"Chevrolet TrailBlazer: The journey of discovery" is Chevrolet's newest SUV experience program by General Motors Vietnam (GM). Participants in the trip had a fascinating adventure full of mystery and unforgettable memories, traveling for 3 days from Pleiku to Nha Trang.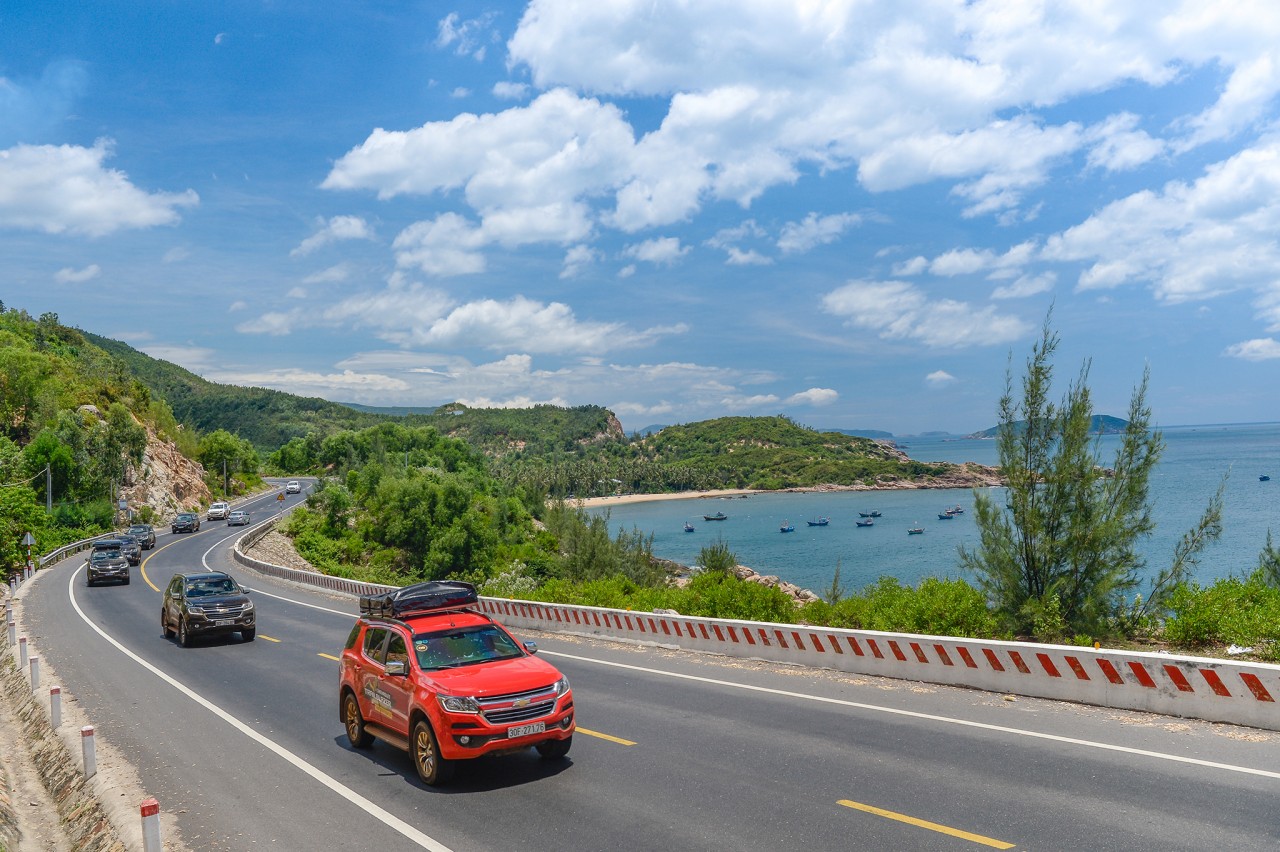 The most exciting part of the trip was how GM did not reveal any information about the itinerary. The fact that no-one was familiar with the route or destination made the trip full of surprise and spontaneity.
The first day was quite challenging due to the longtime traveling, but what waited ahead was totally worth the effort. From Pleiku Airport to Bien Ho, then to Mang Den, Kontum, we finally reached Dak Ke lake, an ideal location for camping or short getaway. Our next destination was Vinh Son lake, also known as "the dead lake." Situated in the middle of an immense reddish land, the lake was extremely quiet but its pristine and fanciful scene created an unusual and extraordinary attraction. We felt like tiny beings standing in front of such a magnificent masterpiece of nature. We ended our first day with a picturesque view of mountains, forests and the lake.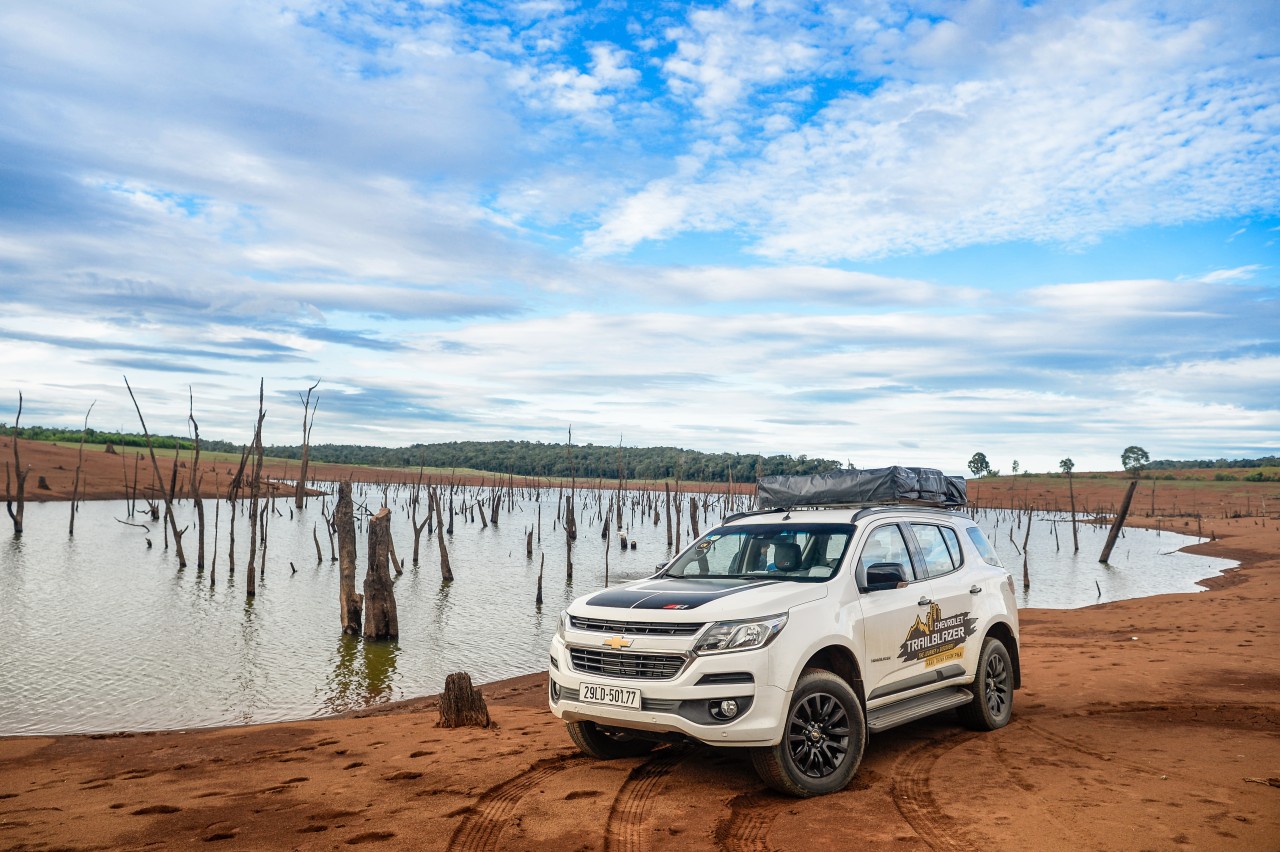 The second day was all about the sea. From Quy Nhon, we headed to Dai Lanh beach, Khanh Hoa province. On the mountain pass, we had a "jaw-dropping" moment in front of unbelievable beauty. Far away, the blue seawater was alive with many tiny fishing boats, and the majestic mountains in the background. It was charming, amazing and unexpected. We ended the second day by driving on a long asphalt road through endless white sand beaches on our way to Light Coral Island.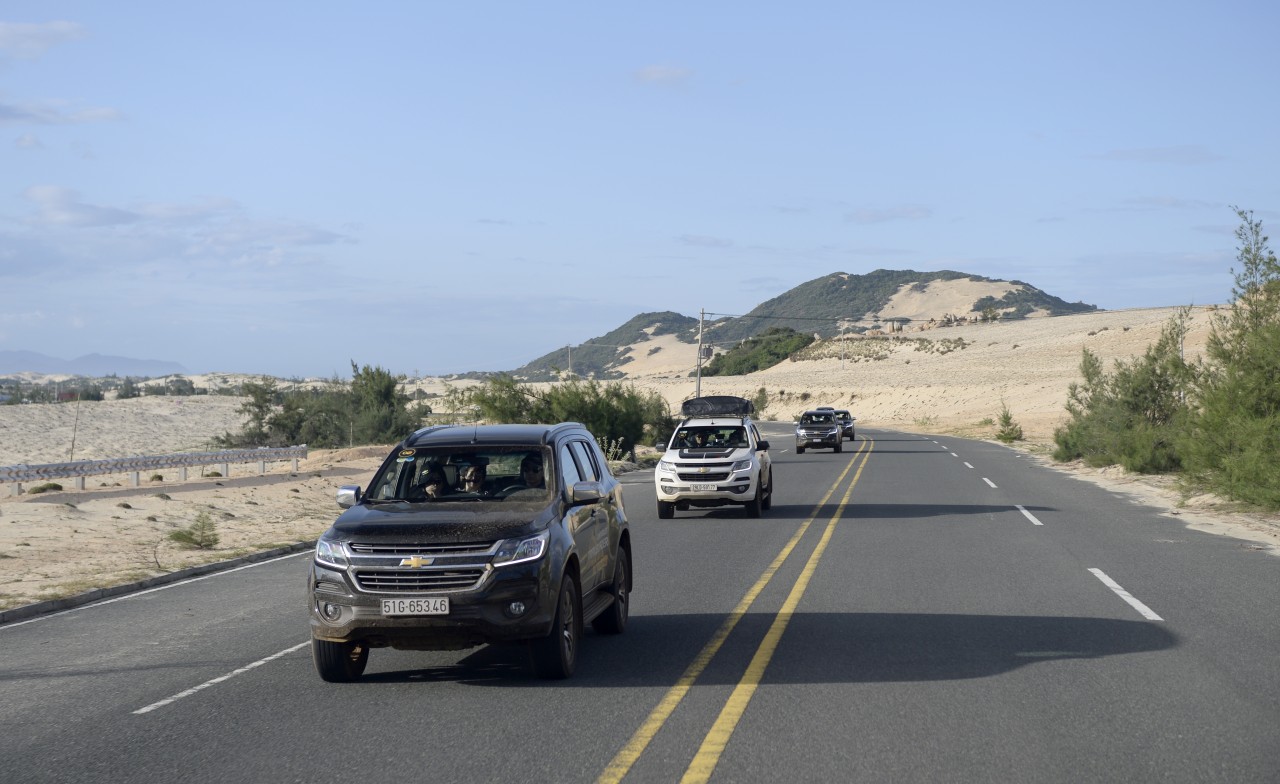 The last day of the journey was mainly for resting and relaxation as we went snorkeling, coral viewing, fishing, kayaking and many other activities.
I am glad to have been a part of the crew and look forward to similar explorations in the future.