Autumn is immortalised as a gentle character, with the aquamarine sky, of the frangrant lotus flowers everpresent on every street corner. That tranquil essence sparked the idea for the Mövenpick Hotel Hanoi's mooncake collection, instilling the calmness of autumn in its design.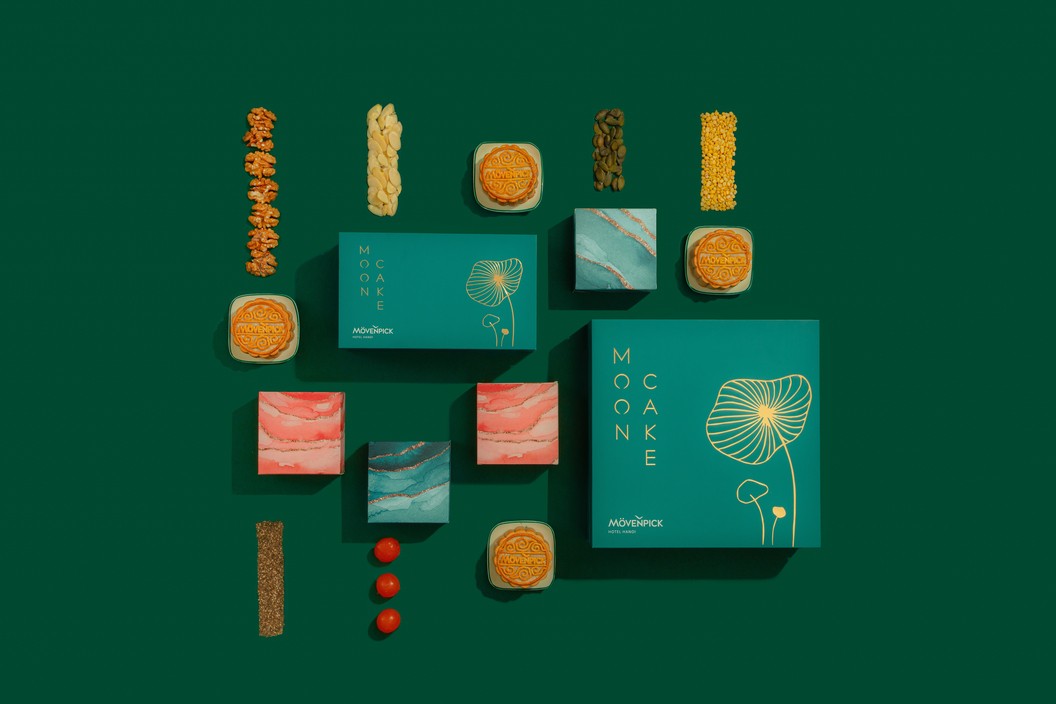 The collection offers four different flavours, harmonising tradition and modernity seamlessly in one elegant package. Inspired by the timeless beauty of the lotus flower, its emerald leaves with vibrant petals, our mooncake boxes evoke a sense of tranquility in the image of the gentle autumn for a memorable Mid-Autumn Festival.
Crafted by the talented Executive Chef Nguyen Ngoc Quyen from traditional and modern ingredients, the moon cakes will bring a peaceful but exciting "Occasion of Reunion" for family and loved ones, children and business associates alike.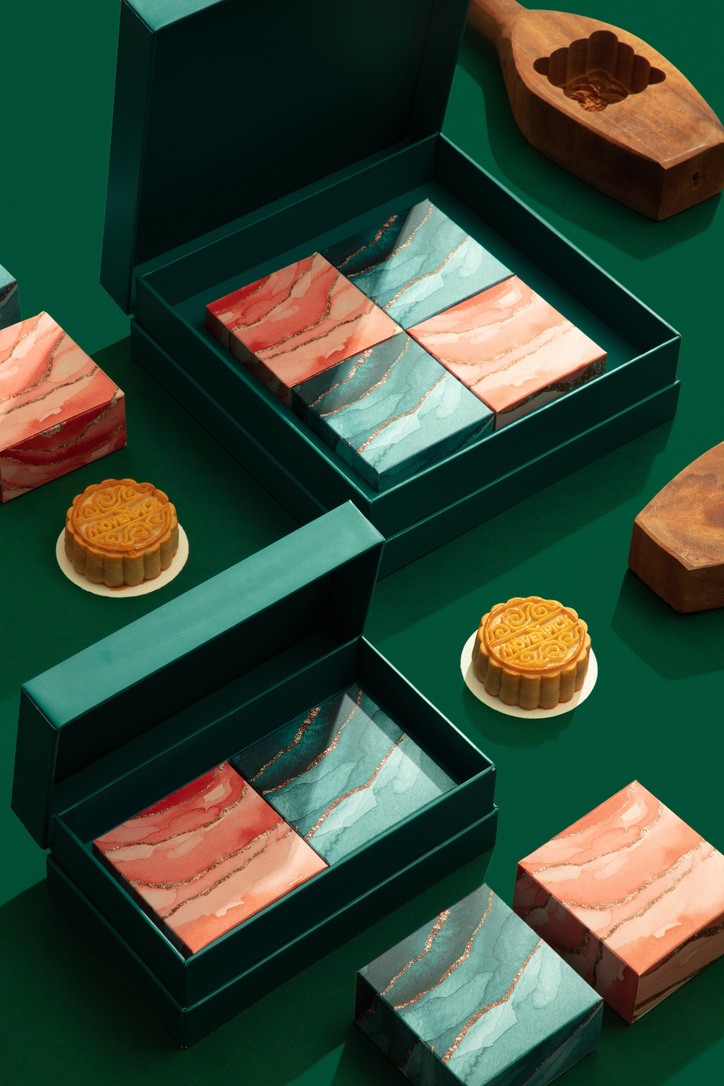 The collection features four different flavours:
The two-cake box consists of:

Mixed nuts
Choice of: black sesame with salted egg yolk or lotus seed with salted egg yolk

The four-cake box offers four flavours:

Mixed nuts
Black sesame with salted egg yolk
Lotus seed with salted egg yolk
Coconut, green bean, chia seeds with salted egg yolk
Prices are subject to 10% VAT.
Enjoy up to 25% discount for any purchase of more than 10 boxes.
Free delivery for orders from 10 boxes within 5km
For more information or to order, please contact:
Sales and Marketing department, Mövenpick Hotel Hanoi
Tel: +84 24 3822 2800
Hotline: 0919.492.788 (Ms Huyen)
Email: [email protected]