A patchwork of hills and plains, rice fields and caves, punctuated by limestone karsts and bisected by the majestic Salween River, the Keinnara Lodge will make you feel lost in nature.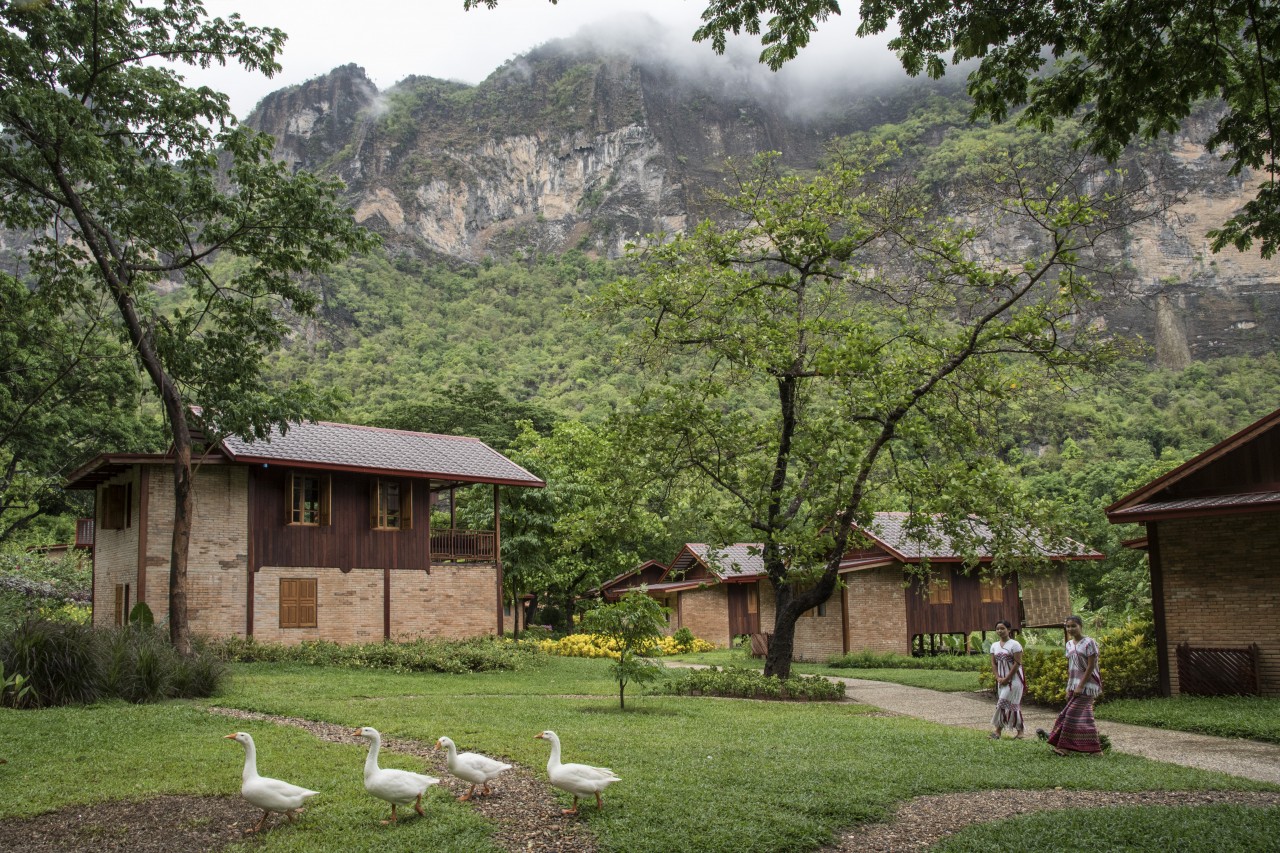 On the edge of the Andaman Sea with its thousands of islands to the west and the Dawna Hills to the east, sits the Keinnara Lodge showcasing some of Myanmar's most spectacular scenery.
Eco-lodges tend to be more remote and located in relatively pristine natural environments such as beaches, jungles and mountains. Keinnara eco-lodges broaden the concept, and are lodging complexes with fewer rooms combining comfort and luxury in a rustic or rural setting, providing a laid-back atmosphere with personalized service.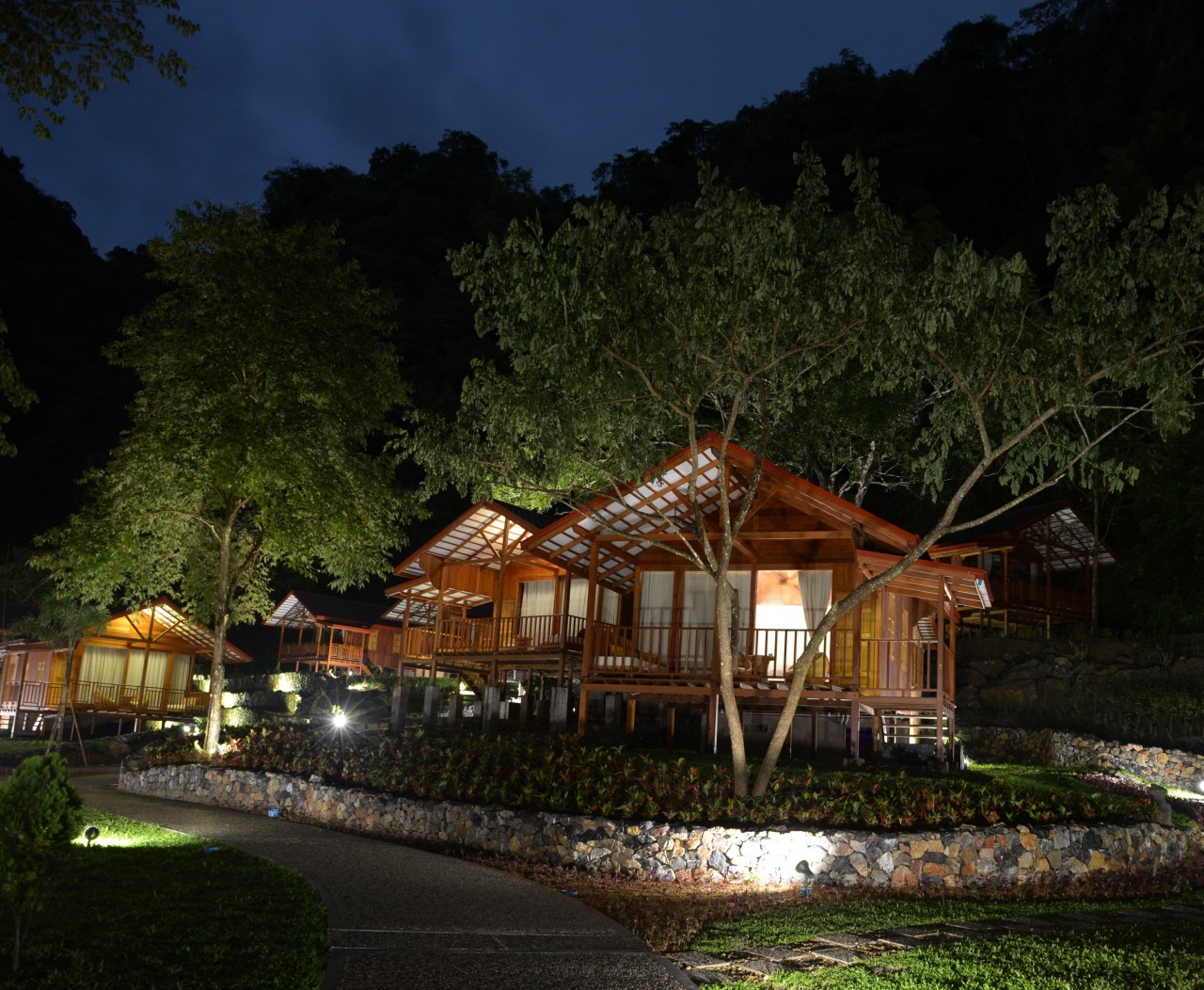 All the cottages are combined with natural surroundings to highlight the beauty of the abundance of species of native trees and flowers that thrive at the site, resulting in a welcoming retreat that helps guests get back in tune with nature.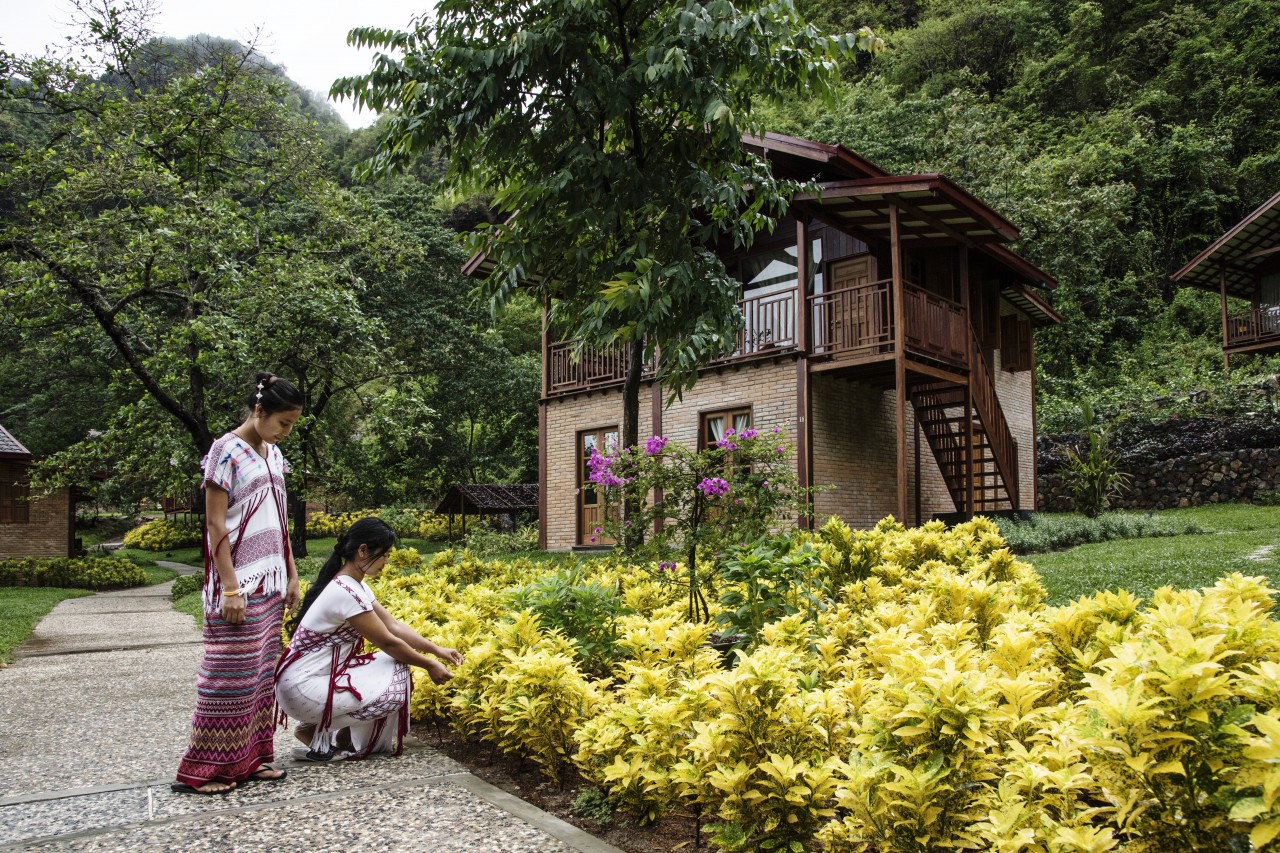 Relax and enjoy your morning coffee by Keinmara's spacious landscaped swimming pool, or sip a drink on a balcony facing the spectacular rocky mountain range of Mt. Zwe Ka Bin, and then discover the region's best local cuisine. This experience is why ecotourism is attracting many travellers.