Talking about nightlife in Saigon, people will think of a diverse and vibrant world aside from the rich-heritage side of the city. From the sky bars and lively clubs to the outdoor pubs and energetic lounges, Saigon completely transforms when the night falls. Located down a small alley in the middle of District 1, Alley50 is known as a secret lounge, where many surprises await.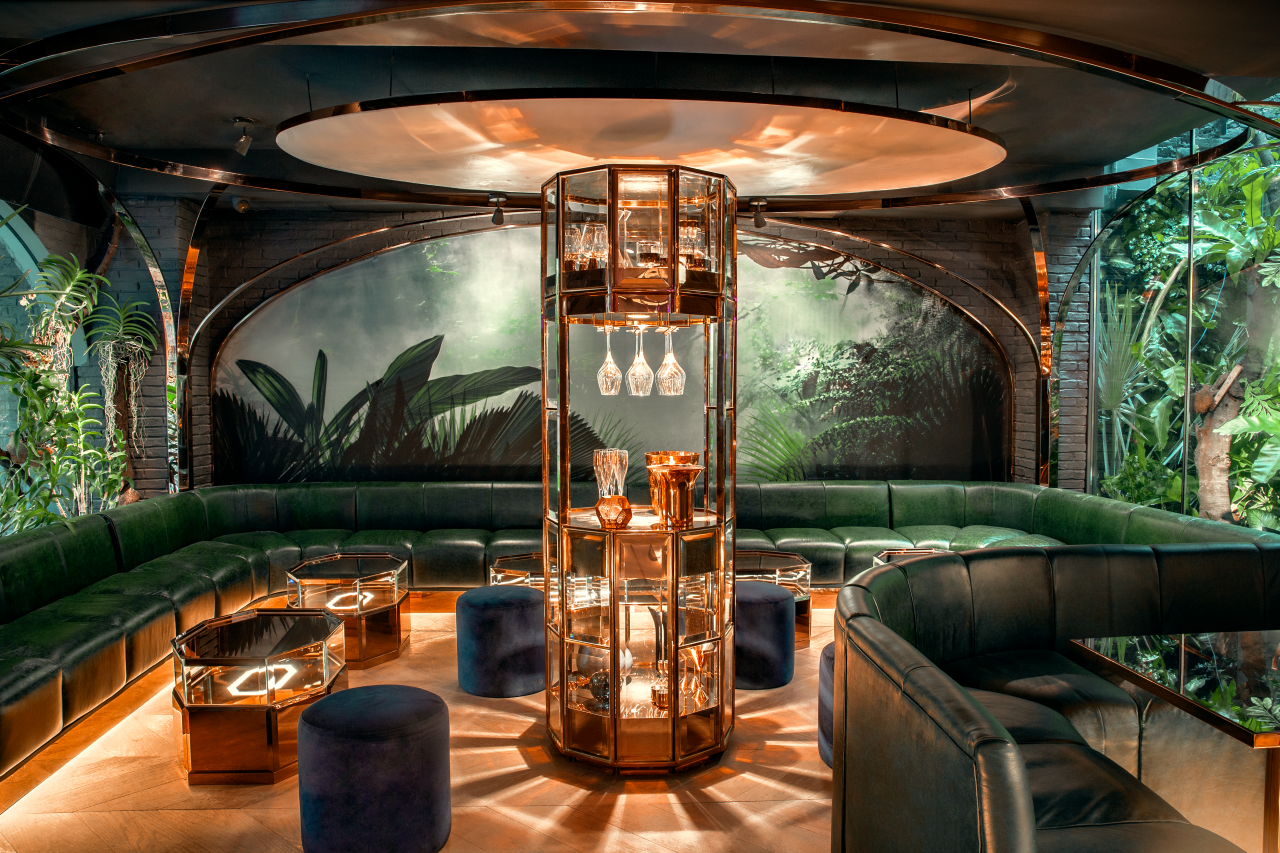 An outstanding ambience
A most fascinating feature of Saigon is how popular rendezvous venues are found in the most unexpected locations. Alley50 is located on the second floor of an old building right on Dong Khoi Street – The 5th Ave of the city. In order to get inside, visitors are required to enter a small alley and climb up a narrow staircase, leading to a room of treasures where the quintessence of Saigon is still preserved. With a mixed theme of the 50s and a wild jungle, the predominance of green and gold are found across the whole venue, from a gold-coated copper bar to a turquoise-ish sofa and greenery.  This brings back memories of Saigon's glorious era along with an exotic sense of mystery.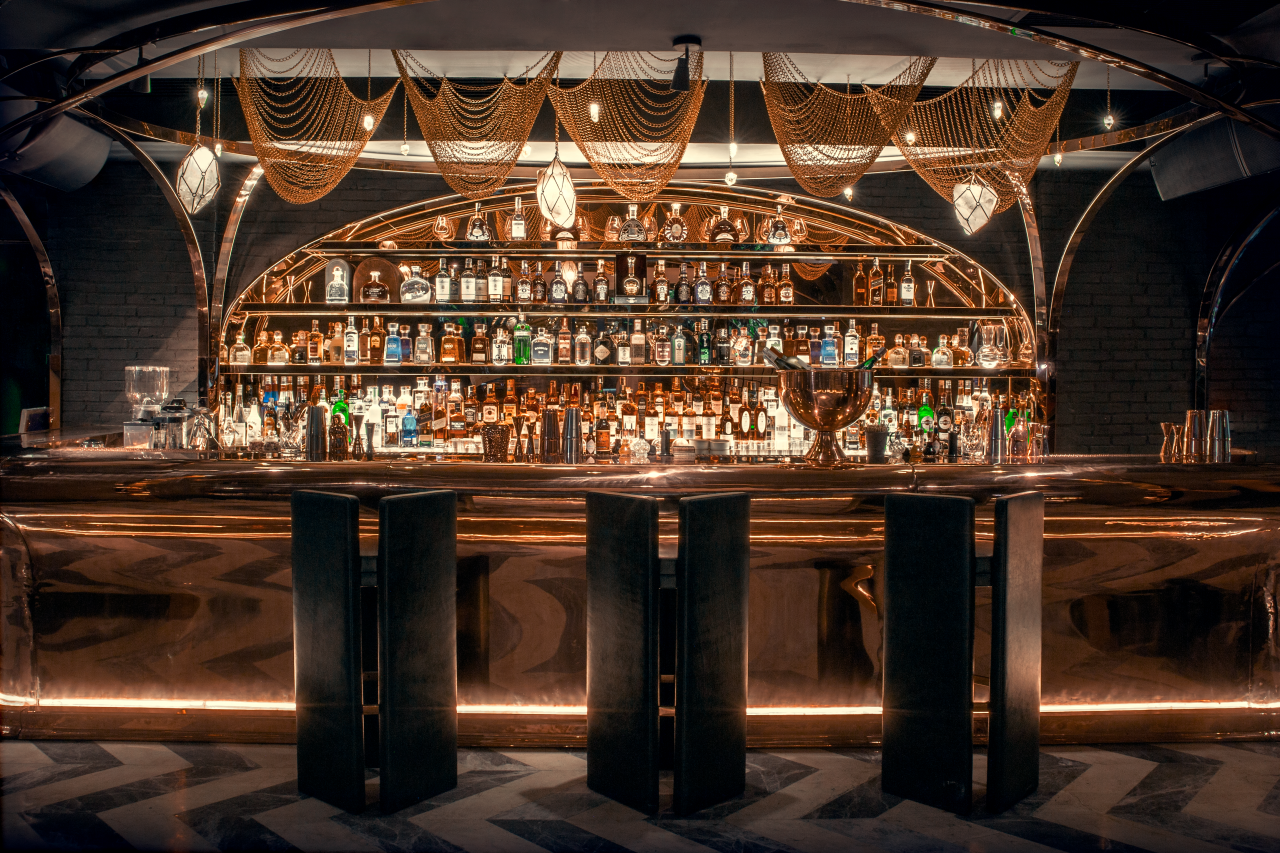 An exquisite experience
Alley50 is divided into multiple areas, each offering a different experience. The VIP room is literally a miniature jungle with glass walls and a ceiling surrounded by exotic plants. There are three other VIP areas, each furnished with couches and served by a private "mixologist". Alley50 introduces the best brands of wine and alcohol along with signature cocktails such as Choco Forest, Dead Sea, Garden of Eden, and Saigon Madagascar. Beside the drink menu, this place also offers delicious light meals like seafood and Western selections, delivering a complete experience.
In addition to the chill tech house beats, Alley50 also invites the most popular local and international DJs. Recently opened in May 2018, this rendezvous is expected to become the hottest spot of party goers in Saigon.