Inspired by the quintessence of the Mekong Delta, Xuan Spa, located on the 3rd floor of Park Hyatt Saigon, Ho Chi Minh City, features four private single treatment rooms and brand-new high-class equipment, using the most natural and native materials such as fresh herbs, local grains and fruits.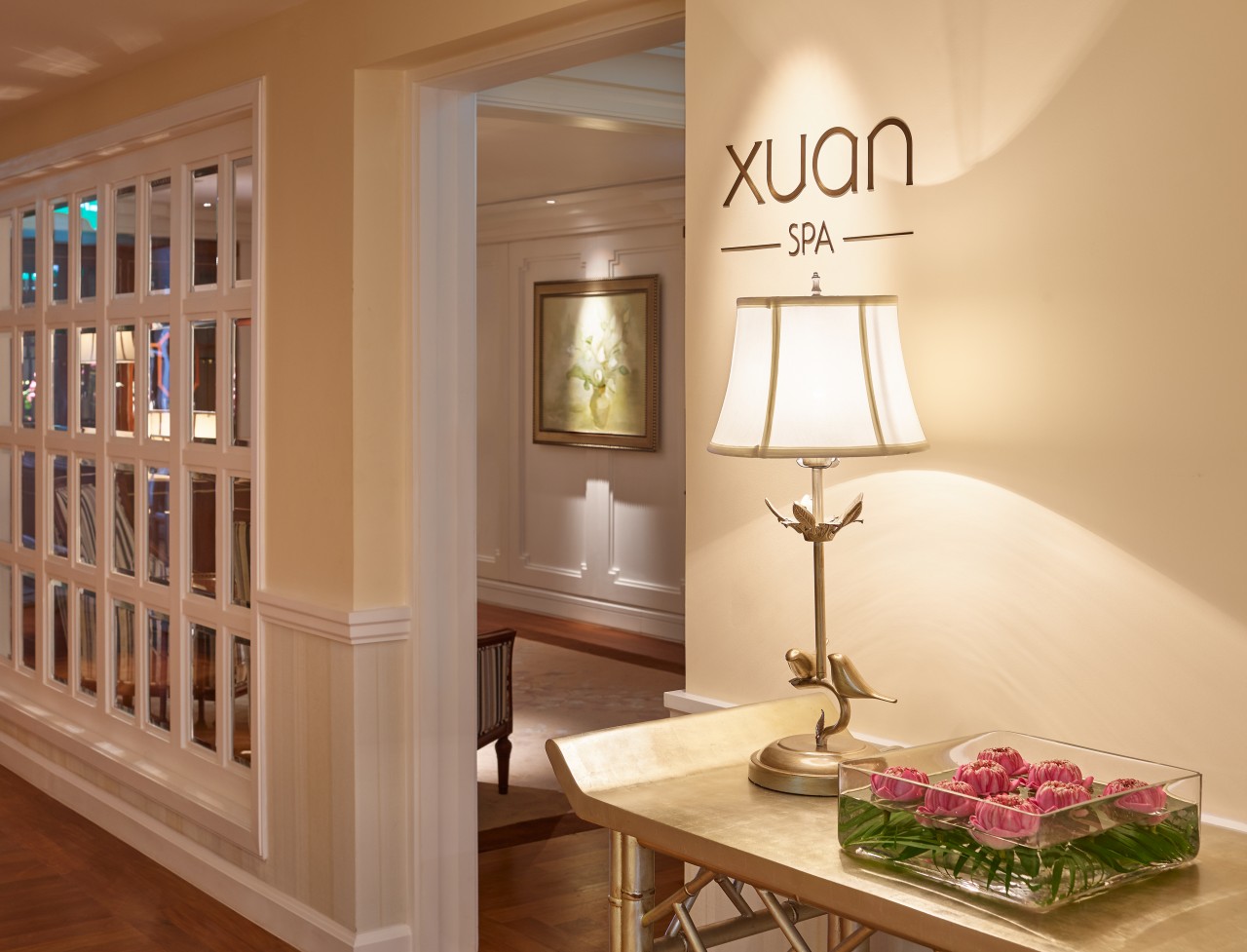 For centuries, the Southern Vietnamese have been blessed with a rich biodiversity, an enigmatic natural healing power from the Mekong Delta, Cuu Long – the symbol of nine dragons. Continuing that legacy, Xuan Spa offers a gateway to overall wellness using rituals inspired by Vietnamese beauty and health traditions. Applying the finest floral, botanical and mineral resources from the Mekong area, every treatment at Xuan Spa is an exquisite combination of natural healing using Vietnamese medicine and techniques of the highest quality and purity, in order to optimize the body's ability to strengthen and repair itself.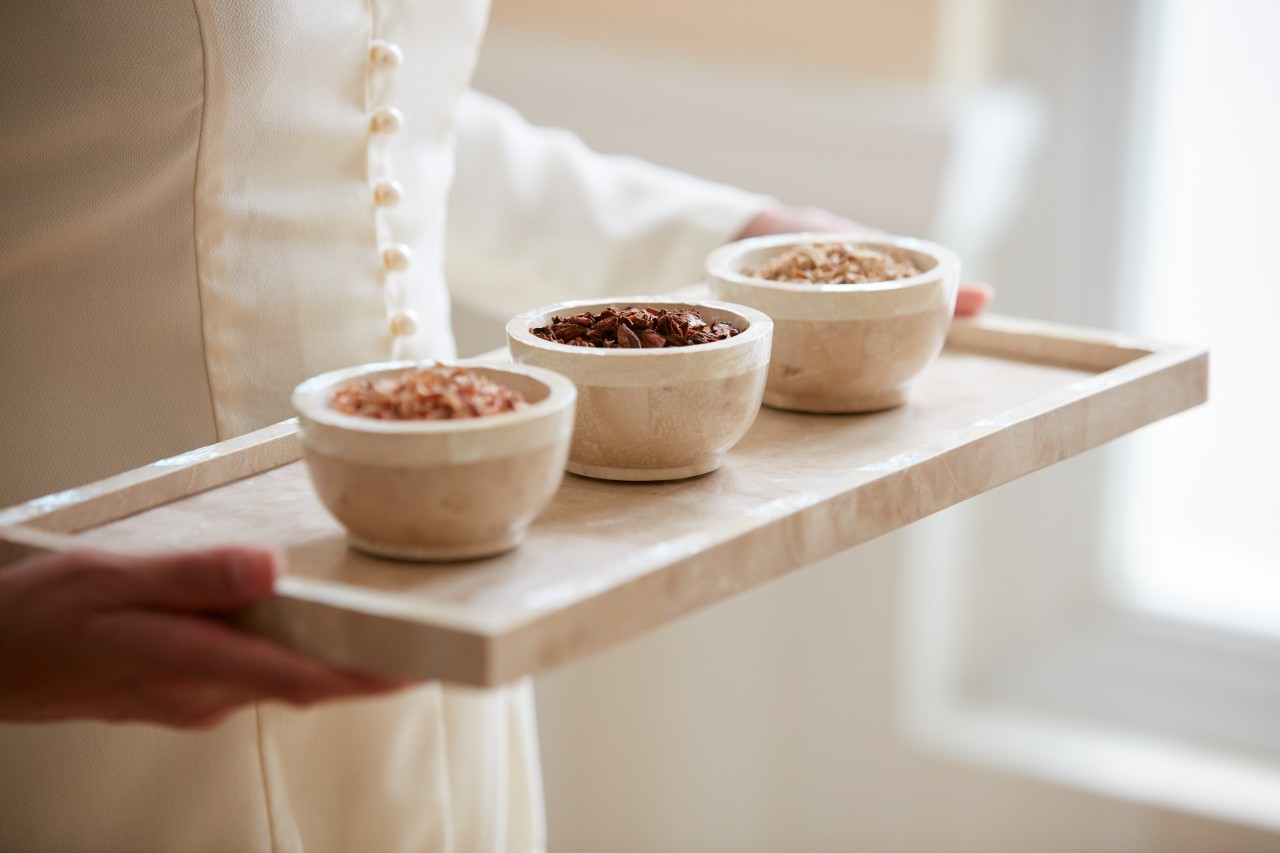 Entering Xuan Spa, guests will be impressed by a luxury amalgamation of the past and present, tradition and modern, presented through a wide array of handmade and decorative detail. Prior to their experience, all spa guests will enjoy a personalized consultation to determine the most suitable treatment. Based on physical conditions, the friendly and knowledgeable spa staff will develop the best program from the selection of sublime massage rituals, exquisite facials and deeply effective body treatments.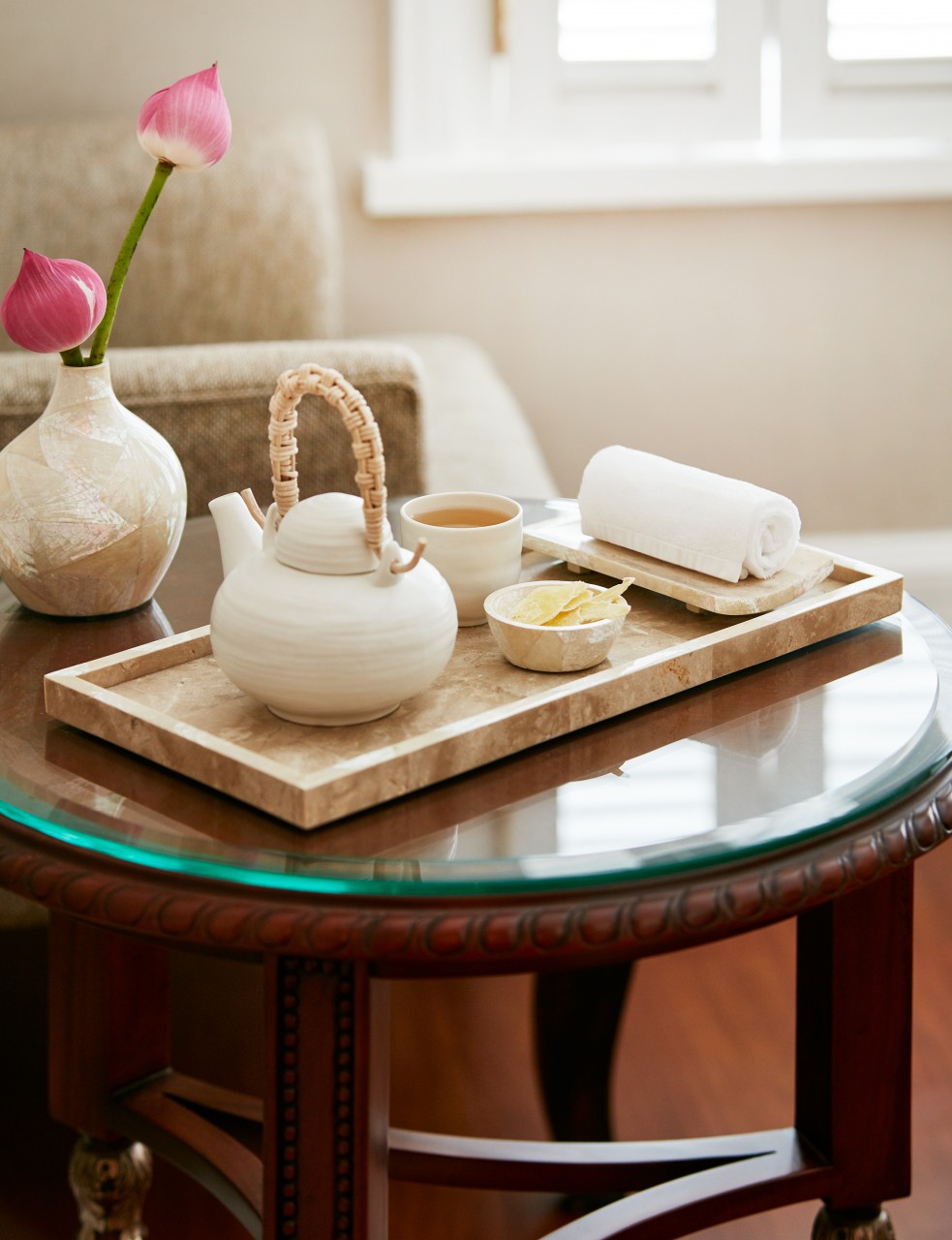 Xuan Spa 
Add: 2 Lam Son Square, Dist. 1, Ho Chi Minh City 
Tel: +84 283 520 2356 
Website: www.parkhyattsaigon.com 
Opening hours: 09:00 am – 10:30 pm daily