Celebrating the arrival of the summer, La Plume Bar & Lounge has just launched a new cocktail collection with flavors and colors honoring the magical beauty of feathers.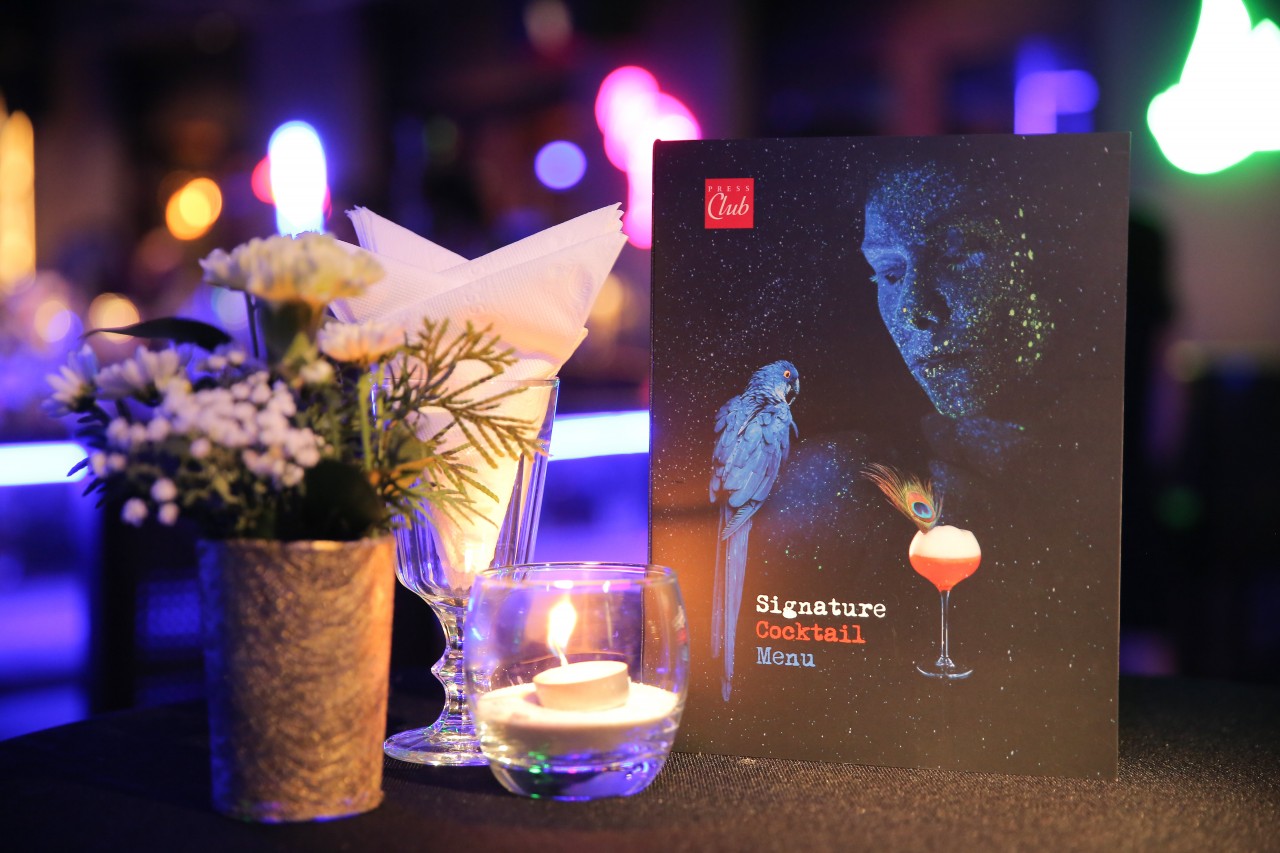 You will find in this cocktail collection the delicate blend of the spicy and acrid taste of Gin, Rum, Brandy, Whiskey… and the sweet, sour, cool and passionate flavor of tropical fruits. It helps create an appealing and enchanting world of white storks, long-tailed red parrots, lovely flamingos, splendid peacocks, gentle sparrows, diligent hummingbirds… Each bird has its own beauty and personality but reflects the same feeling of youth, vitality, freedom and generosity. No matter who you are, how your mood is, La Plume Bar & Lounge and Press Club will make you feel happy with its new cocktail collection. 
"Flamingo" Cocktail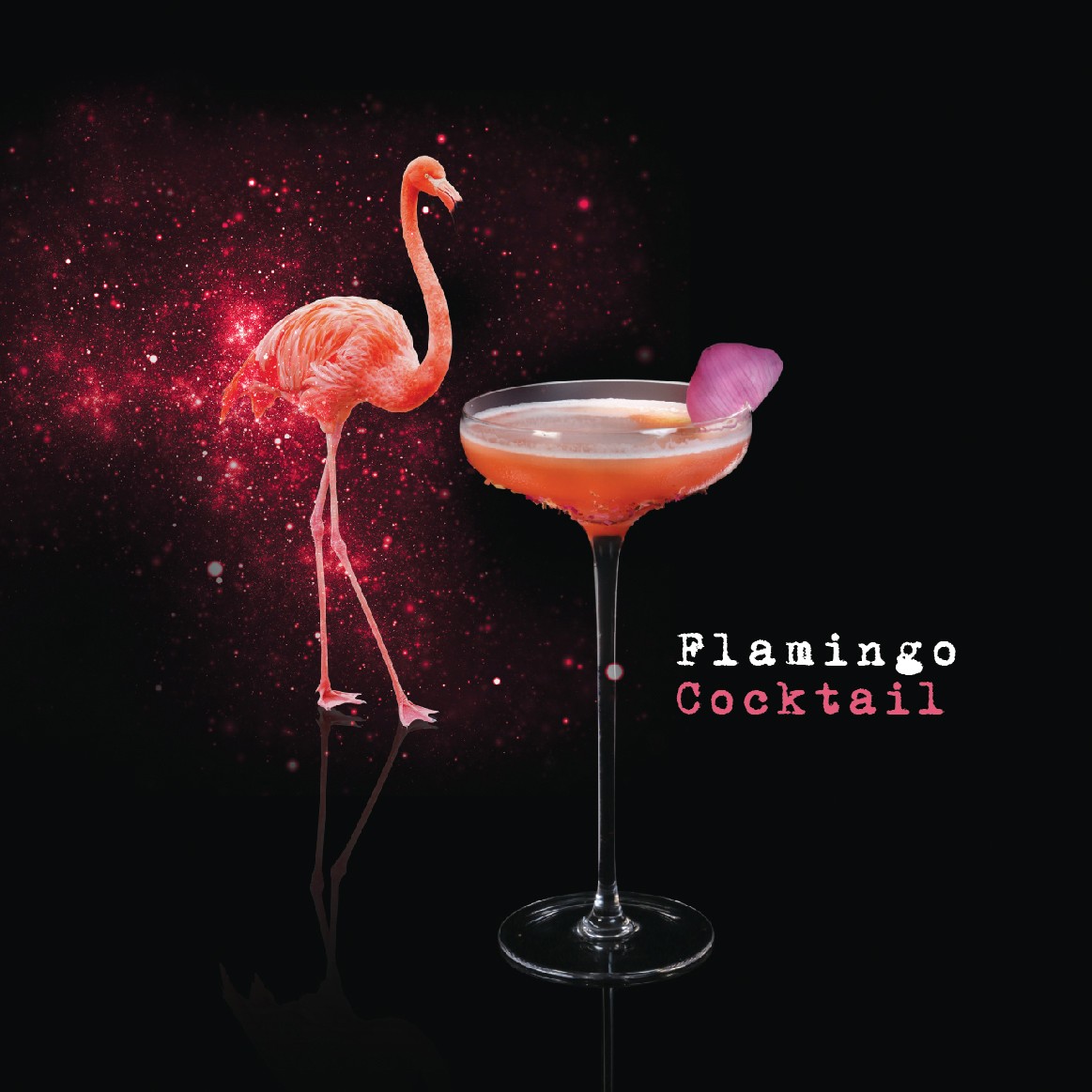 Crafted by a talented bartender of Press Club, the "Flamingo" cocktail features a great combination of Bacardi Gold, an amber yellow Rum with the smooth taste of vanilla, spices and the delicate aroma of oak and tropical fruits such as pineapple, grapefruit peel, lemon juice and red fruit sauce. This attractive cocktail and its mild taste are reminiscent of a Spanish summer's scent. 
"Peacock" Cocktail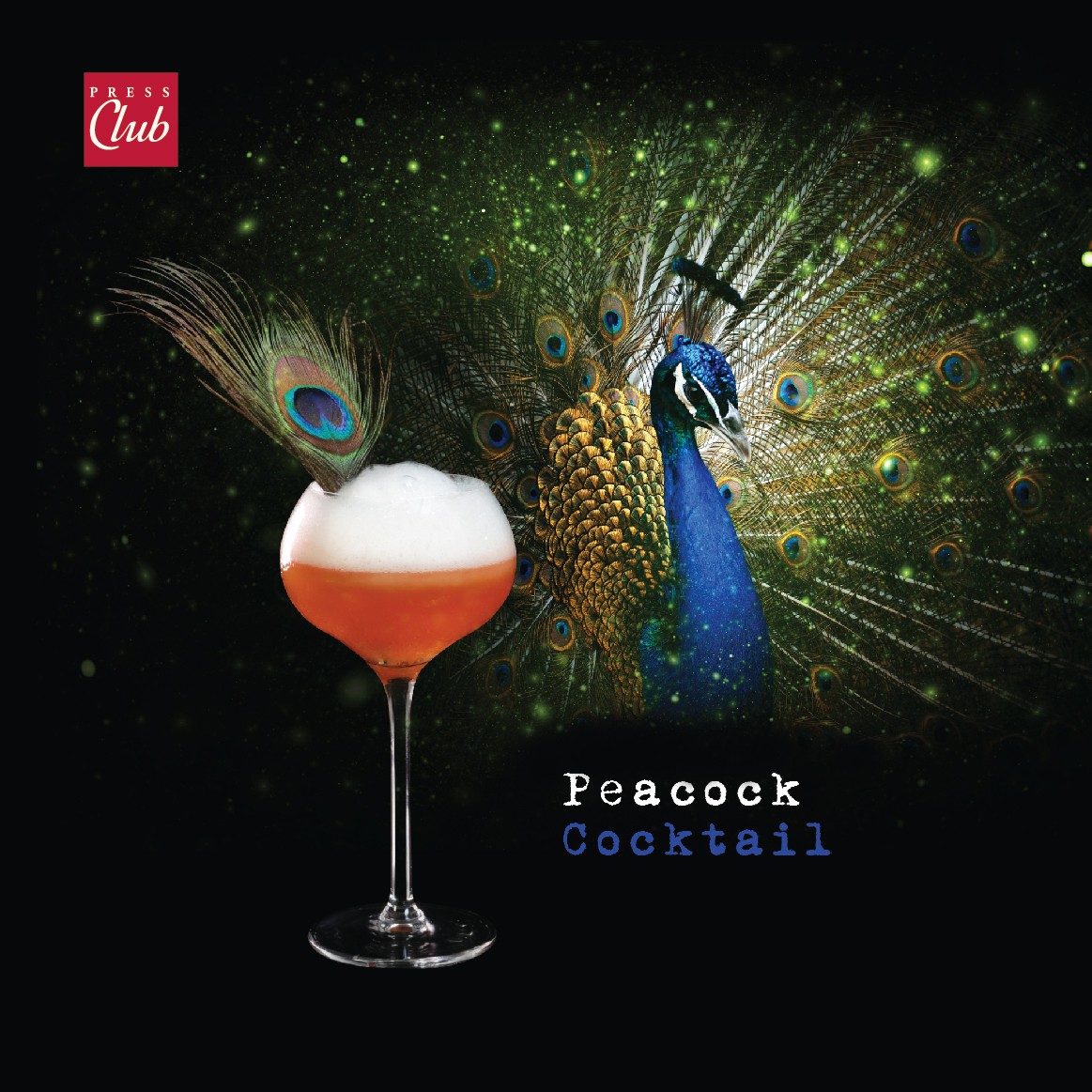 The sous-vide pandan brandy is mixed with an Italian Aperol infused toasted lime leaves. Adding lemon juice and an osmanthus air-foam on top, you will have the perfect flavor of a "Peacock" cocktail. Creating the charming golden color, a perfectly smooth white foam, all depends on the talent and emotions of the bartender. 
"Swallow" Cocktail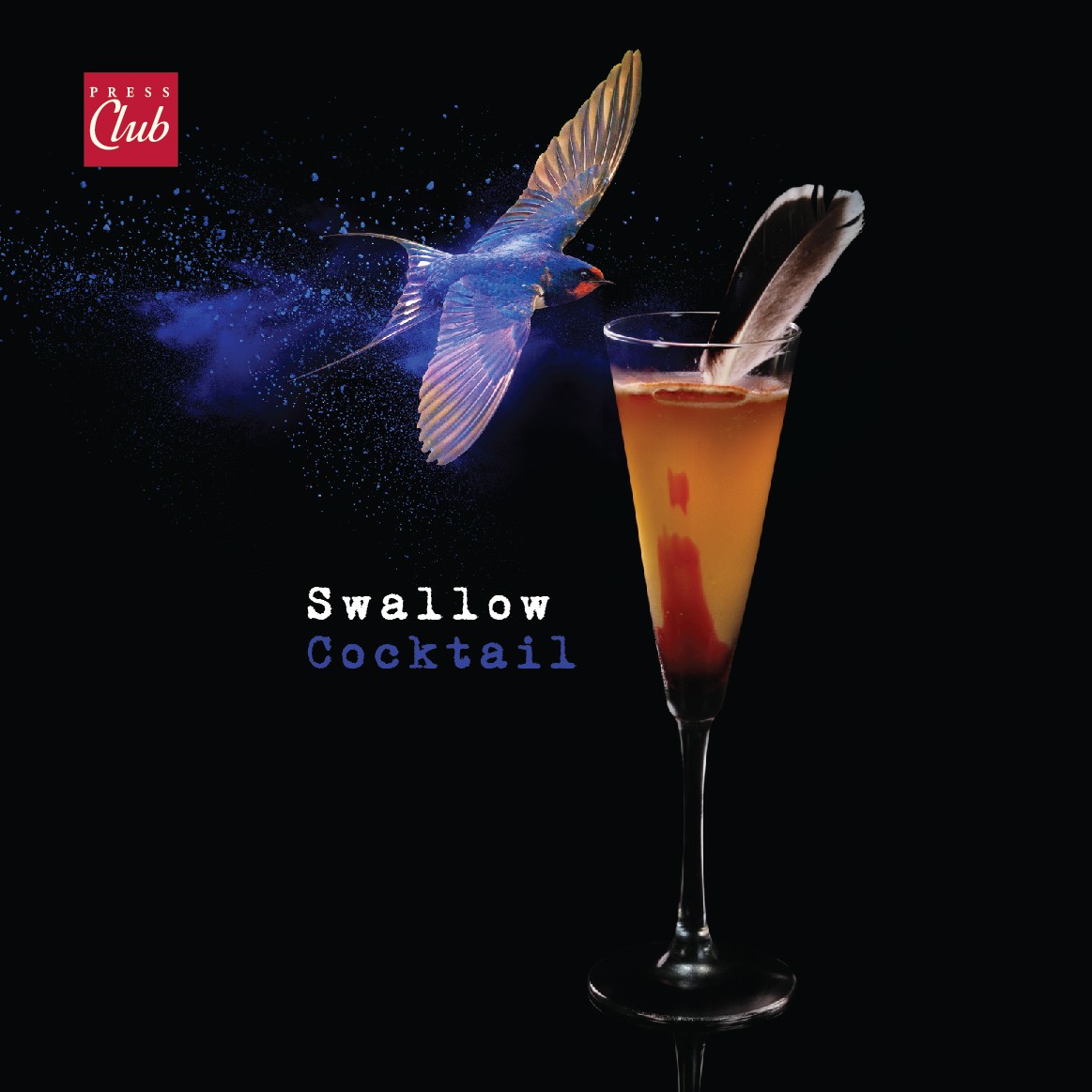 Damrak Gin with fragrance of citrus, of licorice candy and juniper goes well with this spring liqueur. The homemade cinnamon syrup and lime juice create a beautiful and aromatic garden. When savoring a "Swallow" cocktail, it seems as though spring has returned. 
"Scarlet Tanager" Cocktail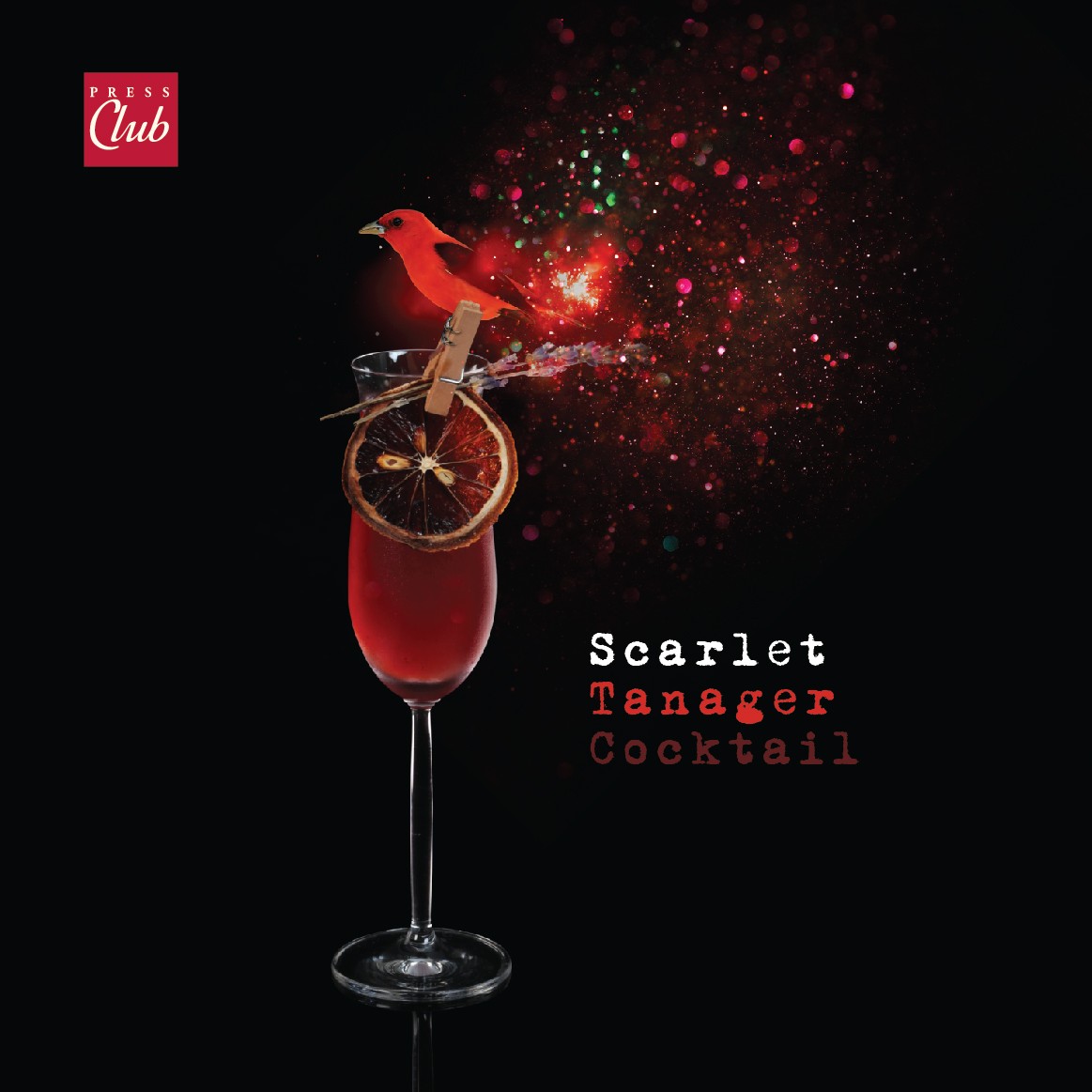 Boasting the charm of a Scarlet Tanager, a most beautiful bird with colorful feathers, this cocktail has the strong and generous flavor of Monkey Shoulder, a delicious Malt of Speyside region (Scotland) and an aroma of herbal wine reduction. ​