Featuring the colorfully traditional Tuong theatre to create a love story on the backstage, Chula – the Spanish fashion brand founded in Vietnam wishes to introduce Vietnamese textures and traditions with a modern twist.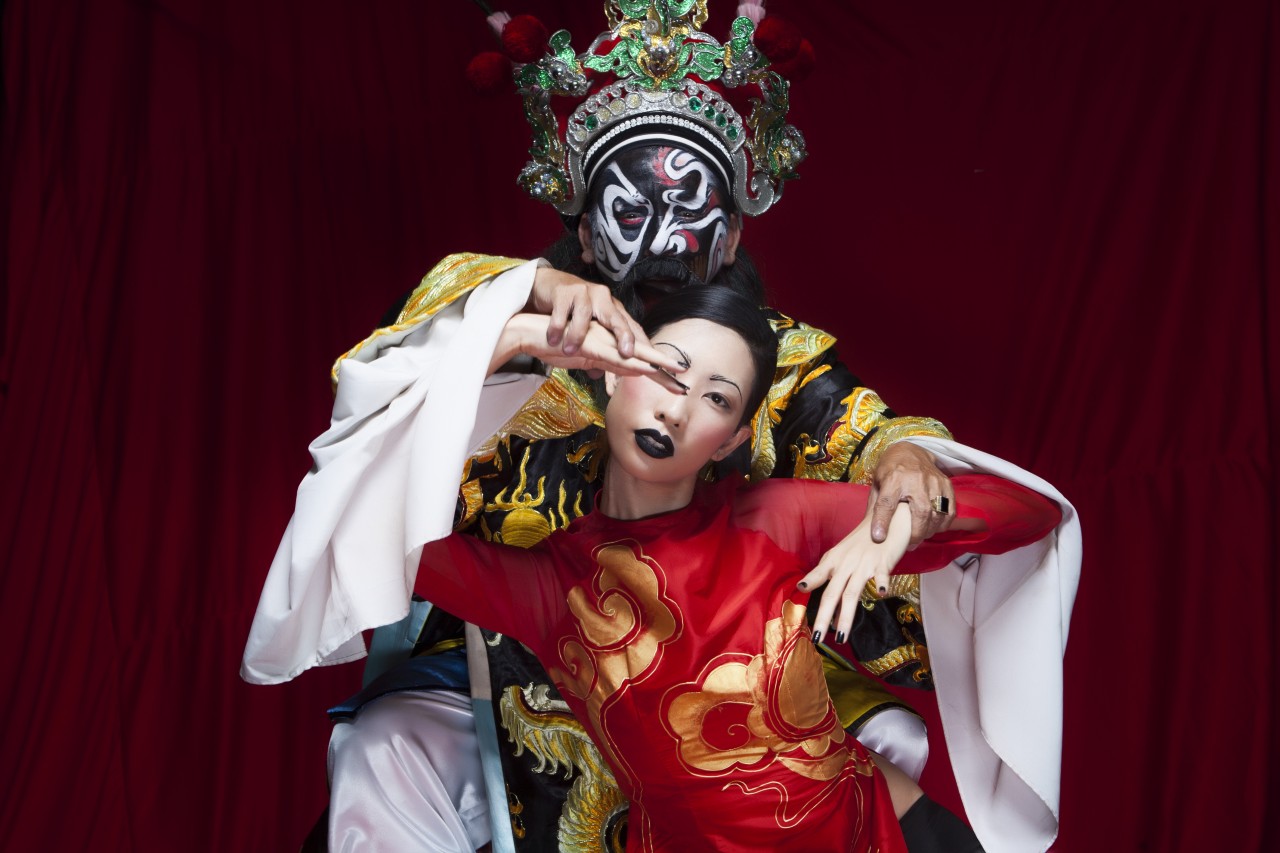 Starring a young modern woman in Chula's Ao dai and a warlord character, the backstage love blossoms through the intertwining of the past and present, where tradition meets contemporary. On stage, the warlord passionately demonstrates for his woman the secret of the Tuong performance through a variety of tough yet gentle gestures, positions, dances and postures. Through his movements, the warlord relates to the audience the story of how he falls in love with his beautiful lady.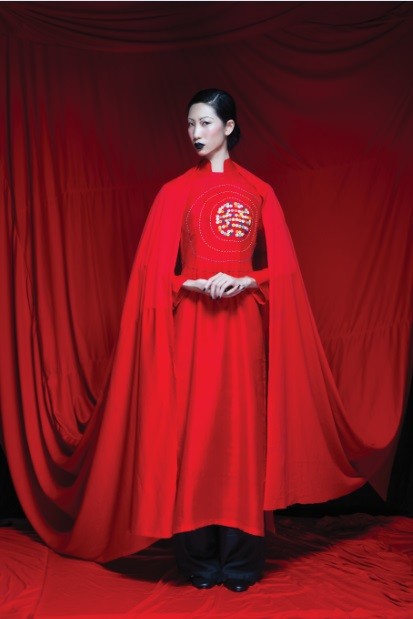 The contrast between the traditional Tuong costume and the modern Chu La Ao dai represents the power to overcome any social stigma, judgments, even time and space. The female character is glamorously dressed in a Chula Ao dai, which is handmade using the techniques of hand-made painting and embroidery on silk, while also adding modern and colorful references to bring Vietnamese fashion to an international audience.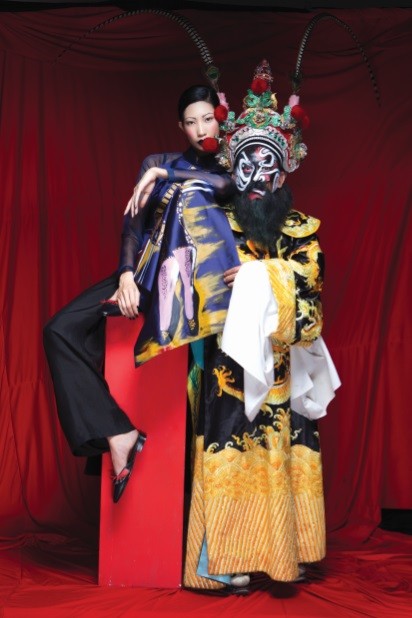 About Chula
The Chula Brand was founded in 2004 in Hanoi by a Spanish couple, Laura and Diego, who fell in love with Vietnamese textiles and culture. Chula now has more than 60 employees with 4 shops in Vietnam. The brand has expanded internationally by featuring Vietnamese Ao dai and traditional silk dresses in many cities around the world including New York, Rome, Paris, Kuala Lumpur and Berlin.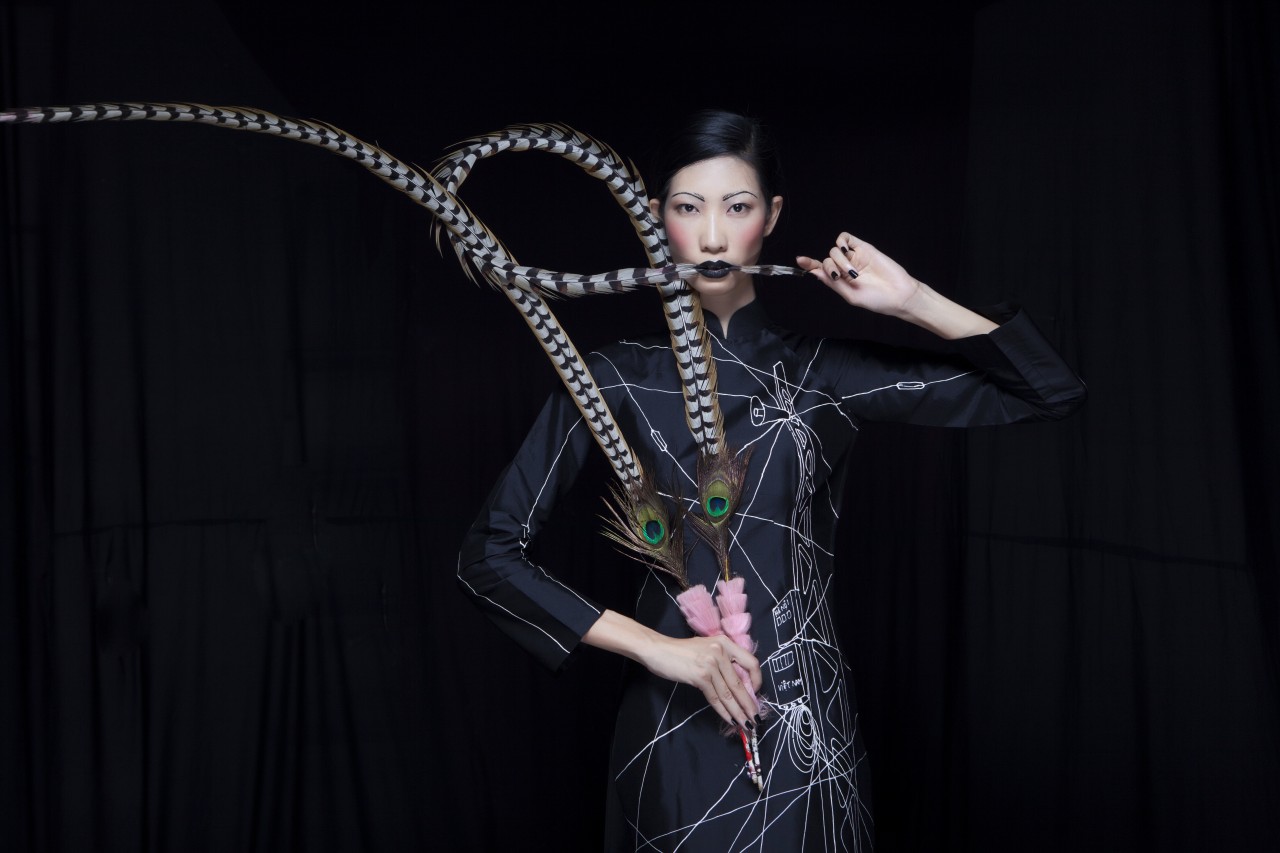 Credits:Model: Trang Pham

Actor: Nguyen Quang

Makeup & Hair: Andrew Nguyen

Photographer: Tuanfr. Studio
Contact:

Chula Brand

43 Nhat Chieu, Hanoi

18 Nha Chung, Hanoi

11 Nguyen Hue, Hoi An

32 Trang Ngoc Dien, D.2, HCMC