When Jessica Minh Anh puts on fashion shows around the world; she turns the ordinary into something extraordinary.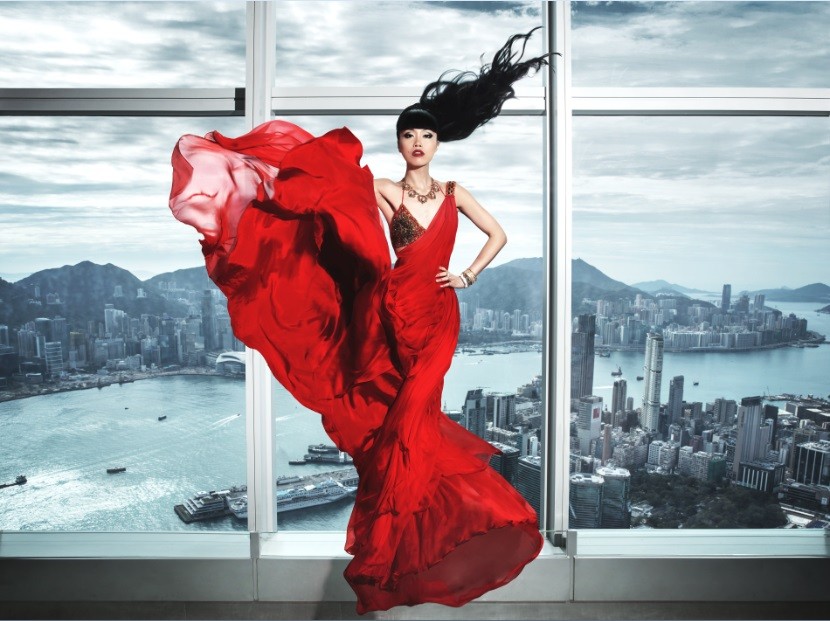 What inspired you to become a world fashion show producer?
If you invest your time and effort into something, you might as well do it properly. I've been organizing grand events since as long as I can remember, and to be able to combine it with my passion for fashion is a real treat. A fashion show to me is a stage to combine art, architecture, culture, fashion, and technology while inspiring a young generation of multi-talented and creative women to make a difference. I found my unique competitive advantage, and I worked hard to not only maintain the standard, but continuously evolve and redefine it. As mentioned, turning the world's most iconic venues into a catwalk is my reality; my dream is to never stop.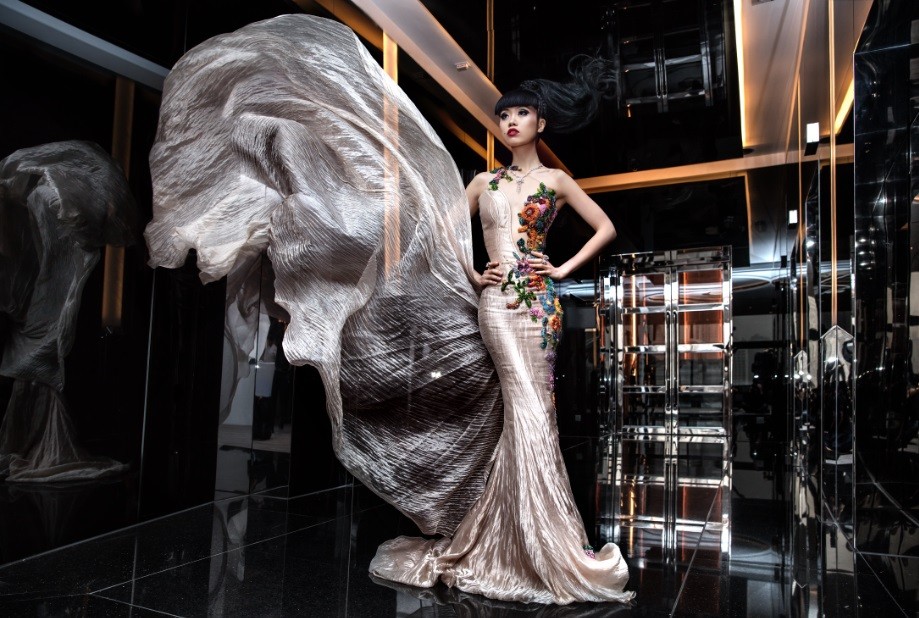 What is your background? Can you tell us about your first show?
I was born in Hanoi, Vietnam, grew up in Moscow, Russia, and received my Bachelor's degree in IT in Malaysia and my Master degree in Marketing Communications in England. I opened my fashion agency just a month after graduation and started producing shows immediately. My first ever history-making catwalk was on the iconic London's Tower Bridge. Up until today, I find it a defining moment for my career as that was when I realized I could actually do this. The challenge was obvious in terms of technical difficulties and the high pressure from the industry, but I didn't mind it, in fact, I actually loved it.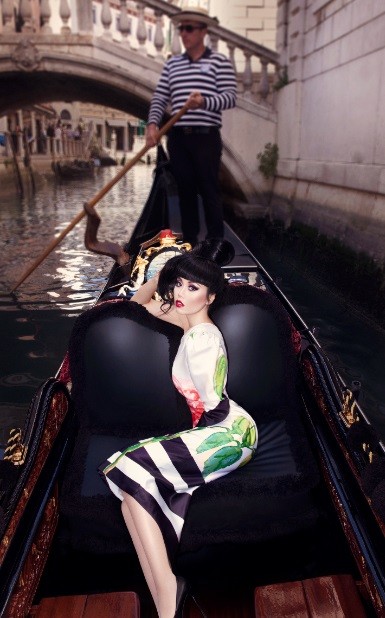 What do you think about fashion design and shows in Vietnam? What should they learn from overseas fashion industry?
I've noticed that fashion designers in Vietnam have become a lot more innovative, daring, and skillful over the past 5 years. Locally, they seem to have successfully catered fashion for Vietnamese new generation of style followers at realizable costs. I think the key to improve and match up with the global fashion is to stay informed of the latest development in the industry, keep a professional and high standard of quality and operation, and come up with truly unique products.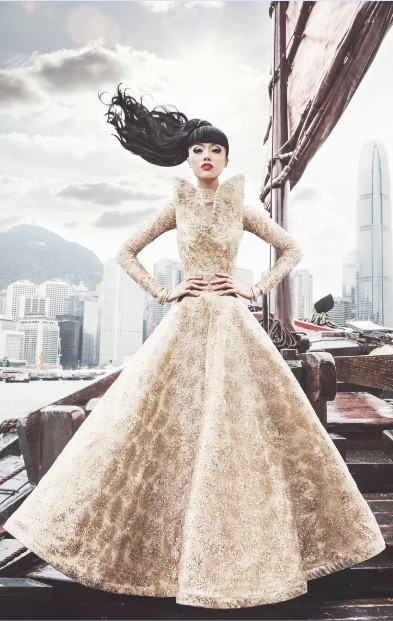 What is your plan for 2019 and further?
I will for sure continue producing iconic catwalks at very selective locations. At the same time, I will produce an unscripted TV show on an American TV network broadcast globally, and launch a series of fashion and beauty products. I am currently working with an Emmy award winning producer and some top professionals in Hollywood to ensure the quality of my upcoming rollout.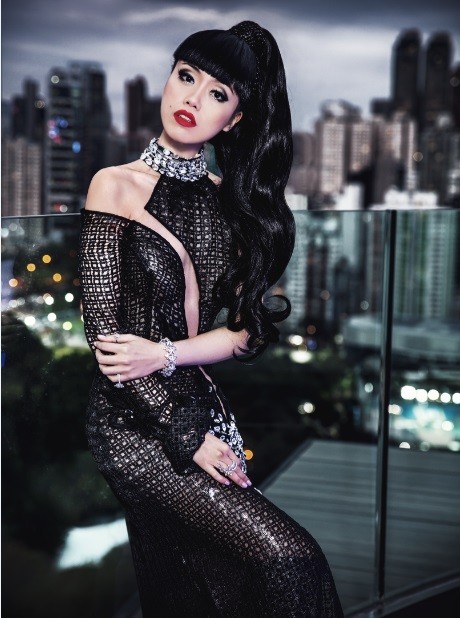 Do you think about making a show in a World Heritage site in Vietnam (like Halong Bay or Son Doong Cave)? 
Vietnam has always been in my mind and I certainly plan to do a show in my beautiful country. I just want to make sure it'll be at the right place, with an impressive concept, and at the right time to not only give Vietnamese audience a real buzz but also successfully promote Vietnam on a global stage.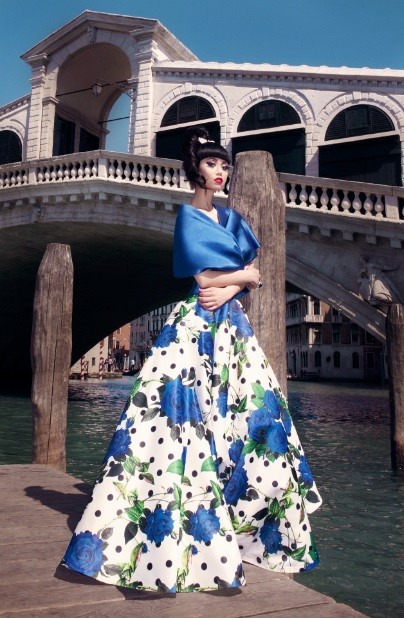 What do they say?
FOX 5: "When Jessica Minh Anh puts on fashion shows around the world, she turns the ordinary into something extraordinary. She combines art, architecture, culture, fashion, and technology͟ – ABC7 Fashion Week may be fabulous, but it pales in comparison to Jessica Minh Anh's history-making catwalk on top of America͟"
The comment came after Jessica brought a positive image to America's new symbol of hope and freedom, One World Trade Center, by hosting its first ever event 6 months before the tower was officially opened.
PARIS MATCH: " Jessica Minh Anh is electrifying the fashion world͟"
MADAME FIGARO: "For this supermodel and businesswoman, nothing is impossible͟".
Jessica Minh Anh is recognized in the French media as an influential force in the lucrative industry.
CNN: "Jessica Minh Anh as a ͞catwalk queen͟ who ͞made the world her runway͟"
TELEMUMDO, CANAL5 Italia, VOGUE TAIWAN: "Jessica Minh Anh – a visionary͟ who can change the world!"