During the past couple years, there has been a significant increase in the convenience store industry, especially in the airport segment. One particular example is Fresh2Go – a convenience store providing quick food and grocery services for passengers.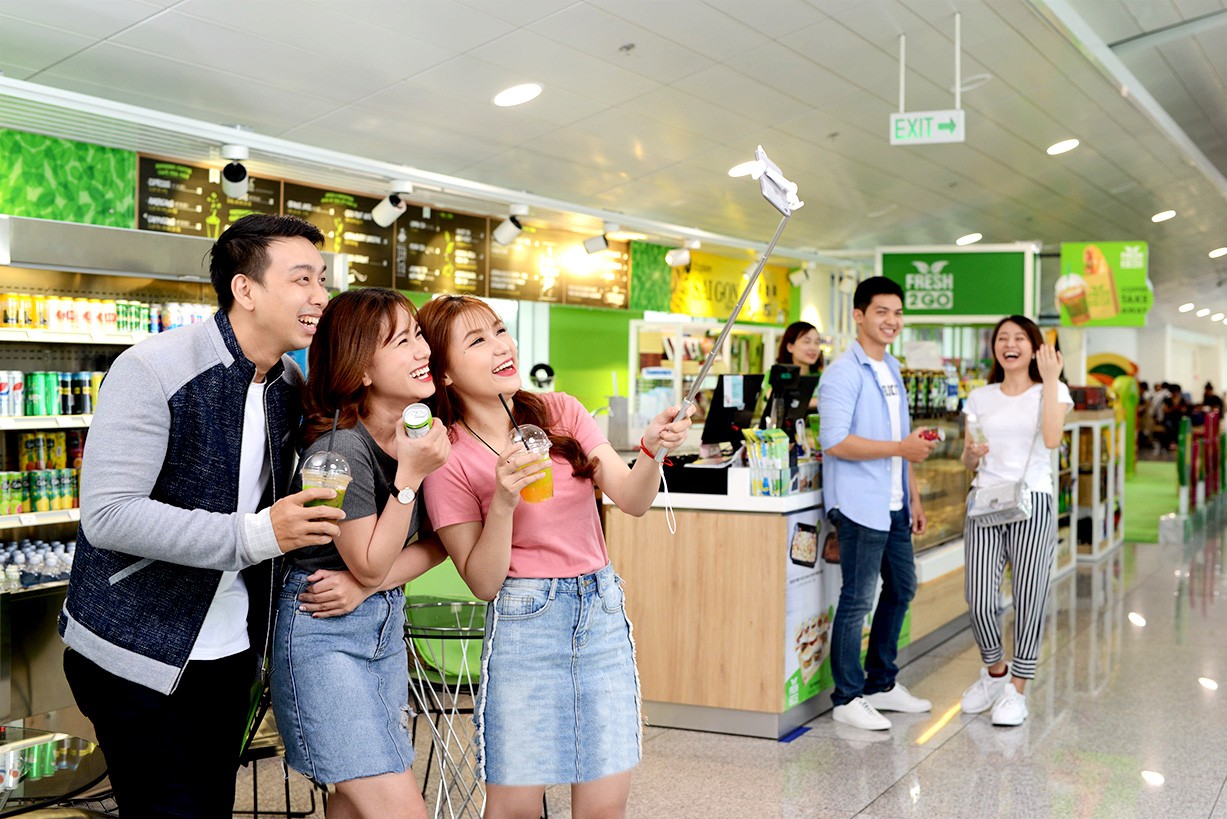 A varied food selection 
At Fresh2Go, visitors can choose from a wide variety of offerings. The convenience store recently added the popular Temaki Onigiri, Japanese rice ball, on their menu with 5 different flavors including smoked salmon, BBQ chicken, corn tuna, beef sauté and smoked bacon & mayonnaise. Visitors can also get a value combo of Temaki Onigiri with either an Ezos fruit can or lemon juice at only 39,000 VND. The combo is also available with other options including Vietnamese sandwich, soda, etc. In addition, Fresh2Go also offers dimsum, pastries, noddle, coffee, etc. from 20,000 VND. Open 24/7, Fresh2Go is suitable for either solo travelers or groups of friends/family.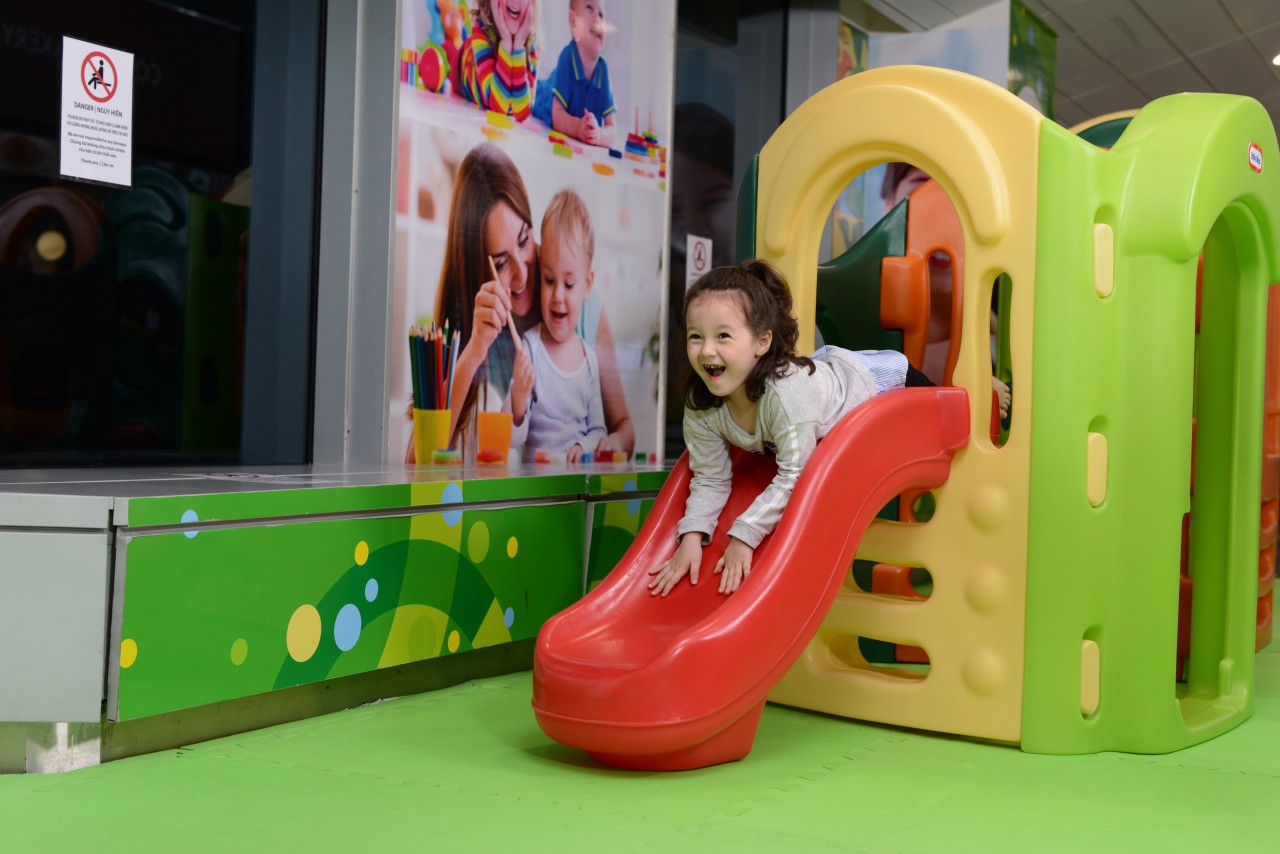 Relaxing before the flights 
In addition to fast-food, Fresh2Go also offers a wide array of merchandise from chocolate, milk, tea, coffee, etc. The Fresh2Go on the 2nd floor of the Tan Son Nhat International Airport is designed with a resting area including 20 free resting chairs and 10 paid resting rooms. With a fee of 140,000 VND ~ 7 USD per hour, a resting room is designed for 1 adult and 1 children.  Tan Son Nhat International Airport is currently ranked 21 of the Top 25 Most Sleep Friendly Airports and 19 of the Top 25 Best Airports for layovers. Fresh2Go also provides a special playground for children.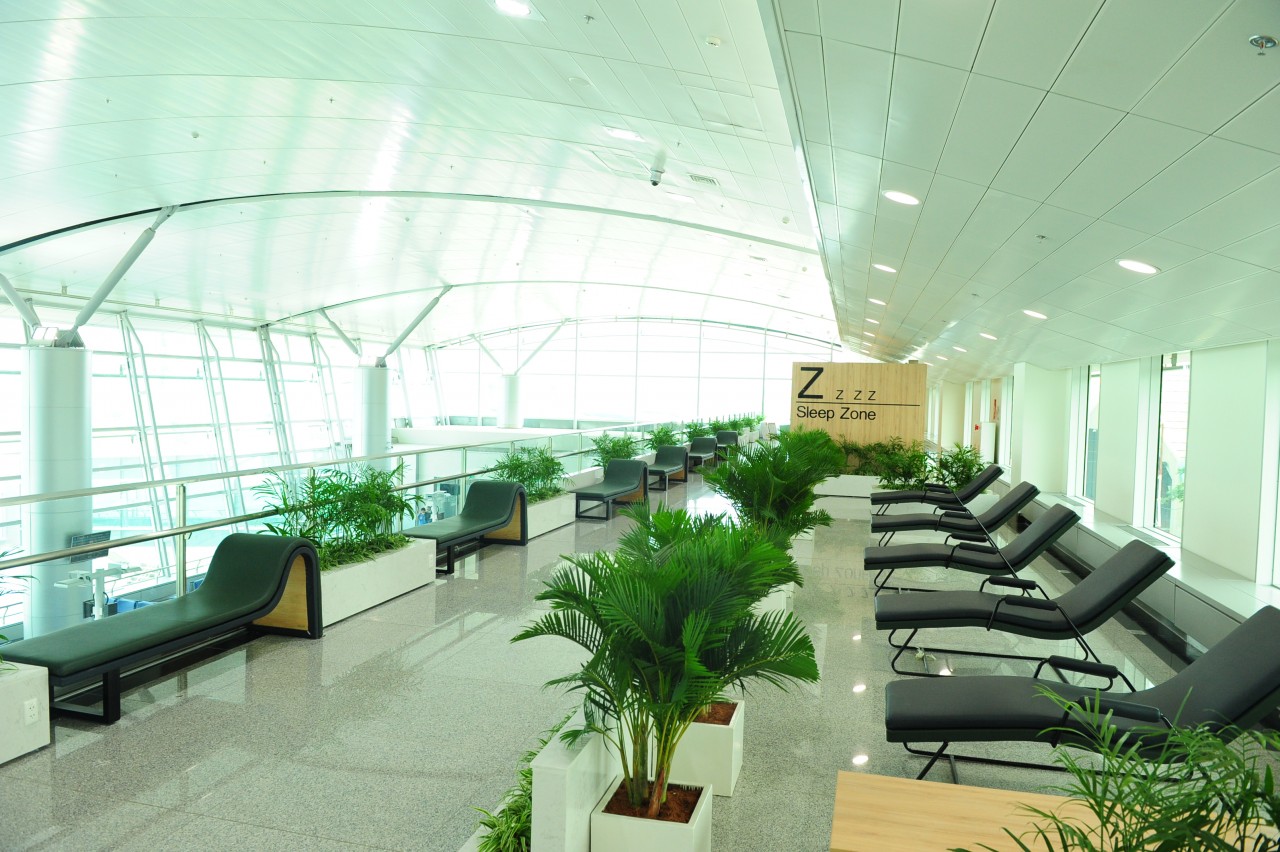 Fresh2Go convenience stores: 
Ground floor, Domestic Terminal (Adjacent to Vietnam Airlines check-in counters) 
2nd floor, Domestic Terminal (Opposite to Gate 7) 
2nd floor, International Terminal (Adjacent to Gate 27) 
1st floor, International Terminal (Adjacent to Gate 22-26)