Located in the bustling West Side of Hanoi, Phu Sa Lab is a familiar place for Vietnamese traditional music lovers, where on every weekend there are unique performances of "Ca Trù" and also an unprecedented arts program named "The Bamboo Talk".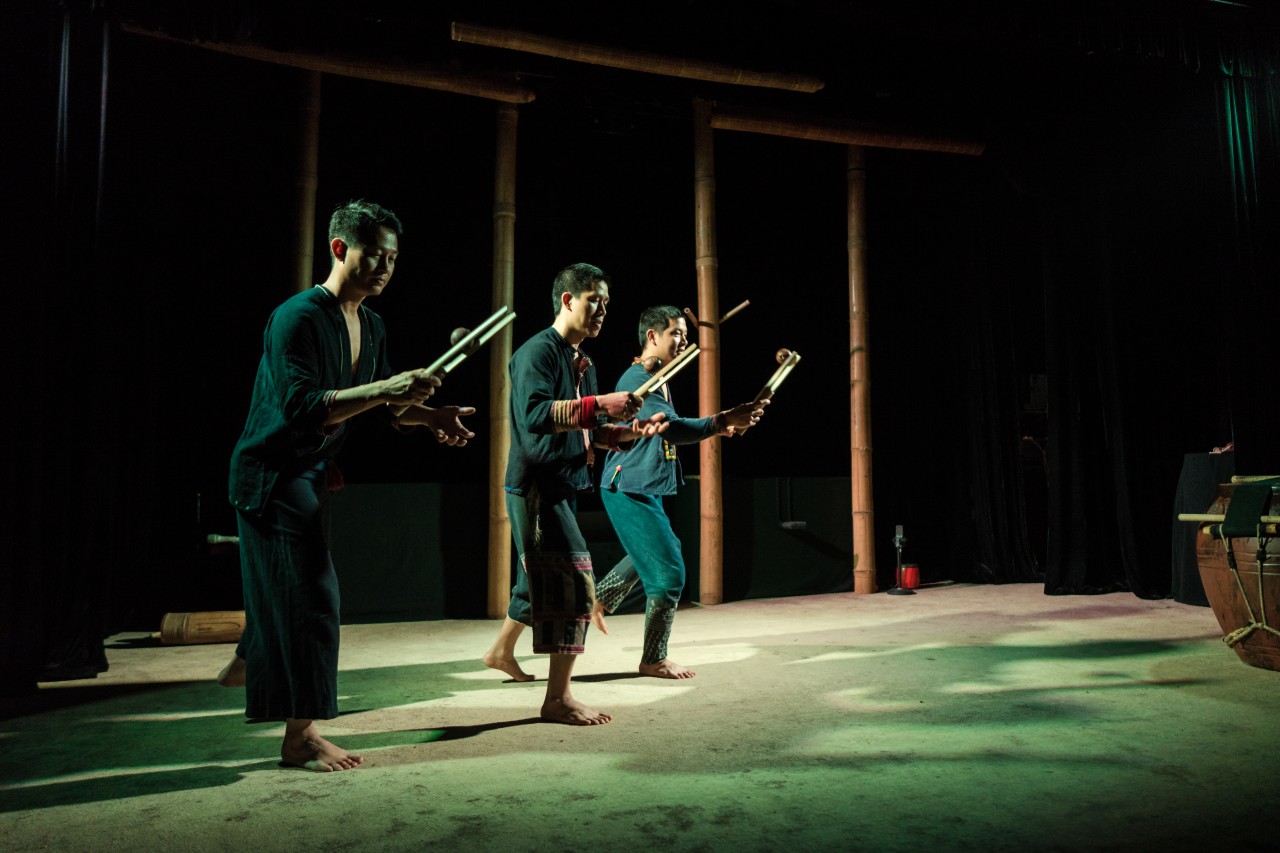 Bamboo tree is a significant symbol in Vietnamese culture and present-day life. It exists almost everywhere in Vietnam, though mainly in rural areas. The solid, straight and tall bamboo trees represent the resilience, indomitably, and bravery of the Vietnamese people. Also, with the tendency of growing in clusters with a strong vitality, bamboo tree represents the solidarity of Vietnamese people as well as their diligence and loyalty to their homeland.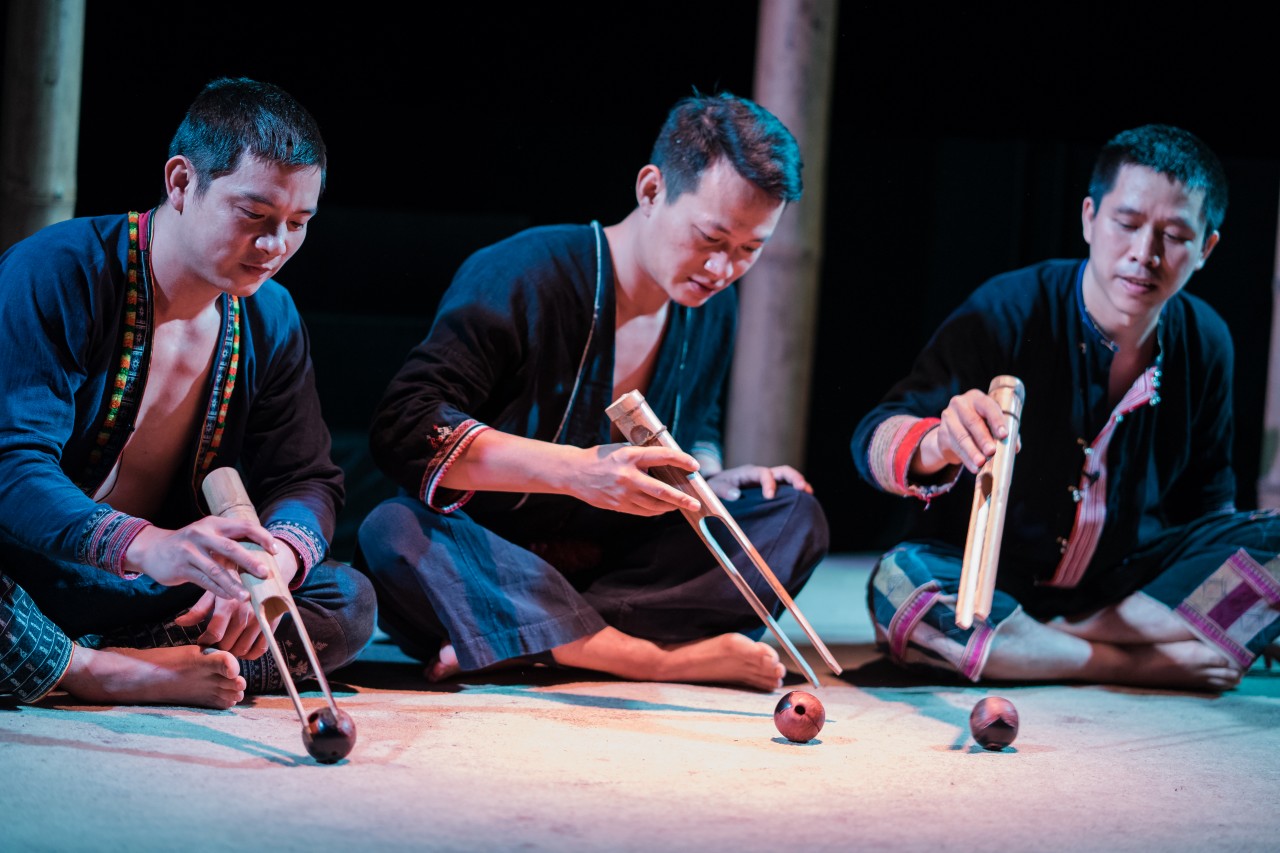 In preserving this beautiful culture of bamboo, Phu Sa Lab introduced the must-watch cultural and artistic performance "The Bamboo Talk" – an eclectic combination of traditional and contemporary art. The creativity of harmonizing new bamboo instruments called "Do Instruments" and "Big Jar Drum" along with several other folk instruments and saxophone sets a new level of performance standard in Vietnam. With a full of passion and enthusiasm, the show delivers a strong message about nature, religion and society.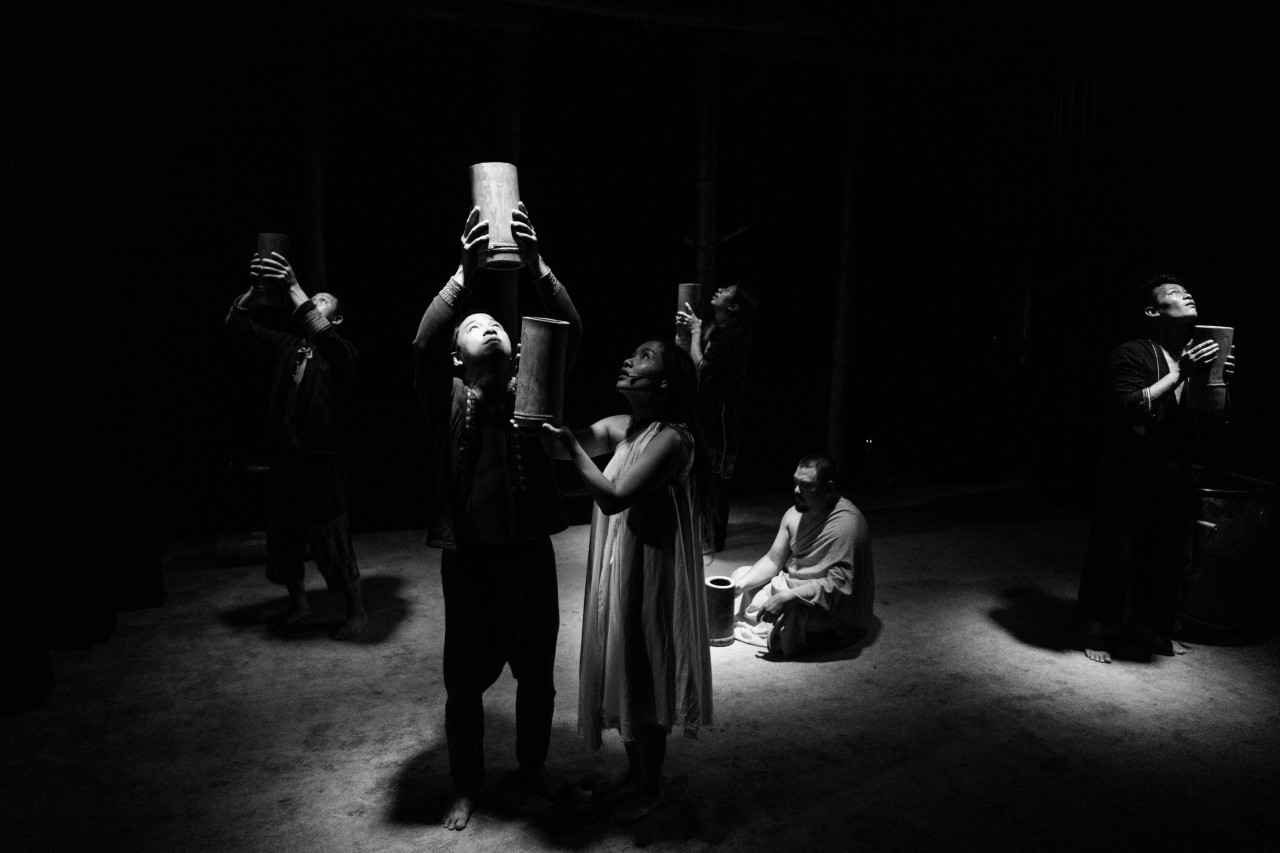 "The Bamboo Talk" is a journey imagined by artists like Nguyen Duc Minh, Dinh Anh Tuan, Tran Kim Ngoc, Nguyen Quang Su, etc., and dedicated to their audiences. Here you will enjoy the whole evening with creative performance made of BAMBOO – the inspiration for all the high-end shows.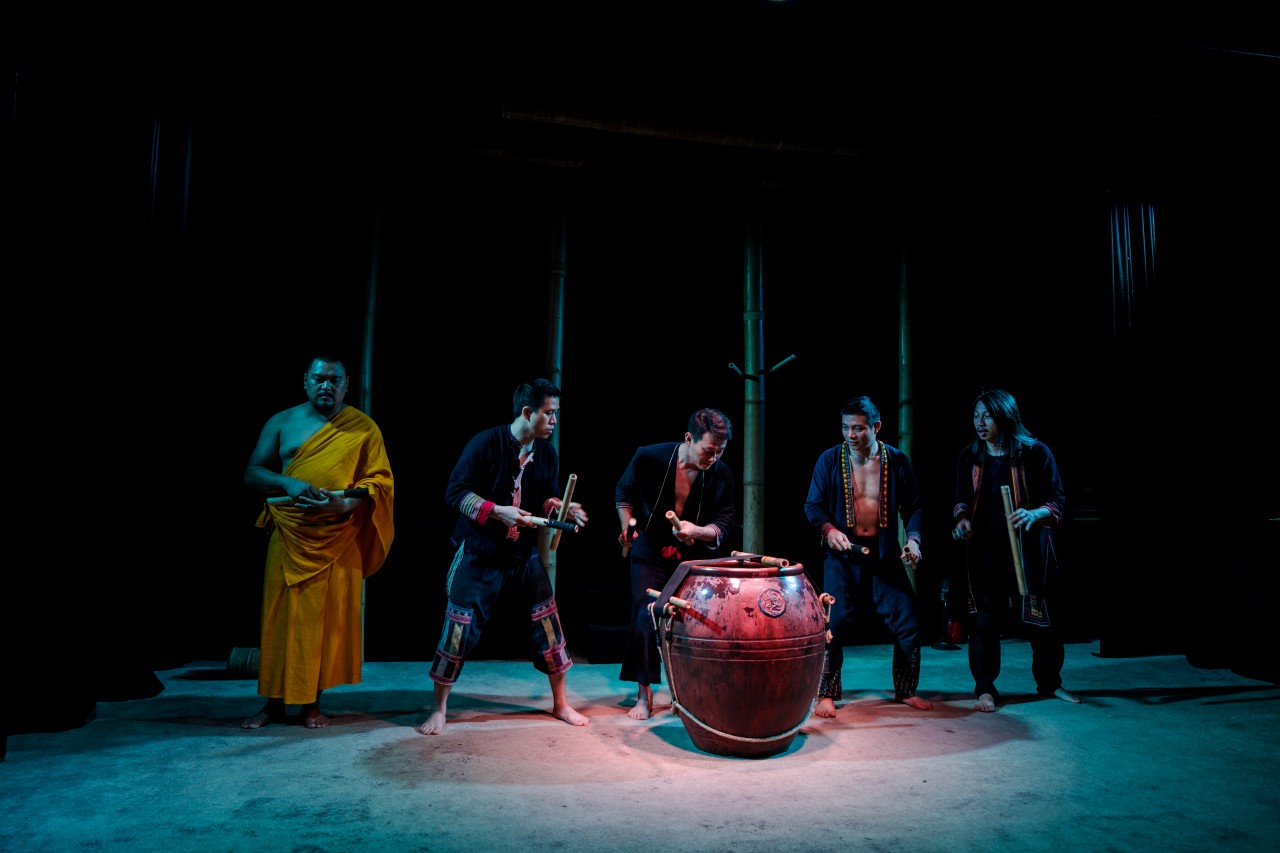 About Phu Sa Lab
Phu Sa Lab is an experimental music center founded by artist Nguyen Nhat Ly with the hope of becoming a place for artists to gather and work together to create outstanding art performances. The center works for the innovation of culture while preserving a strong national identity through bamboo instruments. In addition to developing arts and culture, Phu Sa Lab also preserves the art of Ca Tru, which is recognized by UNESCO as an intangible culture heritage.