Sofitel Legend Metropole Hanoi is pleased to welcome one of Asia's top bartenders, Rogerio Igarashi Vaz, for an exclusive, one-night only mixology event on Sat, Feb. 23 at the angelina cocktail bar, whisky lounge and restaurant.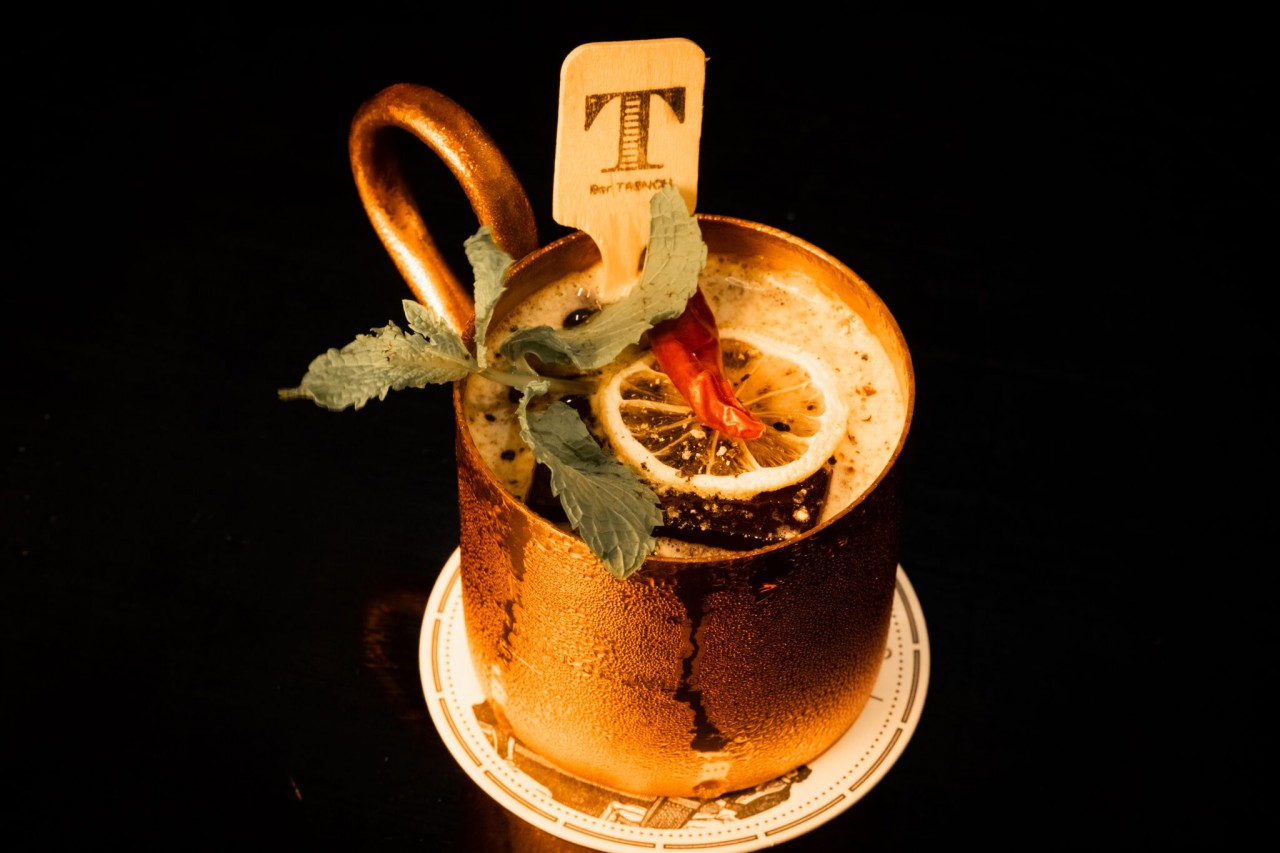 From 9 pm onwards, guests can look forward to sampling a selection of handcrafted cocktails by Rogerio as well as grooving to beats from resident DJ. Precise and detail-oriented, Rogerio will create cocktails featuring his signature innovative combinations of flavours, which highlight the Japanese and western influences in his bartending.
Rogerio is co-owner of Tokyo's Bar Trench, which has been ranked as one of Asia's 50 Best Bars for three consecutive years in 2018, 2017 and 2016 and The World's 50 Best Bars since 2015. Born and raised in São Paulo, Brazil, Rogerio has lived in Japan for more than 20 years and is credited for pioneering the use of cocktail bitters in the country.
"My mission is to introduce the fun part of cocktails to both Japanese and non-Japanese clientele," said Rogerio who is half-Japanese and half-Brazilian. "I've been fortunate enough to have had the opportunity to guest bartend at some amazing venues in some of the world's most exciting cities — Brazil, London, Hong Kong, Sydney and Moscow. I'm looking forward to adding Hanoi to the list."
The Metropole's angelina cocktail bar, whisky lounge and restaurant is turning the tide on Hanoi's entertainment and culinary scene, having opened its doors on Sep. 15, following a top-to-toe renovation.
For more information or reservations, please call +84 24 3826 6919, ext: 8200 or email [email protected].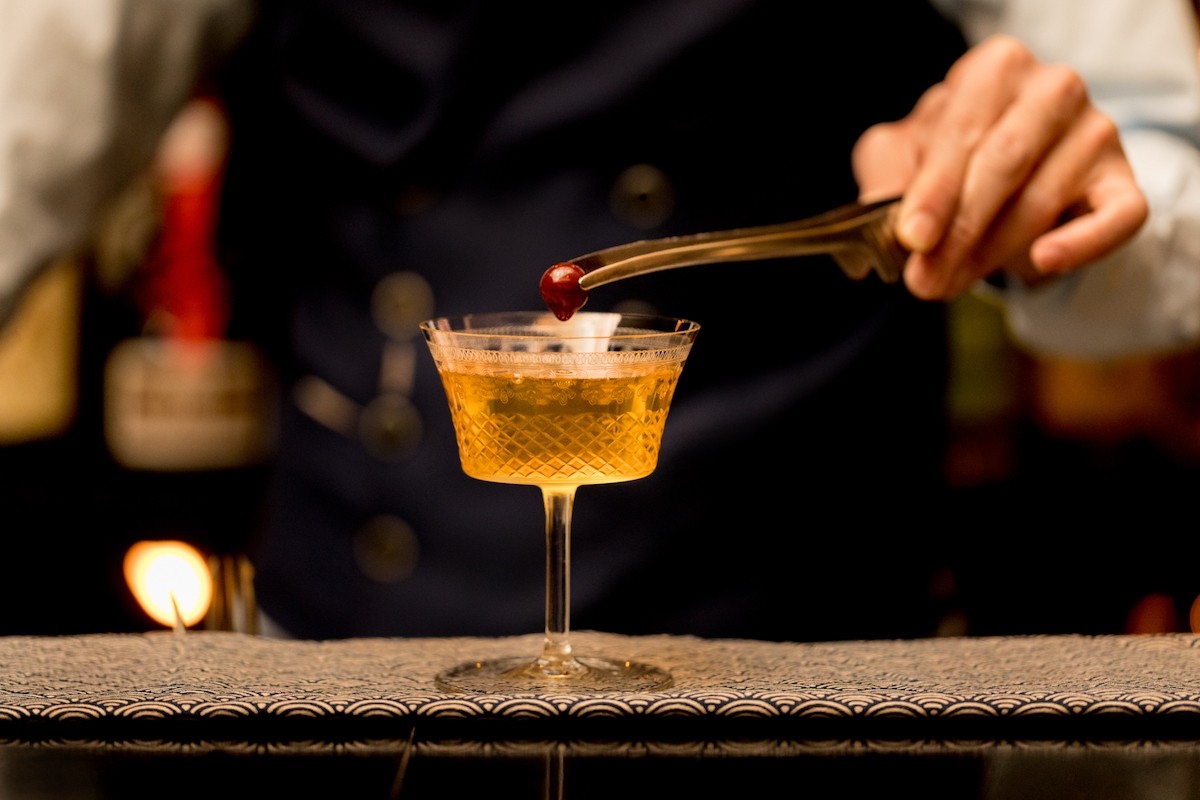 About Sofitel Legend
Sofitel Legend is an illustrious selection of heritage luxury hotels where the best of past and present converge. Set within beautiful and culturally-rich destinations, each legendary retreat is both timeless and elegant, delivering lavish settings, renowned restaurants and modern comforts matched with impeccable service for the ultimate luxury experience. Noble, rare and soulful, Sofitel Legend hotels entice worldly travelers who are all drawn to these beloved places of grandeur for their architectural beauty, sweeping vistas and captivating ambience. Sofitel Legend is part of AccorHotels, a world-leading travel and lifestyle group which invites travelers to feel welcome at more than 4,300 hotels, resorts and residences, along with some 10,000 of the finest private homes around the globe.