Singapore Festival 2019 – a collaboration between The Singapore Tourism Board (STB) and the Embassy of the Republic of Singapore in Hanoi, with support from the Hanoi People's Committee – officially opens to the public on 23-24 March 2019. This is the first time that the festival is held in Vietnam's capital city of Hanoi.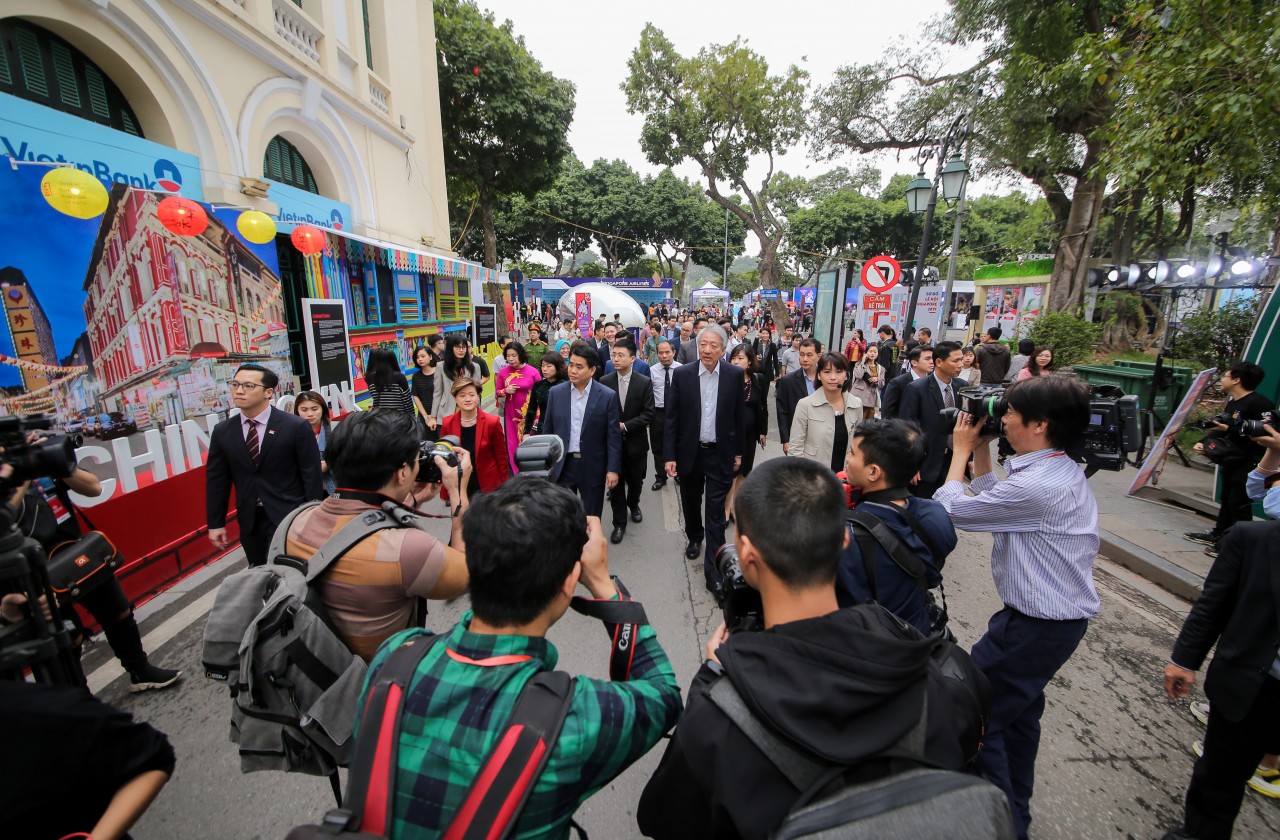 Ms. Catherine Wong Siow Ping, the Ambassador of the Embassy of the Republic of Singapore in Hanoi added, "This festival is an excellent opportunity to expand the cultural exchanges between the two countries, foster mutual understanding and deepen the ties between Singapore and Vietnam.  Through this festival, we hope to bring Singapore closer to Hanoi and give our Vietnamese friends here a better idea of what Singapore has to offer to visitors to our country."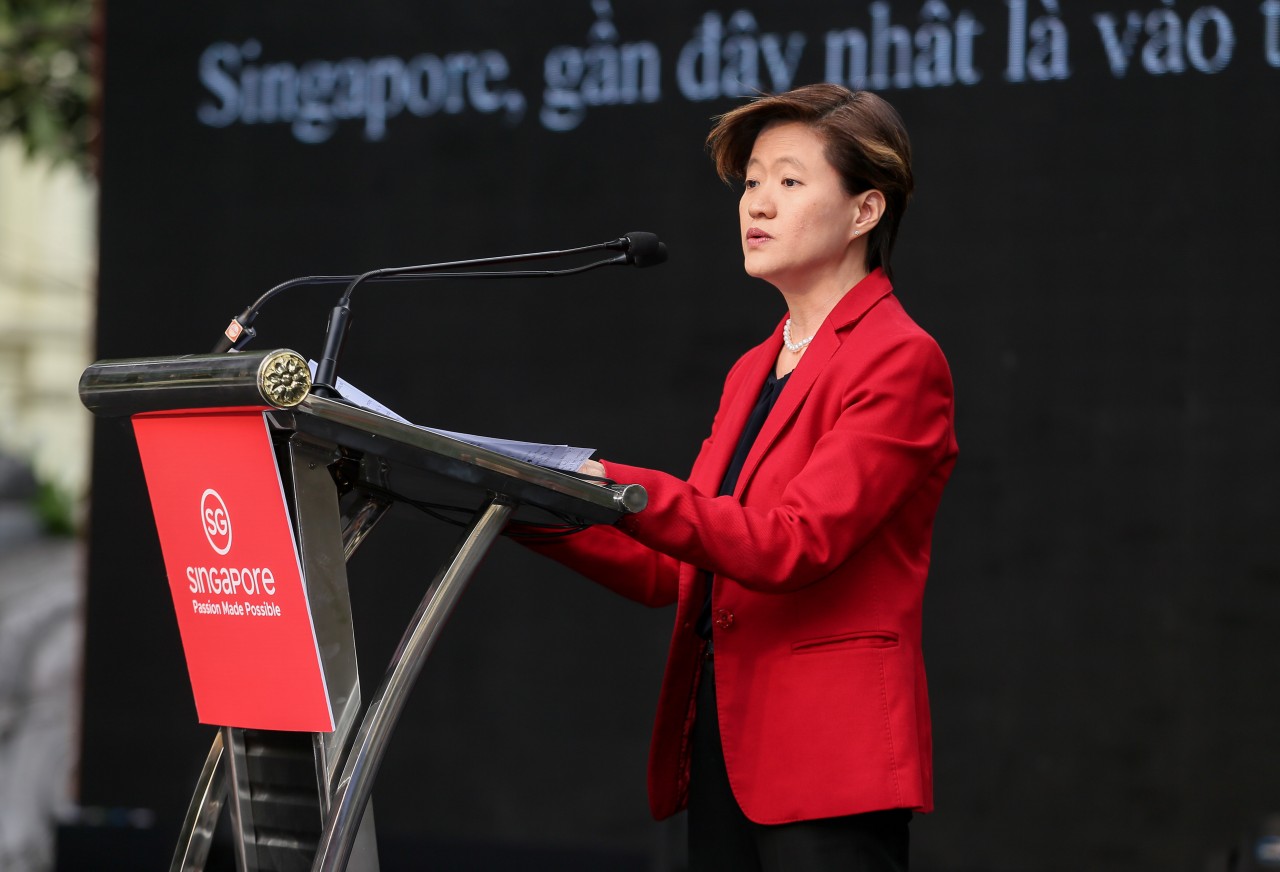 During the festival, visitors will be introduced to a variety of immersive experiences that bring out Singapore's unique multicultural heritage. The festival is also part of STB's ongoing effort to build a deeper connection with Vietnamese through its Passion Made Possible destination brand.
First launched in August 2017, the Passion Made Possible brand encapsulates Singapore's never-settling spirit of enterprise in making passions possible through grit and determination. STB introduced the concept of Passion Tribes or interests that appealed to travelers with the unveiling of four specific tribes, namely Foodie, Collector, Explorer and Progressor.  As STB moves into a new Passion Made Possible campaign, three more Passion Tribes – Culture Shaper, Socialiser and Action Seeker – are being activated, which will allow more consumers to cultivate their passions and interests in Singapore. With that, STB's seven tribes would have all been rolled out.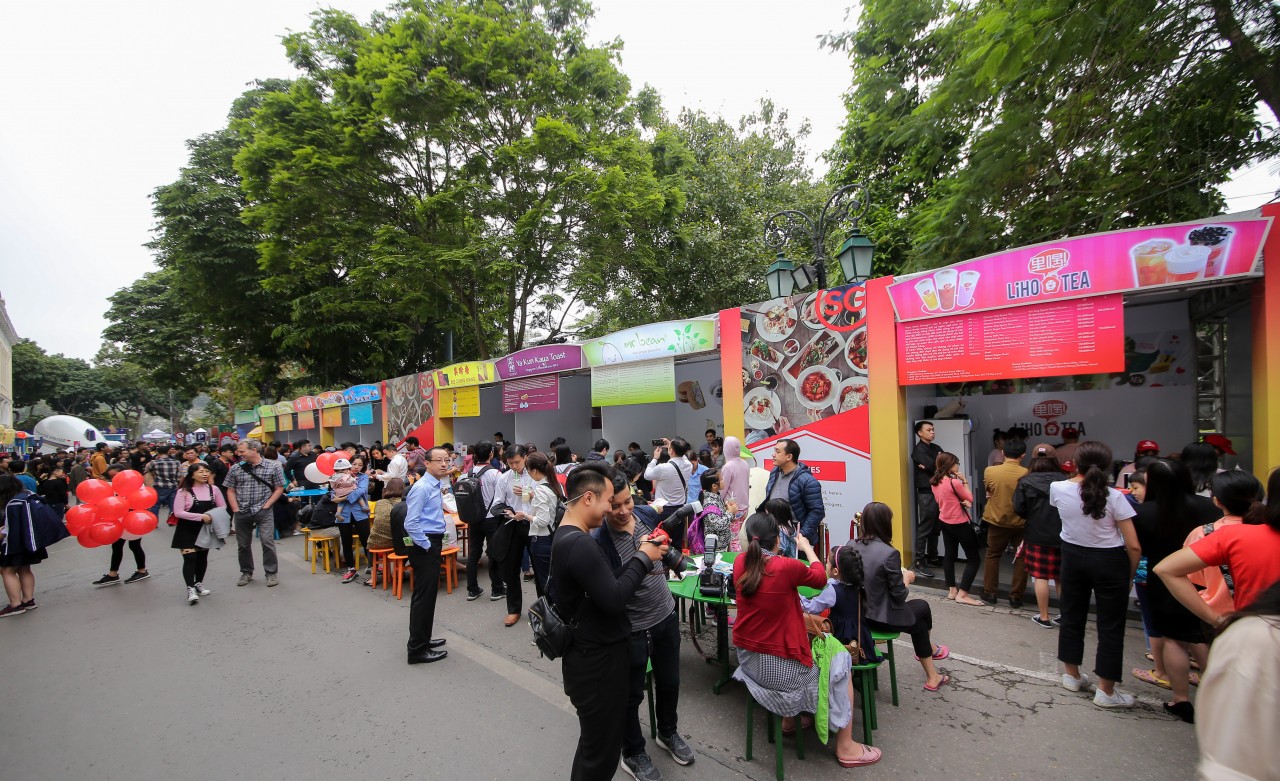 Mr Keith Tan, STB's Chief Executive shared, "This is our first Singapore Festival in Hanoi and Singapore Festival is one of our key marketing activations under our Singapore Passion Made Possible global campaign. Our hope is that over the course of this two-day festival, visitors will get a taste of that passion we are so proud of – whether through art, music, food or even interacting with some of our Singapore artists, food vendors and attraction partners."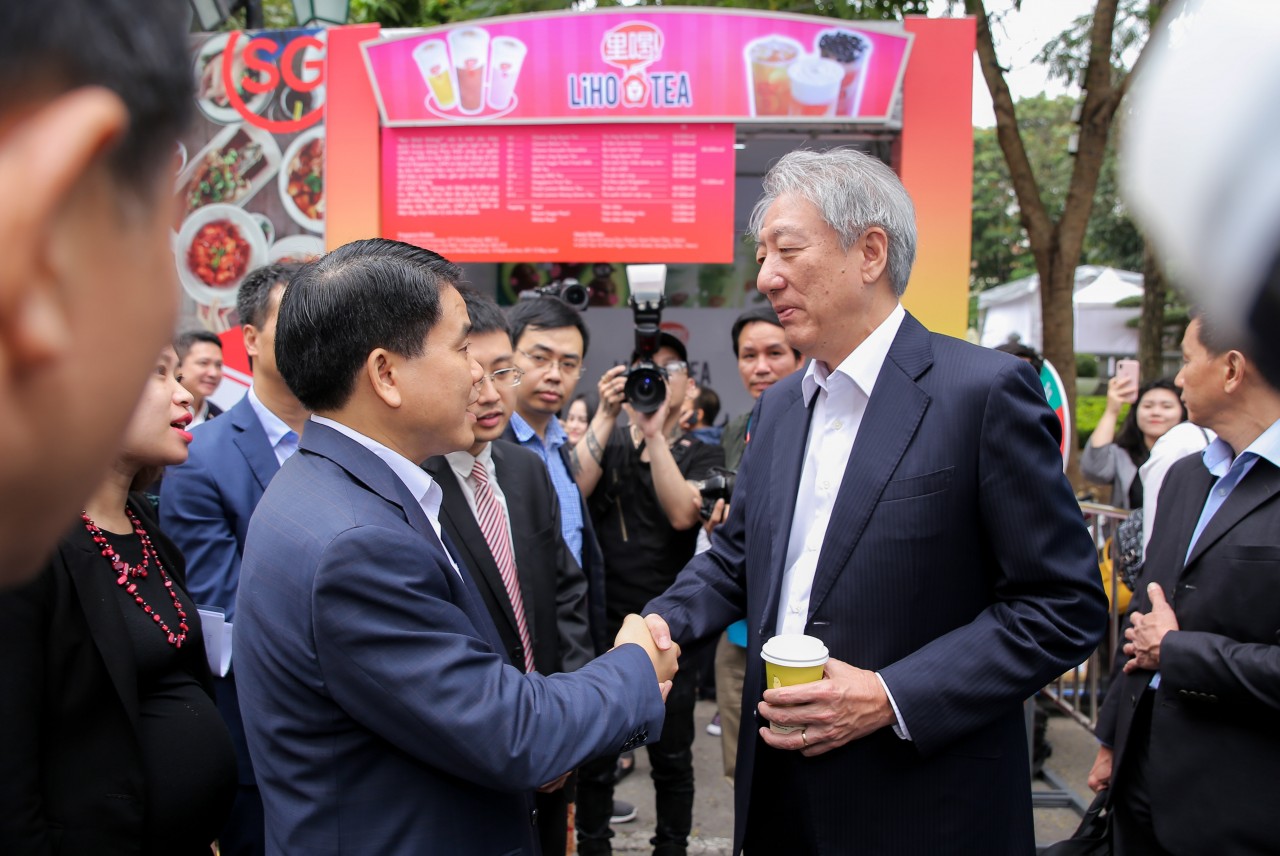 The two–day Singapore Festival focuses on bringing Singaporean stories alive through a plethora of experiences complemented by attractive offerings from participating travel partners. Some of the key highlights include:
Art installations, cultural performances and film for Culture Shapers who are enjoy immersing themselves in arts and culture to gain new perspectives will be mesmerised by exclusive artworks from talented Singaporean artists.
Local favourites from Michelin-rated restaurants to hawker stalls for Foodies who delight in food, cooking and dining and want to experience flavours in new ways.
Iconic key attractions, events and cultural precincts (Chinatown, Kampong Glam, Little India and Katong/Joo Chiat) for Explorers who enjoy exploring and discovering different places and events, enabling them to create new stories.
Pop up showcase of selected home-grown brands for Collectors who enjoy shopping and collecting items that showcase their unique identities can explore the first-ever oversea showcase of Design Orchard and Peranakan fashion show.
Dynamic music experiences for Socialisers who enjoy the energy of the nightlife and entertainment scene and how music enables them to blend these experiences together, will be awestruck by famous singers and DJs in the festival.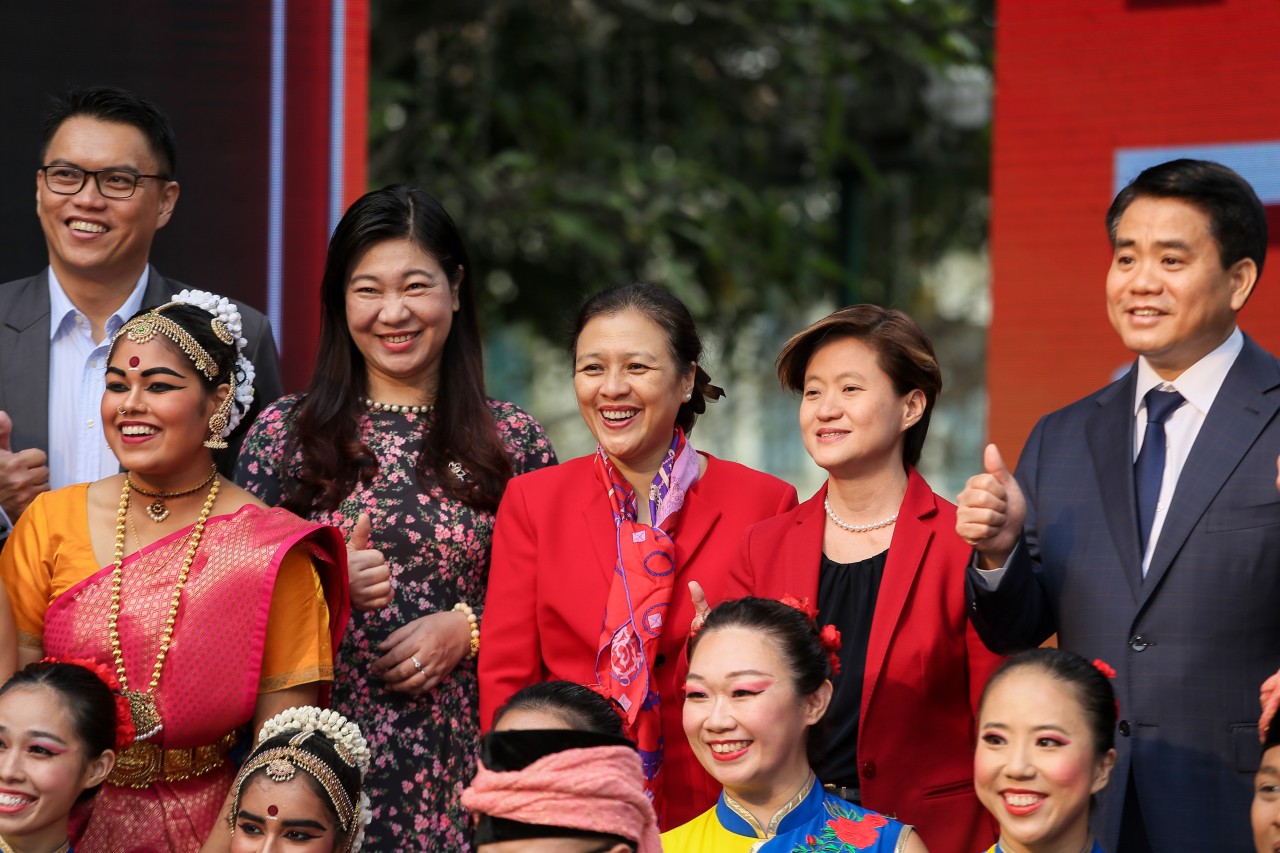 The Singapore Festival 2019 will be held at Ly Thai To Park, Hanoi Walking Street from 23 – 24 March. Entrance to the festival is free with special travel deals and gifts given out to visitors.