Meliá Hotels International, the leading hotel company in Spain, has won recognition as the most sustainable hotel company in the world by a Swiss company that specializes in sustainable investing.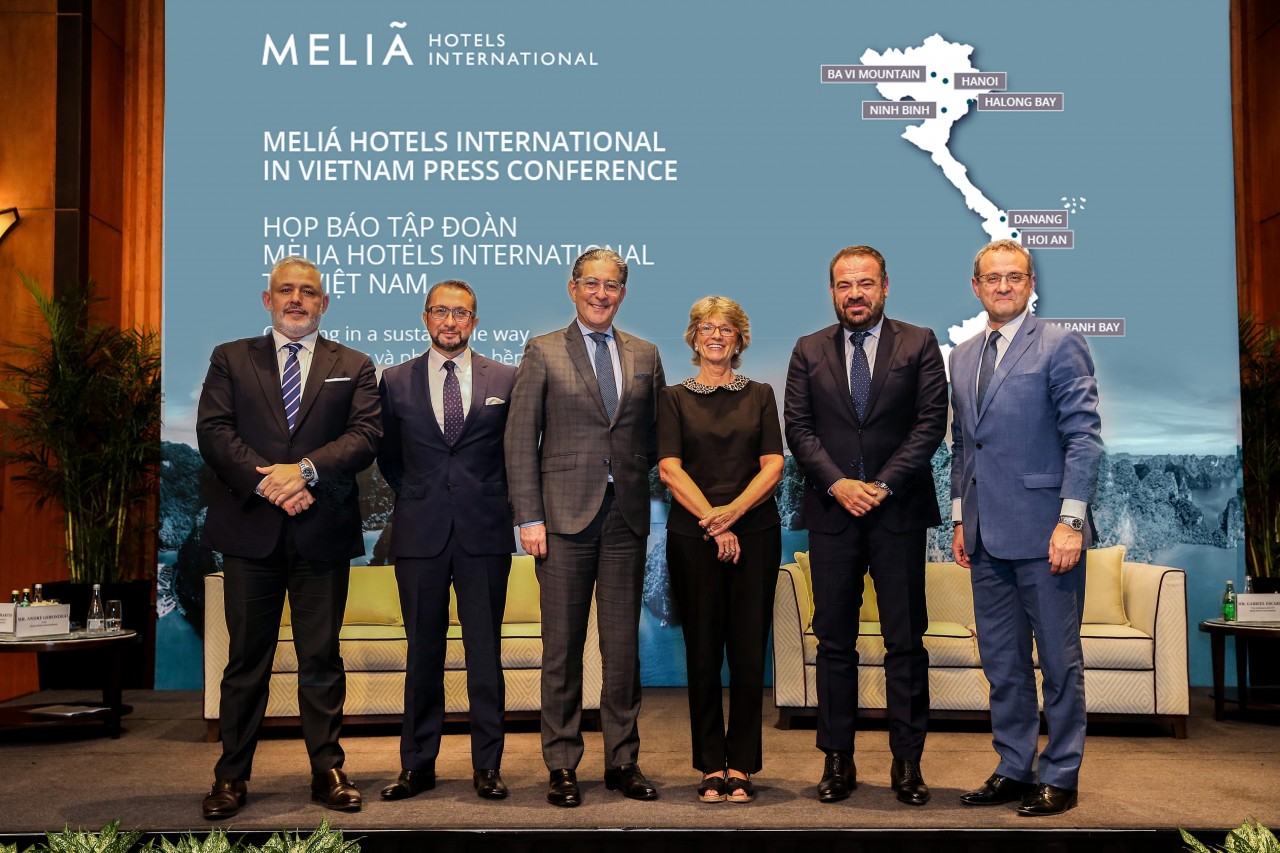 That recognition is the result of an individual assessment that confirmed the company's commitment to social and economic development and its key role in combating climate change in the hotel industry. 
In Vietnam, where Meliá has established a footprint of eight hotels from Phu Quoc in the south to Ba Vi in the north, the hotel company has mounted a campaign against single- use plastic since September of 2018. Throughout its properties, Meliá has banned the use of plastic in straws, cups and other food containers, opting for bamboo alternatives. Meanwhile individual properties are pursuing complementary efforts.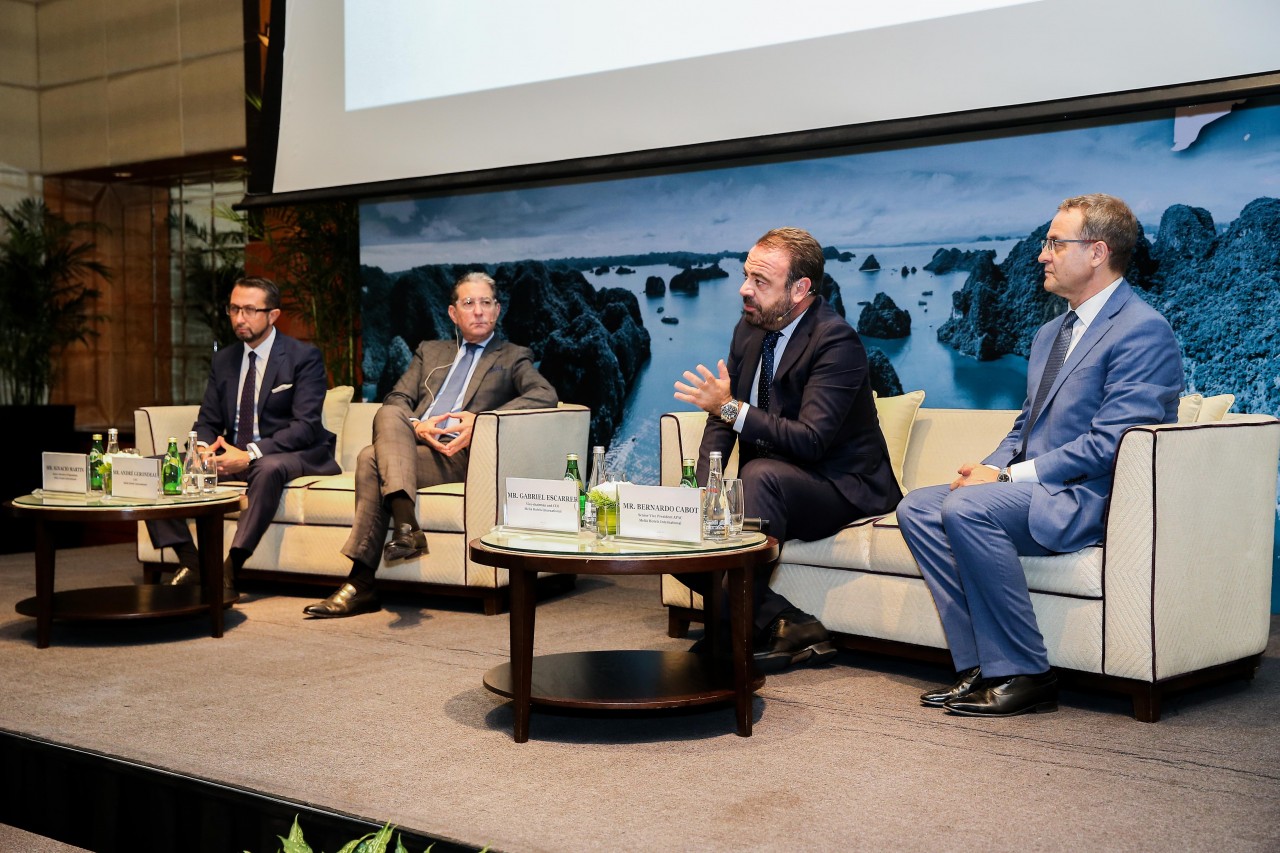 At the Meliá Ba Vi Mountain Retreat, for example, the hotel is using environmentally friendly ecoheim paper for brochures and flyers. At Meliá Danang Beach Resort, they're treating used soap in a process that includes sterilization and cold pressing, and dispatching that recycled product as part of a 'Soap for Hope' effort to areas where hygiene is a challenge. 
Meliá submitted these efforts, and efforts by its hotels worldwide, to the SAM Corporate Sustainability Assessment, an annual evaluation of the sustainability performance of more than 4,700 companies in all industries based on general economic, social and environmental criteria and specific criteria for each industry.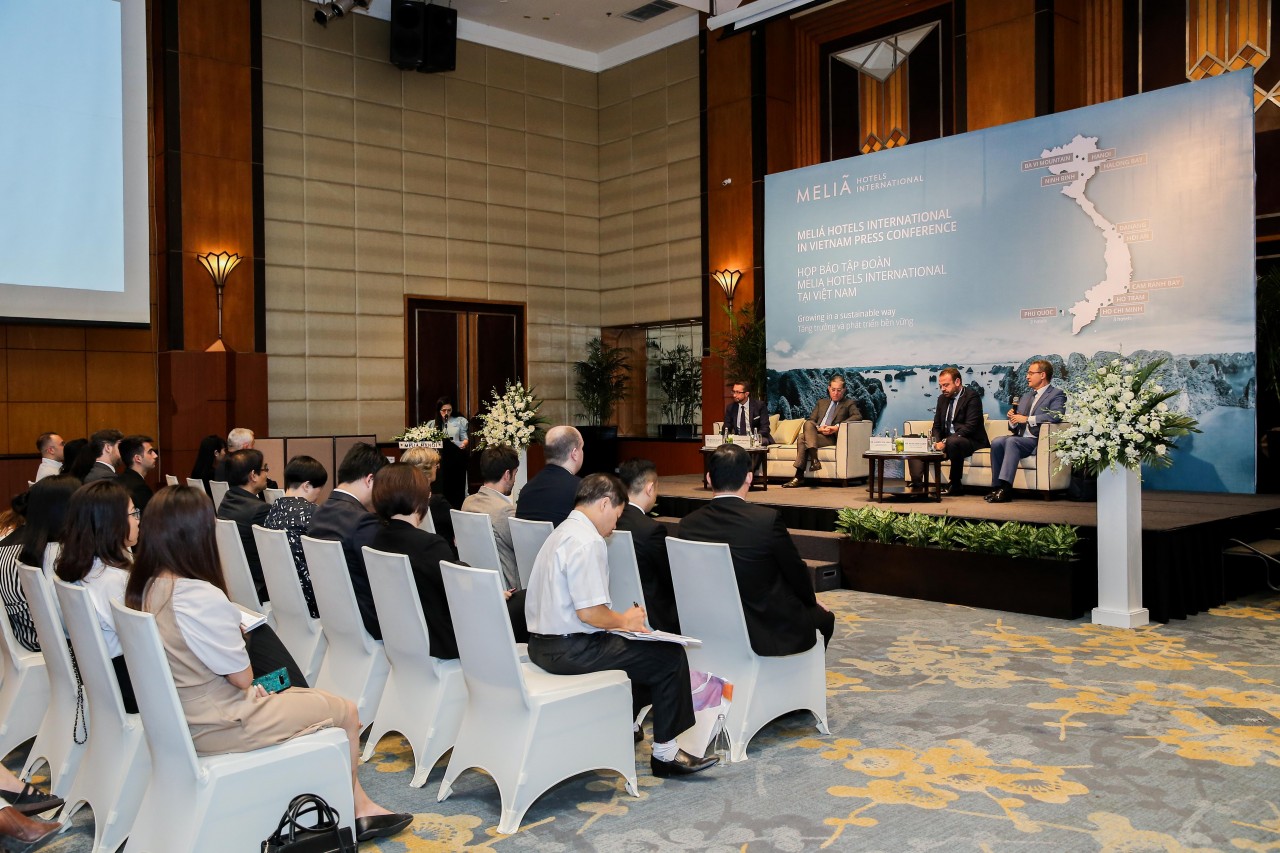 Last year, Meliá achieved the third highest score in the industry as well as Silver Class recognition in the Sustainability Yearbook published by SAM. But this year, the Spanish hotel company has set a new record in achieving the highest ever score within the Tourism Industry to date – 83 points (10 more than in 2018). 
"We've made sustainability an intrinsic part of our business," said Gabriel Escarrer, vice president and CEO of Meliá. "It is one of our most important goals. Companies must generate a positive impact on society and the planet." 
As part of the evaluation, the assessment found that Meliá achieved the maximum score of 100 points in such sub-categories as Climate Strategy, Social Reporting, CRM, Tax Strategy or Materiality.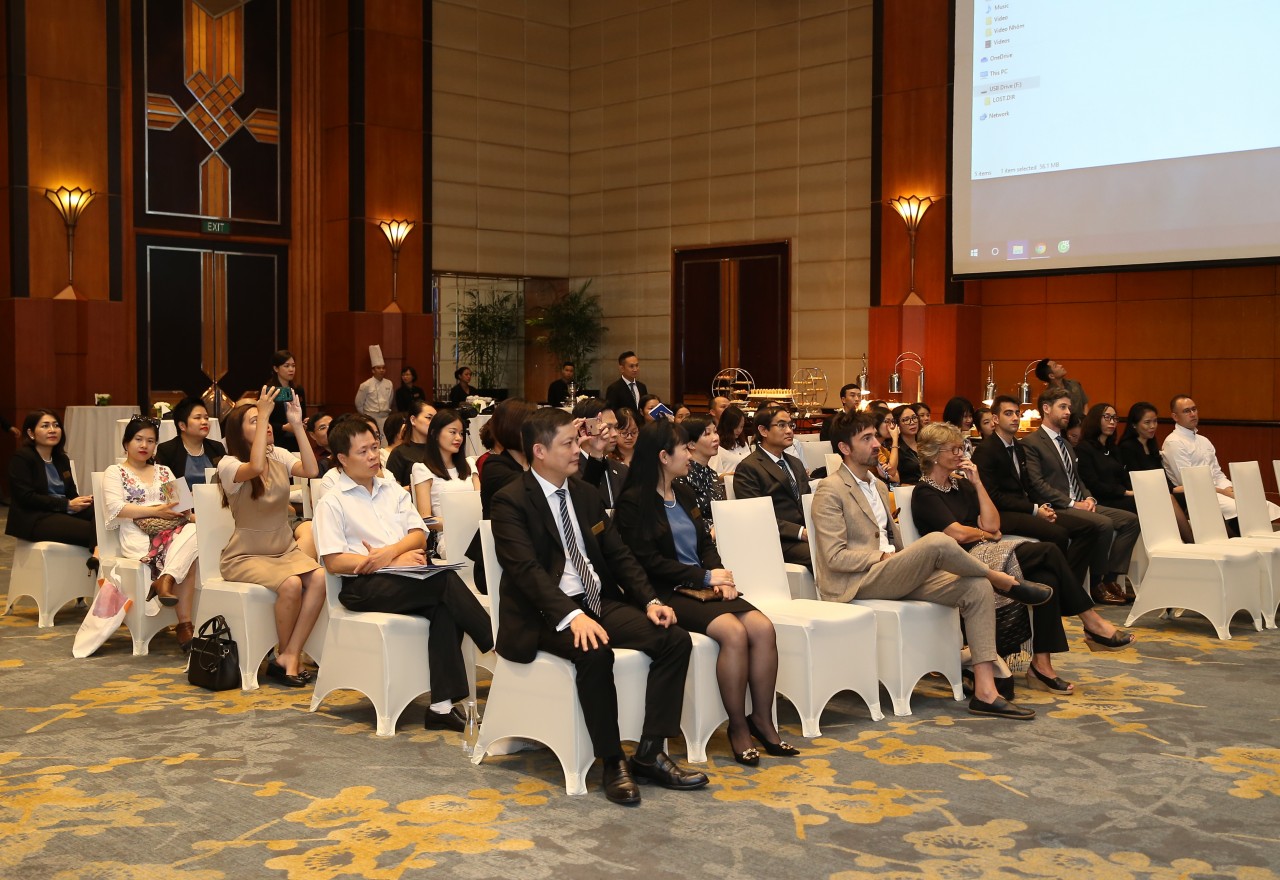 "We are a family company with strong values and very focused on building a relationship of trust with our stakeholders and society in general," said Escarrer. "I'm so proud of the entire Meliá team for having been able to come together and create a company-wide 
culture of commitment to major global challenges, respond with a long-term vision, responsibility and respect for the environment, driven by an awareness that travel and tourism are powerful drivers of global social and economic development."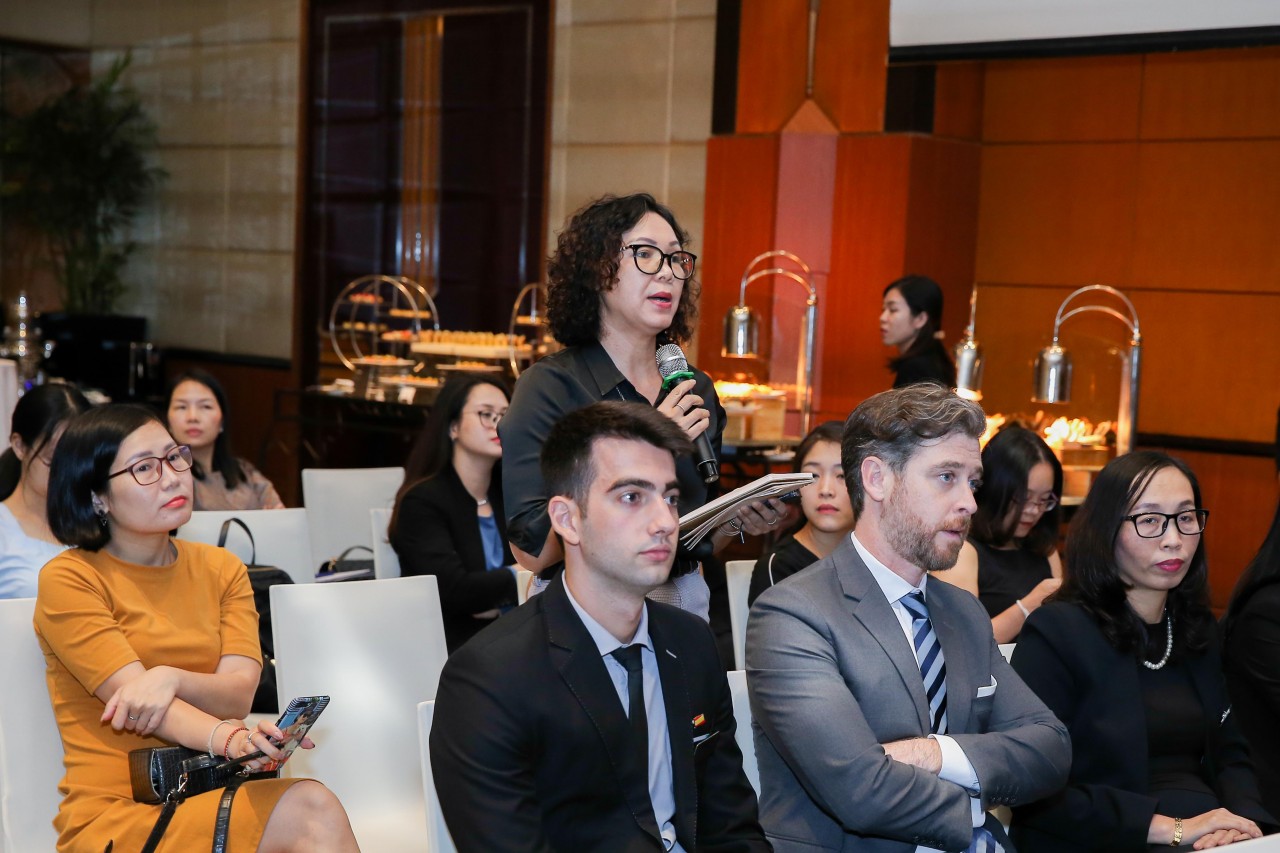 Meliá has been active in Vietnam since 1999 when the company opened Meliá Hanoi. In addition, Meliá today operates Meliá Danang, Meliá Ba Vi Mountain Retreat, Meliá Ho Tram Beach Resort, Sol Beach House Phú Quoc, INNSiDE by Meliá Saigon Central, Amena Residences & Suites managed by Meliá Hotels International (Meliá Saigon Central), and The Hoi An Historic Hotel managed by Meliá Hotels International (Meliá Hoi An). 
The company expects to open five new properties in the near future: Gran Meliá Cam Ranh Bay, Meliá Phu Quoc, INNSiDE by Meliá Halong Bay, The Reed Hotel managed by Meliá Hotels International (Meliá Ninh Binh), and Lavender Boutique Hotel (INNSiDE by Meliá Saigon Mariamman). 
Beyond Vietnam, Meliá is expanding throughout the Asia Pacific region, with 23 properties currently in operation and 26 properties in the pipeline. 
www.meliahotelsinternational.com 
About Meliá Hotels International 
Founded in 1956 in Mallorca (Spain), Meliá Hotels International operates more than 390 hotels (portfolio and pipeline) throughout more than 40 countries, under the brands Gran Meliá Hotels & Resorts, Paradisus by Meliá, ME by Meliá, Meliá Hotels & Resorts, INNSiDE by Meliá, Sol by Meliá and TRYP by Wyndham. The Company is the global leader in resort hotels, while also leveraging its experience to consolidate the growing segment of the leisure-inspired urban market. 
Its commitment to responsible tourism has led the Group to become the most sustainable hotel company in the world in 2019, according to SAM, the sustainable investment company. Meliá Hotels International is also included in the IBEX 35 Spanish stock market index and it is the Spanish hotel leader in Corporate Reputation (Merco Ranking).