When it comes to breathtaking destination weddings and receptions, few resorts on the idyllic tropical island of Phu Quoc can offer as diverse of an offering as InterContinental Phu Quoc Long Beach Resort, where couples will find themselves truly immersed in the island's heartfelt charm. Inspired the locale's pristine beachfront surrounds and azure ocean horizons, guests will have the resort's dedicated Wedding Planner at their disposal to plan the perfect ceremony.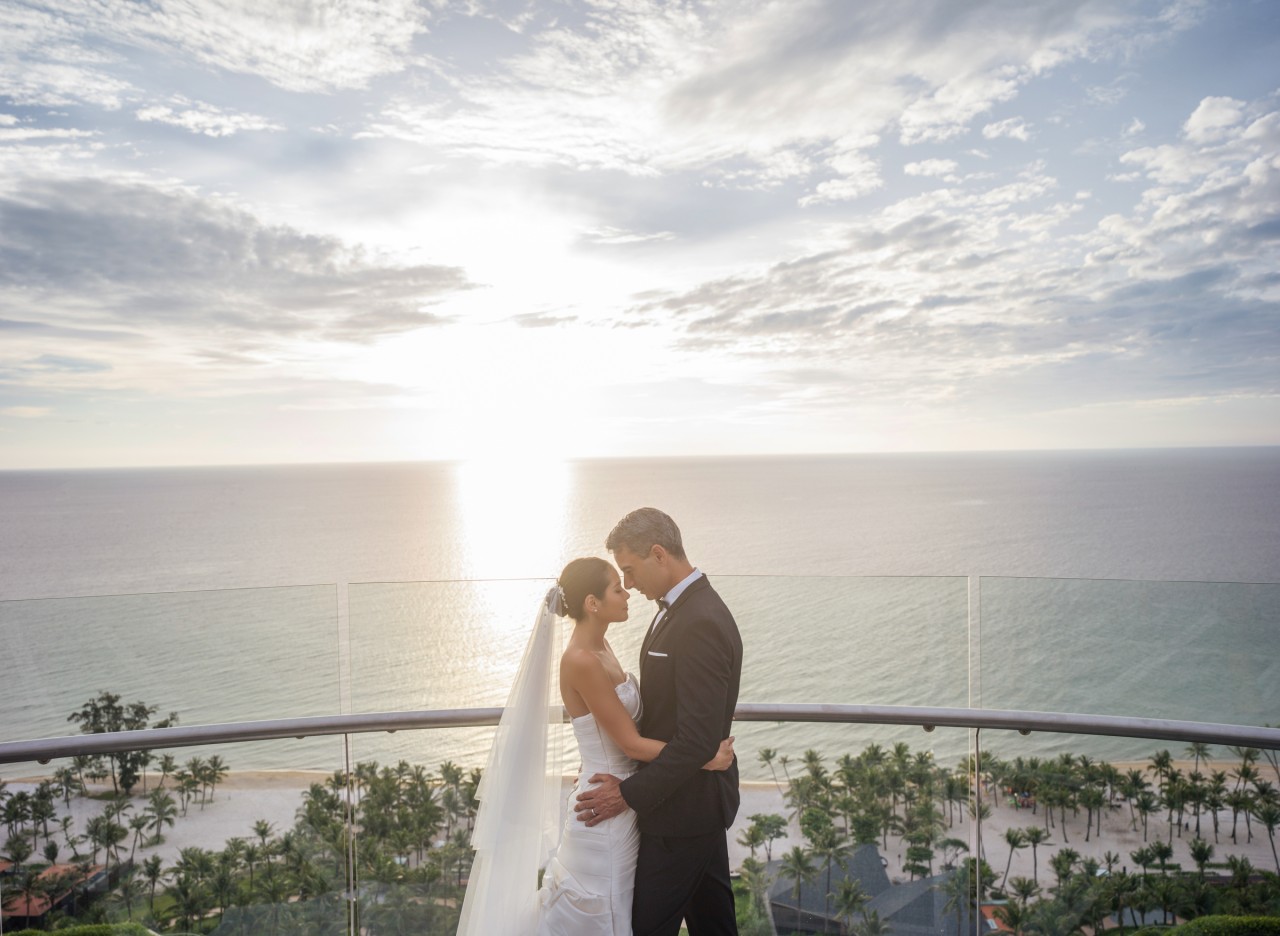 Whether it be a lavish extravaganza, or an intimate soiree, InterContinental Phu Quoc Long Beach Resort has everything needed to create the setting with endless possibilities. 
To bring a truly magical wedding experience, the resort's white sand beach overlooking the sparkling seascape is transformed into a dream wedding venue where couples can exchange their vows under a scented and specially-crafted floral arch, either in the clear morning light or enchanting glow of the sunset.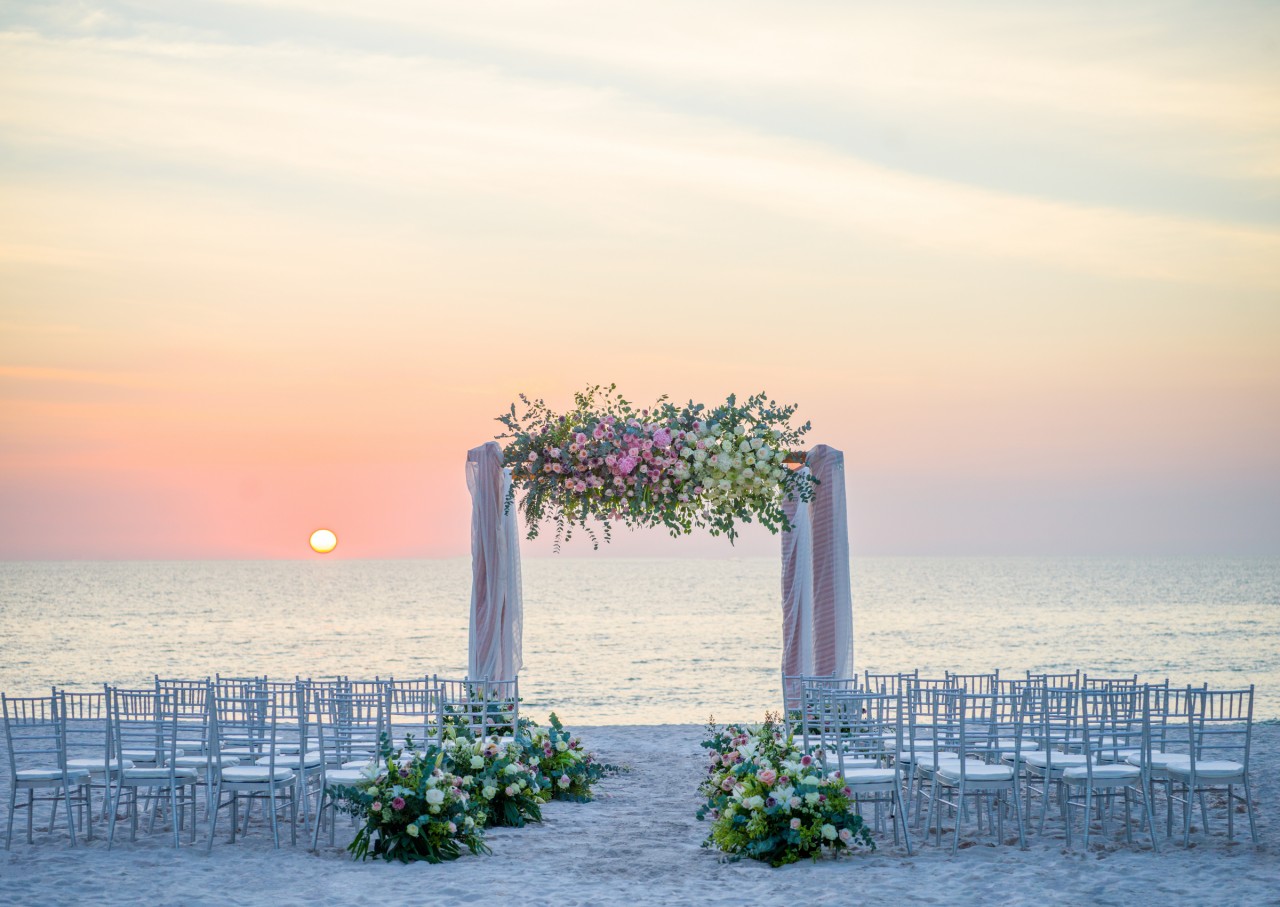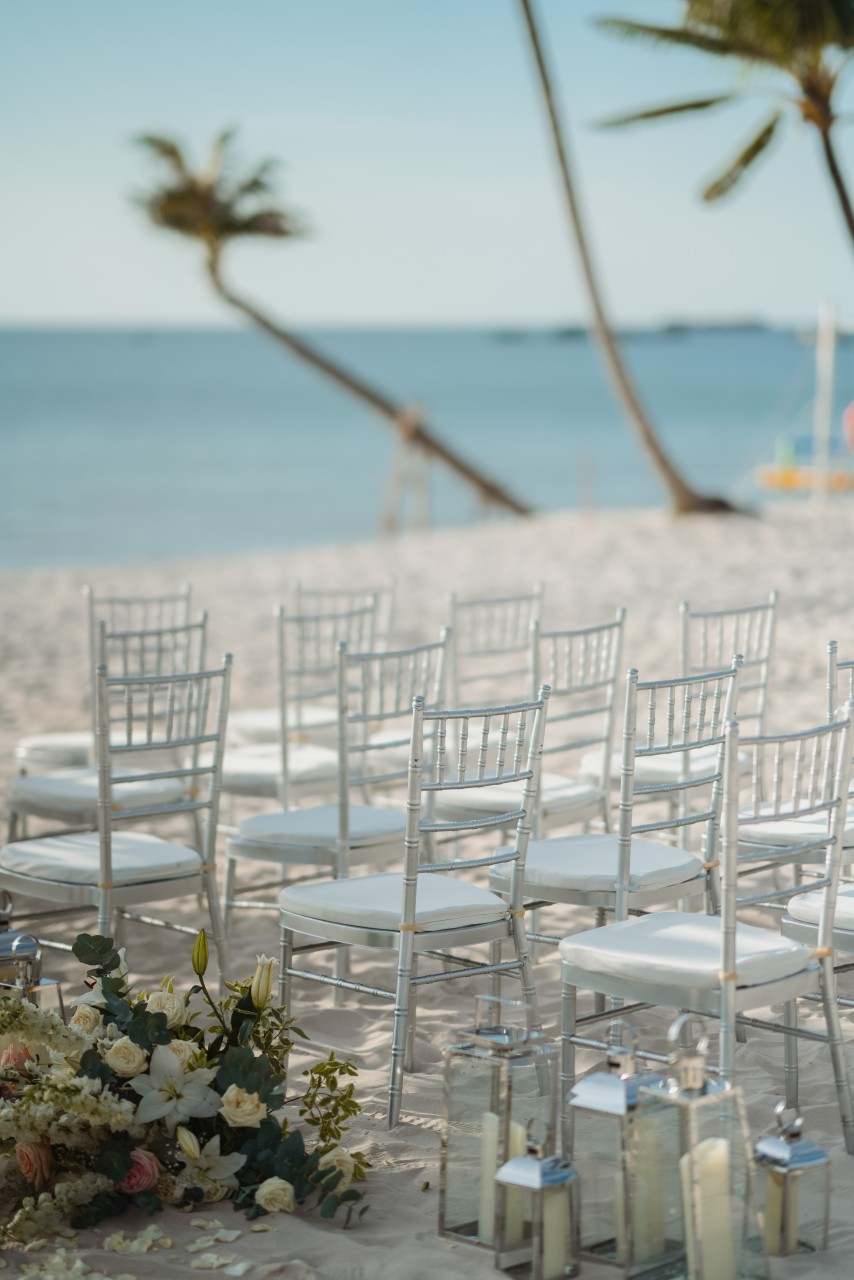 And for the slightly more adventurous, vows can be exchanged out on the open seas as guests set sail against the gentle waves upon a private yacht – a setting like no other, offering utmost exclusivity.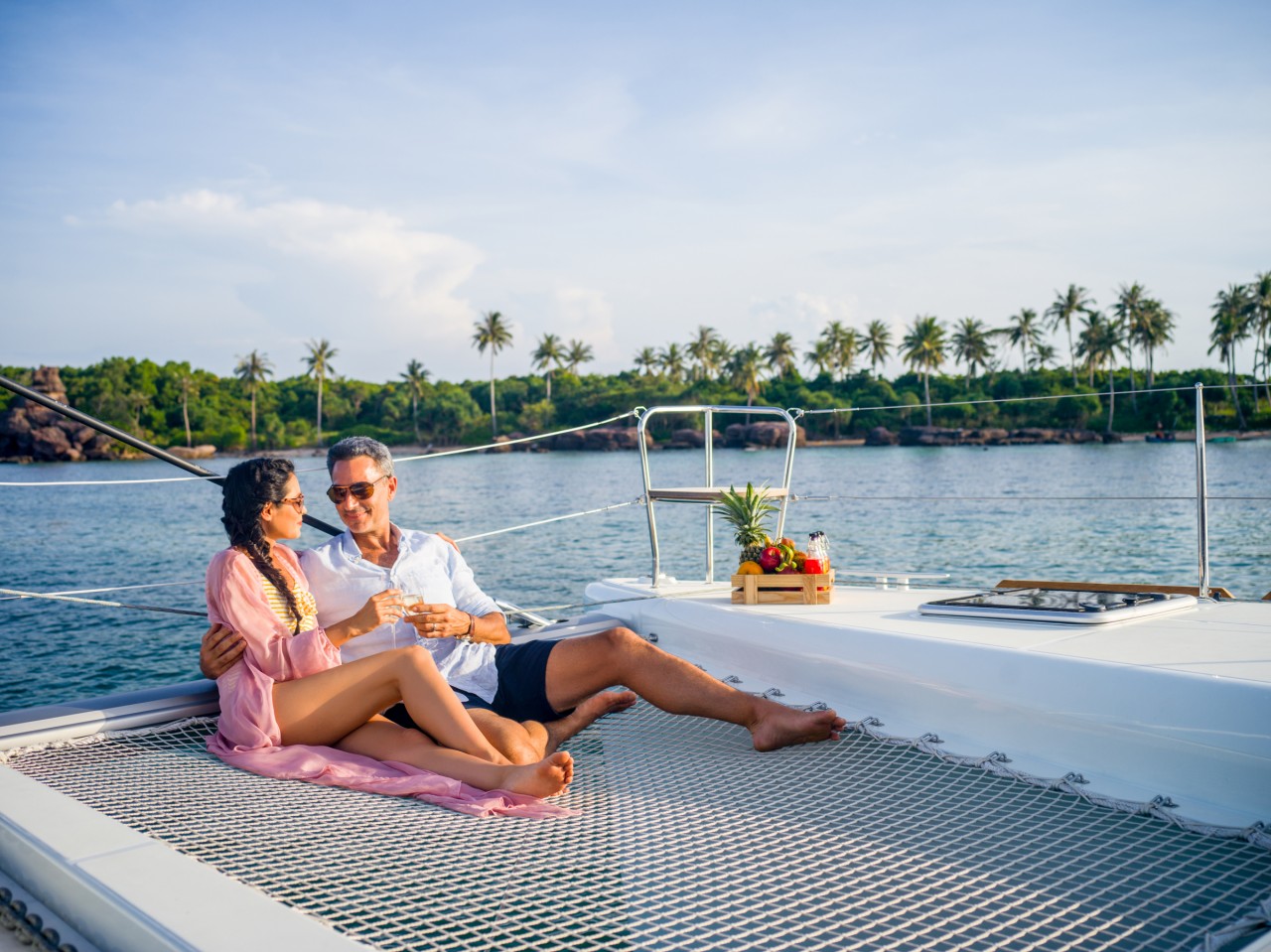 A sparkling gem of the resort, the Magnolia Grand Ballroom is an elegant indoor venue with great versatility, beautifully adorned, accommodating up to 650 guests for banquets, and divisible into different sections for smaller gatherings. Alternatively, ceremonies can also be held at The Theatre, the only one of its kind in Phu Quoc, which comes with a stage, audio visual facilities and 130 seats – a truly cinematic backdrop for to say "I Do".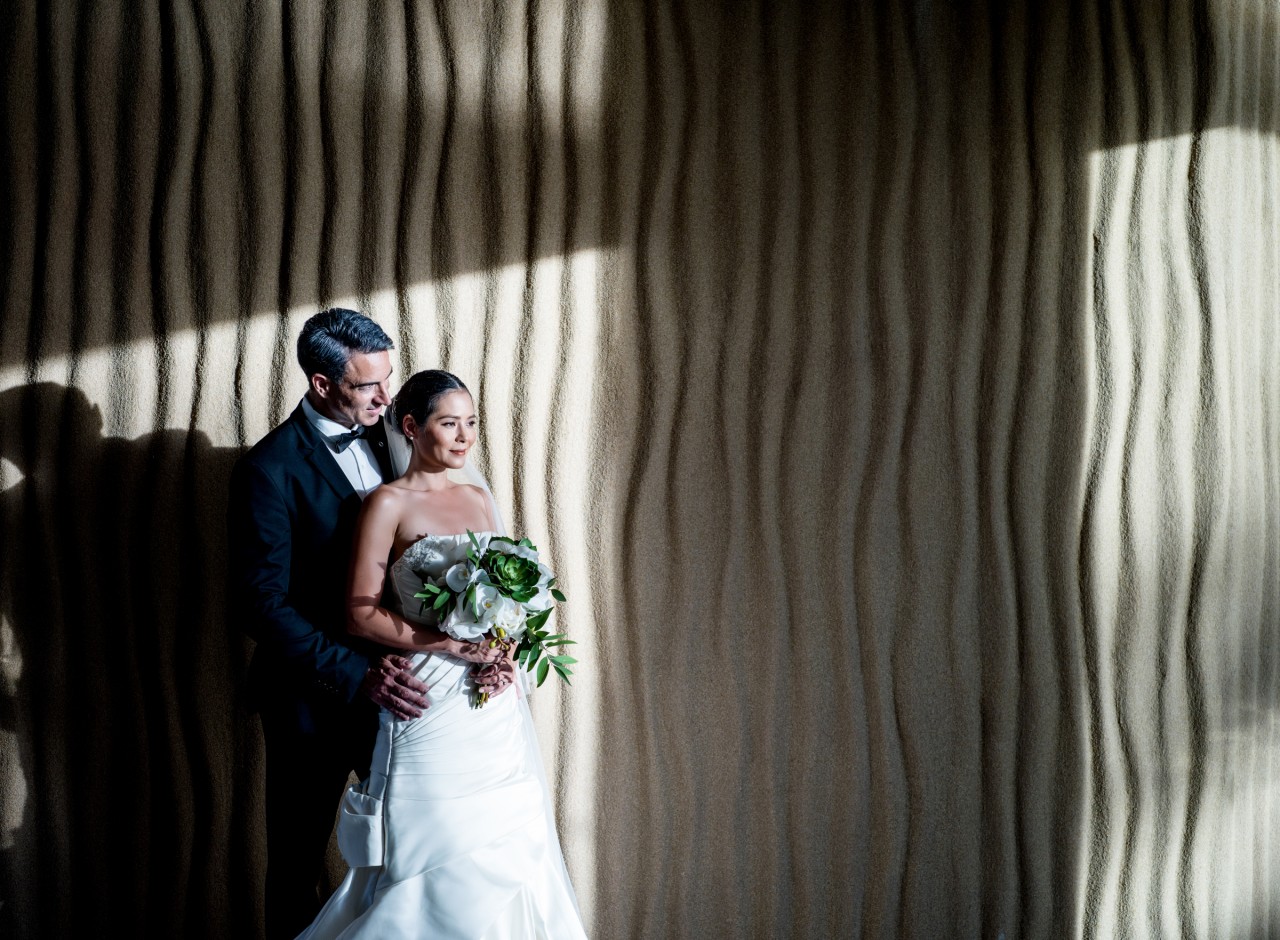 Towering over the rest of the island, the iconic INK 360 sky bar boasts unparalleled, panoramic views of the ocean from the 19th floor. This bold venue featuring contemporary designs by Ashley Sutton is another perfect venue for a wedding under a magnificent sunset. As the sun begins to set in the far horizon, the sky explodes with hues of red and orange, painting a magical canvas for glamourous wedding photoshoots as well.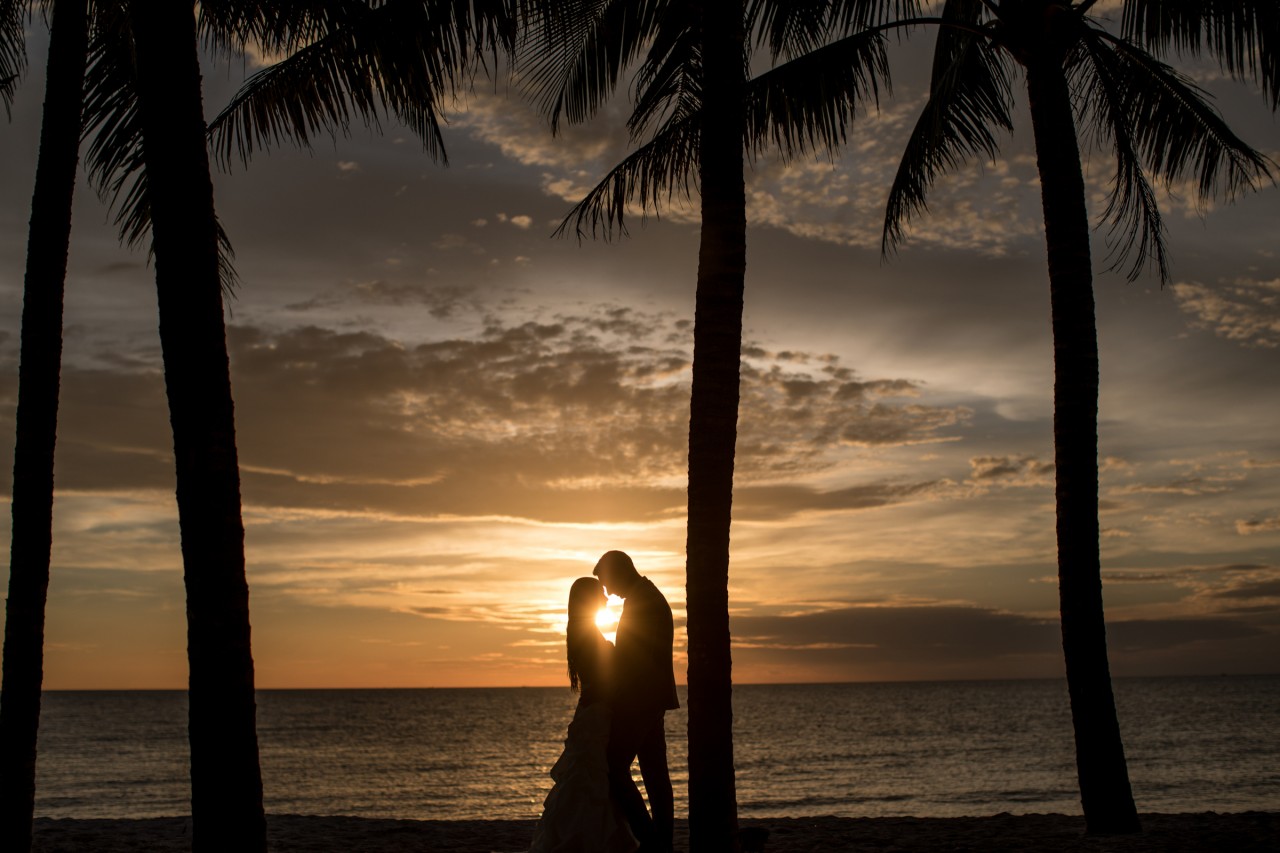 A professional Wedding Planner at InterContinental Phu Quoc Long Beach Resort will help guests arrange everything, from a pre-nuptial indulgence at the global award-winning HARNN Heritage Spa and ceremony coordination, to choosing the right reception menu and post-wedding accommodation.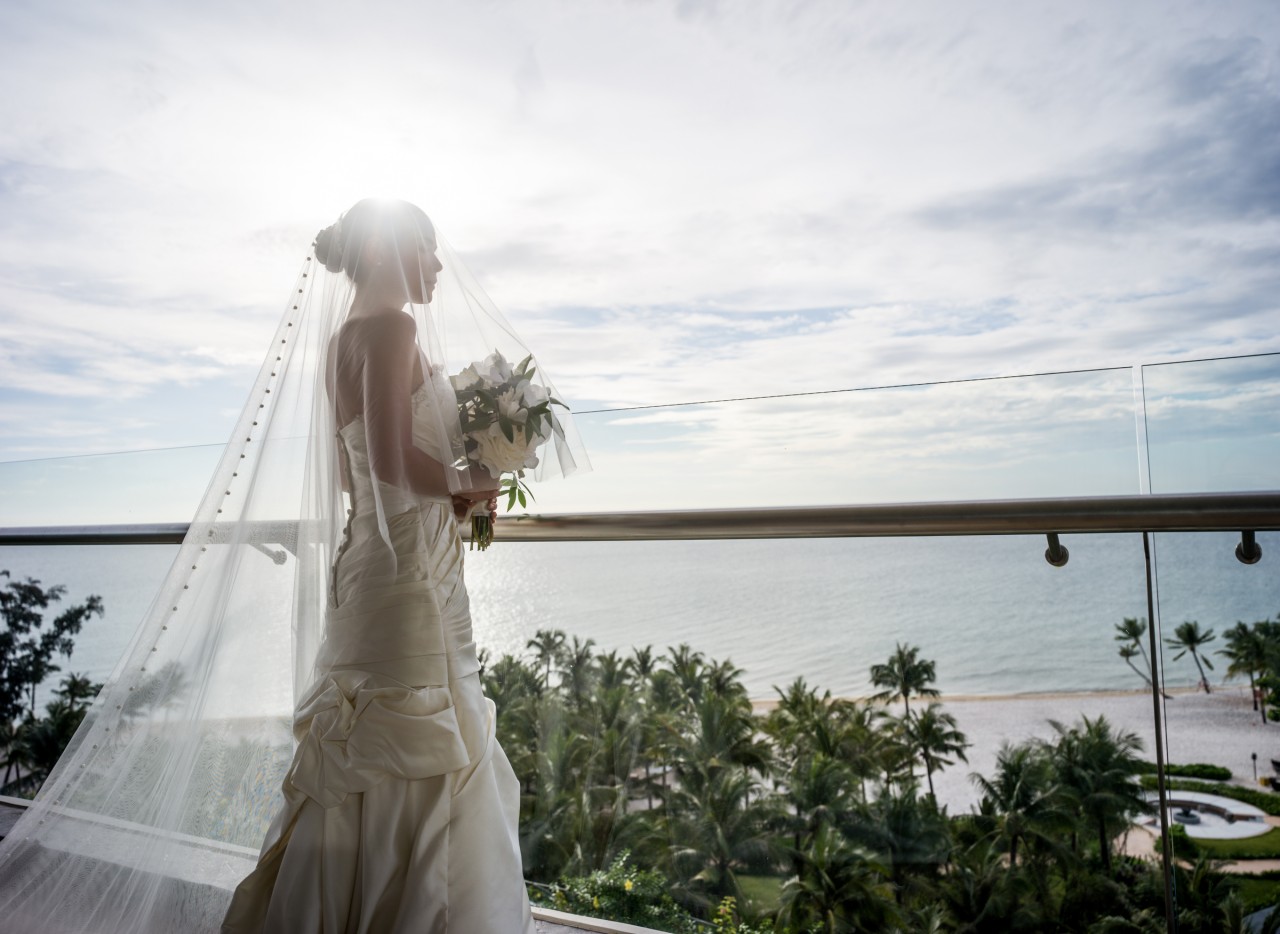 Three signature and tailor-made wedding celebrations have been designed to suit every imagination and need – Forever Bliss, Alluring Azure, and The Fairytale – allowing couples to capture wonderful moments and unforgettable memories on the special day while the resort's wedding specialists handle the rest.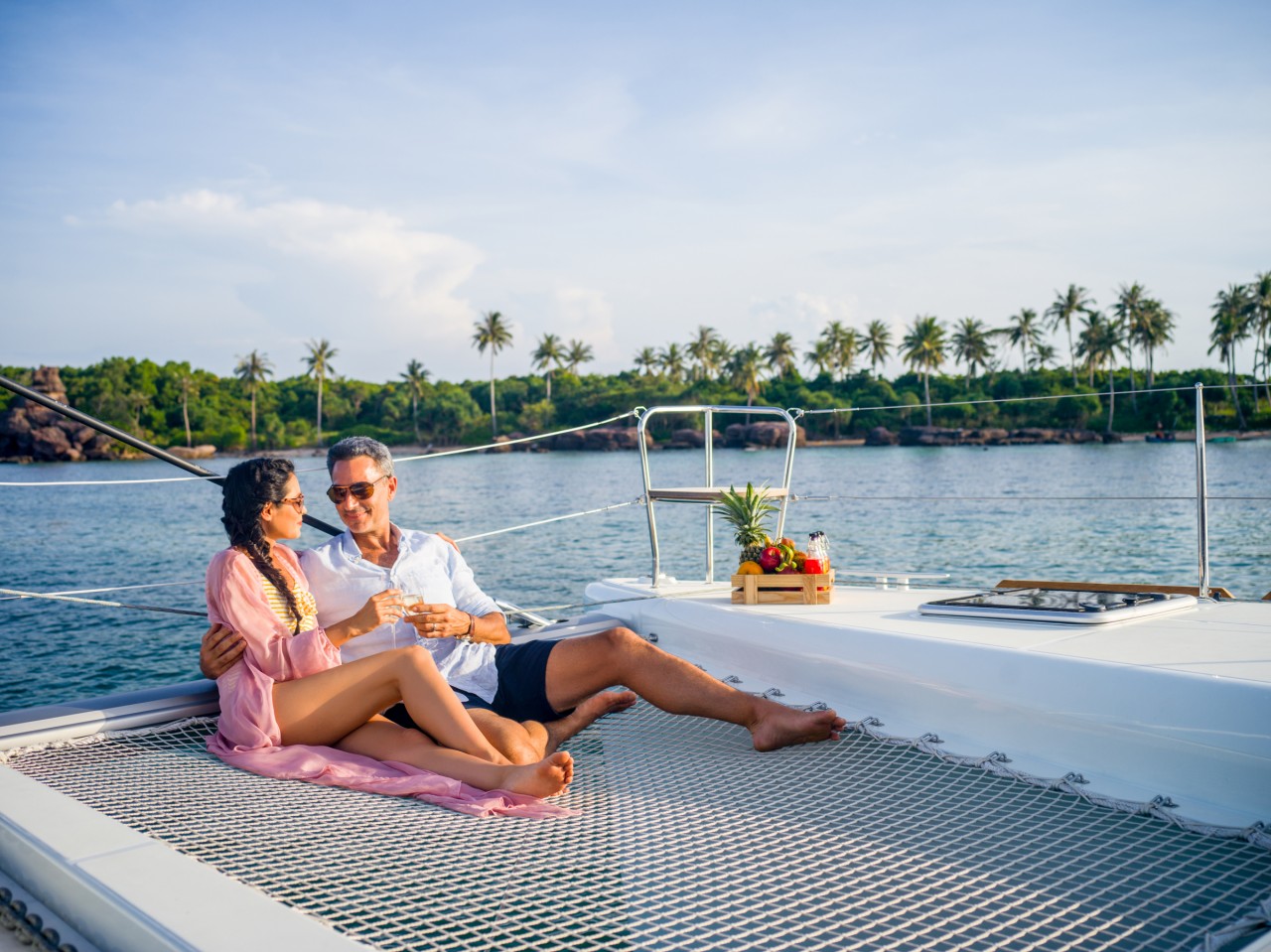 For more information and reservations, please contact the InterContinental Phu Quoc Long Beach Resort by telephone +84 297 397 8888, or email:  [email protected]
About InterContinental
®
Phu Quoc Long Beach Resort
InterContinental® Phu Quoc Long Beach Resort is located on Phu Quoc Island, the largest island in Vietnam, off the south-west coast of Kien Giang Province. Stretching over 20 kilometres, Long Beach is surrounded by turquoise sea, with white sand beaches and magnificent ocean sunsets. InterContinental Phu Quoc is located near the tail end of Long Beach, with a pristine secluded beach exclusively for guests.
The beachfront resort seamlessly combines elegance with local charm across its 459 elegantly appointed Rooms, Suites & Villas, Club InterContinental facilities and exclusive beach access. There are six innovative restaurants and bars for guests to choose from, as well as four swimming pools and a collection of state-of-the-art meetings and convention venues. The destination HARNN Heritage Spa is inspired by traditional Asian medicine and naturopathy, while the fully equipped gym completes the wellness offering with fitness equipment, and yoga and pilates classes.
Leisure activities include an array of water sports, Planet Trekkers Children's Club, cooking classes, wine tasting and more. Bespoke cultural and destination experiences include excursions such as nature hikes, cultural tours, shopping, night markets and island hopping.
The resort is 15 minutes' drive from Phu Quoc International Airport and 20 minutes from the main town of Duong Dong.