Sofitel Saigon Plaza celebrated Fête de la Musique by organizing the La Nuit by Sofitel, which reverberated the best of Parisian nightlife with local culture on 21 June 2019 at Boudoir Lounge,  from 6:30PM to 9:30PM.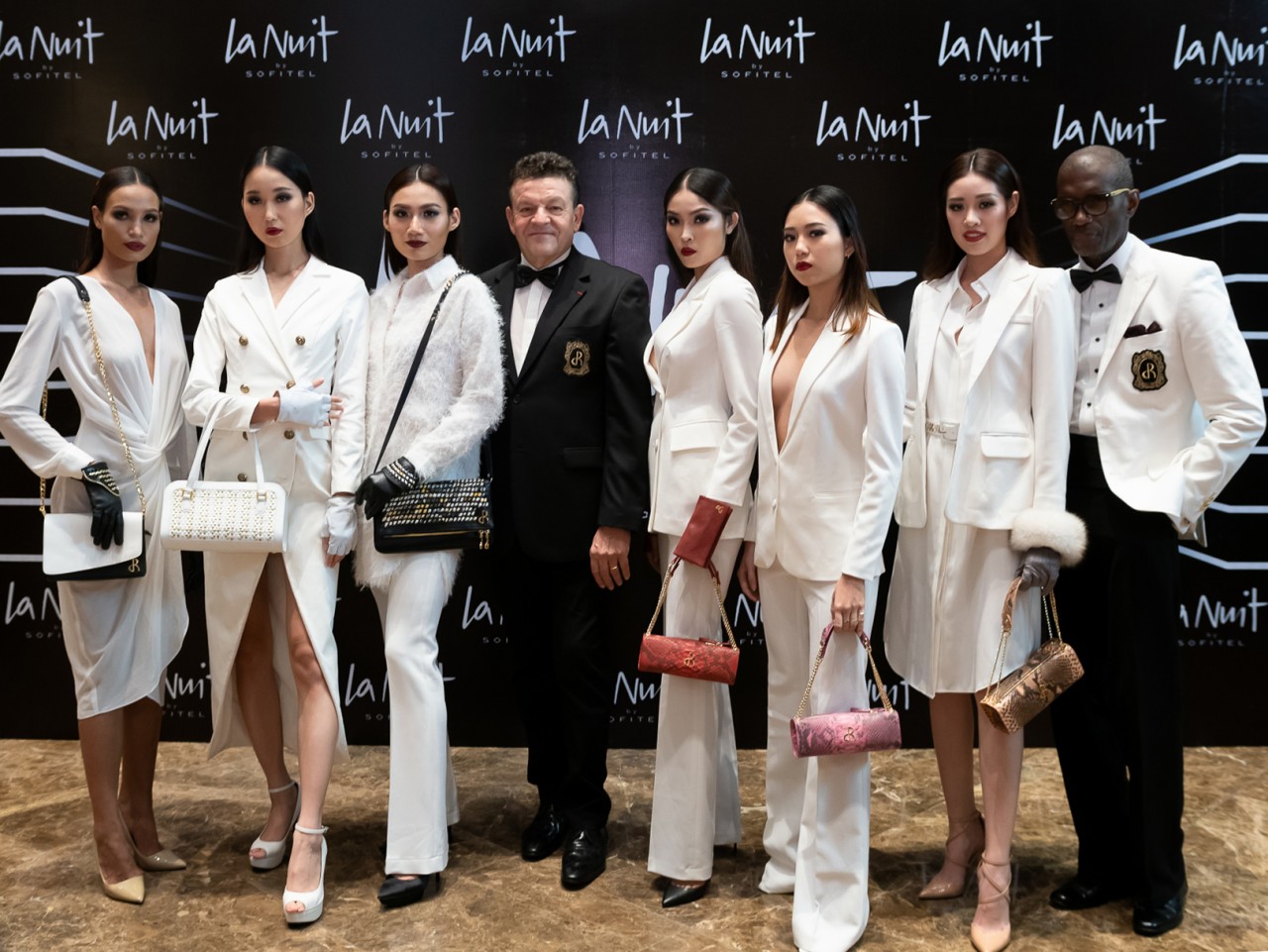 The signature party concept aims to create a multi-sensory experience for guests which combines music, design and mixology reflecting Sofitel's brand pillars. La Nuit by Sofitel took place at Boudoir Lounge, the perfect destination to party the French way.  The Lounge was transformed into a glittering party venue in black and white featuring live music from French DJ Stefano and fashion show by French leather brand – Jacques Rostaing. This was very welcomed by the guests who attended this event, being the elite socialites of Saigon. 
The La Nuit experience was enhanced with a signature cocktail menu with a French touch, featuring  "Paris La Nuit" cocktail and 5 other inventive cocktails including Champs Élysées, Bastille, Pigalle, Le Marais and Saint-Germain all paying tribute to Sofitel's French identity which is inspired by the legendary Parisian nightlife district.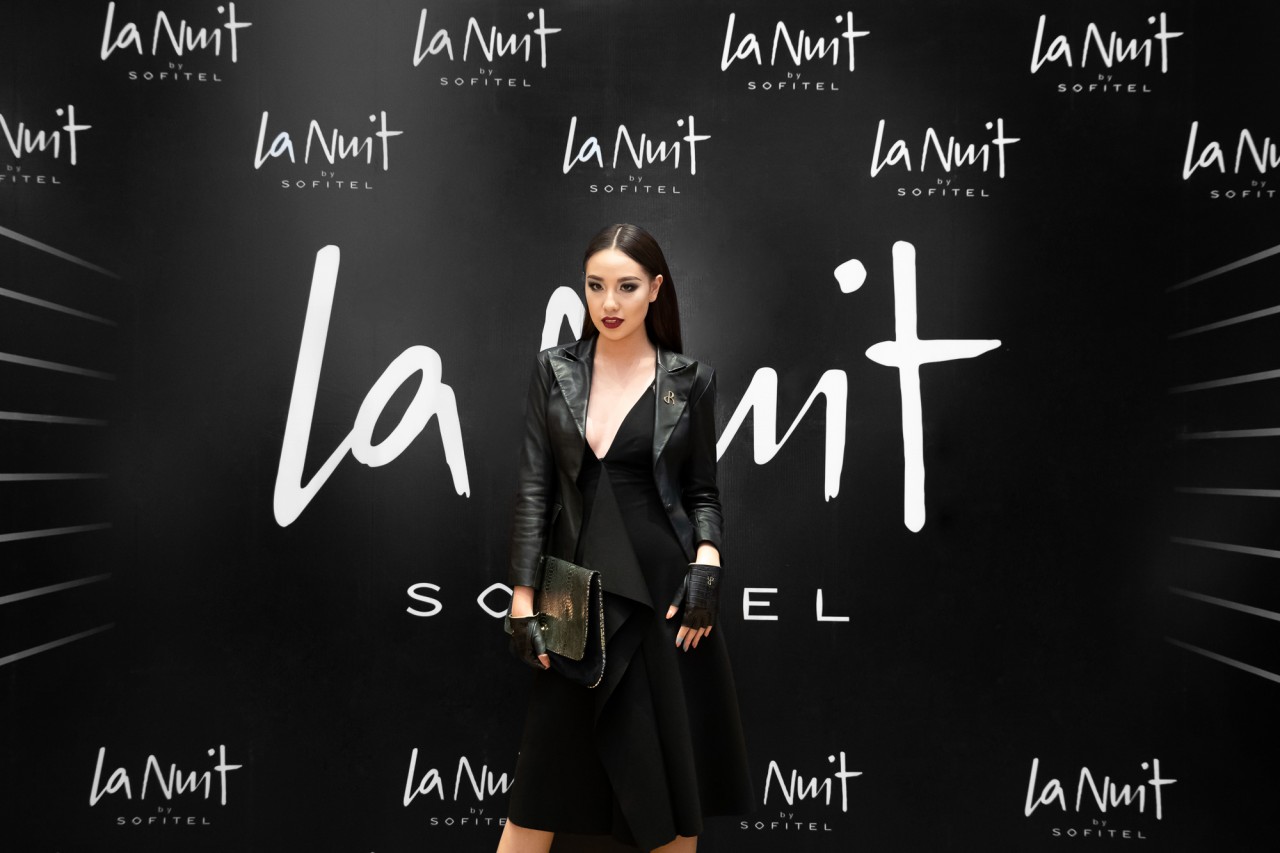 The fashion show showcased "La Nuit" collection of Jacques Rostaing, a family owned business since 1789 – upscale leather goods handcrafted from the finest leather with a range of products which includes handbags, wallets, suitcases and more, Jacques Rostaing had contributed to create Sofitel's modern French art de virve and perfectly aligned with La Nuit by Sofitel.
Sofitel Saigon Plaza is located on the historical tree-lined Le Duan Boulevard, next to Notre-Dame Cathedral, the Reunification Palace and the Botanical garden. Only within walking distance, the hotel is across the street of major international companies and deluxe shopping malls. Sofitel Saigon Plaza features 286 rooms and suites exude a contemporary elegance atmosphere with 2 restaurants and 2 bars: L'Olivier Restaurant – a Mediteranean French restaurant, Mezz Restaurant – an all-day dinning featuring an international culinary, Boudoir Lounge offering a range of wines and creative cocktails and S Rooftop Bar & Dining with beautiful panorama view of Saigon.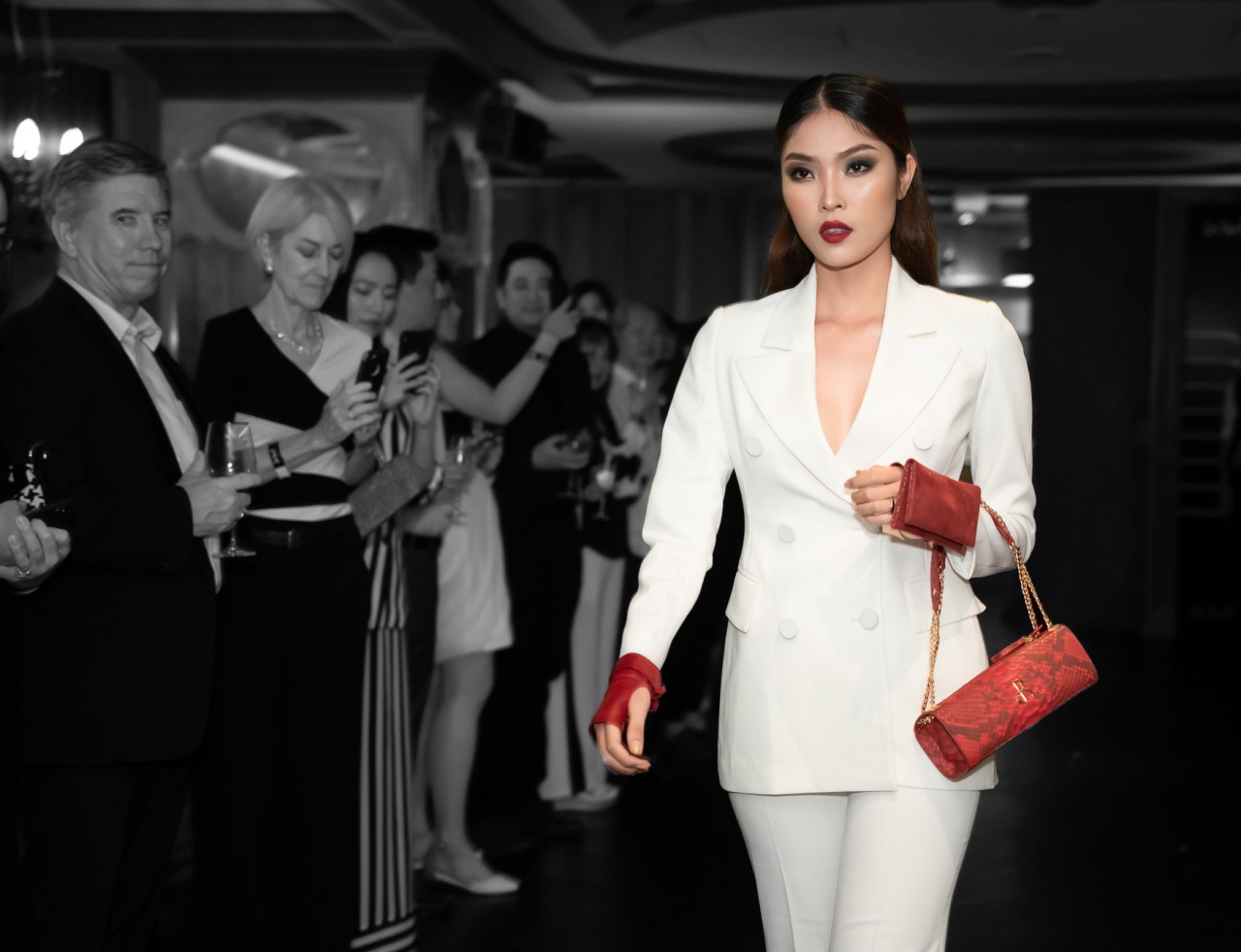 For more information, please contact +84 28 3824 1555 or email [email protected]
Facebook: https://www.facebook.com/pg/SofitelSaigonPlaza/
Instagram: https://www.instagram.com/sofitelsaigon/
*****
About Sofitel
Sofitel Hotels & Resorts is an ambassador of modern French style, culture and art-de-vivre around the world. Established in 1964, Sofitel is the first international luxury hotel brand to originate from France with over 120 chic and remarkable hotels in the world's most sought after destinations. Sofitel exudes a refined and understated sense of modern luxury, always blending a touch of French decadence with the very best of the locale. The Sofitel collection includes such notable hotels as Sofitel Paris Le Faubourg, Sofitel London St James, Sofitel Munich Bayerpost, Sofitel Rio de Janeiro Ipanema, Sofitel Washington DC Lafayette Square, Sofitel Sydney Darling Harbour and Sofitel Bali Nusa Dua Beach Resort. Sofitel is part of Accor, a world-leading travel and lifestyle group which invites travelers to feel welcome in almost 4,800 hotels, resorts and residences, along with some 10,000 of the finest private homes around the globe.  
sofitel.com | accorhotels.group