Turkish Airlines would like to offer you our promotion from Ha Noi and Ho Chi Minh City to top destinations in Europe, Africa and Americas from 16.144.000VND*.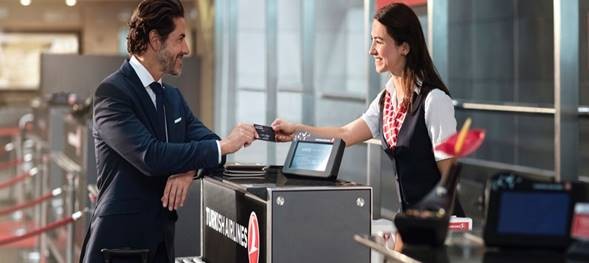 Sales period: until 19 June 2019
Travel period: until 31 December 2019
Destinations applied:  
FROM HANOI
FROM HO CHI MINH
Amsterdam
Atlanta
Johannesburg
Amsterdam
Atlanta
Addis Ababa
Athens
Boston
Barcelona
Boston
Barcelona
Chicago
Berlin
Chicago
Berlin
Houston
Bologna
Houston
Bologna
Los Angeles
Brussels
New York
Brussels
Montreal
Bucharest
Toronto
Bucharest
New York
Budapest
Washington
Budapest
Toronto
Copenhagen
Copenhagen
Washington
Dublin
Dublin
Frankfurt
Frankfurt
Helsinki
Geneva
Lisbon
Helsinki
London
Lisbon
Madrid
Madrid
Milan
Milan
Paris
Nice
Prague
Paris
Rome
Prague
Sofia
Rome
Stockholm
Sofia
Venice
Stockholm
Vienna
Venice
Warsaw
Vienna
Warsaw
Zurich
For booking requests, please contact the nearest agencies or directly us at email address [email protected] (Ho Chi Minh City) or  [email protected] (Ha Noi).
*All-inclusive round-trip price. Subject to change as tax and currency fluctuation. Conditions applied.