The more society develops, the greater is the demand and awareness on the importance of the education sector. Vietnam has caught up with the times and has spawned many outstanding educational startups that resonate with the community, attracting a lot of users domestically and internationally.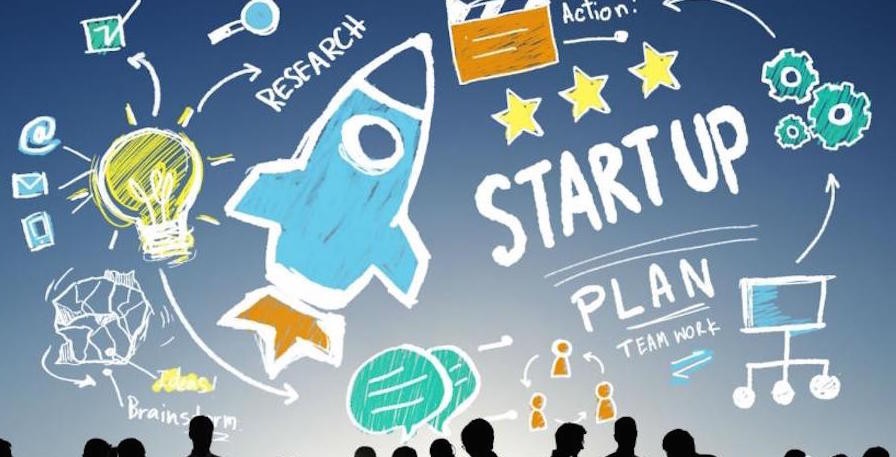 Gotlt!
Gotlt!, is a successful educational startup by Tran Viet Hung, a young Vietnamese engineer who graduated from Hanoi University in Science and Technology.  Gogtlt! is a smart phone platform that helps you find answers quickly with Math – Physics – Chemistry based on interaction with thousands of experts from all over the world, especially in the US, Philippines, India, South Africa, Eastern Europe.
Just over two years after being officially released on the App Store (January 2014), GotIt! has taken second place in downloads in education in the US, just behind iTunes U. However, iTunes U is an Apple product, therefore GotIt! could be considered the Top 1 educational application released by a third party.
This smart app has attracted many angel investors like Capricorn Investment Group (founded by eBay's first chairman, who invested in groundbreaking startups like Tesla Motors, QuantumScape and Planet Labs) or Brad Bao (previously in charge of Tencent Investment); and had well-known Silicon Valley names like Guy Kawasaki and Shaherose Charania as advisers. By 2018, the application had raised nearly 20 million USD.
Founded year: 2013
Published year: 2014
Achievement: Top 2 mảng giáo dục trên App Store Mỹ (2016)
How to use: Take a picture of the problem and you will be connected to a proper subject specialist through a 10-minute chat session. Ask for more time if additional assistance is needed.
Elsa Speak
Elsa Speak is an English-speaking application developed by Vietnamese girl Van Dinh Hong Vu (Van Vu) and Dr. Xavier Anguera from Portugal, an artificial intelligence and voice recognition expert.
Three years after establishment, Elsa has successfully called USD 12 million through capital calls in Silicon Valley (USA) and Asia, in which the strategic investment was led by Gradient Ventures, Google's venture fund specializing in investment in artificial intelligence. This is in line with Elsa's strategic focus is to develop the world's leading AI in ​​voice recognition.
By successfully building an exclusive artificial intelligence in speech recognition with Deep Learning, Elsa offers a different and more effective English learning solution in native pronunciation. The speech recognition application is more than 95% accurate,
Founded year: 2015
Number of users: 4 million users from 101 countries, in which 1,6 million are from Vietnam (number of students in 2018 increase by 350% compared to 2017)
Fastest growing market: Vietnam (400% business growth in 2018)
Achievements:
– Surpassing 1,200 competitors to win first prize at SXSWedu, a career competition in educational technology held in the US.
– Top 5 AI applications (along with Microsoft's Cortana and Google Allo)
KYNA
KYNA is one of the leading units in the online training field that has been successful in Vietnam, founded by Nguyen Thanh Minh and Nguyen Tan Hieu.
The company offers more than 60 courses in a variety of areas such as presentation skills, finance and business, soft skills, family care tips, or training solutions for leading businesses such as Abbott, Green Land, Samsung.
With a team of high quality teaching experts and lessons, low cost and easy access, Kyna.vn has attracted more than 70,000 members across the country, with over 150,000 parents registered for children to study Mathematics and English programs on Kynaforkids. Kynaforkids provides courses for children from kindergarten to elementary school with quality and fun lesson designs, helping children acquire knowledge more effectively and save time and costs.
Founded year: 2013
Significant investors: SEAF Women's Opportunity Fund, Cyberagent Capital
Monkey Junior
Monkey Junior is one of the leading applications in education for children aged 0-10 years founded by Dao Xuan Hoang. The application provides language lessons such as Vietnamese, English, French, Spanish, Chinese; math and science on the basis of smart and mobile devices.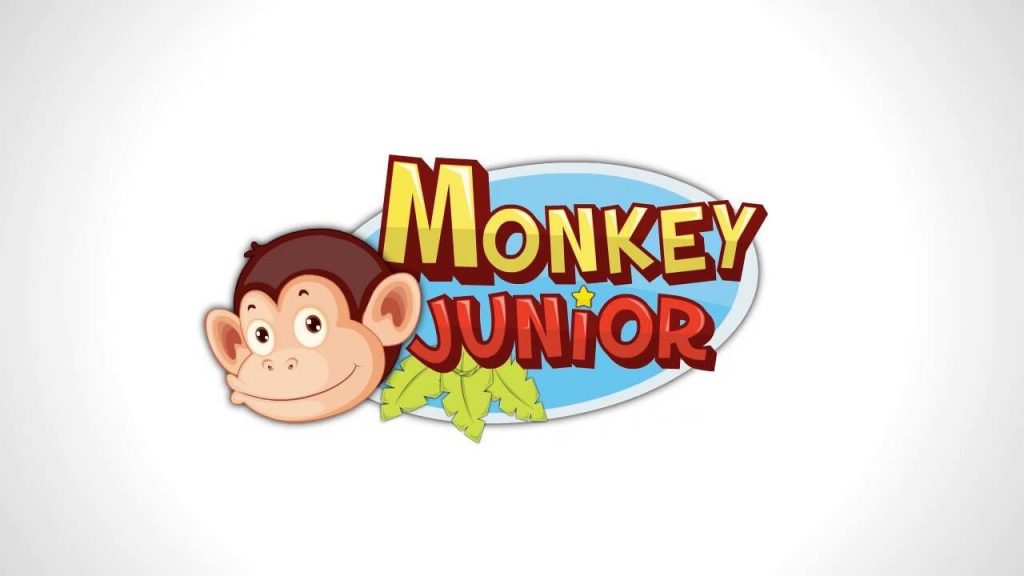 Monkey Junior's outstanding and successful factor is a thorough study of reading and language teaching methods for children as well as a design that focuses on maintaining their regularity and interest. The content of the lesson is time-appropriate for the child's ability to concentrate and is divided into many levels. In addition, lively photos, videos and audio repositories, diverse interactive game sets and a unique reward sticker store are always attractive and inspiring for children, helping them absorb language and knowledge naturally.
Founded year: 2015
Achievements:
First prize of the Global Innovation through Science and Technology Tech-I 2016 (GIST Tech-I 2016) U.S. President Barack Obama in Silicon Valley
Top 20 Favorite Education programs in many countries
Gold Award in 2016 ASEAN ICT Award
First prize in design at 2016 Asian Entrepreneurship Award in Japan
First prize in 2016 Vietnam Talent Awards
Top 10 most successful education applications in Vietnam
Top 20 most download education applications in the USA
The only Vietnamese startup chosen to participate Google Launchpad Accelerator program in 2017 and received start-up support package value USD 100.000.
Code4startup
Realizing that EdTech is a potential market worth billions of USD, Leo Trieu (Trieu Quang Anh) has established Code4Startup – an online programming training website.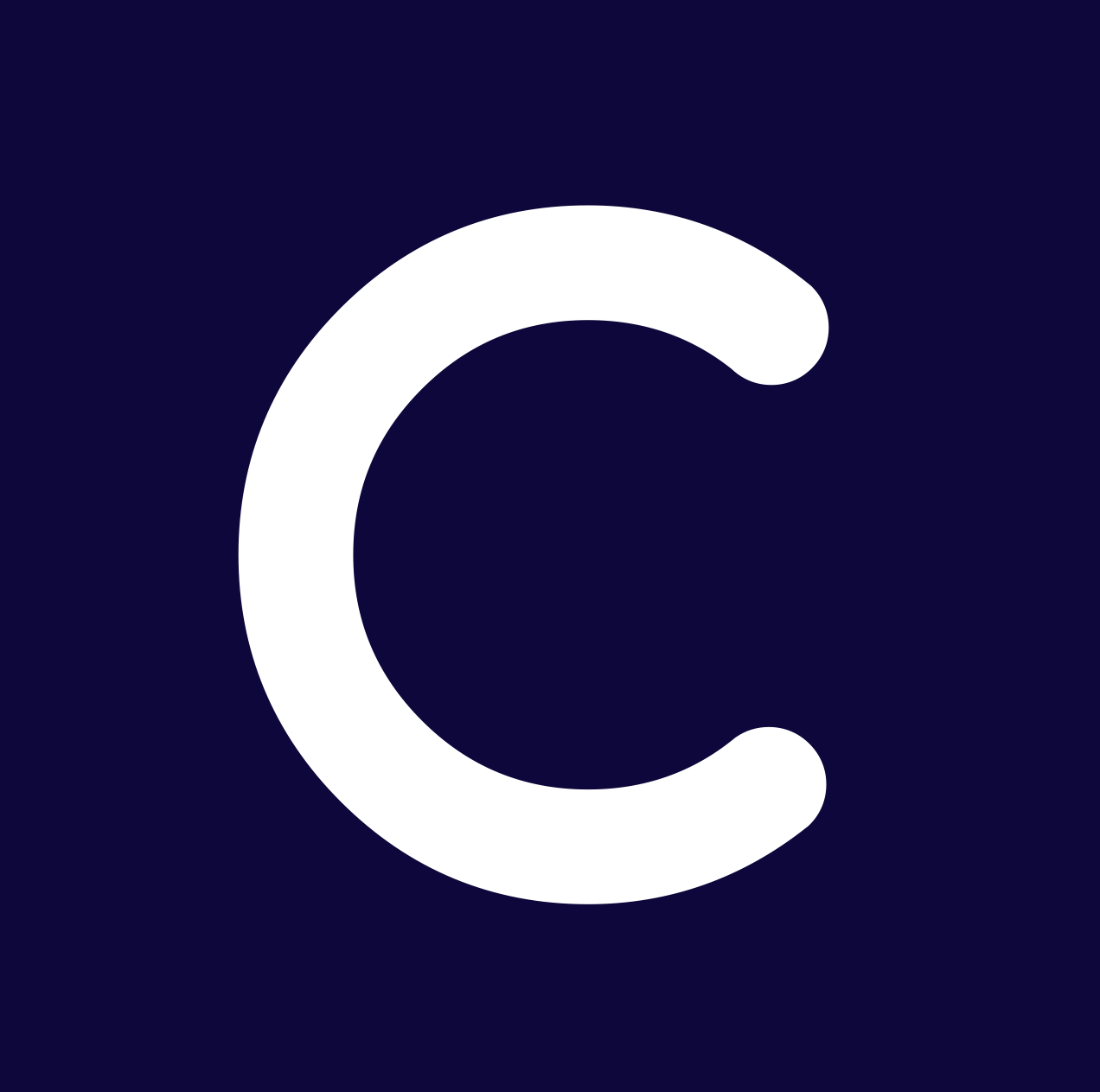 Although this is not a new idea, what makes Code4Startup different is high practicality, not teaching theory but going straight to practice by guiding learners to build practical applications. That's why this startup has successfully called for $ 32,358 on KickStarter in just 30 days.
When registering membership of PRO courses (paid courses), students are supported and answered by the instructor through discussion channels on each video. The courses are not too long, broken down into tasks, helping students feel like they are participating in application building projects. Learners can use the source code of this course to build products for their startup ideas afterwards.
Founded year: 2015
Tesse
Tesse is a knowledge sharing platform created by young man Nguyen Pham Tuan Anh and his colleague Nguyen Trung Tam, supporting access to the world's living knowledge resources through finding, connecting and giving exchange with teachers and artificial intelligence systems.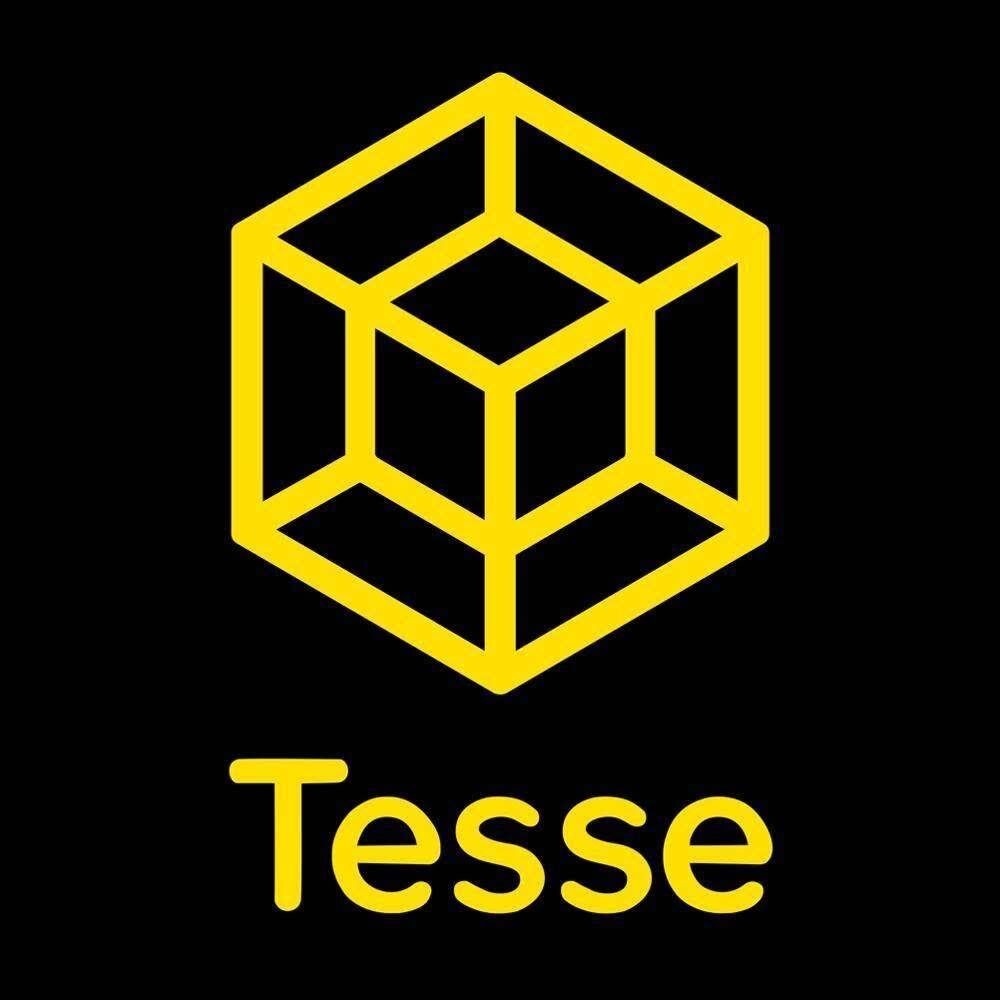 The platform allows users to find knowledge from online teachers around the world and connect with them through interactive tools like online video call, online seminars and live interactive online courses in many areas: Art – Design, Beauty – Development, Business – Finance, Parenting, Computers – Programming, Education – Training, Health – Fitness, Marriage – Family, Office Computing and Personal Development.
The highlight of Tesse is a two-way live-streaming feature and virtual reality technology that help learners interact directly with teachers like in a real classroom, learners can raise their hands and speak, the teacher will answer and the students who are attending the class will see the process. During live-streaming, teachers can share audio or video for more lively lessons.
Founded year: 2016
Standpoint: "Everyone has a good skill in a field where in the world there will be people who want to learn and how to connect them"
Goal: Become the world's largest knowledge-sharing community in 2022 with over 1 million users