The Mekong River is recognized as the intercultural veins of a contiguous area with a thousand year culture. Hoping to build on the treasures of their traditional and multicultural values, Sadec District has brought a sleek- contemporary "breath" to their products, delivering a distinctive and fascinating combination.
Besides its alluringly rich deltas, the Mekong River is also home to fine handicrafts and handmade goods passed generation to generation among local artisans. Embarking on a journey from Long Xuyen, Sa Dec and the provinces of Southwestern Vietnam to Bangkok and Yangon… a team from Sadec District accomplished their ultimate goal of visiting every country that the Mekong River flows by. Their deepest desire was to explore masterpieces from the region's practical art designs.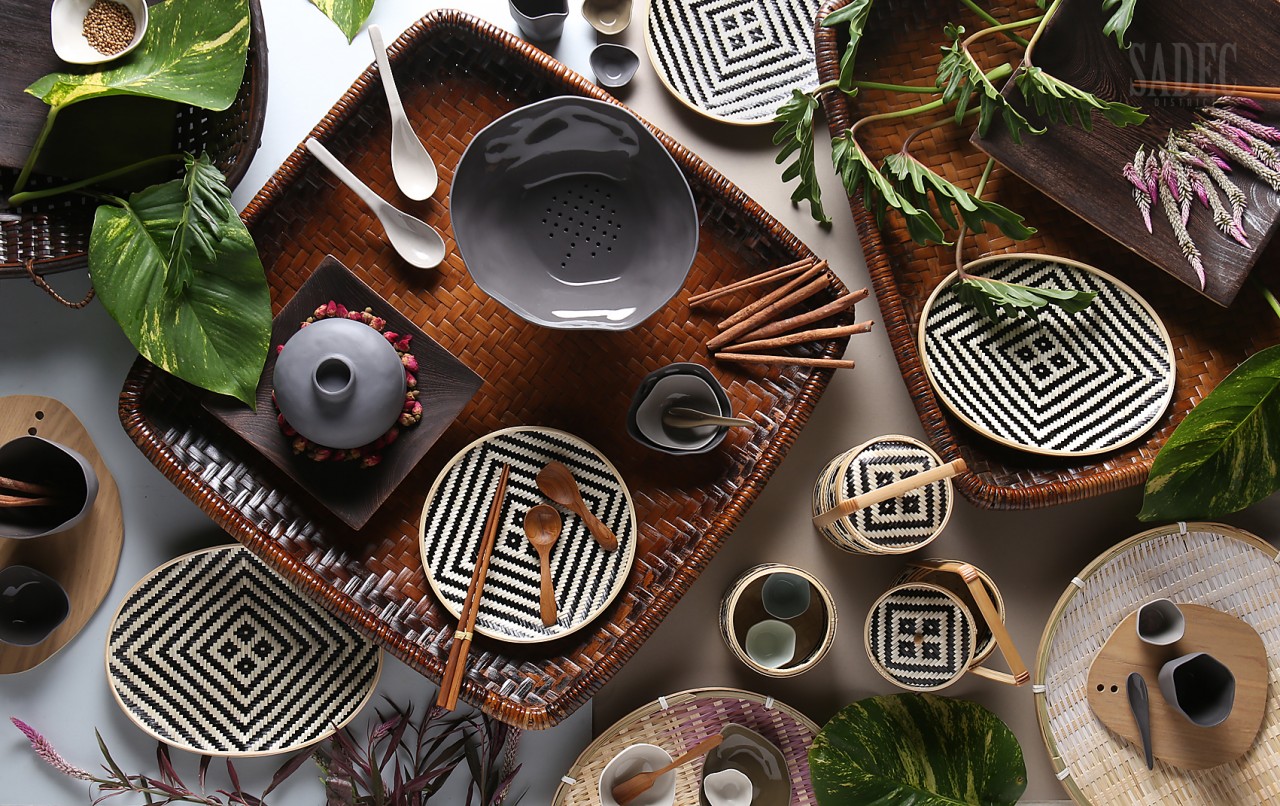 Sadec District was established 3 years ago in Saigon, with it's products including sets of ceramics from the Red River Delta, Siem Reap, Chiang Mai; carpets, placemats, and baskets made from yarn of trees in Philippines; woven crafts selected from Luang Prabang; wooden eating utensils from Indonesia and Thailand; hand-made crystal and bamboo products from the Vietnamese countryside.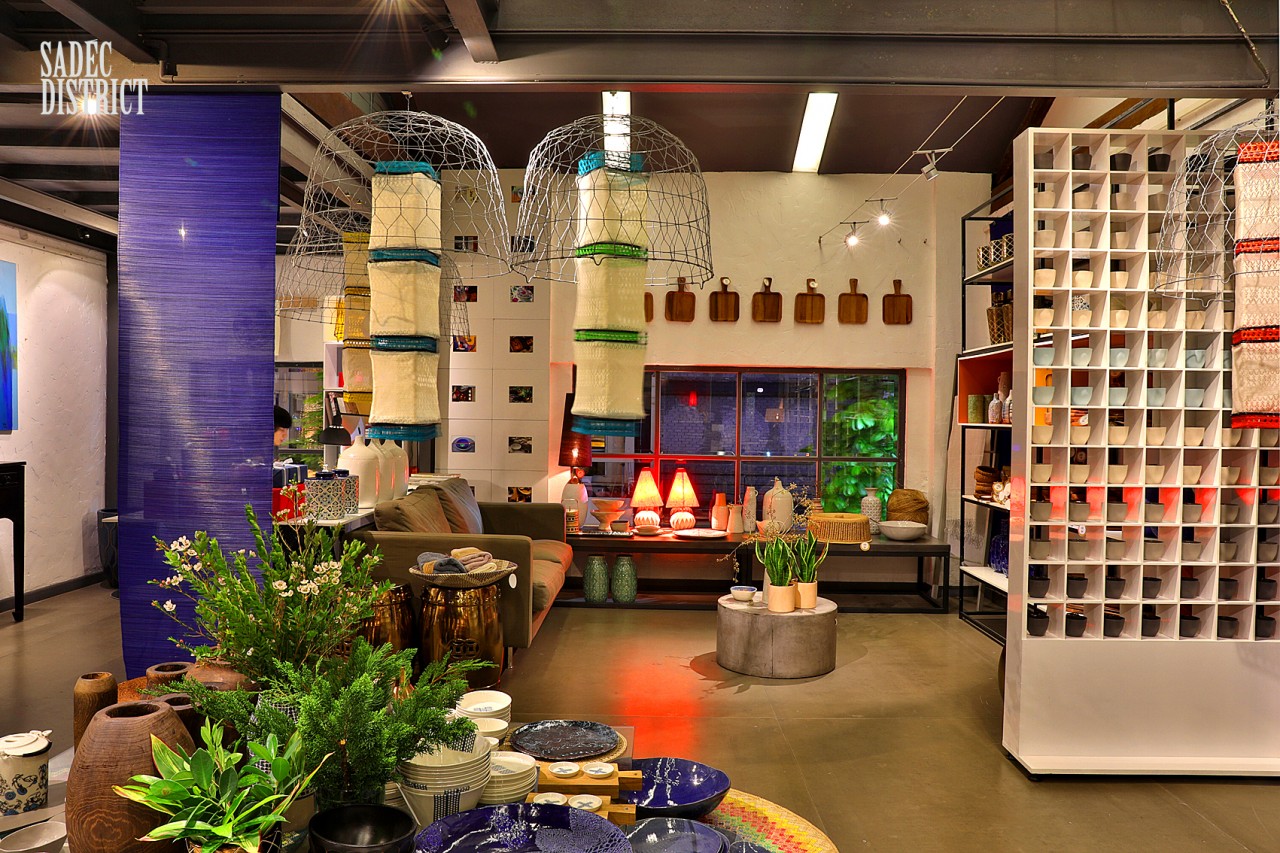 Typical products include:
Amai ceramics 100% Made in Vietnam, inspired by the fusion between Eastern and Western cultures.
Amai Indochine with Amai ceramics distinguished by the 24k gold line on all sides of the product.
Phu Sa Set with hand-made bamboo products from traditional villages in the North.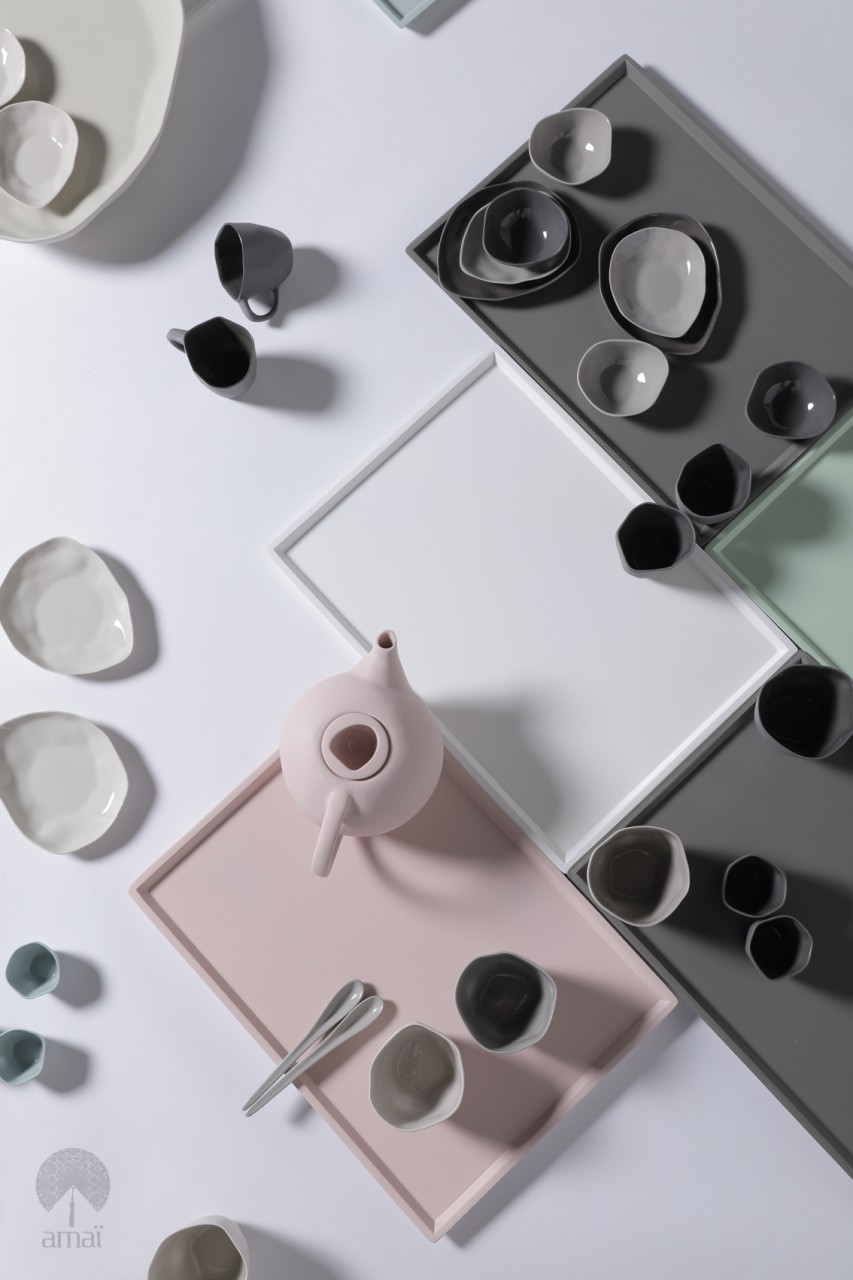 The common feature of merchandise from the Sadec District shows how a small contemporary twist can make them amazingly helpful for daily life purposes, in order to generate a harmonious connection between their customers and traditional Mekong culture.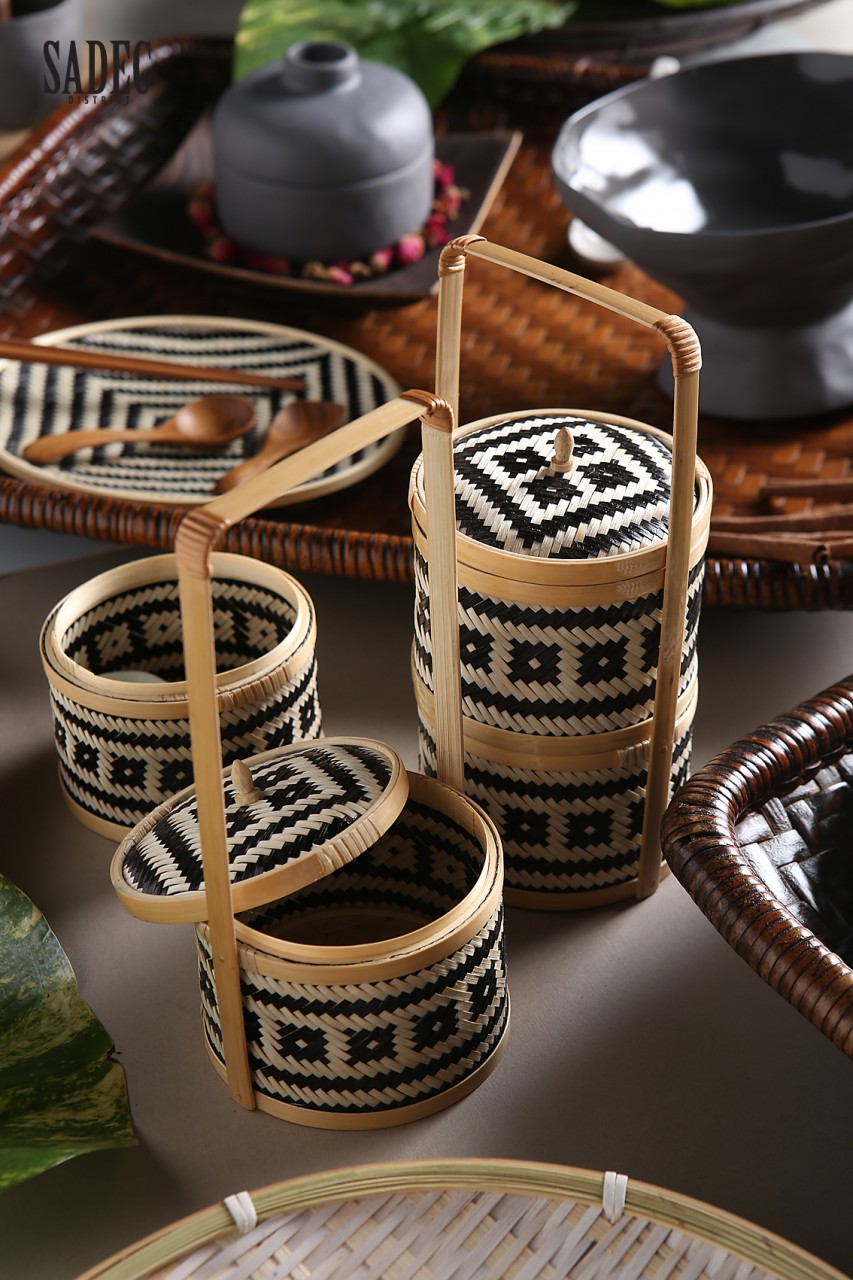 Sadéc District Boutique
Add: 91 Mac Thi Buoi. District 1. HCMC. Vietnam
Tel: (+84)28 3822 9909
Sadéc District Two
Add: 63 Xuan Thuy. District 2. HCMC. Vietnam
Tel: (+84)28 3620 3814
Facebook: /SadecDistrict
Web: sadecdistrict.com