As the business hub of Vietnam, Saigon is renowned for its lively nightlife, wide variety of food choices, and friendly locals. Beside countless luxury hotels, glamorous skyscrapers, and high-end apartment buildings, this city is also the home of many cozy homestays, where visitors can experience living like an actual Saigonese; and La Mémoire homestay is one particular example.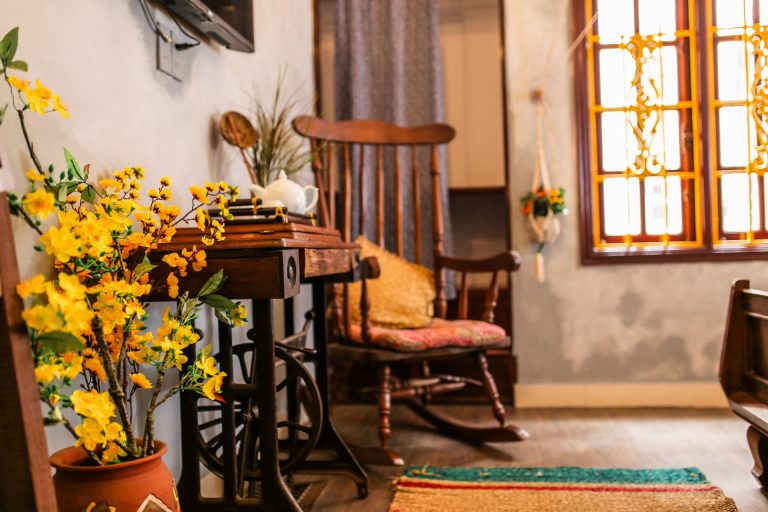 Saigon attracts people from all over the world for visiting, working and living. It doesn't matter if you are a resident or visitor, you will always find Saigon charming in its own way. Beneath the bustling scene of vehicles chaotically running on the streets is a vintage, peaceful and heritage-rich city. You will notice how the Saigoneses live a calm state of life, from a couple relishing their cups of coffee on a park bench, a vendor food lady pushing her food truck to an old barber on the sidewalk waiting for customers. All small but typical scenes of Saigon vividly experienced through La Memoire homestay.
La Memoire homestay – live like a local
Situated in a peaceful alley, La Memoire is 3km from Tan Son Nhat International Airport and 4km from downtown area. This place is a unique combination of the past and present, where visitors can feel like they're living in the "old Saigon" during the 80's while being impressed by a contemporary twist in its style of design.
Entering La Memoire, visitors will feel like they're walking into a classic house of a Southern Vietnamese family, where every furnishing and decoration is meticulously selected to deliver a cozy and homey experience. The homestay is divided into 3 areas with 2 bedrooms and a rooftop garden. The bedrooms are decorated with 2 different styles. One room reminds visitors of the vintage Saigon with an old sewing machine, bamboo basket ceiling, and wall painting while the other room depicts the modern side of the city with a swing hanging in the middle of the room and a colorful choice of bedsheets. Above all, the rooftop garden is an ideal location to relish a good cup of tea while relaxing right in the middle of the bustling and crowded city.
Focusing on "home" in "homestay", the owner and staff strive to deliver the best hospitality. For anyone, who wants to have a more in-depth view of the local culture and tradition, La Memoire is the perfect selection.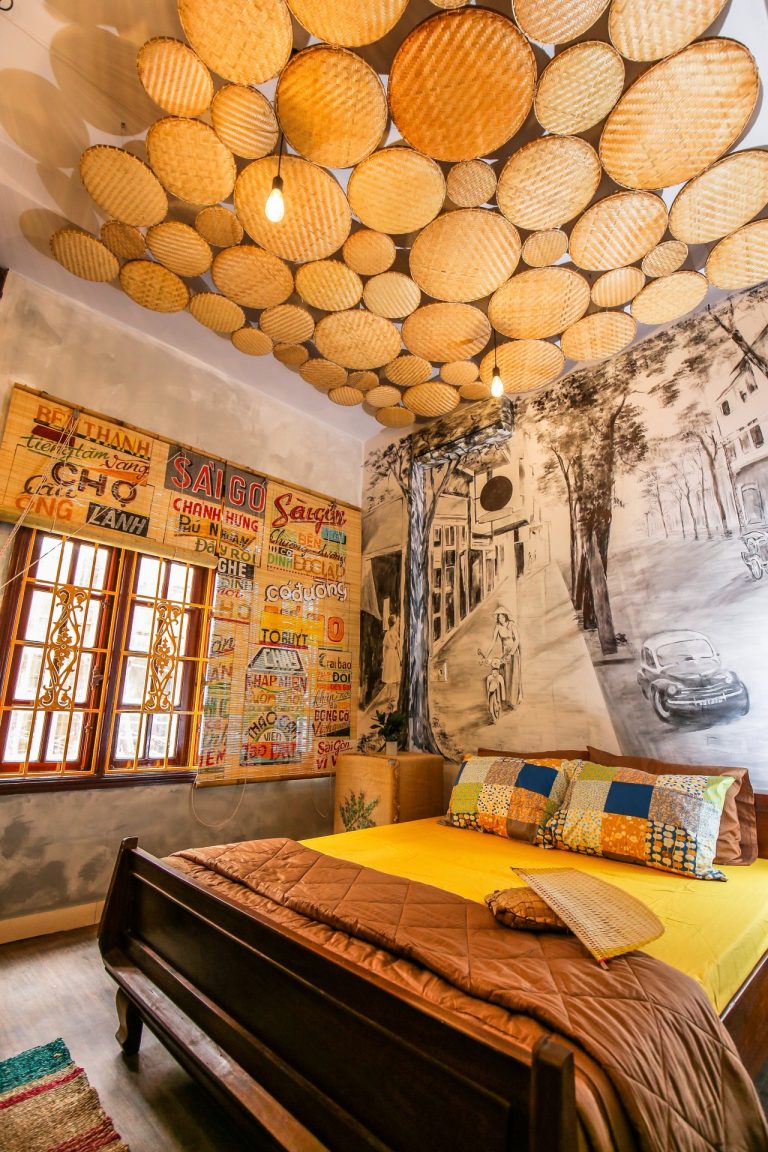 Gallery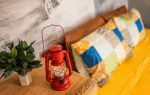 Location: 81/36 Ho Van Hue, Ward 9, Phu Nhuan Dist., HCMC
Booking rate: 400,000 VNĐ / night
Facebook: /LaMémoirehomestay
Email: [email protected]
Hotline: (+84) 1668865185 and (+84) 967898867