Here are some travel news. Let's enjoy it with Leisure & Travel!
The delicatessen night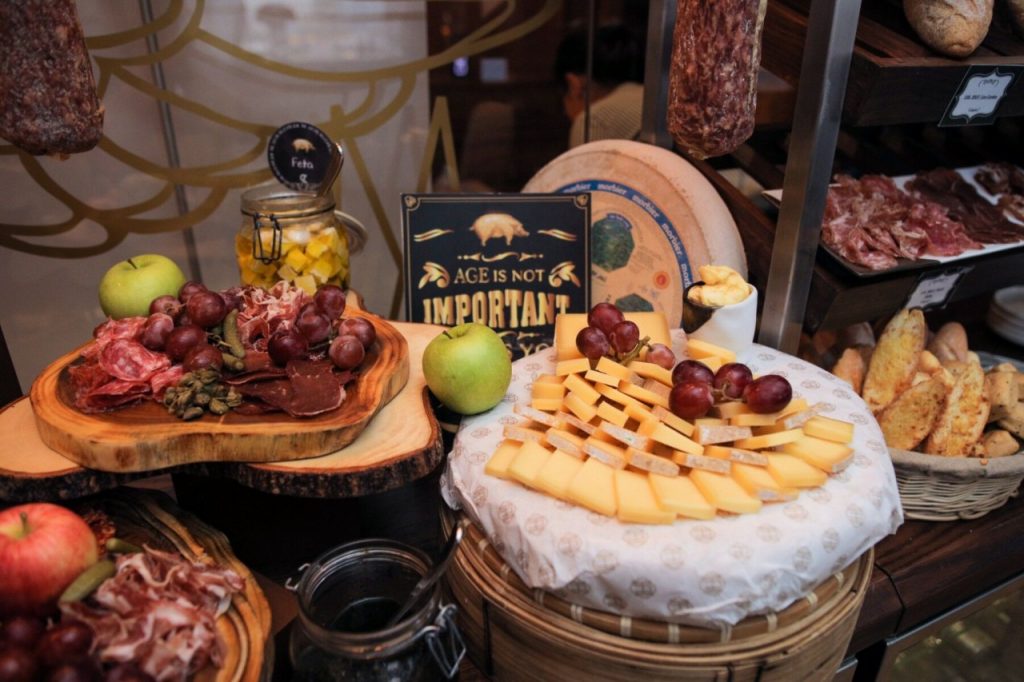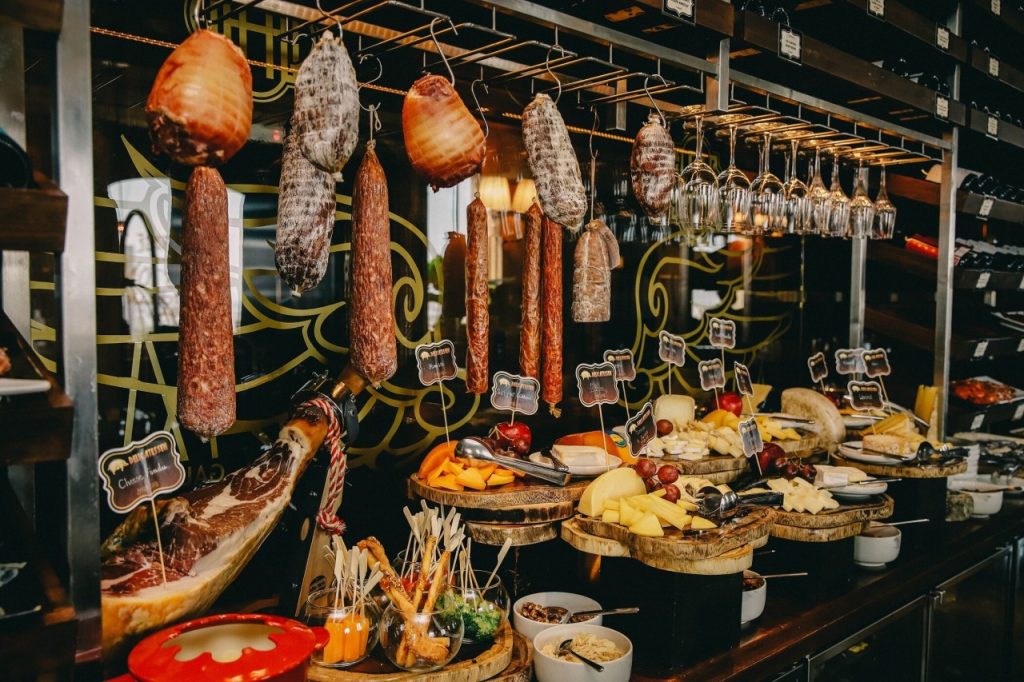 Elevating the ordinary Wine & Cheese night, Hôtel des Arts Saigon invites guests, partners and friends to join the nostalgic journey from the old days of Europe in the 1930s. The Hotel would like to relive the legend by inviting guests to immerse themselves in a unique atmosphere, experience all the fine wines that pair with premium cold-cuts and cheese at the iconic Victorian vintage bar. Listening carefully from the oak-wood bar, one might hear a voice from the past whispering into their ears.
Into the Fall – Wyndham Spa Benefits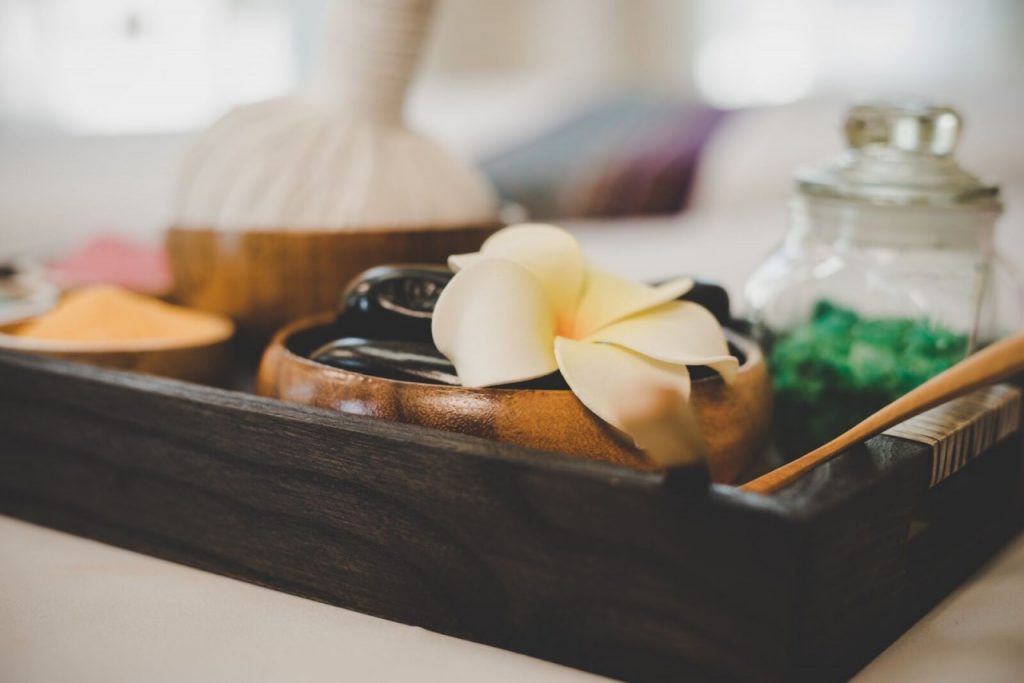 Press pause, switch off and drift away from the demands of everyday busy-ness with a Wyndham Spa experience. Allow your body, soul, and spirit to instantly feel rejuvenated by experiencing these tailor-made packages which will sooth away your aches and pain, to condition the skin and muscles, and guaranteed to leave you looking and feeling radiant. Autumn Offer: Receive extra 30-minutes massage when purchase any 60-minutes treatments. Hotline: +84 24 3633 3355, ext. 2060.
Cavory Takes Charge of The Anam in Cam Ranh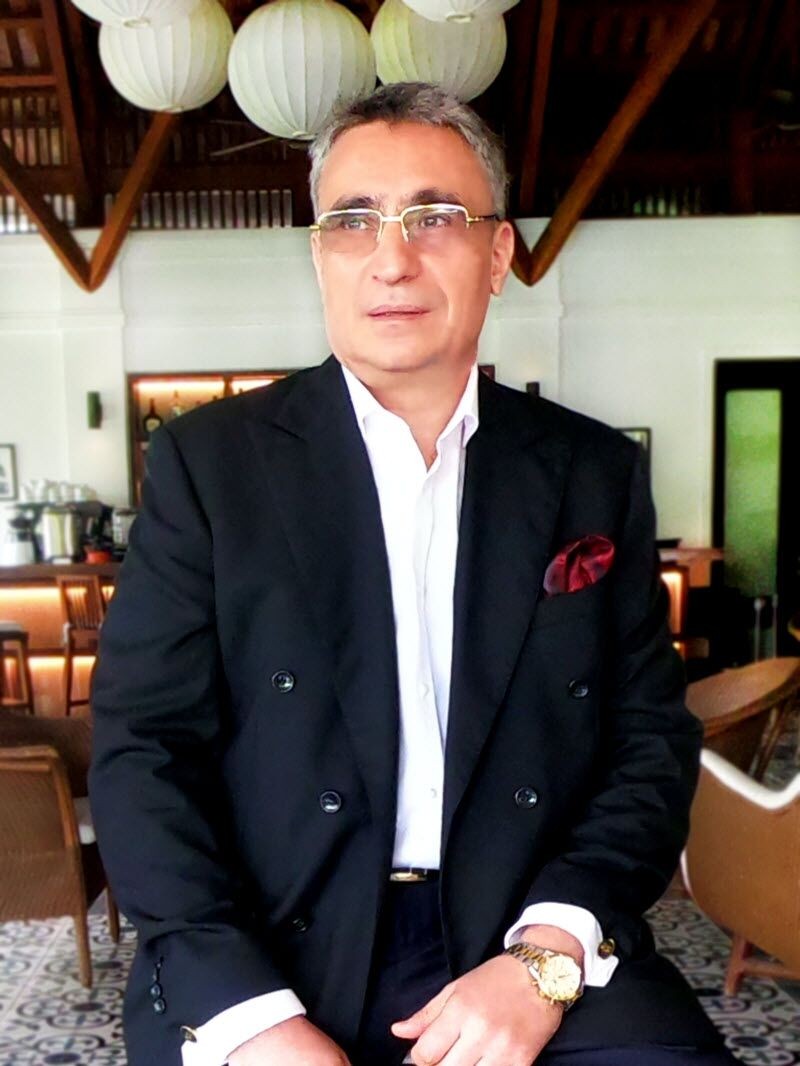 A seasoned professional with almost four decades of experience in the luxury hospitality industry across four continents has been appointed to the helm of the award-winning Anam. French national Philippe Cavory comes to the 12-hectare resort on Vietnam's pristine Cam Ranh peninsula after four years with YTL Hotels. Cavory said he would bring his passion for working alongside many nationalities in the luxury sector and enthusiasm for developing and mentoring executives, teams and business units to the Anam, which has established a reputation as one of Vietnam's top coastal resorts.
Ho Tram Beach Welcomes Cool New Beach Club
Meliá Ho Tram Beach Resort has opened Vietnam's first Spanish beach club, with panoramic views of one of the country's best beaches, entertainment in spades and a distinct Mediterranean vibe. Dubbed "the place to be", Brezza Beach Club brings the spirit of world-famous Mediterranean chill-out beach clubs and bars to Vietnam's south. Perched on some of the five-star resort's most inspiring ground right on Ho Tram beach and adjacent to a 1491-square-metre pool at the heart of the 17-hectare property. For more information about Meliá Ho Tram Beach Resort, visit www.melia.com, email [email protected].
Azerai La Residence, Hue Debuts Vastly Expanded Spa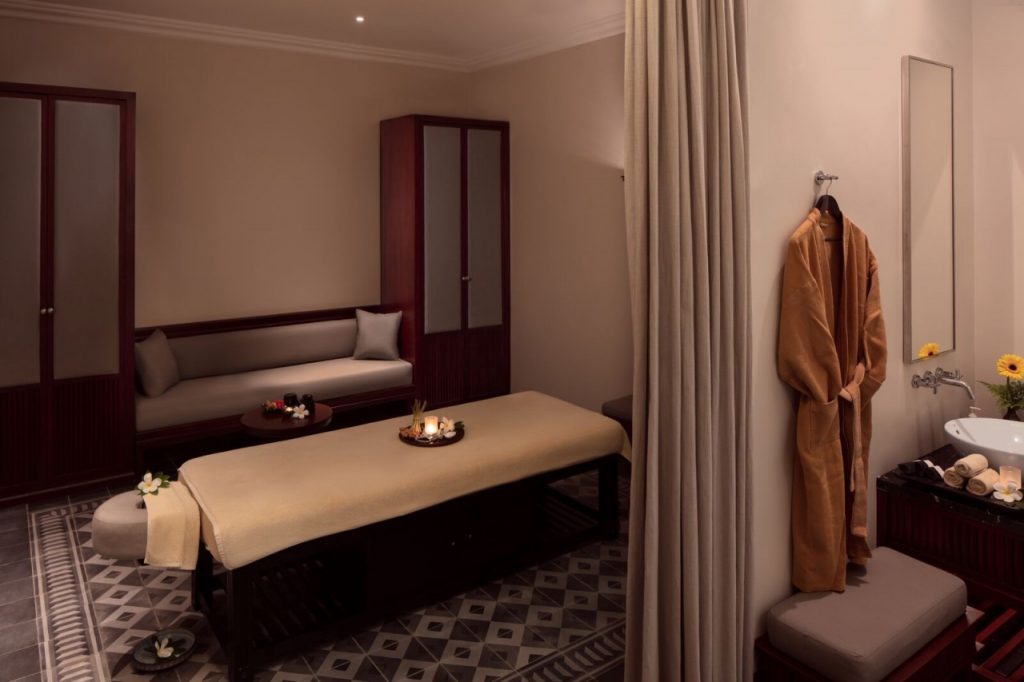 Azerai La Residence, Hue has unveiled a newly refurbished luxury spa that's more than 50 percent larger than before, and that boasts new thermotherapy areas for men and women, in addition to a range of revitalizing new treatments. The two-time winner of the World Luxury Spa Award for Vietnam's "Best Luxury Boutique Spa" (in 2013 and 2017), it now encompasses 545 square meters with high-end amenities including six inspired treatment rooms stylishly decorated with eclectic details of the great 1930s art deco era, along with classic Finnish-style saunas, luxury steam rooms, an ice fountain, and more.
Six Senses Hotels Resorts Spas won the impressive prize
Six Senses Hotels Resorts Spas has been voted the world's No. 1 Hotel Brand for the third year in a row by the readers of Travel + Leisure magazine, the largest and most influential travel magazine in the United States. A meaningful brand is at the heart of any thriving business. It is what people connect to more than any product. The Six Senses brand unites a diverse, multinational and multicultural portfolio of properties, with each host bringing the values to life in their own way.
"Summer Getaway" Package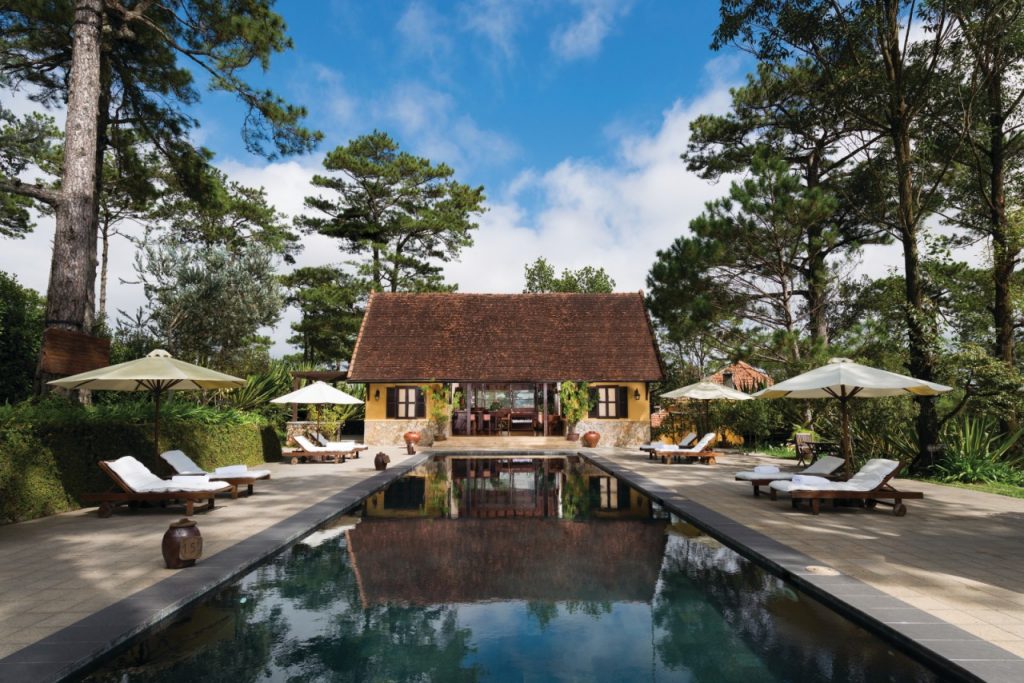 In the peaceful atmosphere of Dalat, marrying with the beautiful summer, Ana Mandara Villas is like "le petit" European village, definitely bringing you back to the early 20th century when the French aristocracy lived in Vietnam. Each villa consists of between three and six e-suite rooms, with expansive views of local village life and farming countryside.  On this occasion, Ana Mandara Villas Dalat has launched the "Summer Getaway Package". Valid until 30th August, 2019. Contact [email protected] for further information.
Late summer promotion at Emeralda Ninh Binh
Do not forget to enjoy the last days of summer with the incredible summer promotion at Emeralda Resort Ninh Binh. With a discount up to 35%, exclusive offer launching during this summer is the perfect choice for a short trip relaxing in one of the most high-class resorts in the north of Vietnam. This offer is applied to all room types ranging from Superior Room with standard quality to Deluxe Room with luxury comfort and Duplex Room suitable for Family. Booking date and staying date: To 31 August 2019.
World Luxury Restaurant Awards 2019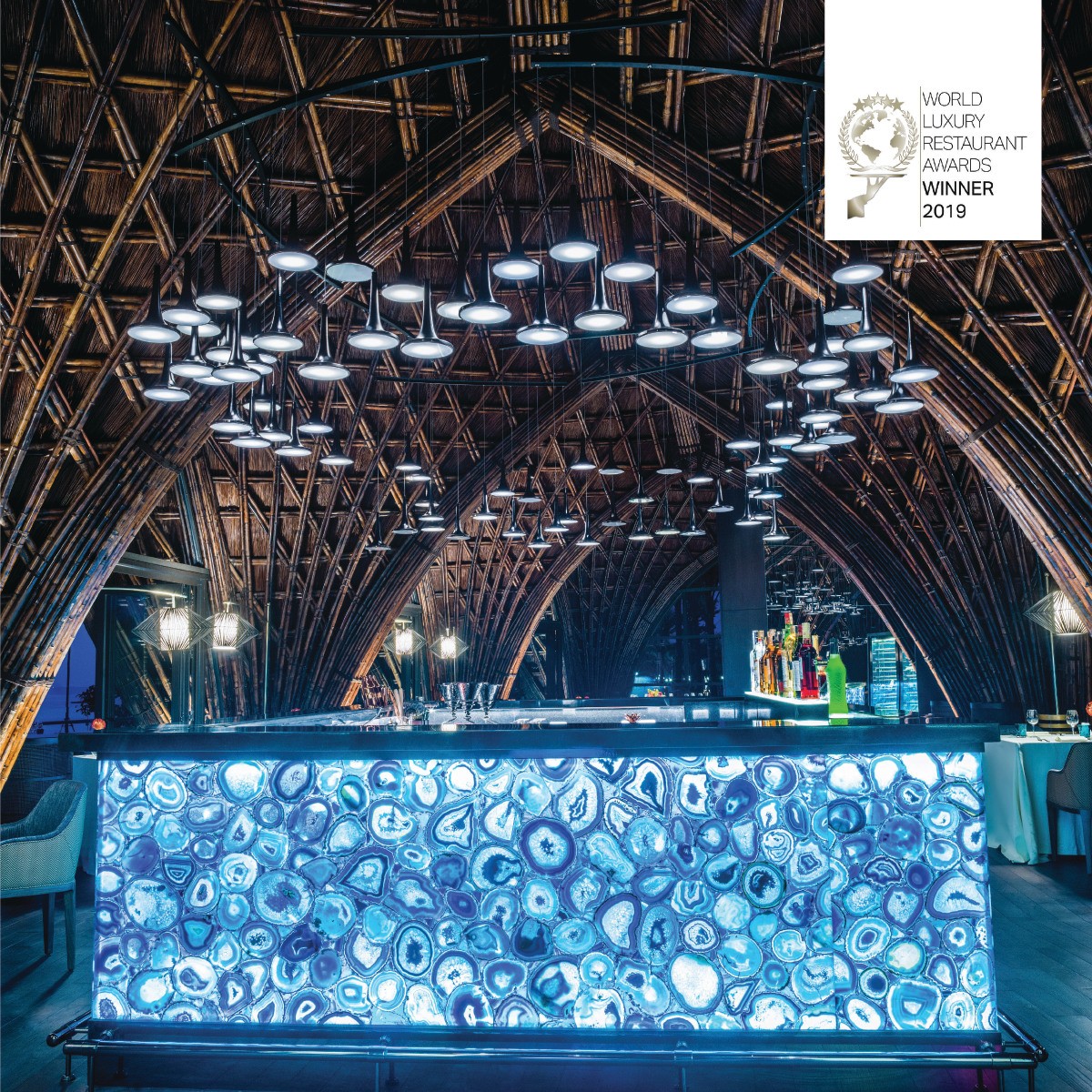 LAVA, the newly opened signature seafood and grill restaurant at InterContinental® Phu Quoc Long Beach Resort, Vietnam, has been honoured at the World Luxury Restaurant Awards 2019, winning the Best Luxury Beachfront Restaurant award. LAVA has won the hearts of diners with a vibrant and sophisticated atmosphere overlooking the magnificent Long Beach and the azure ocean horizon.
New Hotel Manager of Meliá Hanoi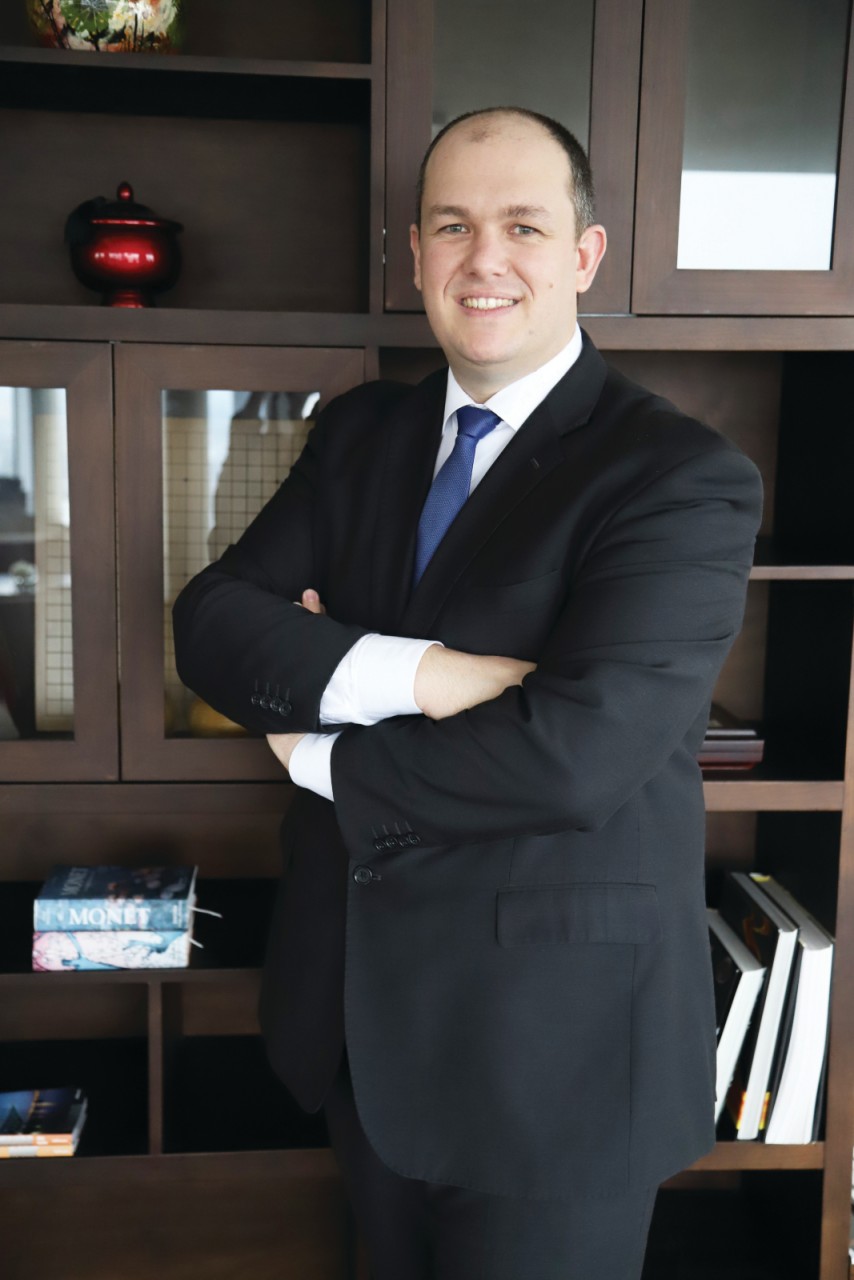 Meliá Hanoi has announced the appointment of Mr. Marc Selinger as its new Hotel Manager. He takes responsibility for assisting Hotel General Manager in managing and supervising daily activities of all departments at Meliá Hanoi hotel. On top of that, Mr. Selinger is in charge of making plans for effective operations, as well as taking part in budget management; financial information analysis and interpretation; and keeping hotel revenues and profits under observation.