With 984 rooms and villas with private pools nestled among gardens on gently sloping hillsides and along the tranquil Mui Ne coast, Centara Mirage Resort Mui Ne has just been honored as the first Exemplary resort in Asia – Pacific at Mui Ne hosted at India Economic and Cultural Exchange Forum in New Delhi on August 3rd.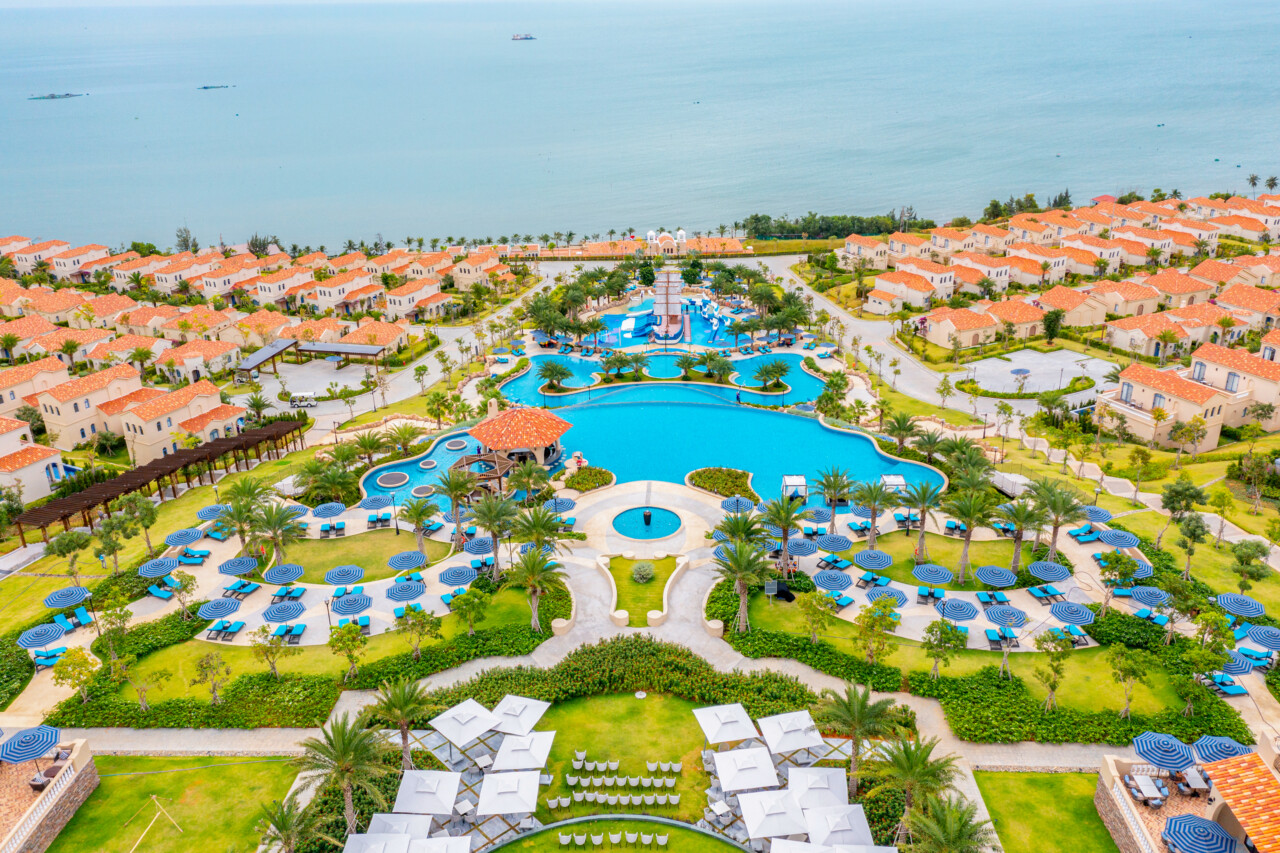 On July 24th, the Vietnam Union of UNESCO Associations officially announced that Centara Mirage Resort Mui Ne has been certified as Exemplary Resort in Asia – Pacific. This award is sponsored and certified by the Vietnam Union of UNESCO Associations in collaboration with the Global Trade and Technology Council of India.
The announcement states that, after the thorough process of surveying and evaluating records of achievements and activities, Centara Mirage Resort Mui Ne has fully met UNESCO's criteria, contributing to the sustainable tourism development and pervasive national cultural value, was recognised at the title category:  Exemplary resort in Asia – Pacific.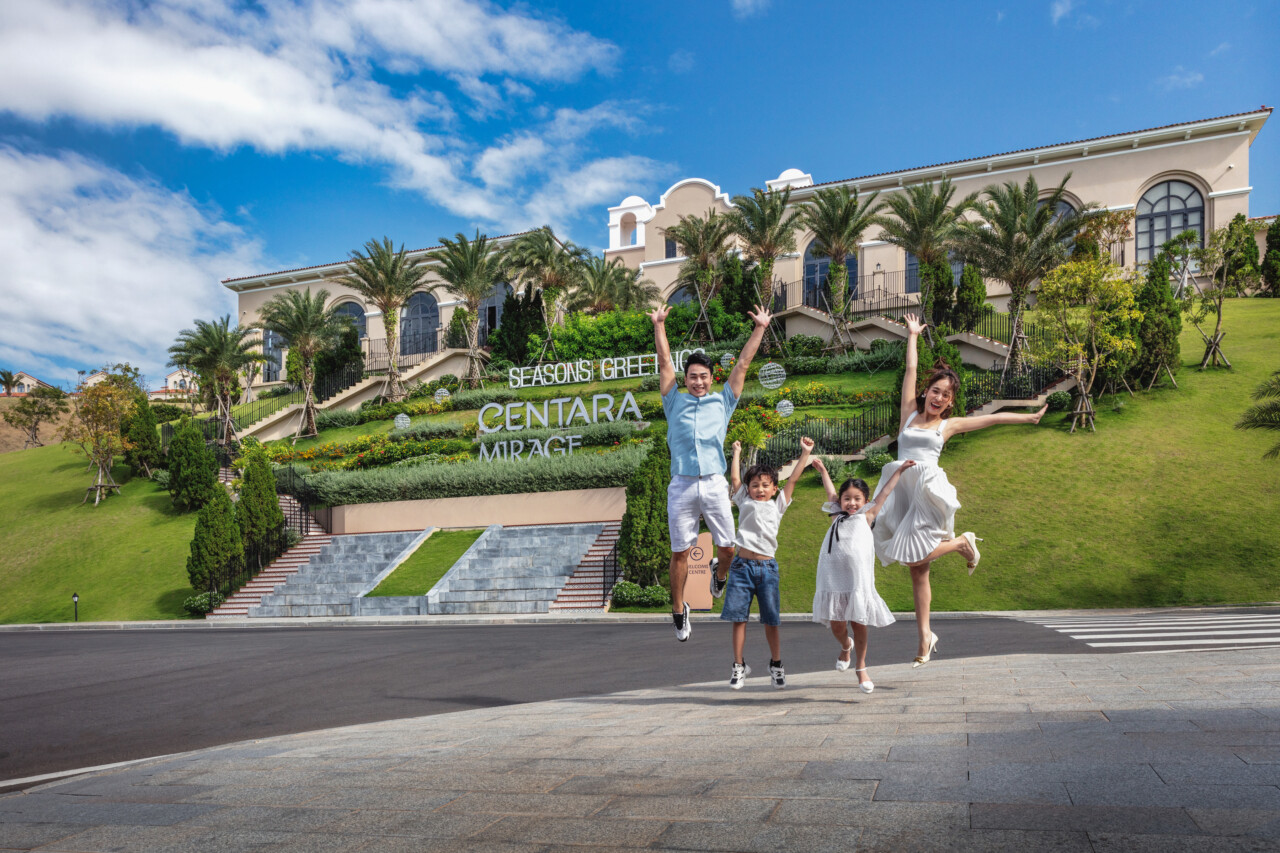 Moreover, at this cultural exchange event, Mr. Ngo Manh Quang – Executive Assistant Manager in charge of Rooms Division was also honored to be praised as one of the Exemplary Managers in Asia Pacific for the significant contributions to the development of Centara Mirage Resort Mui Ne; by the strong vision and leadership in building an organization with trust from customers, strong brand image and financial capacity, customer-centric corporate culture.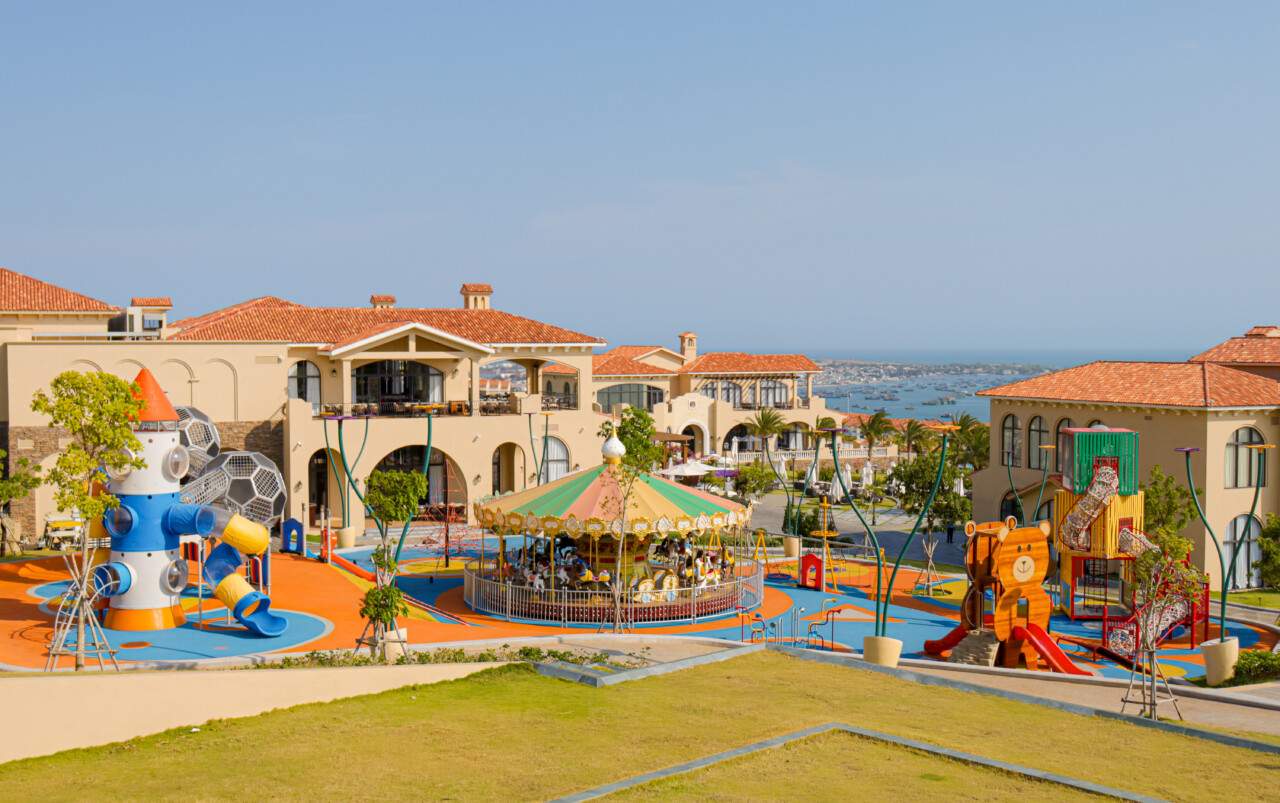 Mr. Ngo Manh Quang excitedly shared: "It is a great pleasure for us to be honored in both business and individual categories at a prestigious international economic and cultural event. It is the result of an endless effort of the entire team at the resort. Being honored as the Exemplary resort in Asia is also an opportunity for the company to promote its brand, image and high-quality resort services to domestic and foreign tourists. Hopefully, through this event, the tourism image of Mui Ne in particular and of Binh Thuan province in general will be more known to the international market, especially after the visa expansion policy is officially applied on August 15th.
—————————————————–
ABOUT CENTARA MIRAGE RESORT MUI NE
Centara Mirage Resort Mui Ne opened for business on July 1, 2021 under the management of Centara Hotels and Resorts, Thailand's leading hotel group. Located 200 km from Ho Chi Minh City, this is a family-friendly integrated resort with the 'Explorer's' playground' theme, consisting of 984 rooms and villas with a variety of options. Inspired by Binh Thuan and the rich maritime heritage of the Mediterranean, guests will enjoy a sunbathing area with a wide range of leisure activities and facilities, including restaurants, bars, conference rooms, water park, indoor and outdoor playgrounds and lazy river. The resort is also equipped with a gym and spa, and the 92-meter-tall Faro Observation Deck, which surrounds the romantic landscape of Mui Ne Bay. The villas are flexibly designed with 1 to 3 bedrooms and fully furnished to completely satisfy all the demands of guests.
For more information: Centara Mirage Resort Mui Ne | Beach Holidays (centarahotelsresorts.com)
—————————————————–
ABOUT CENTARA
Centara Hotels & Resorts is Thailand's leading hotel operator. Its 92 properties span all major Thai destinations plus the Maldives, Sri Lanka, Vietnam, Laos, Myanmar, China, Japan, Oman, Qatar, Cambodia, Turkey, Indonesia and the UAE. Centara's portfolio comprises six brands – Centara Reserve, Centara Grand Hotels & Resorts, Centara Hotels & Resorts, Centara Boutique Collection, Centra by Centara and COSI Hotels – ranging from luxurious island retreats to family resorts and affordable lifestyle concepts supported by innovative technology. It also operates state-of-the-art convention centres and has its own award-winning spa brand, Cenvaree. Throughout the collection, Centara delivers and celebrates the hospitality and values Thailand is famous for including gracious service, exceptional food, pampering spas and the importance of families. Centara's distinctive culture and diversity of formats allow it to serve and satisfy travellers of nearly every age and lifestyle.
Over the next five years Centara aims to become a top 100 global hotel group, while spreading its footprint into new continents and market niches. As Centara continues to expand, a growing base of loyal customers will find the company's unique style of hospitality in more locations. Centara's global loyalty programme, Centara The1, reinforces their loyalty with rewards, privileges and special member pricing.
For more information: Centara Hotels & Resorts | Book an Exciting Escape Now (centarahotelsresorts.com)
—————————————————–