Hyatt Regency West Hanoi – 3rd Hyatt hotel in Vietnam and the first one in the capital city announced the appointment of Ms. Carol Lee as the new Director of Sales & Marketing.
With more than 27 years of leadership experience in the hospitality industry, especially in international hotel chains, Ms. Carol will lead all aspects of sales strategies, revenue management and marketing vision for the acclaimed 519-room & suite peaceful urban oasis in the heart of Hanoi's fast-emerging business district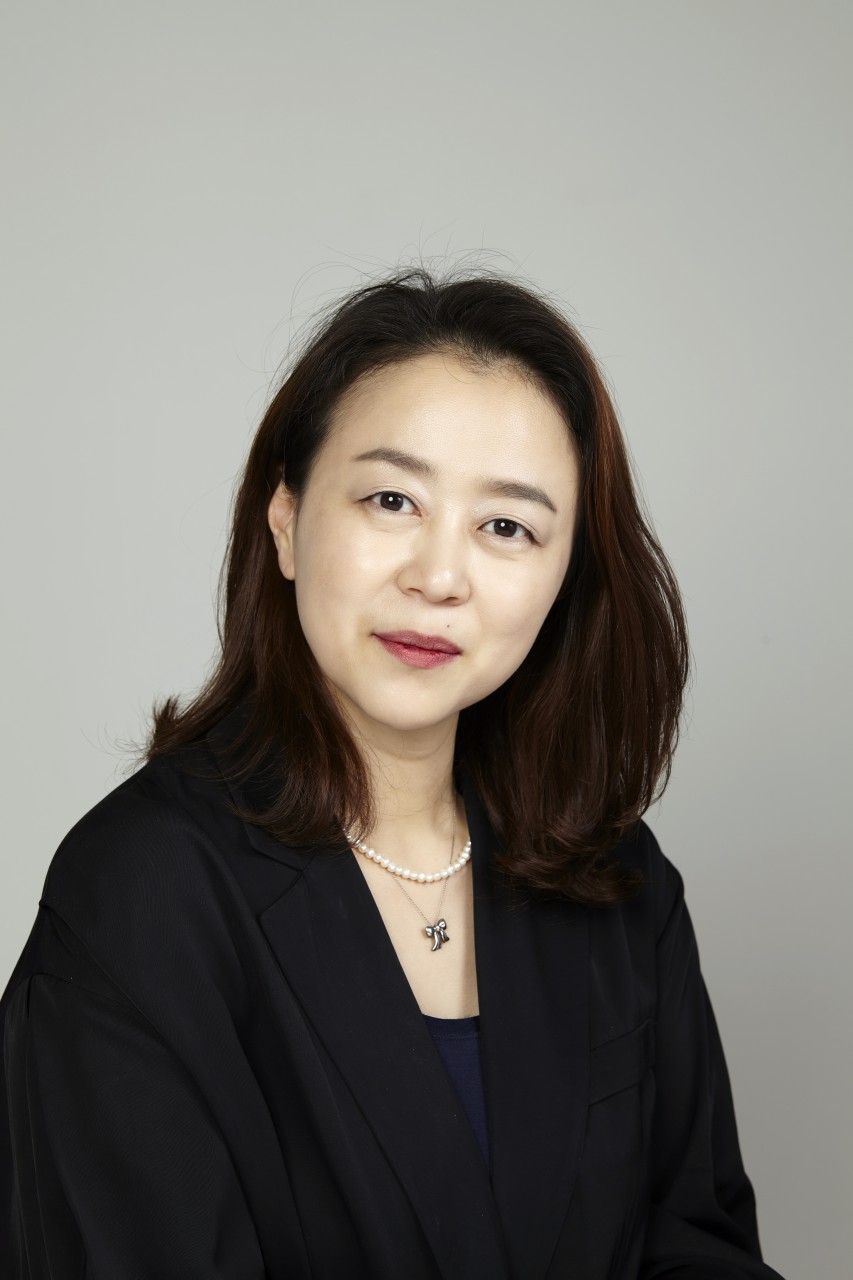 Ms. Carol Lee commenced her career path in hospitality at Grand Hyatt Seoul in 1995. After 10 years progressing through different roles in the Rooms Division and Sales Department, she advanced to a Director of Sales position at W Seoul Walkerhill in 2005 and then became a Director of Global Sales at Starwood Global Sales Office in Korea from 2006 to 2010. After accumulating various work experiences in top-level management, she rejoined Grand Hyatt Incheon as a Director of Sales & Marketing in 2018.
Appointed to a new role at Hyatt Regency West Hanoi, this is the first time Ms. Carol Lee has worked in a new and promising market like Vietnam. This change will create many challenges but also open up new opportunities for the development of Hyatt Regency West Hanoi. Hanoi is always considered as one of the most competitive market in the hospitality map of Vietnam. In that vibrantness of the market, Ms. Carol will present both strength and the fine flexibility of a female captain for Hyatt Regency West Hanoi's Sales & Marketing team. With her wealth of knowledge and great passion for hospitality, Ms. Carol Lee will play a significant role in driving the hotel's staff to enhance the position and image of the Hyatt brand as well as boosting revenue in the Vietnamese market.
"Being a hotelier has been my dream since I was young. Over 20 years of working, I made it happen! Until now, I belive that the biggest pride is the success of our company and the growth of my "Crew". Those are not only a source of motivation but also a happiness for a person in the Captain position. My new itinerary at Hyatt Regency West Hanoi will be certainly challenging, but for someone who loves challenges like me, I consider that it will create more new opportunities. So, I hope that, here, I can contribute to building a truly professional team as well as improving the Hyatt brand awareness and brand preference in the Vietnamese market."
Image: https://bit.ly/newHyattDOSM
About Hyatt Regency West Hanoi – Conveniently located in Hanoi's fast-emerging business district and close to major sporting and convention sites, the newly renovated Hyatt Regency West Hanoi is a peaceful urban oasis where business travelers and leisure guests can enjoy seamless and relaxing experiences in its modern accommodation, elevated meeting spaces, and dynamic culinary venues.
The 526 guestrooms, suites, and long-stay rooms have been refreshed in contemporary style with natural wood and marble accents, and enjoy natural light through floor-to-ceiling windows. The hotel's restaurants offer a vivacious dining experience in an open-kitchen concept while guests can unwind at the sky bar after a busy day, enjoying drinks out on the terrace overlooking spectacular city views. For more information or reservations, visit hyattregencywesthanoi.com.
About Hyatt Regency – The Hyatt Regency brand prides itself on making travel free from stress and filled with success. More than 200 conveniently located Hyatt Regency urban and resort locations in more than 30 countries around the world serve as the go-to gathering space for every occasion – from efficient personalized, high-touch business meetings to energizing family vacations. The brand offers stress-free environments for seamless gatherings and empathetic service that anticipates guests' needs. Designed for productivity and peace of mind, Hyatt Regency hotels and resorts offer a full range of services and amenities, including the space to work, engage or relax; notable culinary experiences; technology enabled ways to collaborate; and expert meeting and event planners who can take care of every detail.
For more information, please visit hyattregency.com. Follow @HyattRegency on Facebook, Twitter and Instagram, and tag photos with #HyattRegency.