Izakaya by Koki, honored to be in Michelin Selected Restaurants, celebrates the art of Japanese culinary mastery at Capella Hanoi. Upholding exquisite techniques and uncompromising quality, indulge in an extraordinary dining experience like no others.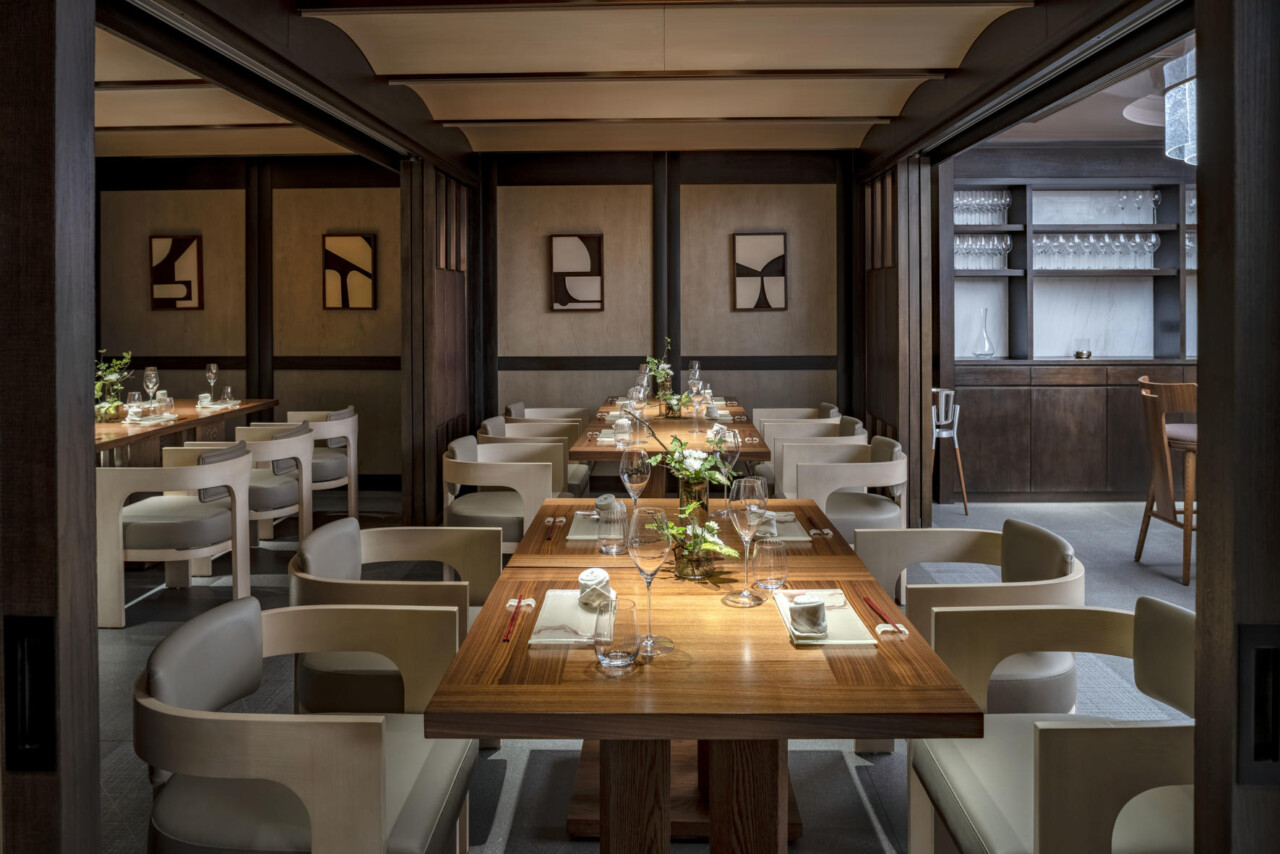 Capella Hanoi is elated to unveil the prestigious Michelin Selected recognition bestowed upon Koki Restaurant's exclusive Izakaya by Koki, an oasis of Japanese Cuisine that has captured the hearts of discerning foodies. This revered accolade stands as a testament to the unwavering commitment of the restaurant to culinary excellence and superlative service. Izakaya by Koki emerges as a symbol of fearless exploration, a harmonious blend of contrasting flavors and ingredients drawn from Japan and the world at large.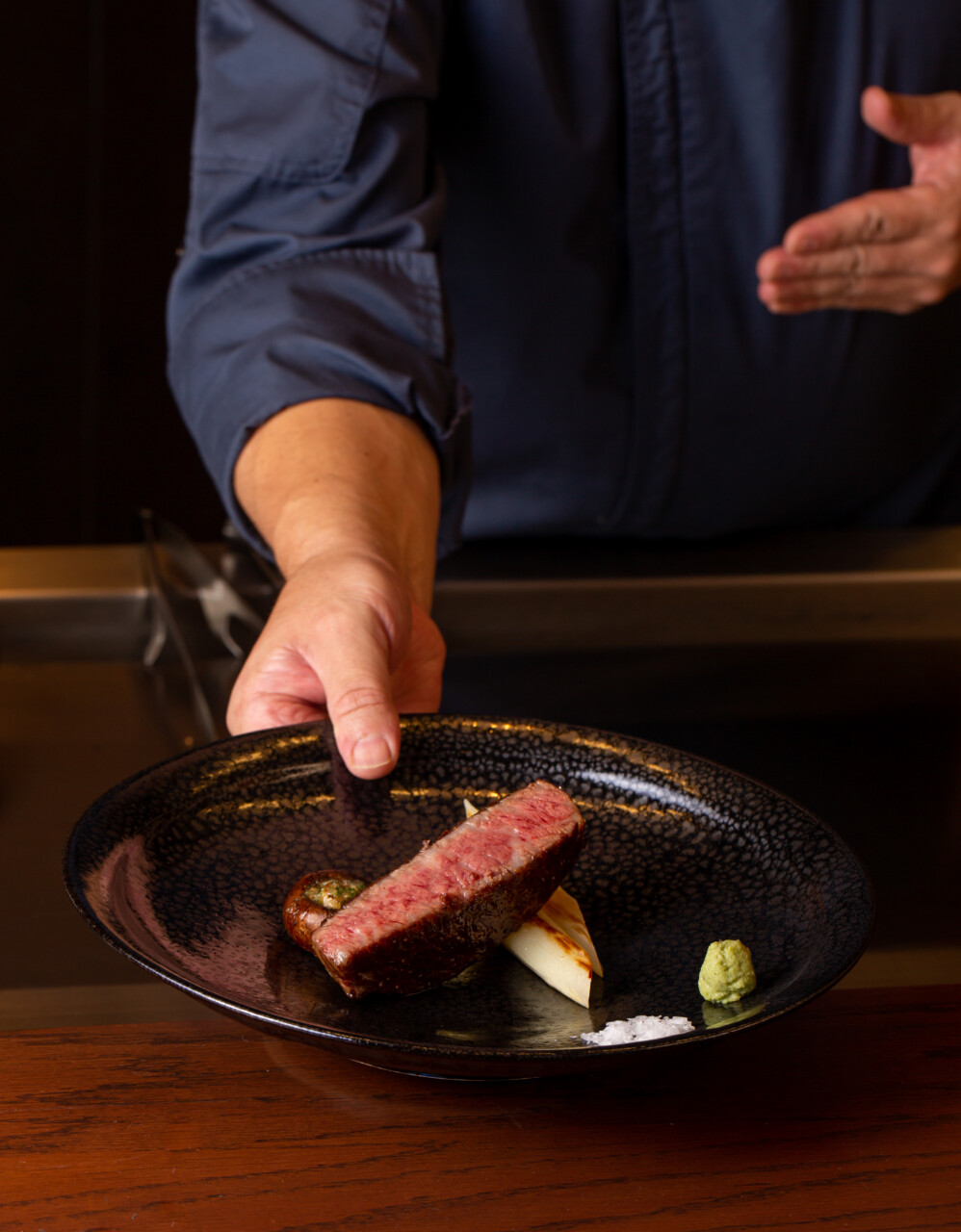 The menus of Koki's Izakaya Restaurant will artfully weave the imprints of all four seasons—spring, summer, autumn, and winter—into a year-round culinary symphony, offering diners an extraordinary dining experience. With a deep-rooted focus on sustainability, minimizing waste, environmental consciousness, and, of course, the three essential elements that embody the dedication, culture, and authenticity of Japanese cuisine, Koki Restaurant pledges to continue pushing the boundaries of culinary innovation.
Reigning at the top of Izakaya's gastronomic offerings is Head Chef Yamaguchi, whose wealth of experience and unparalleled expertise allows him to create a symphony of flavors with only the freshest ingredients sourced from Japan. His culinary creations are not only visually stunning but also exquisitely gratifying to the palate, reflecting the harmonious union of umami (the fifth taste), kansha (deep respect for ingredients), and omotenashi (the art of Japanese hospitality). Every dish crafted by Chef Yamaguchi embodies a flawless equilibrium of flavors, showcasing his profound mastery of the culinary arts.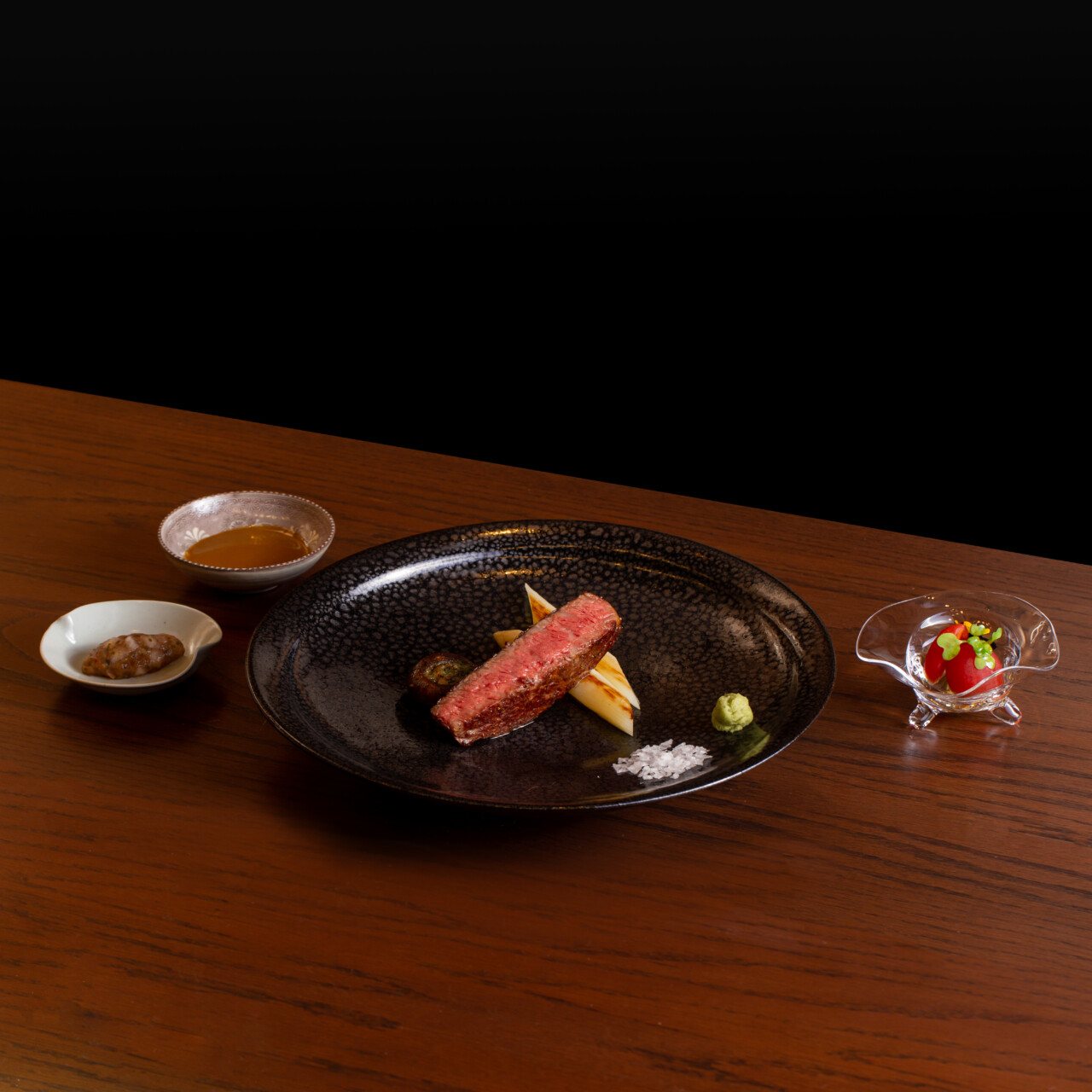 Looking ahead, the future for Koki Restaurant and Izakaya under the steadfast guidance of Head Chef Yamaguchi and consultant chef Yoshida Junichi, the first Michelin-Teppanyaki Chef, is boundless. Driven by an insatiable quest for culinary exploration, they are poised to explore a myriad of Vietnamese ingredients while incorporating rare and unique Japanese elements, resulting in stunning combinations showcased within the menu of Koki's main dining Izakaya.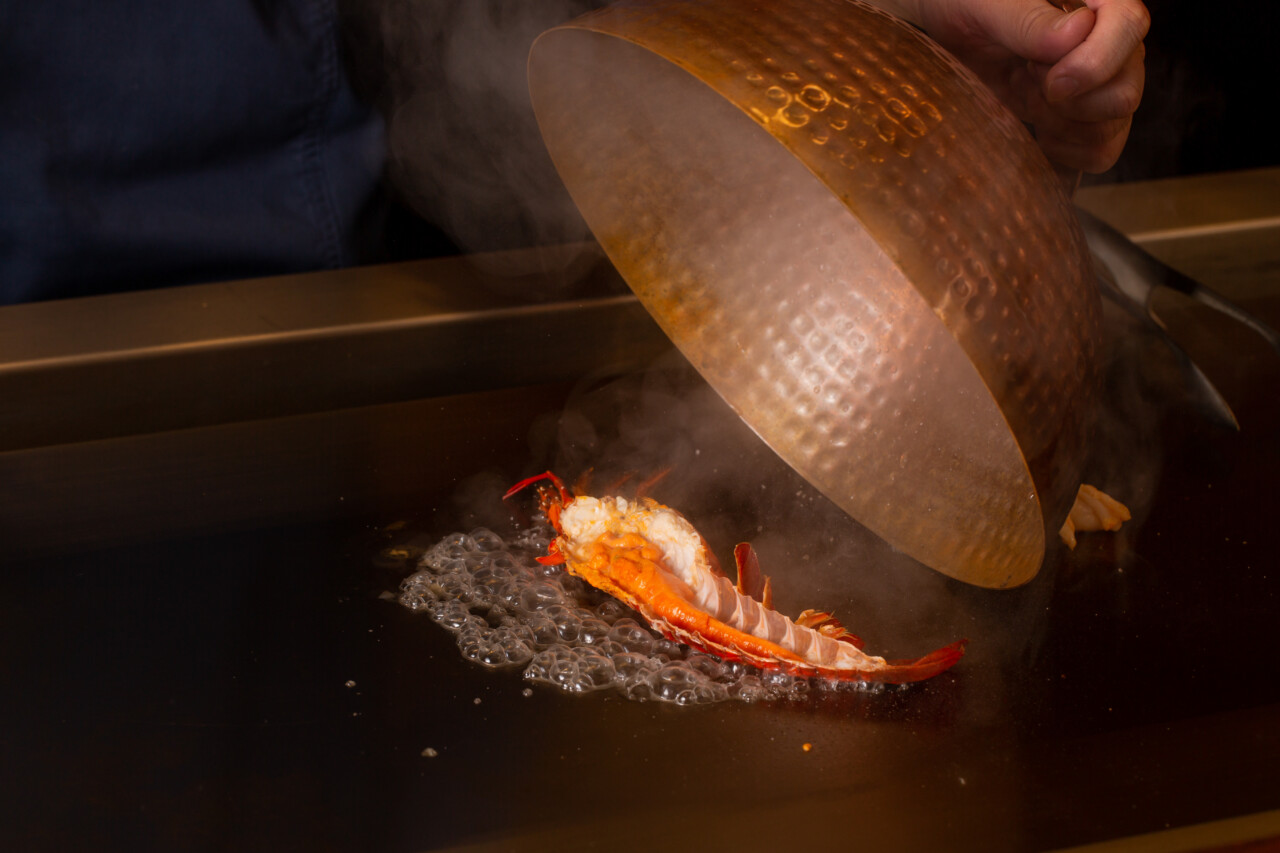 Experiencing Izakaya cuisine means experiencing a Japanese cultural space. At Koki, the elements that revolve around that helps the food becoming a shining star, are also always focused by Chef Yamaguchi. Huge collection of nearly 60 kinds of sake, high-class Japanese teas are invested carefully by Koki. The space of Izakaya by Koki is divided into semi-private and private areas, creating comfortable feel for the guests. Both luxurious and intimate, Koki is always the first choice for many diners towards exquisite Izakaya cuisine, where true flavors and culinary experiences are pursued.
As a proud member of the Global Hotel Alliance (GHA) DISCOVERY loyalty programme, Capella Hotels & Resorts has recently made enhancements to its offering so that CAPELLA DISCOVERY members can benefit from even more elite recognition and rewards along with exclusive access to curated experiences.
About Capella Hanoi:
The Capella Hotels & Resorts constellation consists of properties located in Singapore, Sydney, Ubud, Bangkok, Hanoi, Shanghai, and Hainan. Future openings include exciting destinations such as Japan, Maldives, Saudi Arabia and South Korea. The exceptional hospitality brand, taking its name from the brightest star of the Auriga constellation, shines a spotlight on local heritage, culture and community whilst crafting authentic guests' experiences with the highest level of personalised service and combining a legacy of thoughtful design. Capella Hotels and Resorts was named 2nd Best Hotel Brand in the world in the Travel + Leisure 'World's Best Awards' in both 2021 and 2020. Capella Hotels & Resorts is a member of DISCOVERY, a multi-brand loyalty program representing a collection of 40 independent hotel brands over 100 countries worldwide. For more information, visit capellahotels.com