I always wish to have something plain and sincere like a coffee, early in the misty winter of Hanoi. I finally found one while wandering Hanoi's Old Quarter in search of a cafe. It was Drew Cafe that took my heart away. 
By Giang Le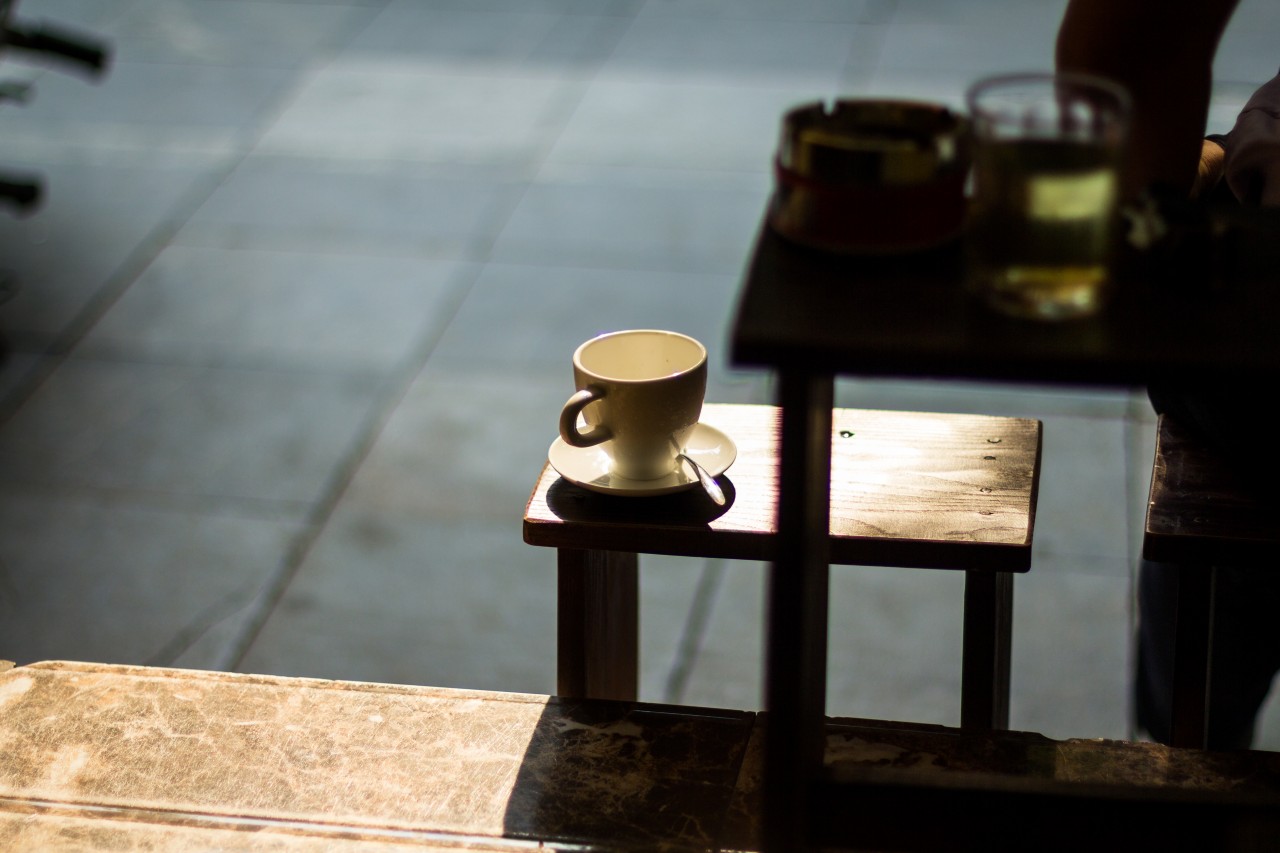 What would we know about a city if we did not discover the way people enjoy its cuisines? Like Hemingway's love for Paris in the Moveable Feast, we don't love Hanoi for its rampant skyscrapers, its new changing roads, or its new faces day by day; but we love and treasure old things in the face of something new, and new things presented in such a subtle old way. Hanoi coffee, why not?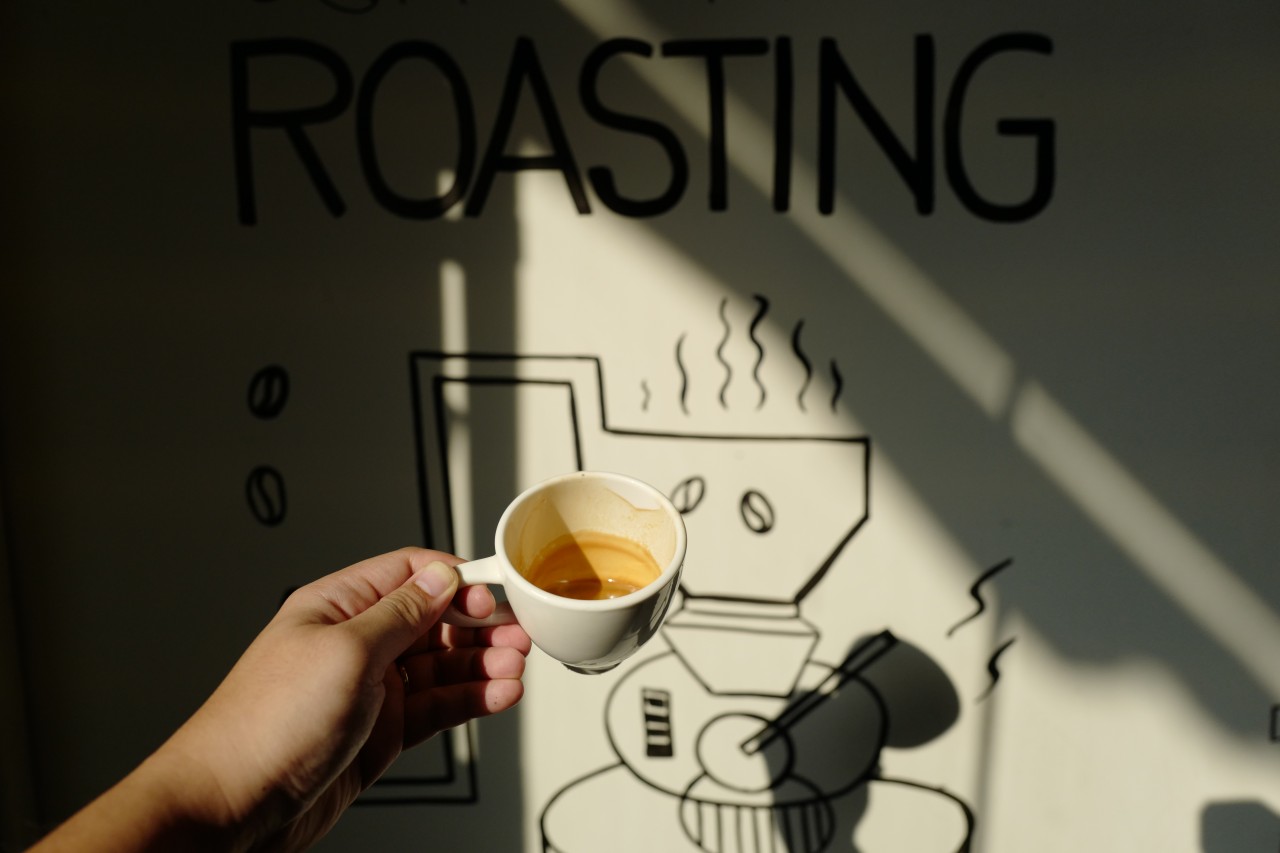 It surprises me, though I am not a coffee lover. I try so many cafes in Hanoi from the traditional prestigious ones such as Giang, Lam, Nhan, till Duy Tri, and some new cafes such as Coffee Bean, Orribery, Starbucks… and some less popular. But none of them can make me fall in love with coffee as did Drew Cafe on Nguyen Huu Huan street. It is a place of plain organic coffee where you can directly observe how the owner grinds the coffee bean. You are waiting for it and the building aroma gradually stimulates your senses. You recognize it when the cup of coffee is ready on the table – the smell of the medium-dried coffee beans mixed with milk in a cup of August Bac Siu (Saigonese coffee). Stir it a little to feel that it's not too strong, but comfortable and fresh. It seems OK, and the flavour of "bac siu" is good enough. It is not something outstanding but something plain, kind, fresh, nice and polite.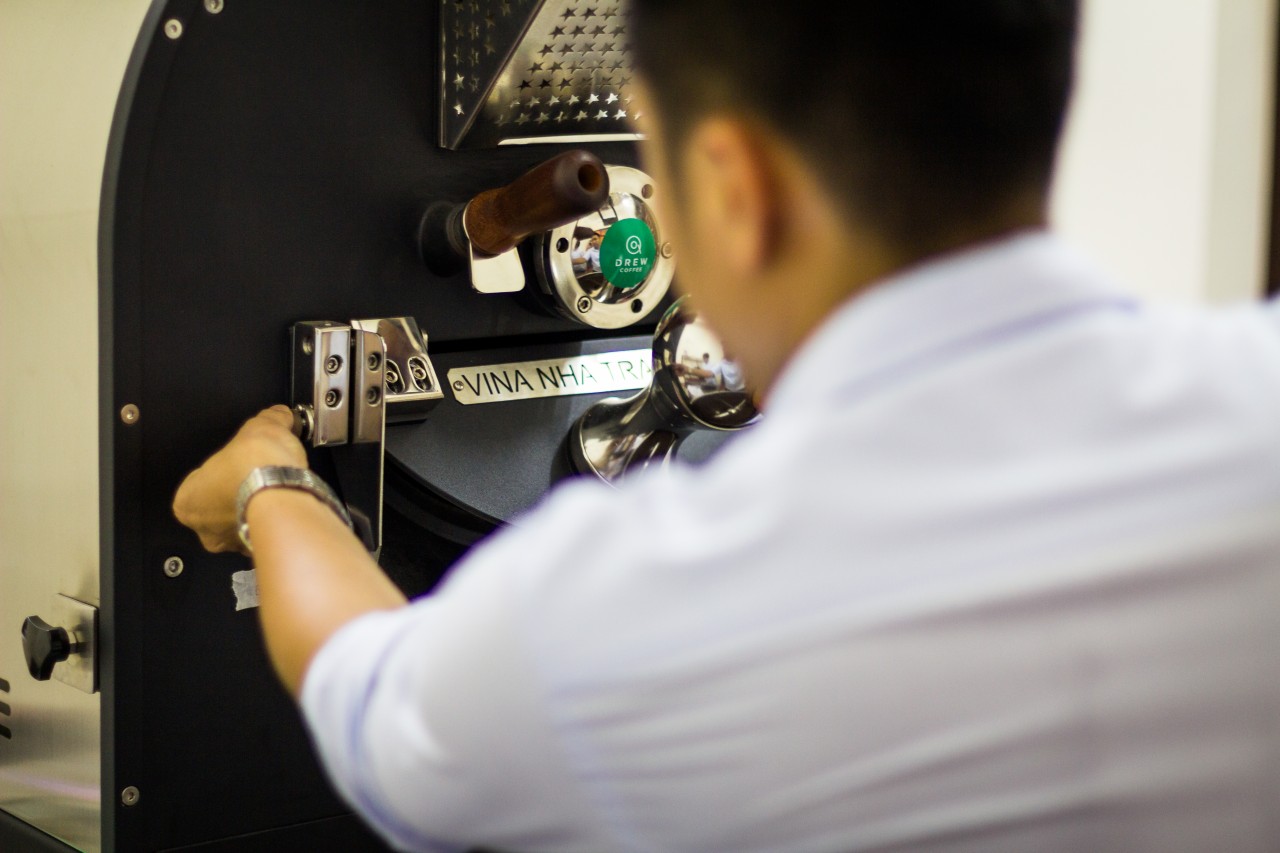 The August Bac Siu is not my favorite. I love the November Bac Siu. It is 2 scoops of homemade smooth textured rum ice cream with a little hot milk coffee poured on it. If you love something sweet, don't stir. You will have a coffee ice-cream. If you want a really creamy Bac Siu, add more coffee then stir it gently to mix the coffee with the cream. This will give you something cold and something hot at the same time, exactly like November in Hanoi.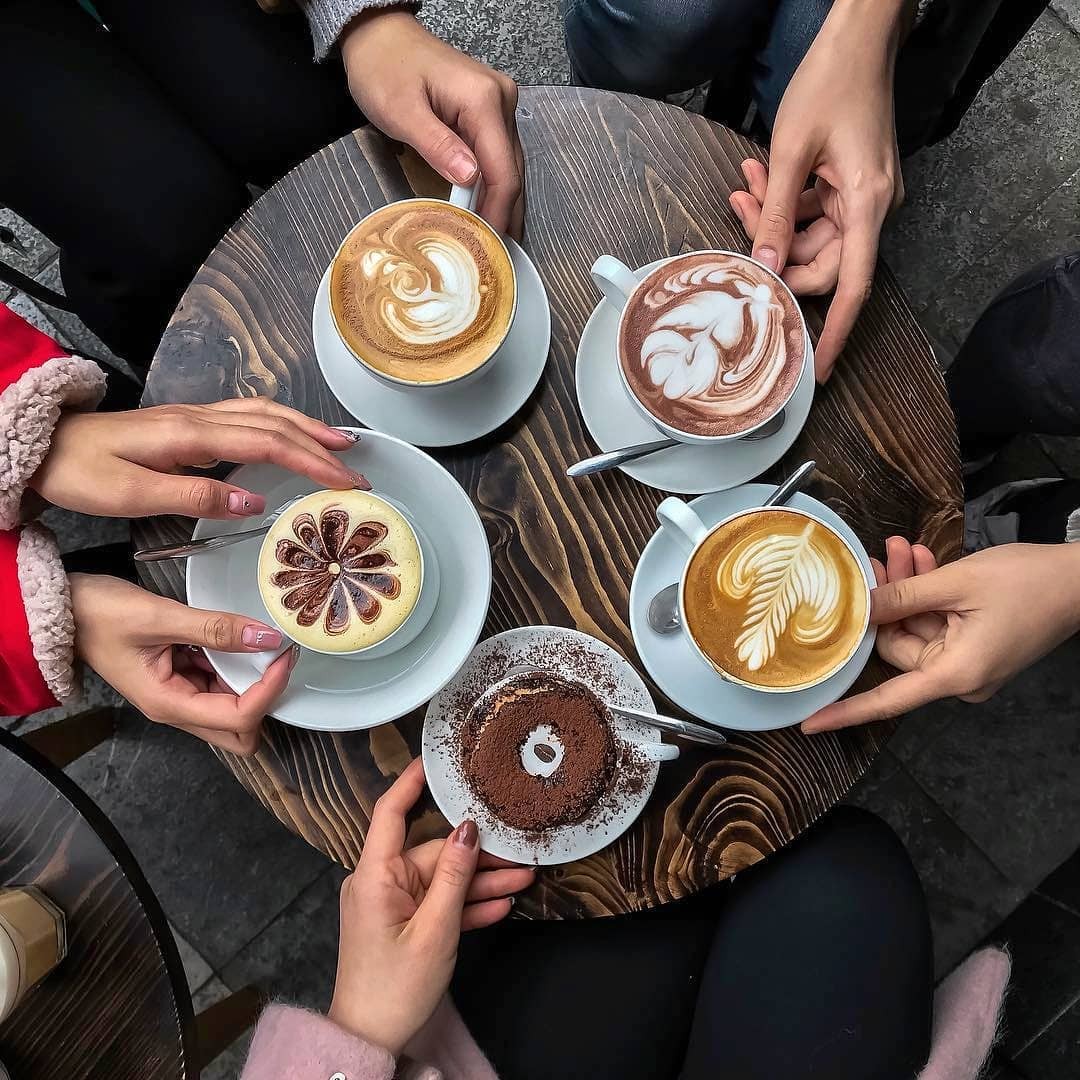 Of course, they have other Bac Siu named after months. But to me, November is enough. Its something I rarely find in a coffee shop in Hanoi. The owner is so friendly to us; he connects with the customers just by asking some questions, telling some stories, and certainly through his love for organic coffee. It is so sad that I taste so many bad coffees in my life. My palate now tries to learn how good coffee is and my mind now decides what criterion is good for Hanoian coffee: it is the Drew Coffee I know. 
Address: 6B Cua Dong/41A Tran Quang Dieu