Windsor Plaza Hotel is presenting the best Thailand has to offer from 19 to 28 April at its Café Central An Dong during the Thai Culinary and Cultural Fair. At its nightly dinner buffet, diners will be treated to traditional favourites from the land of smiles, as well as traditional Thai music and dances, a lucky draw with nightly prizes and a spectacular grand prize.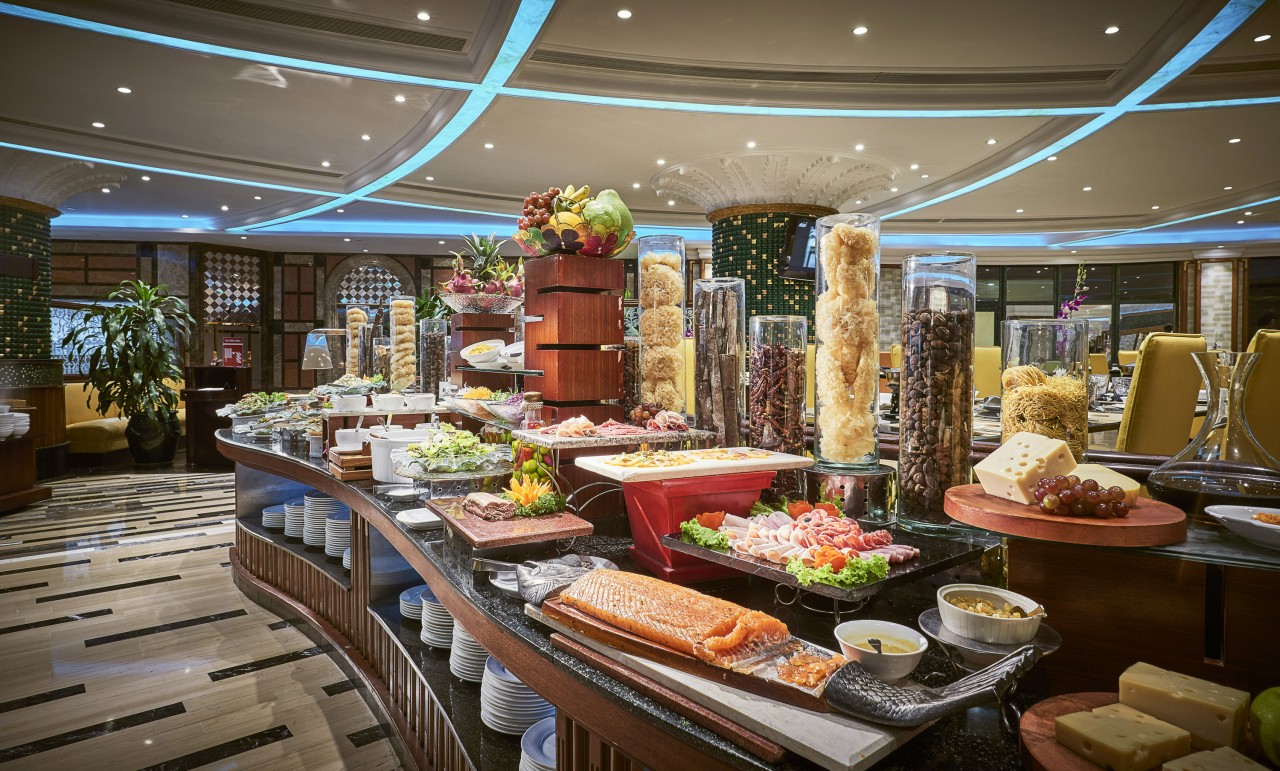 Two guest chefs from Thailand will be preparing a special menu of dishes from their homeland that will be available Monday to Friday for VND698,000++ per person including free flow German draught beer, juice and soft drinks, and on Saturday and Sunday for VND798,000++ including free flow of sparkling wine, German draught beer, juice and soft drinks.
There will be three different buffet menus presented on a rotating basis. Some of the classic Thai dishes available in the buffet include goong fu (crispy shrimp spicy salad), tom yum goong (traditional spicy Thai soup with prawns), hor mok pla (steamed fish with curry paste) and nuer pad pong karee (stir-fried beef with curry). Desserts include sagu cantaloupe ma praw orn (sago and cantaloupe with young coconut) and ponlamai kae sa lak ruam (mixed fruit carving).
Preparing this feast will be chef Bang-Orn Narkrung, Chef de Cuisine at The Landmark Bangkok. With more  than 30 years of culinary experience, Chef Orn has taken her skills around the world, including to the United Kingdom, Canada, Japan, Malaysia, Singapore, Sri Lanka, Finland, Spain and Hong Kong. "I am so proud to be Thai and I would love to share Thai cuisine to the world. I do love to see when people enjoy the taste of Thai dishes I have made," she said.
The other chef presenting dishes during the fair will be Chef Thitikamol Vimuktanon, Chef de Partie at Thai Kitchen at The Landmark Bangkok. Chef Thitikamol, originally from Bangkok, has 13 years' experience in professional cooking and loves to make fruit and vegetable cravings as well as Thai desserts.
Entertainment will be provided by troupe of 15 dancers who will perform a special welcome dance nightly from 7pm, followed by traditional Thai dances such as Fon lep (fingernail dance), Fon Sao Mai (silk weaving dance), and Ram Si Phak (four regions dance). The restaurant will also be decorated with a spectacular entrance arch modeled on traditional Thai architecture, and Thai flags and other decorations will adorn the dining room.
Windsor Plaza Hotel General Manager Mr. Adwin Chong said the authentic tastes, sounds and sights of Thailand would be on offer during the fair. "Thanks to our incredible guest chefs, your senses will be taken on a tantalising journey," he said.
There will also be booths present at the fair where guests can purchase traditional Thai products or Thailand travel packages.
The Thai Culinary and Cultural Fair is proudly sponsored by The Landmark Bangkok, Thai Airways International, Amazing Thailand and Natural Tourist.
Café Central An Dong features a wide variety of breakfast, lunch, and dinner buffets. A local favourite, Café Central An Dong has vegetarian and non-vegetarian options, monthly promotions, and international and Vietnamese cuisine. An extensive a la carte menu and dessert selection is also available for dine-in or take-away.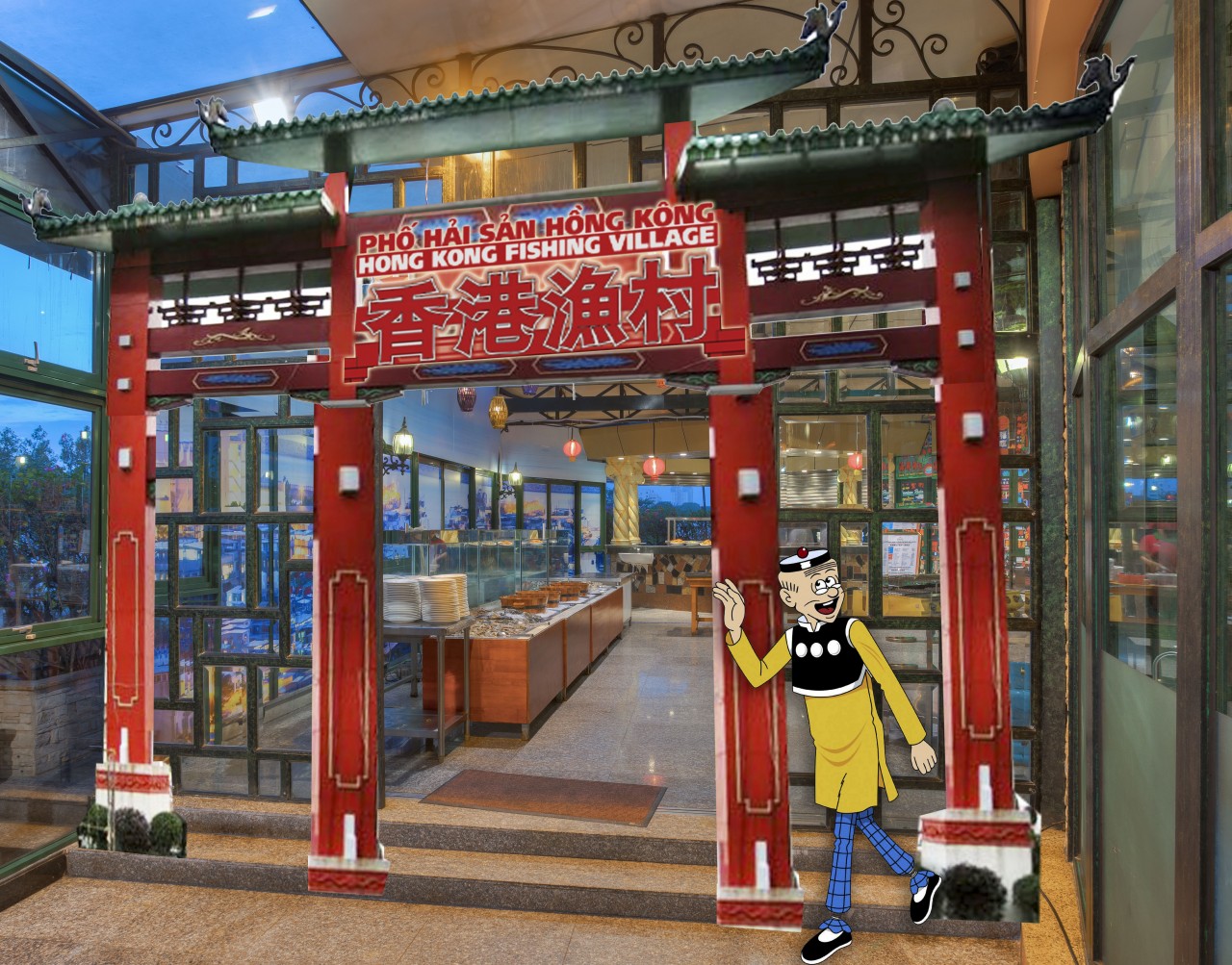 Café Central An Dong
Level 4, Windsor Plaza Hotel
18 An Duong Vuong St., Dist. 5, HCMC
T: (028) 3833 6688
cafecentral.windsorplazahotel.com
facebook.com/cafecentralandong
(Applicable for WMC Prestige membership)