By Tran Nguyen
Cheap airline tickets play a crucial role when you want to travel on a budget without taking a slower method of transport on trains or passenger cars, particularly in Vietnam where express transportation and road infrastructure are not quite developed.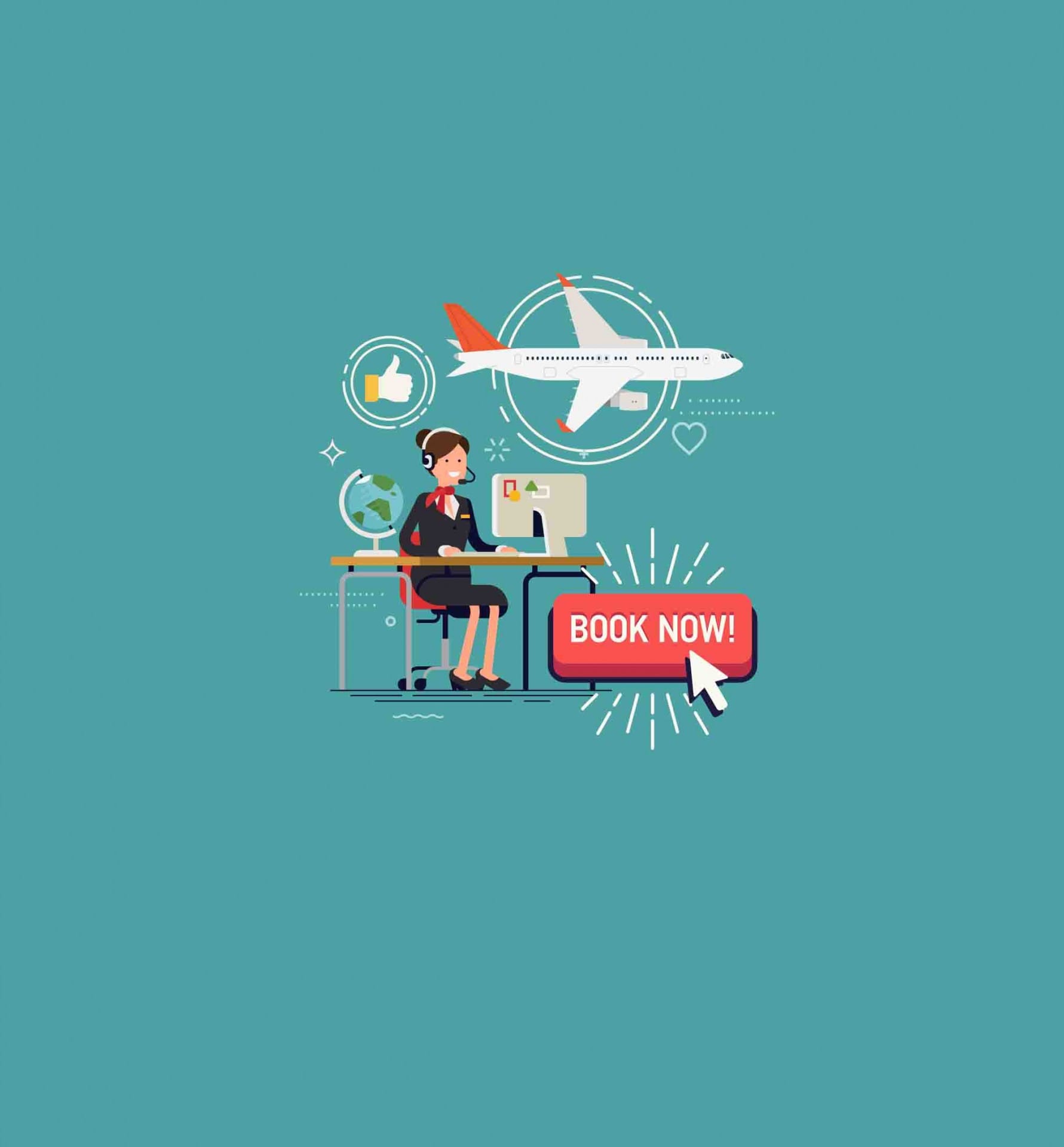 1. Travel agency
If your plan is suddenly altered or you spontaneously want to visit a new place, there are travel agencies available to assist. They will offer several options with preferential prices and may even provide extra services such as date/name changing.
Vietravel: vietravel.com
Saigontourist: saigontourist.net
2. Airlines website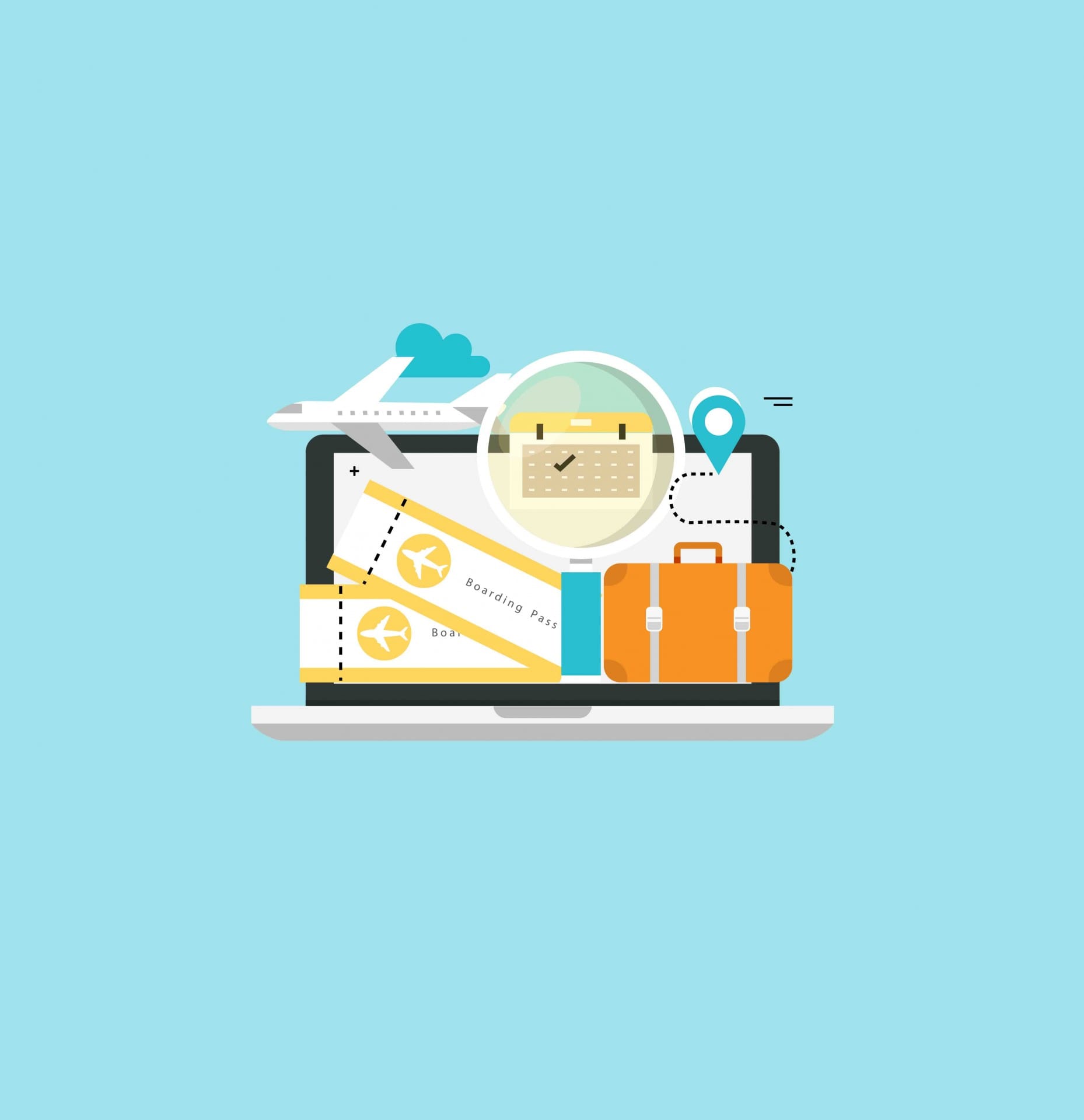 You may want to subscribe to the websites of Vietnam's local airlines for special deals and promotions such as VND 0 tickets or VND 240,000 air fares.
Vietnam Airlines: vietnamairlines.com
Jetstar Pacific: jetstar.com
Vietjet Air: vietjetair.com
3. Travel apps
For the millennial generation and travel-holics, travel apps are handy tools since they are able to provide a flight ticket comparison and suggest the best price based on your search.