HANOI – On July 25, 2022, JG Golf Vietnam Joint Stock Company (JG Golf) officially opened the first Wilson Flagship Golf Shop in Asia. At the event, there was also a signing ceremony of cooperation – sponsorship with representatives of the Wilson Golf Vietnam.
Attending the opening ceremony of the first Wilson Flagship Golf Shop in Asia, there were delegates: Mr. Nguyen Quoc Hung – Deputy Director General of High Performance Sports Department 2 – General Department of Sports, Mr. Le Hung Nam – Vice President and President General Secretary of the Vietnam Golf Association (VGA), Mr. Dang Tat Thanh – General Secretary of the Hanoi Golf Association (HNGA), Mr. Nguyen Hong Vinh – Chairman of Vinh Quang Group and Head of Organizing Committee for many domestic golf tournaments.
Mr. Gary Khor – President of JG Golf Vietnam said: "Today, JG Golf announced a new turning point of Wilson Golf in the Vietnamese golf market. This year, Wilson will be one of the world's famous golf brands, attending the Asia-Pacific Golf Summit (APGS 2022) in early November.

This is an opportunity for the company to introduce new and improved products, helping to equip and improve the golfing ability for all audiences: from beginners, amateurs to professional golfers. All towards the goal: Wilson Golf – A popular golf brand in Vietnam."
At the press conference announced the launching of the first Wilson Flagship Golf Shop in Asia, JG Golf Vietnam also signed brand ambassadors with 6 famous professional and amateur golfers in Vietnam such as: Mr. Nguyen Trung Thu – Professional golfer and Coach of Hanoi Junior, Mr. Vu Nguyen – Senior Advisor of the National Golf Arbitration Council (VGA), Mr. Jay Park – Korean professional golf coach, Mr. Le Manh Thang – amateur golfer and member of the Executive Committee of the Hanoi Golf Association, Nguyen Thao My – professional golfer, and MC Nguyen Hai Anh – amateur golfer.
"In the Vietnamese market, Wilson Golf has built its important milestone since 2020, through JG Golf Vietnam Joint Stock Company. After establishing a nationwide distribution system, the Wilson Golf Flagship Shop, in 2023, will launch mobile fitting trucks to offer the best selection of equipment. and golf balls for all golfers at an affordable price," said Mr. Gary Khor about future brand development plans.
Wilson Golf's flagship product line in Vietnam market
Established in 1914, Wilson Golf has brought its more than 100-year development history to Vietnam. In 2021, the company launches to the world market a product line with smart design – Wilson D9.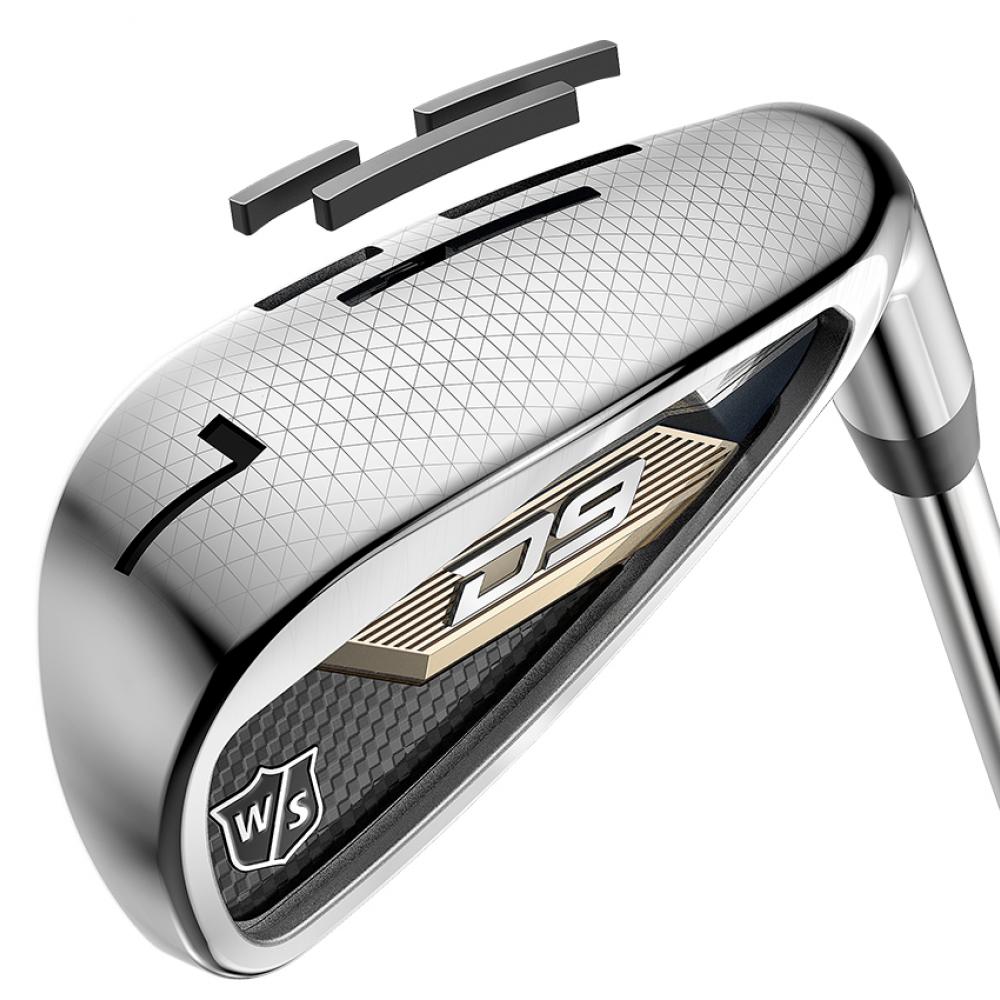 The Wilson D9 includes two types of club: drivers and irons. The D9 Driver is lightweight, with a clubhead made of an extremely durable material (Carbon-Kevlar Composite).
Meanwhile, the D9 irons are equipped with Power Holes technology, which has proven superior in previous models.
Besides golf clubs, in 2022, with the application of 'aerodynamic' technology to golf balls, Wilson has created a new revolution, especially for low and professional Handicap golfers – ball line Wilson Tour Staff Model.
This is a golf ball with a 4-layer structure. The shell is made from improved urethane material with 362 concave balls, strong core layers, outstanding features, including: stable ball trajectory, higher spin, helping golfers better control the ball. . Some positive feedback from many Tour pros attests to this.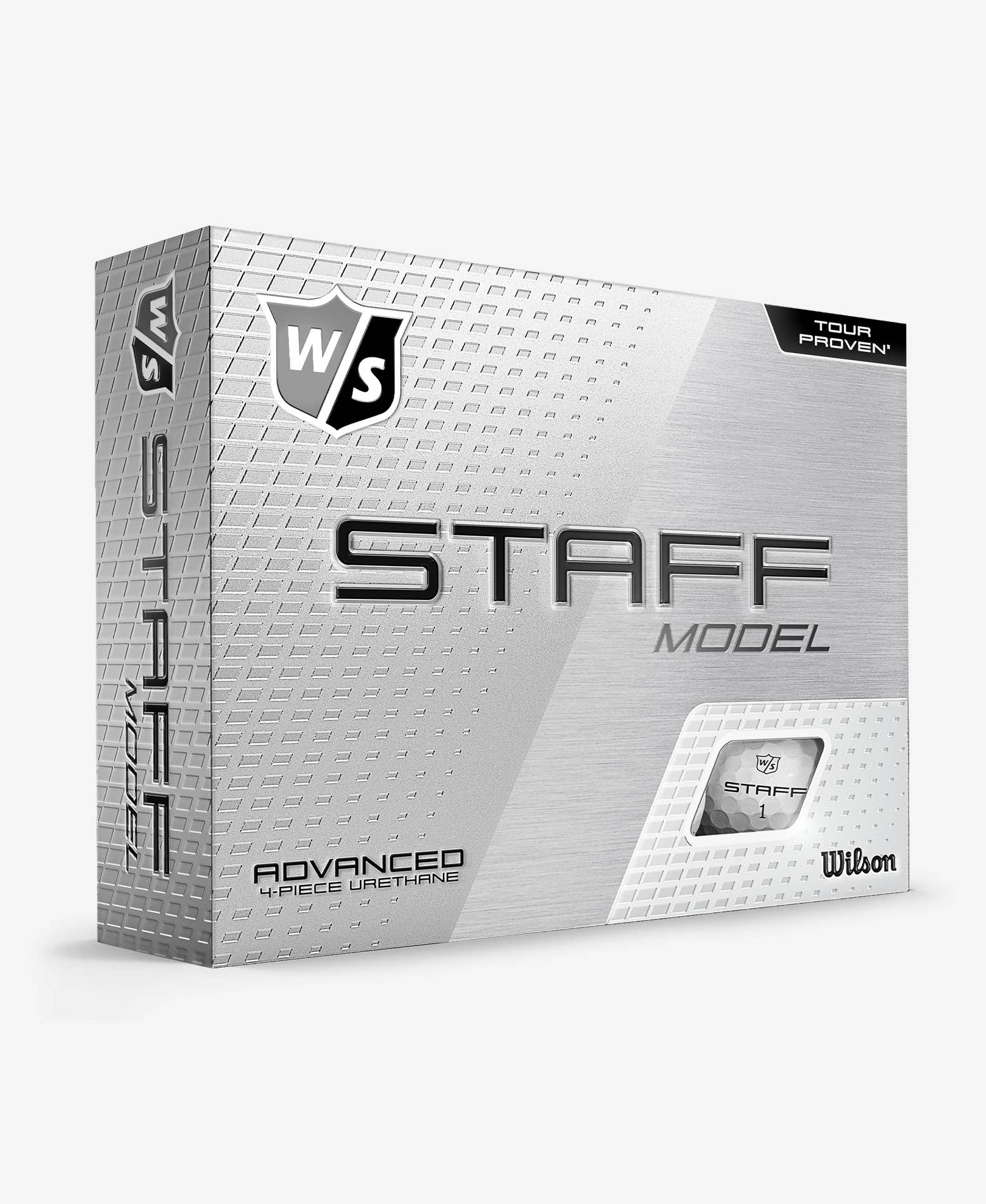 These new innovations, tested and applied by Wilson engineers, aim to: deliver the best performance in distance and accuracy for all golfers.
About JG Golf Vietnam
JG Golf Vietnam is a professional unit providing Golf, Lifestyle and Tourism services, playing a core role in the golf industry in Vietnam. The main areas of activity include Golf, Lifestyle, Tourism, Distribution of brand products, consulting cooperation with brands, creating and implementing online golf business in Vietnam.