Sheraton Saigon Hotel & Towers is proud to announce that we have been recognized as the Best City Hotel in Vietnam in the Asia's Best Awards 2022, presented by one of the world's most prestigious travel magazine brand – Travel & Leisure.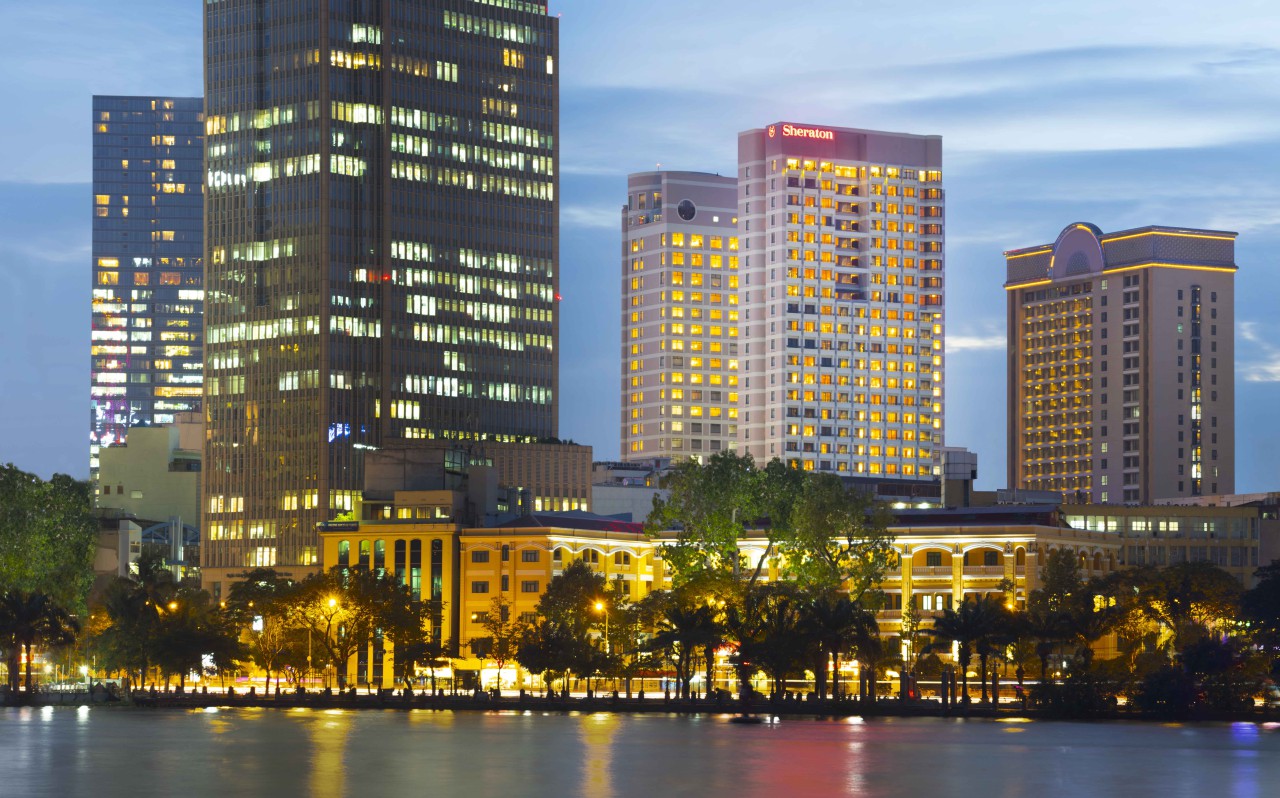 With its first issue published in 1937, Travel & Leisure magazine is one of the longest-running and most popular travel publications in the industry, keeping travelers in touch with far-flung destinations around the world through stylish and authority guides highlighted by captivating photography. This year, the votes for Asia's Best Awards were counted since March 2022 and announced recently, with an aim to shed light on the peoples and destinations that invoke the charm of Asia, as well as to share the success stories of the establishments coming out of the hardship brought to the industry over the last few years with great success.
Ranked number one out of ten best city hotels across the country, Sheraton Saigon Hotel & Towers once again re-affirms its position as one of the best premium or luxury tiered hotels in the country. Boasting nineteen years of history, Sheraton Saigon continues to strive for excellence by offering prime location, top-notch facilities, authentic dining experience, and elevated guest experience right in the heart of the Ho Chi Minh City.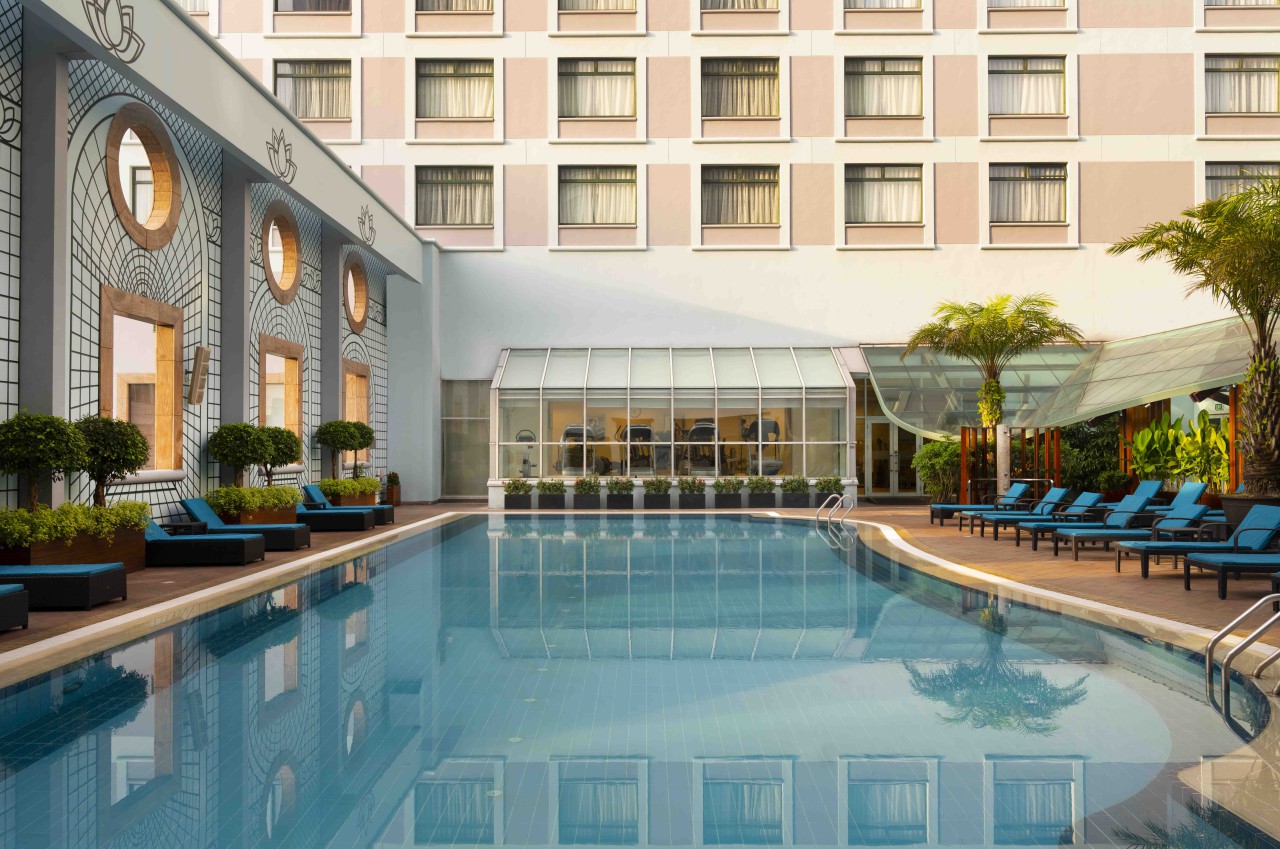 Mr. Julian Wong – General Manager of Sheraton Saigon Hotel & Towers said with pride: "To be named number one amongst 'Best City Hotels in Vietnam' by Travel & Leisure is a real honor and that speaks volume of our hotel, facilities, outlets and most importantly, our associates that make all the difference! We would like to send our gratitude to Travel and Leisure and to our dearest guests who follow and support us during all these times. Genuinely, it is such a priceless motivation for our team to always strive to make Sheraton Saigon the leading choice when guests visit Ho Chi Minh City."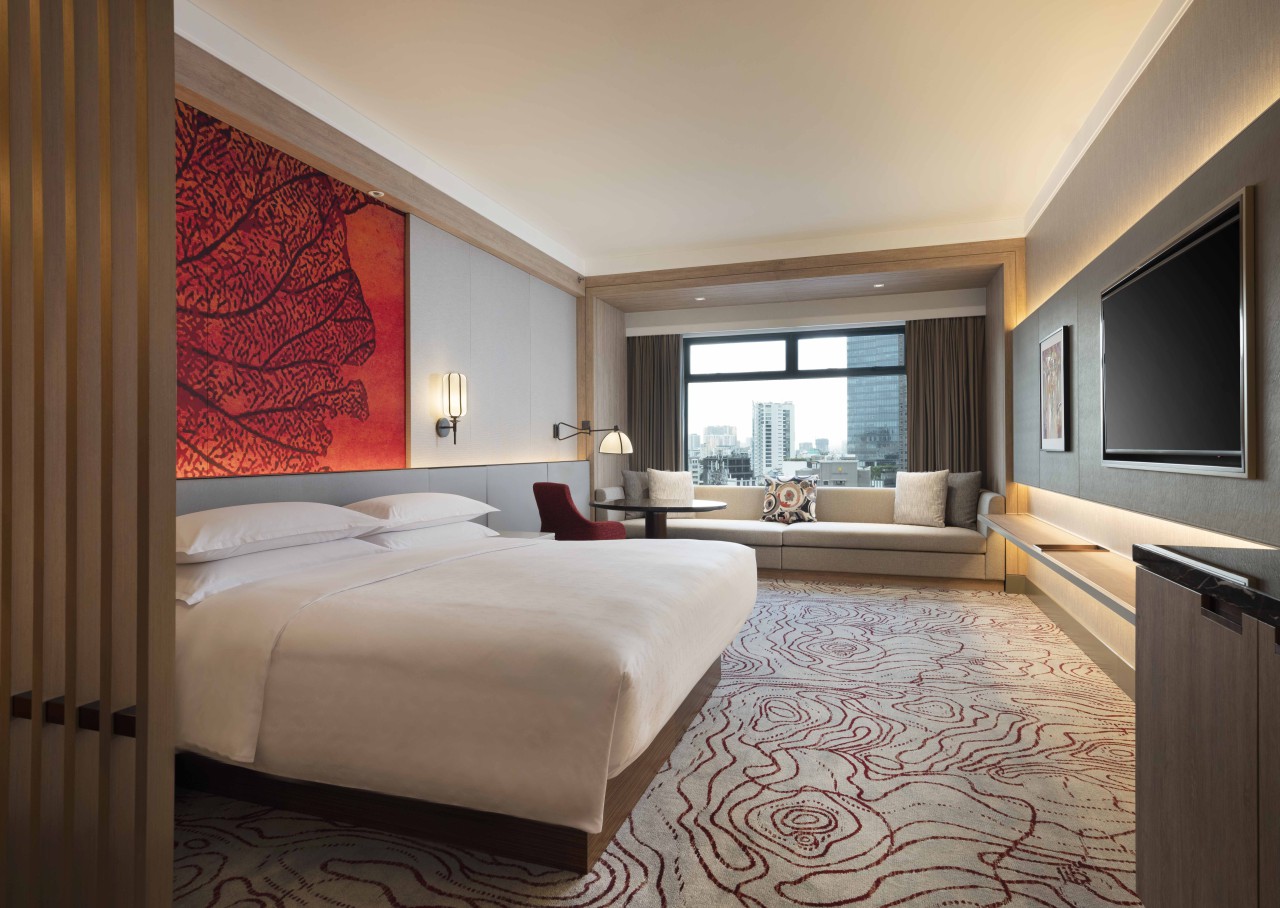 Sheraton Saigon Hotel & Towers is located at 80 Dong Du, District 1, Ho Chi Minh City. For further question or inquiries, please contact us directly via: 028 3827 2828, or email [email protected] for booking inquiries. To discover other promotions, please kindly access the hotel website for further details: marriott.com/sgnsi.
###
About Sheraton Hotels & Resorts 
Sheraton Hotels & Resorts makes it easy for guests to feel welcome at over 440 hotels in more than 70 countries and territories around the world. As the most global brand within Marriott Bonvoy's portfolio of extraordinary hotel brands sitting at the center of hundreds of communities around the world, Sheraton has a rich heritage in creating a sense of belonging for guests, wherever they are in the world. Sheraton is currently undergoing a major brand transformation, creating a signature community experience for the next generation of travelers at properties across the globe. The new vision for Sheraton features intuitive design, tech-forward experiences and upgrades to everything from public space and F&B to flexible meeting space. To learn more, visit www.sheraton.com. Stay connected to Sheraton on Facebook, and @sheratonhotels on Twitter and Instagram. Sheraton is proud to participate in Marriott Bonvoy®, the global travel program from Marriott International. The program offers members an extraordinary portfolio of global brands, exclusive experiences on Marriott Bonvoy Moments and unparalleled benefits including free nights and Elite status recognition. To enroll for free or for more information about the program, visit MarriottBonvoy.marriott.com.