Newly opened Paya Lebar Quarter is turning out to be a foodie haven, bolstered by well-known overseas brands. Connected to Paya Lebar MRT station, the new mall will add so many more shopping and dining options. Stores for the whole family will also be available, the highlight of which is probably Shaw Theatres, with 12 halls and an IMAX theatre complete with the latest laser projection technology.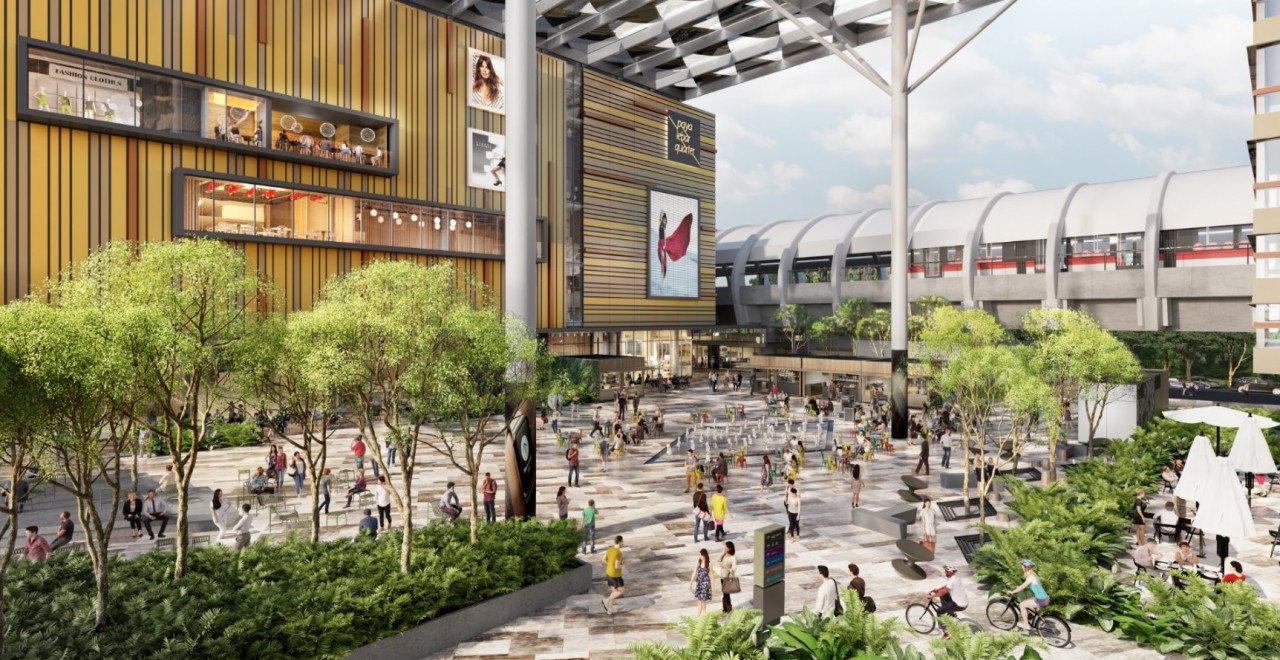 Highlight: 
Fong Sheng Hao:

the brand started in 2013 and is known for leading the trend of selling charcoal-grilled toast and milk tea in Taiwan. Menu highlights include pork, egg and cheese toast, TW Special Pork Patty toast and peanut butter special and hard-boiled egg. 

Lucky Bird:

This modern local chicken rice concept uses French chicken from Singapore's Toh Thye San Farm. The cage-free chickens are raised without hormones or antibiotics. For something more unusual, go for the Wrap N Roll, which is chicken rice wrapped like a burrito, or Okie Pokie Bowl, which has chicken rice topped with a variety of greens.

Morphine Coffee:

Local meets hipster coffee at this new home-grown coffee kiosk. It uses robusta coffee from Indonesia that is roasted on-site, but without the sugar or butter that local kopi is generally roasted with. Coffee is brewed with fancy siphon coffee makers, which allows for control of temperature and brewing time. 
Where: 10 Paya Lebar
Admission: Free