Buffet Feasts, Fun Classes and Live Entertainment Among Cam Ranh Celebrations
Alma Resort will celebrate Vietnam's Independence Day with a host of experiences including buffets brimming with traditional Vietnamese food, a live performance by traditional Vietnamese instrumentalists and Vietnamese flag painting classes for children. In addition to buffet breakfast and lunch at Alma Garden, beachfront restaurant Atlantis will stage a buffet dinner on Sept. 2 with chefs donning áo bà ba costumes, accompanied by live instrumentalists, electric fireworks, and a bonfire. On Sept. 2-3, cupcake decorating, pizza making, and milkshake making classes are among activities to entertain the kids, with adults encouraged to try their hand at making Vietnamese cocktails. Le Spa will offer special promotions from Aug. 29- Sept. 4 Visit www.alma-resort for further information.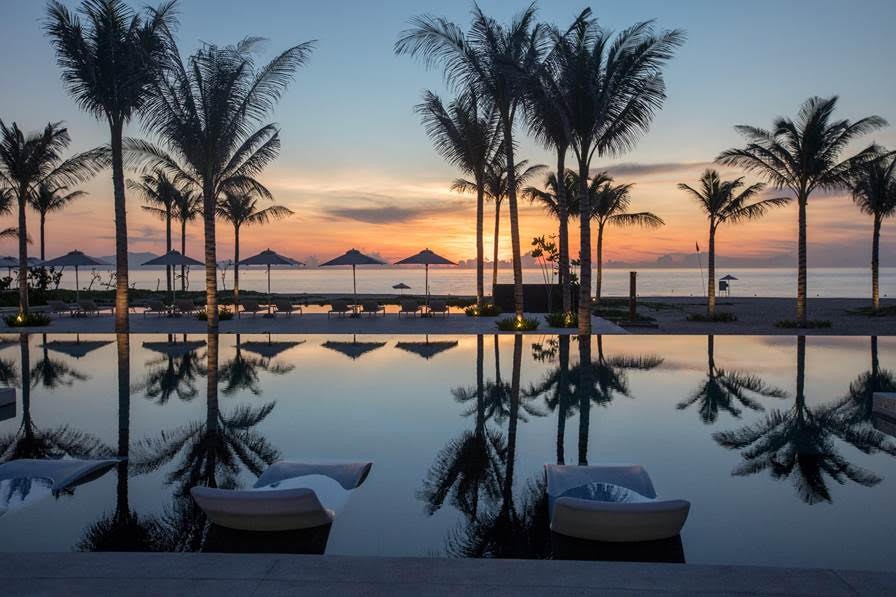 Cycling, Windsurfing, Boat Cruises and More
From cycling tours in the lush Mekong Delta to windsurfing on Vietnam's southeastern coast and historical excursions in the former seat of the Nguyen Dynasty, Azerai's new experiences menu is full of active and unique ways to spend the upcoming long holiday weekend. The menu features more than 40 new and thoughtfully redefined day trips, on-site activities and journeys into the local communities surrounding the resorts, including Azerai La Residence, Hue in the former imperial capital; Azerai Can Tho in the Mekong Delta; and Azerai Ke Ga Bay, which is located 180km east of Ho Chi Minh City on a white sand beach. For more visit www.azerai.com.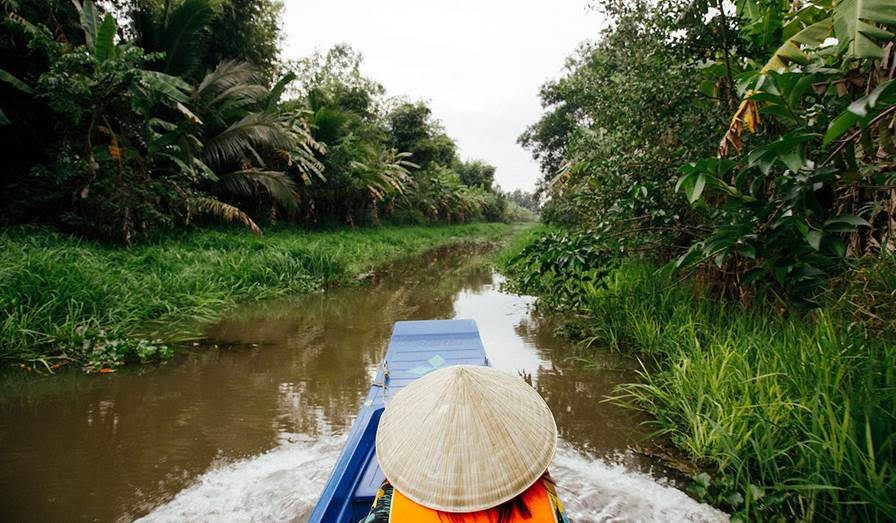 Meliá Offers Extra Perks and Culinary Events Throughout Vietnam
From north to south Meliá is celebrating this Independence Day weekend with special discounts and culinary feasts at their properties. Meliá Vinpearl Nha Trang Empire, Meliá Vinpearl Cam Ranh Beach Resort and Meliá Vinpearl Tay Ninh are offering additional benefits for stays between September 1st – 10th. These include an early check-in (from 9am) or late check-out (until 4 pm), subject to room availability; complimentary daily breakfast for two; a 20% discount on F&B and spa treatments (not to be accumulated with other promotions). Meliá Vinpearl Phu Ly will offer guests who book and stay from now till November 30th, complimentary daily breakfast for two; free use of the swimming pool, sauna, jacuzzi; and the choice of one set menu dinner for two or two 60-minute massages. Meliá Ho Tram, Meliá Ba Vi Mountain Retreat, and Meliá Vinpearl Da Nang Riverfront will host Vietnam National Day buffets over the course of the weekend, with Ho Tram's festivities including live music. Meliá Ba Vi is also providing weekend guests 15% of a Trekking Tour through the surrounding jungle. Meliá Vinpearl Hue and Meliá Vinpearl Quang Binh will both offer fresh seafood buffets to celebrate. Please contact the properties directly for pricing and additional terms and conditions.