The festive season calls for merriment and joy. Make the most out of your year-end holiday with Radisson Blu Resort Phu Quoc's festive season "Blu Winter Wonderland" & "Into the Blu 2023" offers.
Inspired by our brand colour tone, the award-winning Radisson Blu Resort Phu Quoc is decked in the theme of Blu Winter Wonderland, accentuating blue, silver, and white ornaments throughout this festive season further adorned by a life size gingerbread house filled with treats.
White and Blu at our Annex
To add a whole lot of extra cheer this season, Radisson Blu Resort Phu Quoc invites you to enjoy their Hot White Chocolate with Blu Marshmallows. Sip this rich and decadent drink and immerse in the Winter Wonderland atmosphere.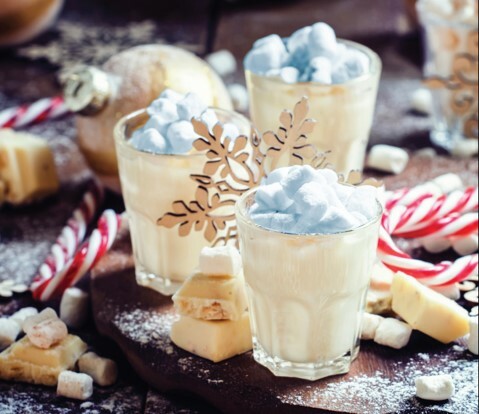 Entertain your palate this festive season at our Avenue
Savour the lavish Christmas Eve Set Dinner whilst being serenaded and enjoy the Radisson Blu's Got Talent performance with Christmas gifts from Santa Claus for the children.
Delve into the spirit of the New Year as you indulge in a scrumptious New Year's Eve Buffet Dinner – Into the Blu 2023 to the pulsating sounds of a live band and an energetic DJ.
Embrace the exhilarating Countdown party organized and managed by the Corona Center while witnessing spectacular Fireworks as well as an attractive line up of a Lucky Night live concert and a DJ performance all night long.
Christmas Eve Set Dinner: VND 1,400,000 nett / guest (add on Beverage package: VND 500,000 nett / guest)
New Year's Eve Buffet Dinner: VND 1,700,000 nett / guest (add on Beverage package: VND 500,000 nett / guest)
Countdown Party at the Corona Center: Entrance complimentary
Kids' festivities at our Giggles
The Resort offers a variety of activities to keep your little angels entertained and help you treasure the wonderful times you spend with them. The parents can unwind while their children are occupied with fun activities like decorating a Christmas tree, participating in Christmas quizzes, making holiday crafts, writing letters to Santa Claus and more.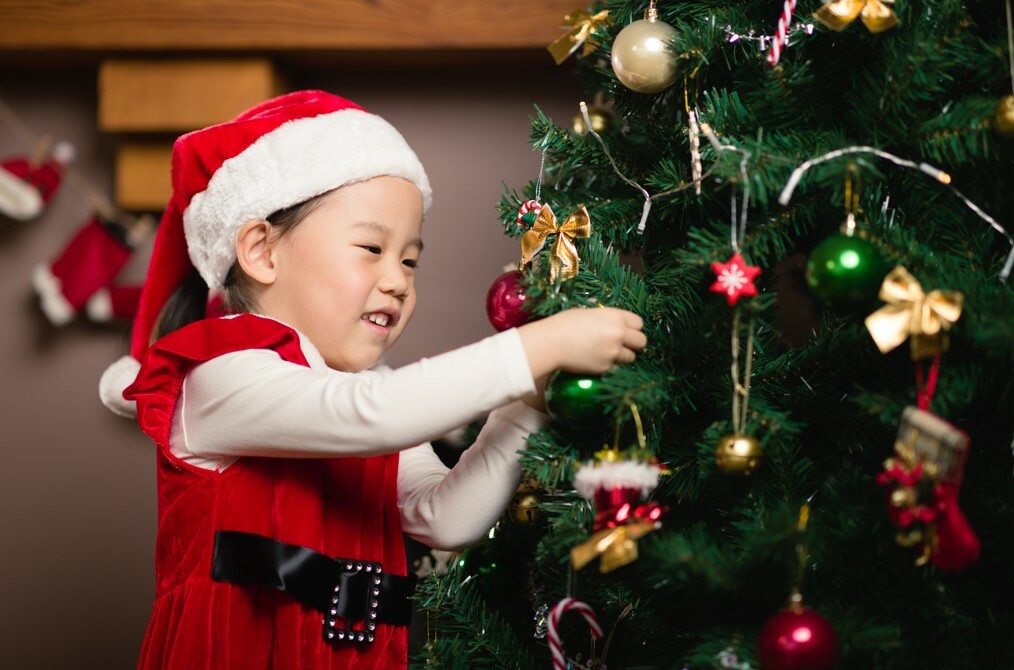 Festive Offers
The entire holiday season presents a unique opportunity for friends and family members to slow down, take any lingering vacation days, and take part in enjoyable Festive activities.
With a room cost starting at just VND 3,000,000 ++/ Deluxe Room / night, Radisson Blu Resort Phu Quoc is the perfect place to plan your amazing ultimate year-end getaway and toast the year of prosperity.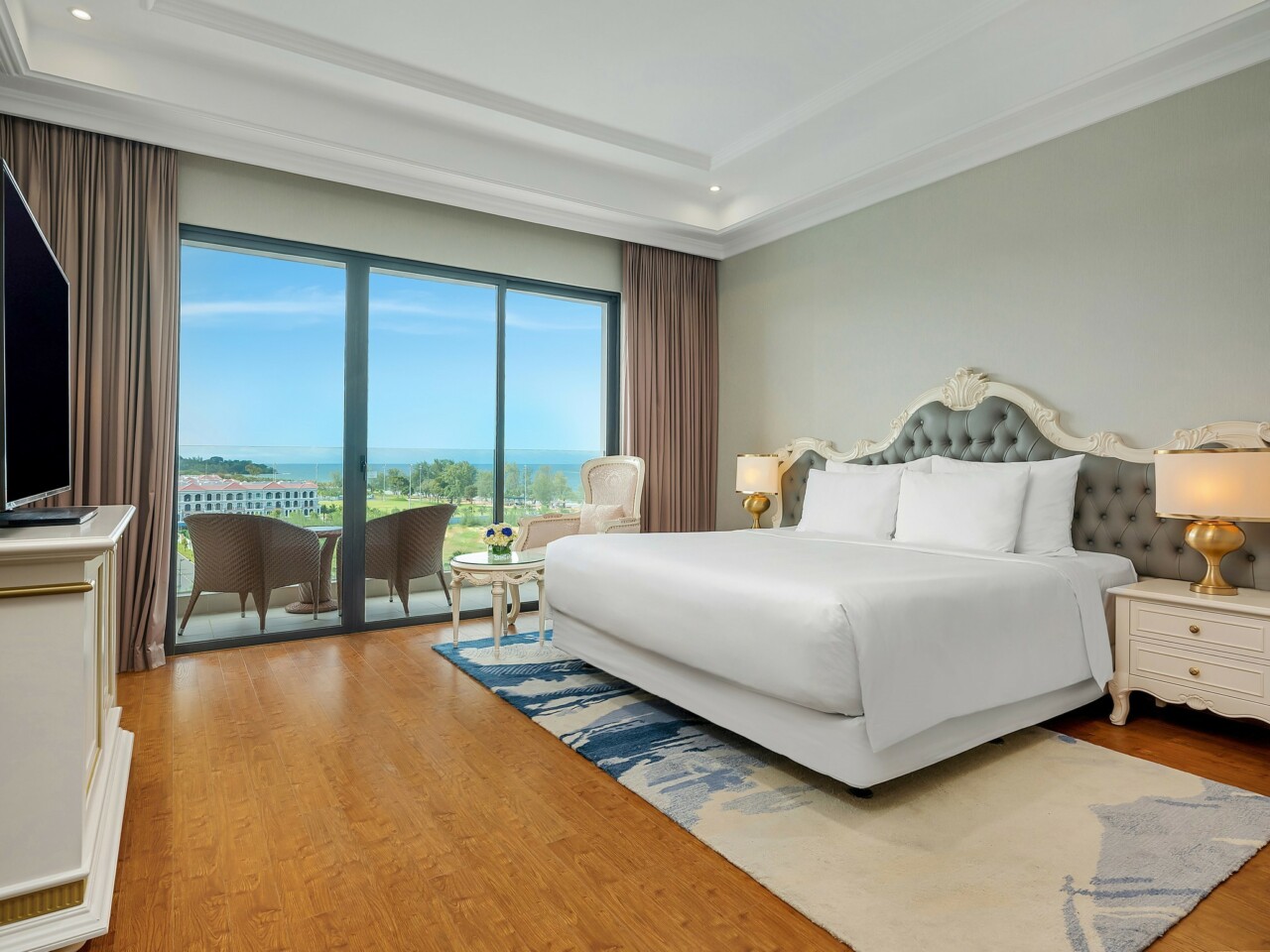 Contact Radisson Blu Resort Phu Quoc for more information: +84 (0) (297) 366 0000 or [email protected]
About Radisson Blu Resort Phu Quoc:
Situated on the beautiful Bai Dai beach and close to attractions such as the Grand World recreational complex, Vinpearl Safari, and VinWonders amusement park, the 5-star Radisson Blu Resort Phu Quoc invites you to uncover its range of amazing facilities, superb accommodation and superior service.
Many experiences await you, including soaking in a 1,600 square meter outdoor pool, enjoying the golden sunset at our pristine beach, delighting your senses with exclusive culinary delights, revitalizing with our range of activities and sightseeing around Phu Quoc Island, to name just a few. Whether you are traveling for business or leisure, you are guaranteed to enjoy a pleasant stay with us on Phu Quoc Island.