Aside from the vibrant night clubs and tourist packed walking streets, Saigon is also known as a rich cultural heritage city where traditions and customs are still preserved. Welcome to A O Show where visitors can enjoy how Vietnamese culture is portrayed in the most theatrical way!
With its name deriving from "Lang Pho" which means "village and city", A O Show is directed by Tuan Le, a German-Vietnamese world class juggling artist, choreographer and show director. He is also the one and only Vietnamese to participate in Cirque du Soleil – Canada as a solo artist. Presented in the new circus type of art performance, A O Show doesn't follow a story line or script. For one hour, the audience will be amazed at how the show progresses. Vietnamese rustic materials such as bamboo sticks and woven baskets are combined with acrobatic arts, contemporary dance and theatrical visual art, to creatively depict Vietnamese people and their heritage, telling the story of how the rural community adapts to urbanization. Throughout the show, an array of traditional music such as "Tuong" and "Don ca Tai tu" is added to surround the audience with Vietnamese dreams of life, survival and love.
A O Show is performed in the Saigon Opera House, one of the city's most historical icons. The show is produced by Lune Production with entrance ticket from 630,000 VNĐ.
About Lune Production
Lune Production was founded in Saigon in 2012 under Square Group Investment Holding with the vision of promoting Vietnamese cultural values to the world through several well-known performance art shows including A O Show, Lang Toi – My Village, Teh Dar, The Mist.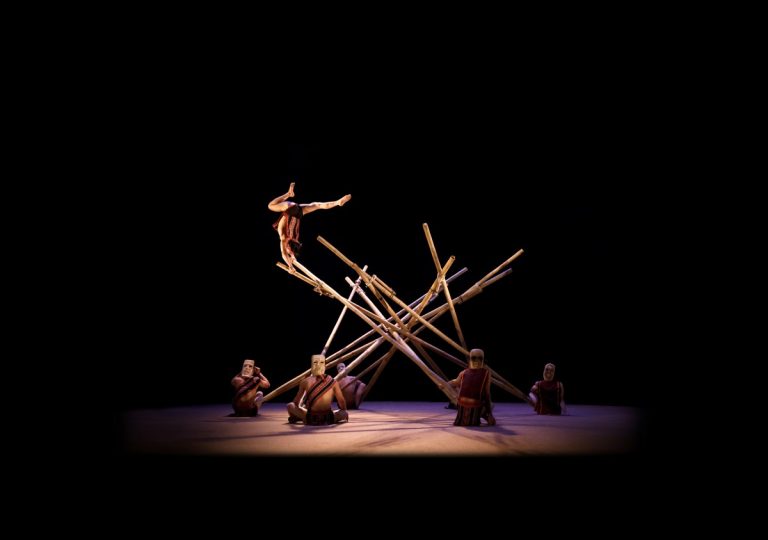 Gallery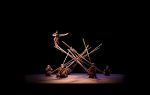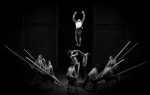 Venue: Saigon Opera House – 07 Cong Truong Lam Son, Dist. 1, Hochiminh City
Tickets and Info: https://www.luneproduction.com/