Ana Mandara Cam Ranh resort has again affirmed its dedication to exceptional service quality and unrivaled hospitality by clinching a prestigious award at the renowned World Travel Awards. The resort emerged victorious in the coveted "Asia's Leading New Resort 2023" category.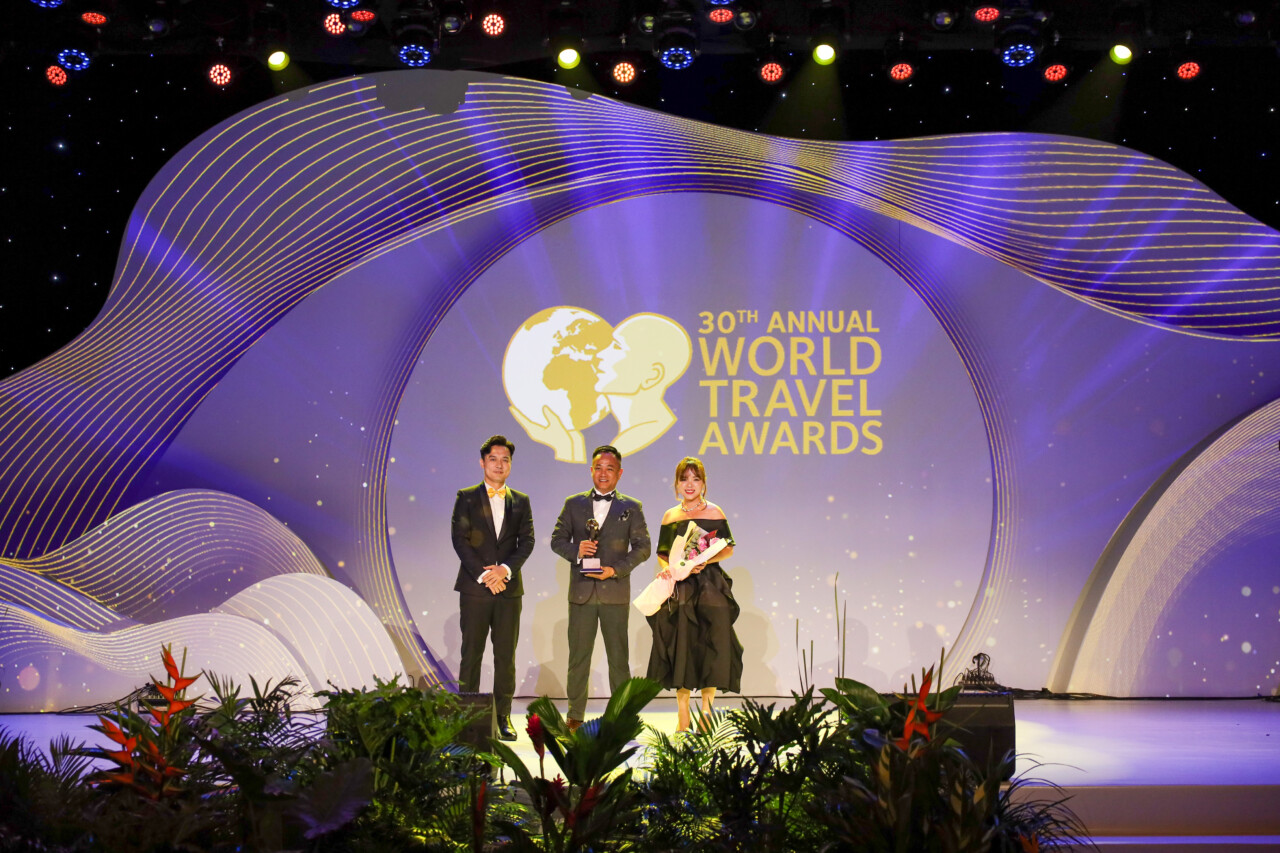 The glittering awards ceremony and the 30th-anniversary celebration of the World Travel Awards 2023 took center stage on September 6 in the vibrant city of Ho Chi Minh City, which stands as a beacon of the Asia Pacific region. This year's event marked a significant milestone for the World Travel Awards and one of the most eagerly awaited occasions in the global tourism industry. Often hailed as the Oscars of the travel industry, accolades from the World Travel Awards are synonymous with exceptional quality and excellence in the travel and tourism sector.
Having undergone a rigorous evaluation process that led to their nomination in February 2023, Ana Mandara Cam Ranh remained steadfast in its commitment to maintaining top-tier service quality while intricately weaving Vietnamese culture into its design ethos. Continuous improvements to utility services, product enhancements, and an unwavering spirit of hospitality have cemented Ana Mandara Cam Ranh's reputation as a beloved and trusted destination among patrons and partners.
Distinguished by an overwhelming number of votes from industry experts and the general public, Ana Mandara Cam Ranh outshone several renowned contenders in the Asian resort landscape. The resort has emerged as a prominent ambassador for Khanh Hoa province, Vietnam, proudly bearing the title "Asia's Leading New Resort 2023" at the World Travel Awards 2023. This remarkable achievement is especially noteworthy for a resort that entered the tourism market just over a year ago.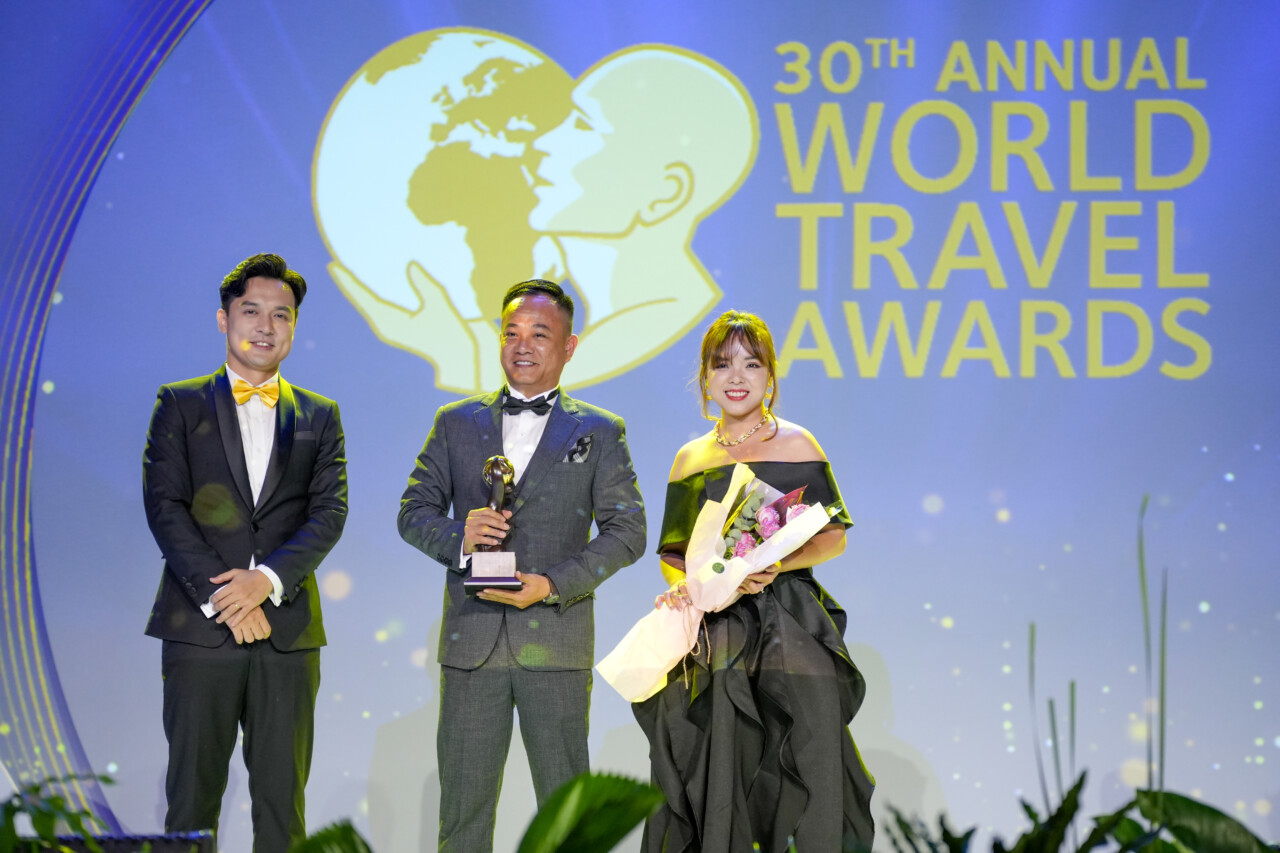 Mr. Le Dai Hai, the General Manager of Ana Mandara Cam Ranh Resort, expressed his delight upon receiving the award: "As a newcomer on the Asian tourism map, we are tremendously honored to be recognized at this year's World Travel Awards. With this achievement, we are poised to redouble our efforts to deliver the most valuable experiences to our guests. Moreover, our dedicated staff will continually craft engaging activities and unique services to ensure that Ana Mandara Cam Ranh remains the foremost choice for travelers planning their Vietnam adventures. As winners of Asia's Leading New Resort 2023, we aspire to collaborate with industry luminaries to foster a sustainable tourism market, with an unwavering focus on enhancing the customer experience."
Ana Mandara Cam Ranh, open since July 7, 2022, and fully equipped with all amenities by the end of September 2022, has captured the hearts of both domestic and international visitors through its design, deeply rooted in Vietnamese culture and its unmatched premium service offerings. Nestled along one of the South Central Coast's most picturesque beaches, the resort boasts a desirable location near Cam Ranh International Airport, complemented by an authentically Vietnamese architectural design and a comprehensive range of amenities.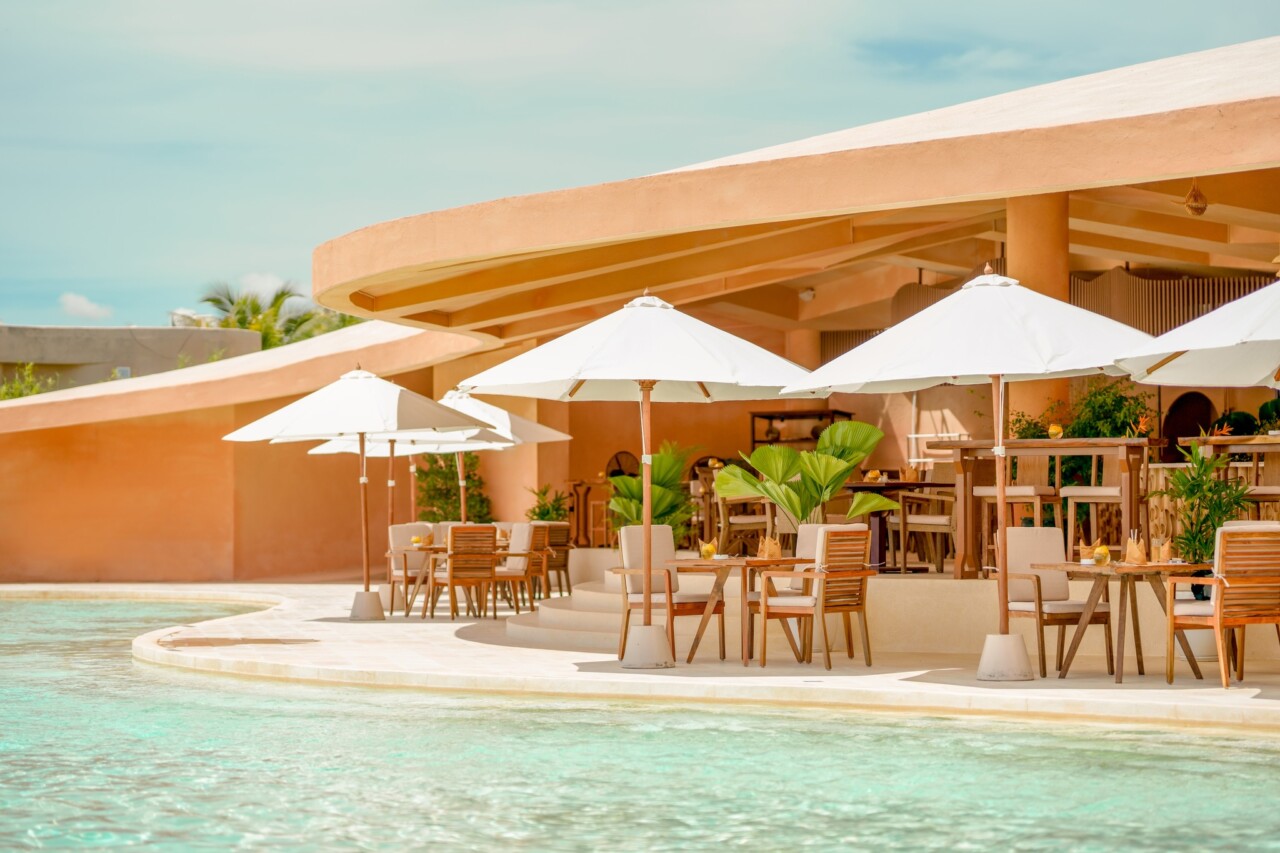 Ana Mandara Cam Ranh comprises 36 villas featuring distinctive thatched roof architecture and 140 luxurious rooms with elegantly curved contours, affording breathtaking views from all Suites and Deluxe accommodations. Boasting a 5-star standard, the resort also boasts an array of leisure spaces, including a sprawling outdoor swimming pool, a tranquil spa sanctuary, and an organic garden that supplies fresh ingredients to its two restaurants, known for serving sumptuous Asian cuisine, as well as hosting romantic wedding ceremonies and a myriad of exclusive experiences.
Ana Mandara Cam Ranh's triumph at the 'Oscars of the World Tourism Industry' in 2023 underscores the dedication and fortitude exhibited by its team over the past year. This pivotal victory propels the resort to new heights and further solidifies its standing as a preferred destination for globetrotters worldwide.
——–
About Ana Mandara Cam Ranh
Ana Mandara Cam Ranh Resort, located in Khanh Hoa province, Vietnam, is a distinguished 5-star resort that seamlessly blends Vietnamese culture with world-class hospitality. With its picturesque beachfront setting, elegant accommodations, and an array of leisure and dining options, Ana Mandara Cam Ranh Resort offers an unforgettable escape for travelers seeking luxury and tranquility.