Sheraton Saigon Hotel & Towers are excited to launch Straight Outta Guangdong, the latest addition of "Straight Outta Asia" International Guest Chef series bringing the many flavors of Asia to Saigon. This offering highlights the collaboration between 2 flagship Cantonese restaurants, Li Bai x Man Ho for the authentic Cantonese dim sum experience.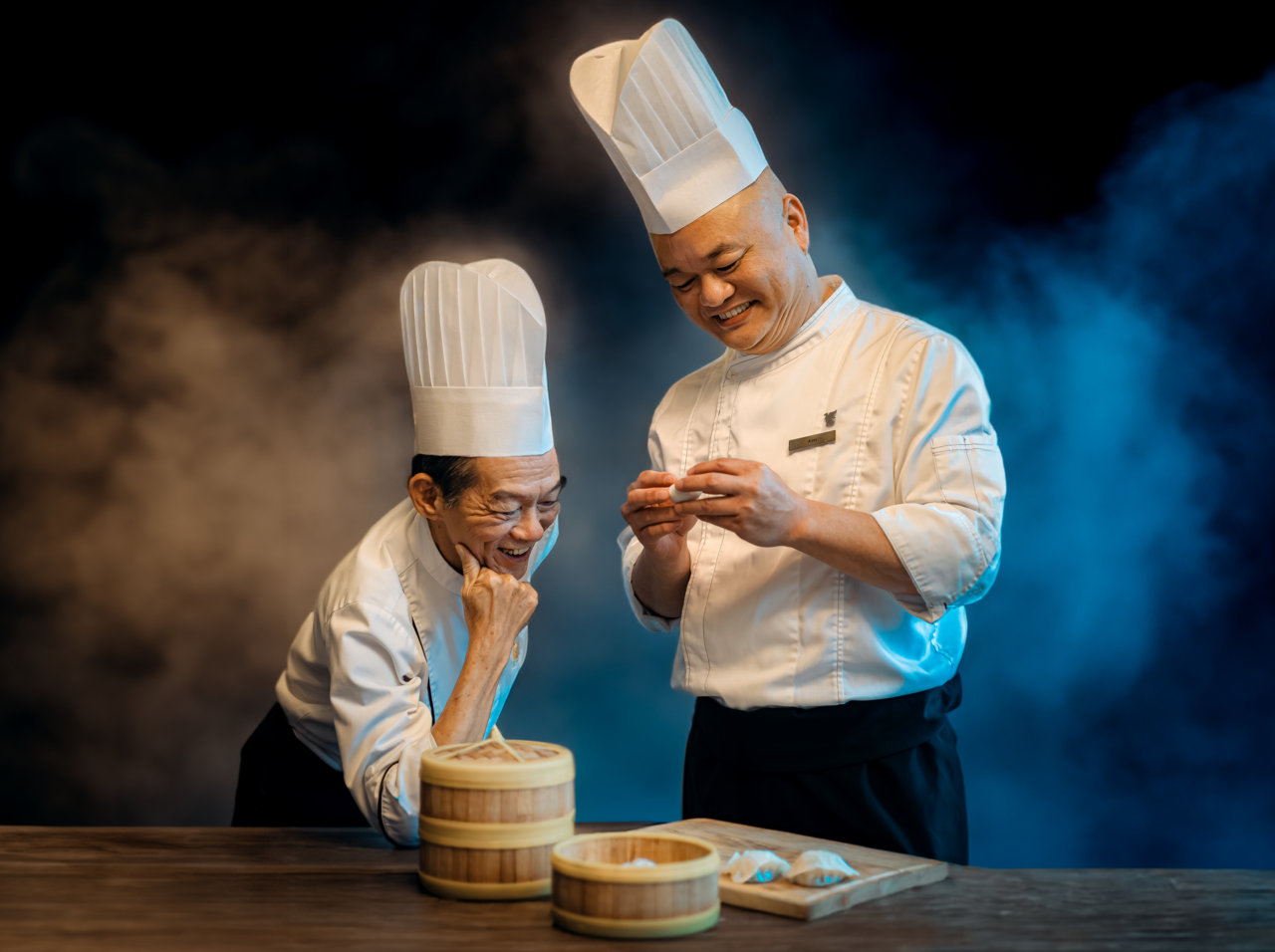 Guangdong – the birthplace of dim sum
Originating from Guangdong province, dim sum has evolved from a tea ritual along the Silk Road to a staple of Cantonese cuisine that delights gastronomes' taste buds across the globe. These bite-sized dumplings served in bamboo baskets using an array of fresh seafood, meats and vegetables meticulously prepared in variety a of methods: steamed, fried, or baked with a range of tasty treats including savory dumplings, buns, and noodle rolls to sweeter puddings and tarts.  
Dim sum accompanied by tea is referred to yum cha culture, a common social gathering typically lunch. Each order of dim sum usually contains a variety of items in bamboo towers for sharing.
The ultimate dim sum duo Li Bai x Man Ho
Hailing straight from the JW Marriott Hotel Sanya Dadonghai Bay and representing its award-winning established Cantonese restaurant – Man Ho, the international Cantonese dim sum Master Chef Ken, hails from more than 30 years of dim sum mastery and joins our in-house team of culinarians to host an innovative dim sum pairing concept, serving up authentic Cantonese cuisine that spotlights quality ingredients and time-honored techniques.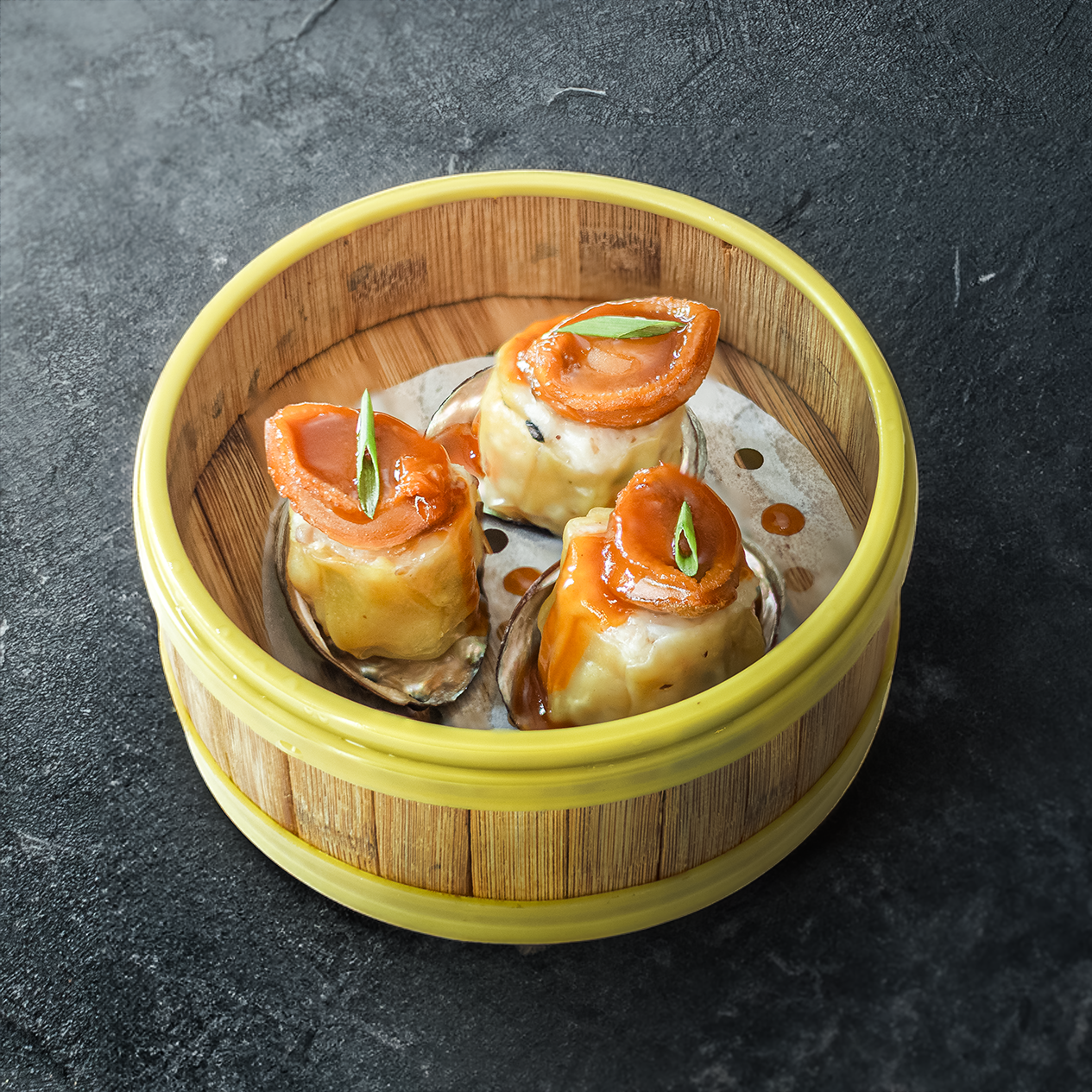 Helmed by Chef Giang, Chef de cuisine, Li Bai restaurant invites dim sum gastronomes to tuck into these mouth-watering delicate bites, handcrafted and expertly prepared by Chef Ken. Some highlights to look out for are chefs Fish Roe Bacon Baiyu Siew Mai, Pepper Nine Fish Spring Rolls, Bamboo Fungus Scallop Soup Dumpling, Sweet Preserved Vegetable and Pork Bun and Chocolate Walnut Buns. "I, myself and my team are extremely excited to welcome and work with Chef Ken. The essence of dim sum is the hand craftsmanship requiring superb skills and years of training. It is obviously the work of a chef par excellence. Chef Ken's delectable menu tastes as authentic as the Guangdong flavor", Chef Giang says.
 "The dim sum which means 'touch the heart' had its presence thousands of years ago and differed from countries to countries. However, the ethos behind dim sum remains the same: good times and good food for people you love. With Straight Outta Guangdong, Li Bai and Man Ho's expertise come together to bring dim sum to the next level with its authenticity. " said Mr. Stephen Wright, Executive Assistant Manager Food & Beverage.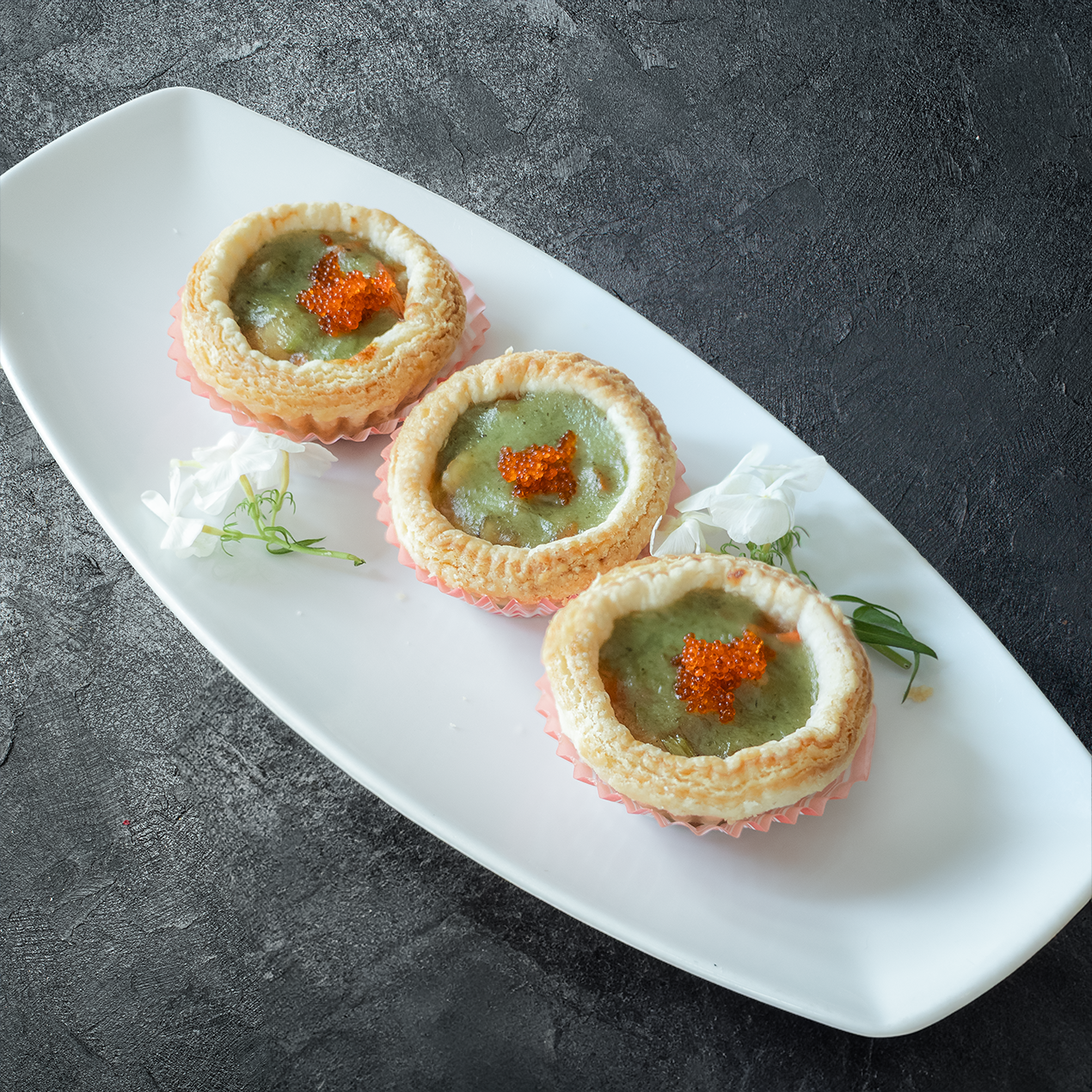 Chef Ken's signature dishes from Straight Outta Guangdong are available from 08 to 17 September, 2023 offered in the endless dim sum lunch or dinner's à la carte menu while the prices remain the same.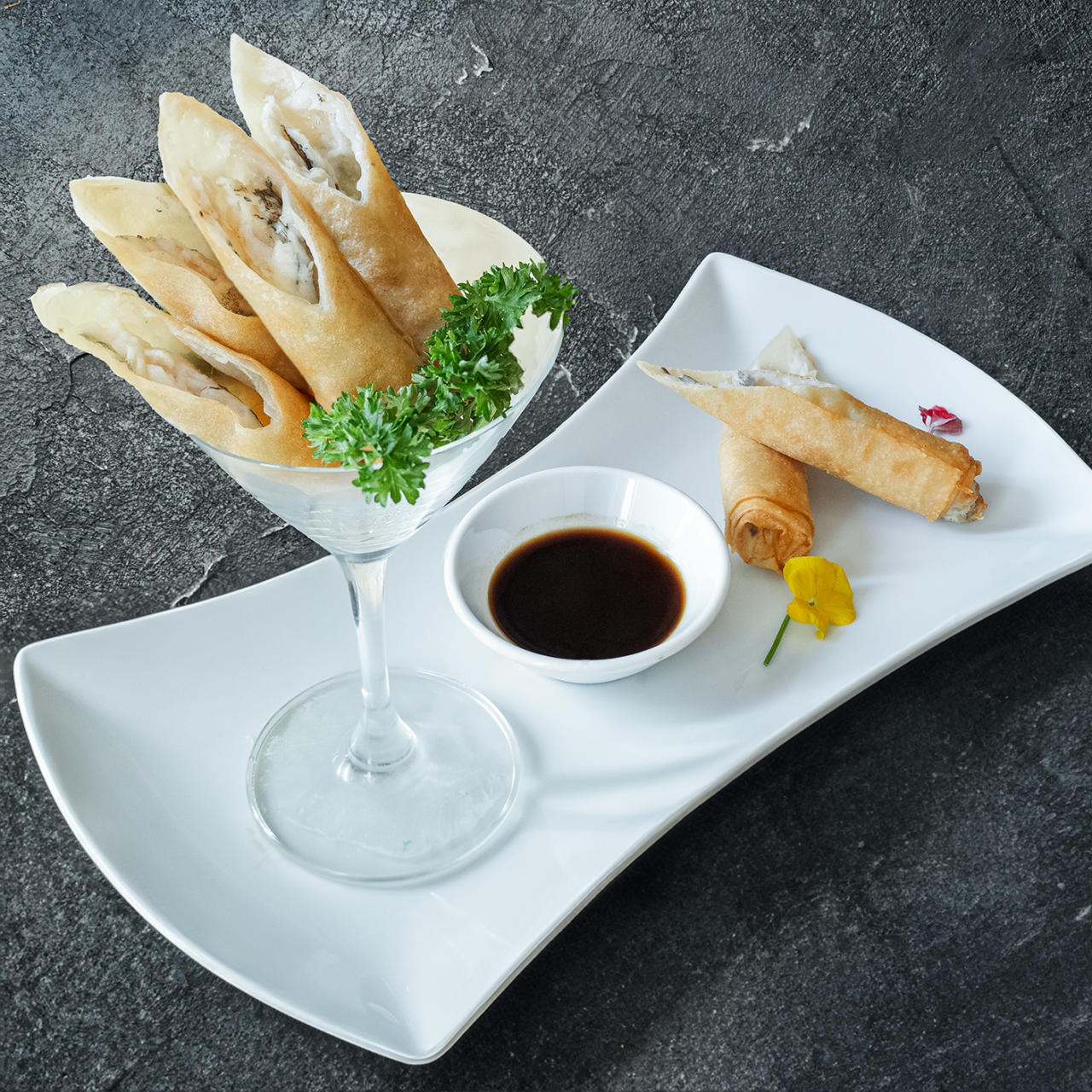 Li Bai Restaurant, Sheraton Saigon Hotel & Towers
Debuted in 2003, throughout two decades, Li Bai has set its footprint as one of the finest Chinese restaurants in Saigon serving the quintessence of Cantonese cuisine.
Man Ho Restaurant, JW Marriott Hotel Sanya Dadonghai Bay
A time-honored restaurant brand offering authentic Chinese fare, homemade dim sum, live seafood and exquisite ingredients with unobstructed ocean views.
Li Bai restaurant
Level 2 – Sheraton Saigon Hotel & Towers (80 Dong Du, Ben Nghe Ward, District 1, HCMC)
Open for endless dim sum lunch from Monday to Saturday from 11:00 AM to 02:30 PM and Sunday from 10:00 AM to 02:30 PM
Open for À-la-carte dinner from Monday to Sunday from 11:00 AM – 02:030 PM and from 06:00 PM to 10:00 PM
For reservations, please book directly here or call us via 028 35219148
Connect with Li Bai Restaurant: https://www.facebook.com/LiBaiBySheratonSaigon
Find more information about Li Bai Restaurant: https://www.libaisaigon.com/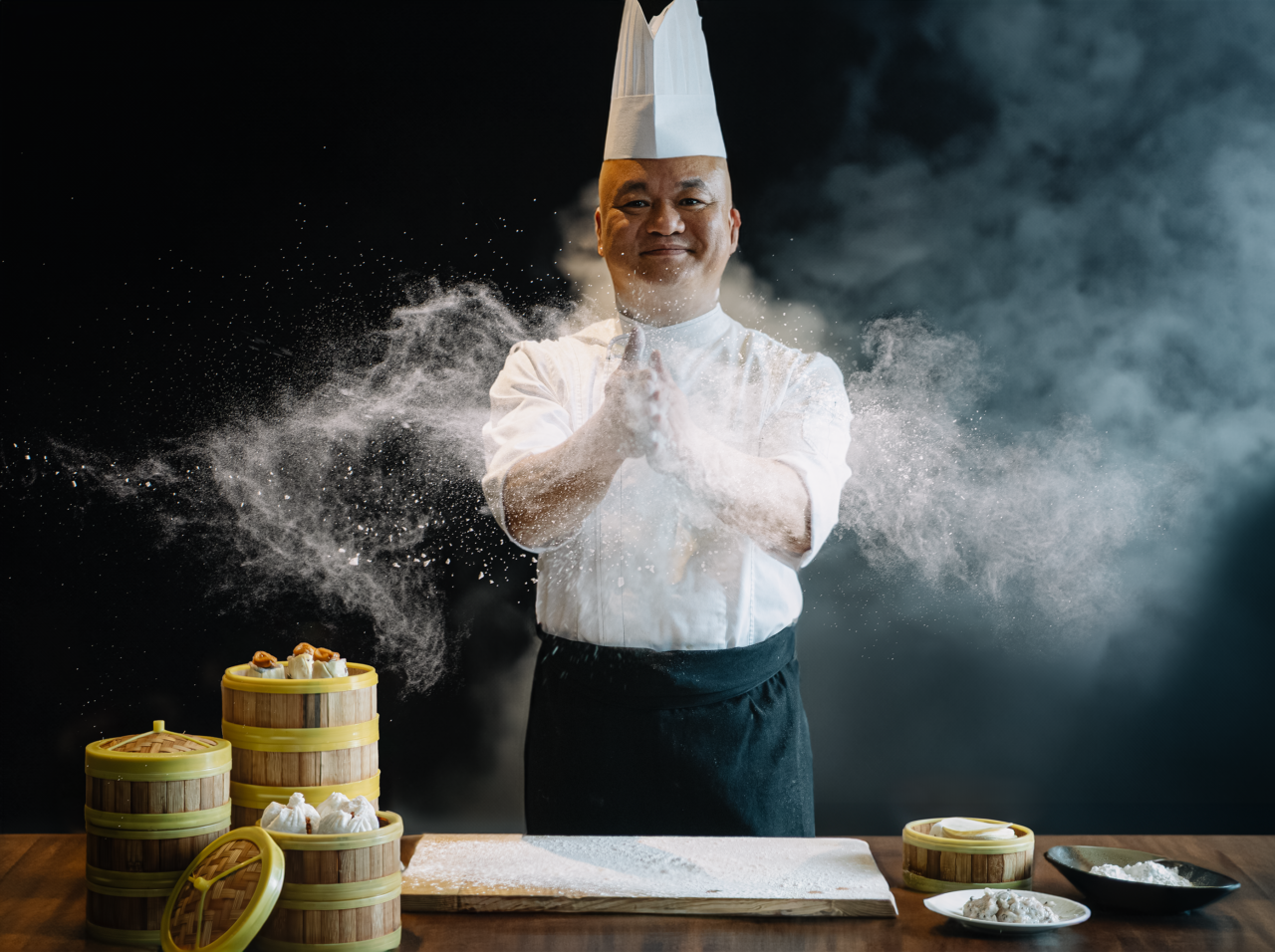 ###
About Sheraton Hotels & Resorts
Sheraton Hotels & Resorts, part of Marriott International, Inc., makes it easy for guests to explore, relax and enjoy the possibilities of travel at nearly 450 hotels in over 70 countries and territories around the world. Sheraton continues to enhance the brand through innovative guest experience, differentiating design, multi-channel marketing and a sharp focus on service. To learn more, visit www.sheraton.com. Stay connected to Sheraton on Facebook, and @sheratonhotels on Twitter and Instagram. Sheraton is proud to participate in Marriott Bonvoy, the new name of Marriott's travel program replacing Marriott Rewards®, The Ritz- Carlton Rewards®, and Starwood Preferred Guest® (SPG). The program offers members an extraordinary portfolio of global brands, experiences on Marriott Bonvoy Moments and unparalleled benefits including earning points toward free hotel stays and nights toward Elite status recognition. To enroll for free or for more information about the program, visit MarriottBonvoy.marriott.com.