Hanoi Daewoo Hotel, the city's leading 5-star luxury hotel, has recently strengthened its operational leadership team with the appointment of Mr. Sunny Ghaiee as the new Executive Assistant Manager.
Indian born, Sunny Ghaiee has held senior positions for several Indian & international hotels including JW Marriott, Chandigarh and Marriott Hyderabad Hotels in India. He joined Hanoi Daewoo Hotel in 2015 with more than 18 years experiences in hospitality industry and has taken the reigns from his previous role as Director of Sales & Marketing position.
In his new position, Ghaiee will be responsible for the entire hotel operations at Hanoi Daewoo Hotel, support the General Manager to ensure operational excellence, focus on maintaining the hotel's renowned service and elevating the guest's experience.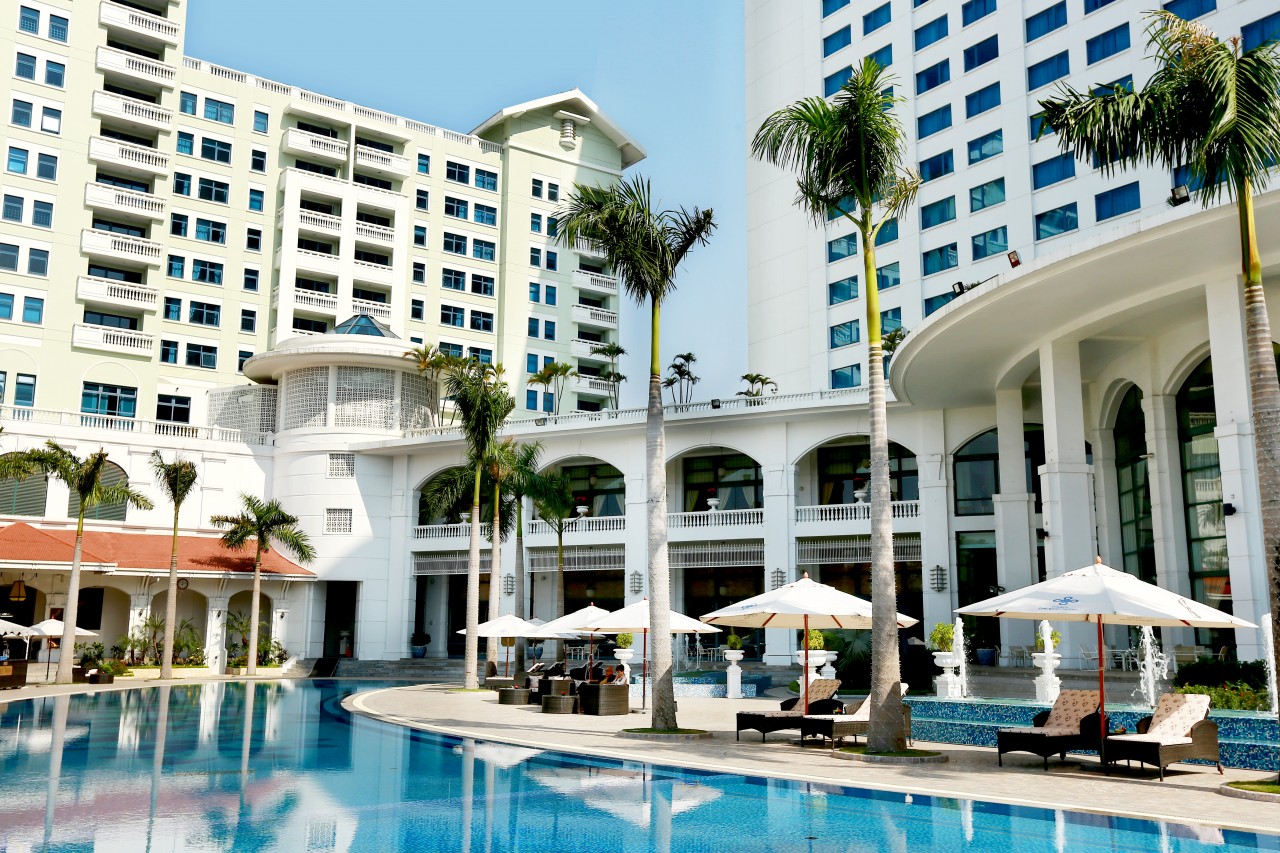 "Sunny is an exceptional & visionary leader who has helped driving both revenue and ADR. This newly created role also recognizes the focus on product & service alignment as Hanoi Daewoo Hotel continues to expand national & international footprint" says Mr. Erwin R. Popov, General Manager of Hanoi Daewoo Hotel.
About Hanoi Daewoo Hotel
Surrounded by lush green spaces and wide, tree-lined boulevards, Hanoi Daewoo Hotel provides a quiet escape in the city center. Easily accessible from Noi Bai International Airport and close to major roadways that link to all parts of the city, our neighborhood is in a convenient position both for conducting business and for sightseeing.