During the opening of a new golf course at BRG Danang Golf Resort in April 2018, VGM enjoyed an exclusive chat with Mr. Paul Stringer – Executive Vice President of Nicklaus Design Company – who delivered some interesting insights into the golf business.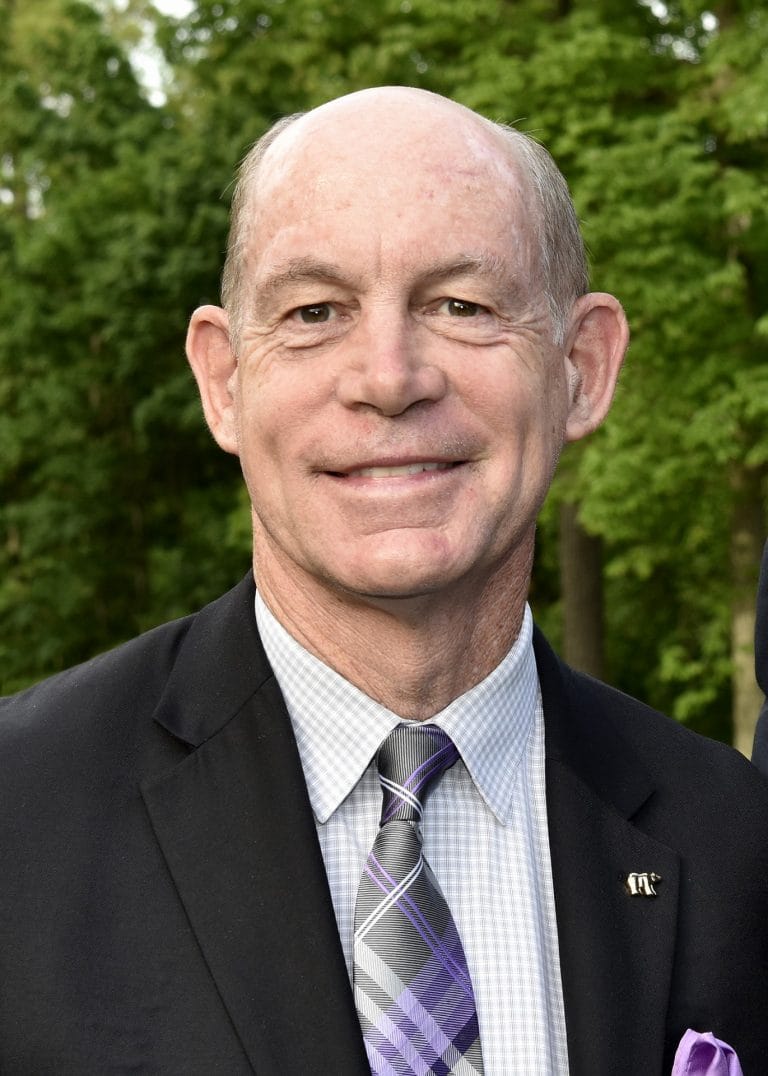 What is special about the bulkheads?
In Asia, it's not used much to separate water from the turf areas and the turf areas were much higher than the water. Therefore, we raised everything up and added bulkheads as a divider. Some people use rock, but the bulkheads were all wood imported from the US.
Were there any difficulties building the golf course?
Actually the golf course went really well. We started in June and finished last month. It went very quickly, even though it was the rainy season, because we had proper construction and everybody worked very hard on getting the golf course done.
What is your assessment of golf's development in Vietnam?
It's a growing market. There are many new courses, which is great for Vietnam. And there are many young players starting to come and play, which means more driving ranges and junior golf. I think the future for Vietnam will be very bright.
How many golf courses is enough for Vietnam?
I think about 100 golf courses. You will be able to tell by the supply and demand. Like with Danang golf course, we needed a second one. It is a big tourism market, so some places in Viet Nam will need more courses and some less.
You appear to be very active in Vietnam?
Nicklaus Design has opened five golf courses in Vietnam and we will probably get to 20 golf courses in the near future. We are fortunate enough to have a strategic partner in BRG who has the vision of how to develop golf courses to complement its residential and hotel developments. We are very proud of our relationship with BRG and the quality of golf courses we design for it.
Do you have any future projects in Vietnam?
We will do another course with BRG Group, the second course at Ruby Tree in Haiphong and another course with BRG Group in Ha Nam. So right now we are doing plans for both, but construction has not started.
Is Vietnam a special place for you?
I like Vietnam very much. The history and culture of Vietnam is fascinating and the food is terrific. I find the people very friendly and supportive. The country has many young people who see the positive growth and direction of the country, are very entrepreneurial and are driven to create a country and lifestyle that continues to rise amongst other Asian countries.
Where in Vietnam do you see more golf courses being developed in the future?
Danang will truly become a big golf destination and tourism market.  There will be more golf courses developed in or near Danang, Hoi An, Hue, and up and down Vietnam's coastline. The coastline is beautiful and dramatic. Golf tourism doesn't just involve playing, as golfers and tourists want a great experience with nice hotels, great food, service and learning more about Vietnam's culture.  I believe Ho Chi Minh City is in very short supply of really good golf courses and hopefully more will be developed in the very near future. I am also hopeful that more courses will be developed in Phu Quoc.
Gallery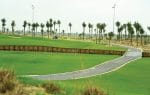 About Nicklaus Design
We have designed 415 golf courses open for play in 45 countries worldwide including over 105 golf courses in Asia. We have another 50 under plans or construction. We have 153 Nicklaus Design golf courses that have staged over 1,029 Tour events. This includes 4 PGA Tour majors, 4 Ryder Cups, 2 President Cups, 3 Solheim Cups (LPGA equivalent). This is more than any of our competitors. One of the President's Cups was held in Asia at The Jack Nicklaus Golf Club Korea, which was the first ever in Asia.
Full name: Paul T. Stringer
Current Role:
President, Nicklaus Companies, Asia Pacific
Executive Vice President. Nicklaus Design
Years in Golf Business: 35 years
PGA status: Member since 1987
Past Status:
– Former Head Golf Professional, Director of Golf, General Manager
– Past Two Term Board Member of The Southwest Section PGA (Arizona)
– Past Board Member of the AGIF
– Former member of the Golf Course Managers Association
Year started with Nicklaus Design: 2003, Senior Vice President, Business Development
Countries visited: 82
Office: Palm Beach, Florida