"Romance – Bài ngợi ca tình yêu" được Nhà thiết kế Adrian Anh Tuấn miêu tả ngắn gọn như một khúc ca giao mùa từ Hạ sang Thu, cùng điểm nhấn đặc biệt là sự tham gia trình diễn của nữ ca sĩ nhạc Jazz người Bồ Đào Nha – Maya Nova.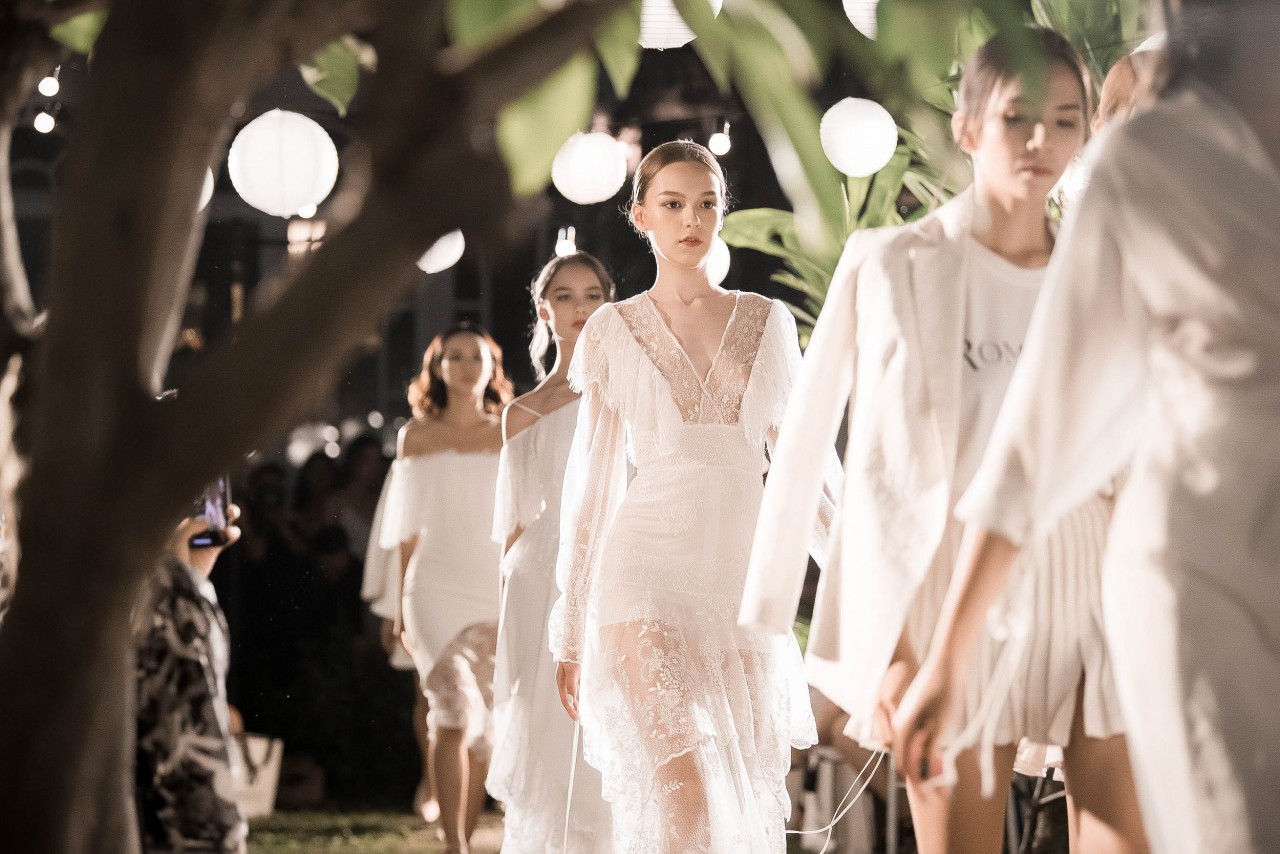 Không gian đầy sang trọng và rất thơ mộng của Sofitel Legend Metropole Hà Nội, những bài nhạc jazz du dương nhưng vẫn đầy ngẫu hứng như một chất xúc tác đã mang lại sự thăng hoa cho bộ sưu tập lần này. Không có những tông màu rực rỡ như những BST trước, câu chuyện tình yêu của bộ sưu tập chuyển mùa Pre – Fall 2018 này được NTK khai thác ở khía cạnh đầy mộc mạc, nhẹ nhàng và tinh tế.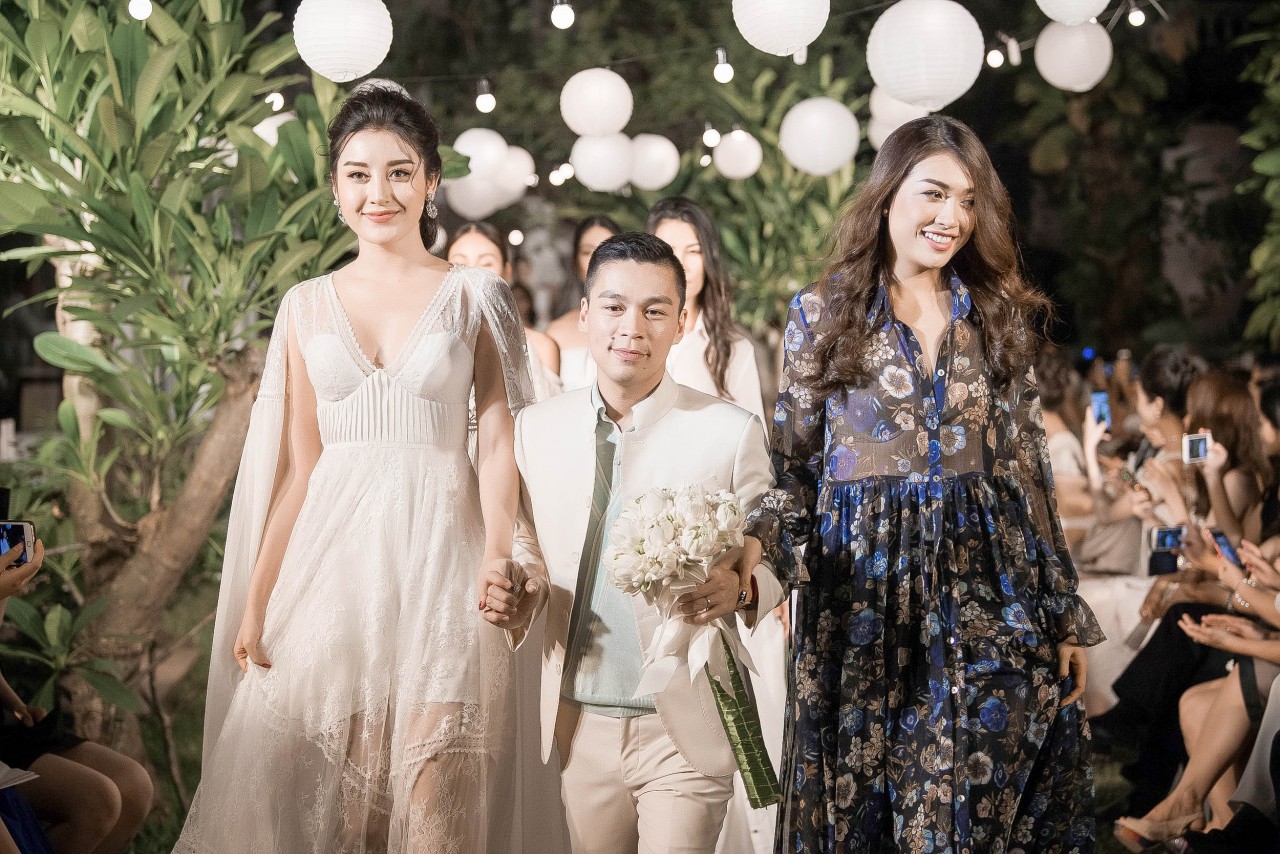 "Romance – Bài ngợi ca tình yêu", according to designer Adrian Anh Tuan, is a romantic symphony marking the coming of Fall season. The opulent and dreamy ambience of Sofitel Legend Metropole Hanoi, along with the remarkable performance of Maya Nova – a female Jazz singer from Portugal, have completed the pulchritude of the collection. Having no radiant colors, "Romance – Bài ngợi ca tình yêu" impresses audiences by its simplicity, sophistication and refinement.