Best Western Premier Marvella Nha Trang is honor to celebrate the Grand opening. Marking an important development in the hotel industry in Nha Trang, Best Western Premier Marvella Nha Trang is ready to welcome visitors from all over the world.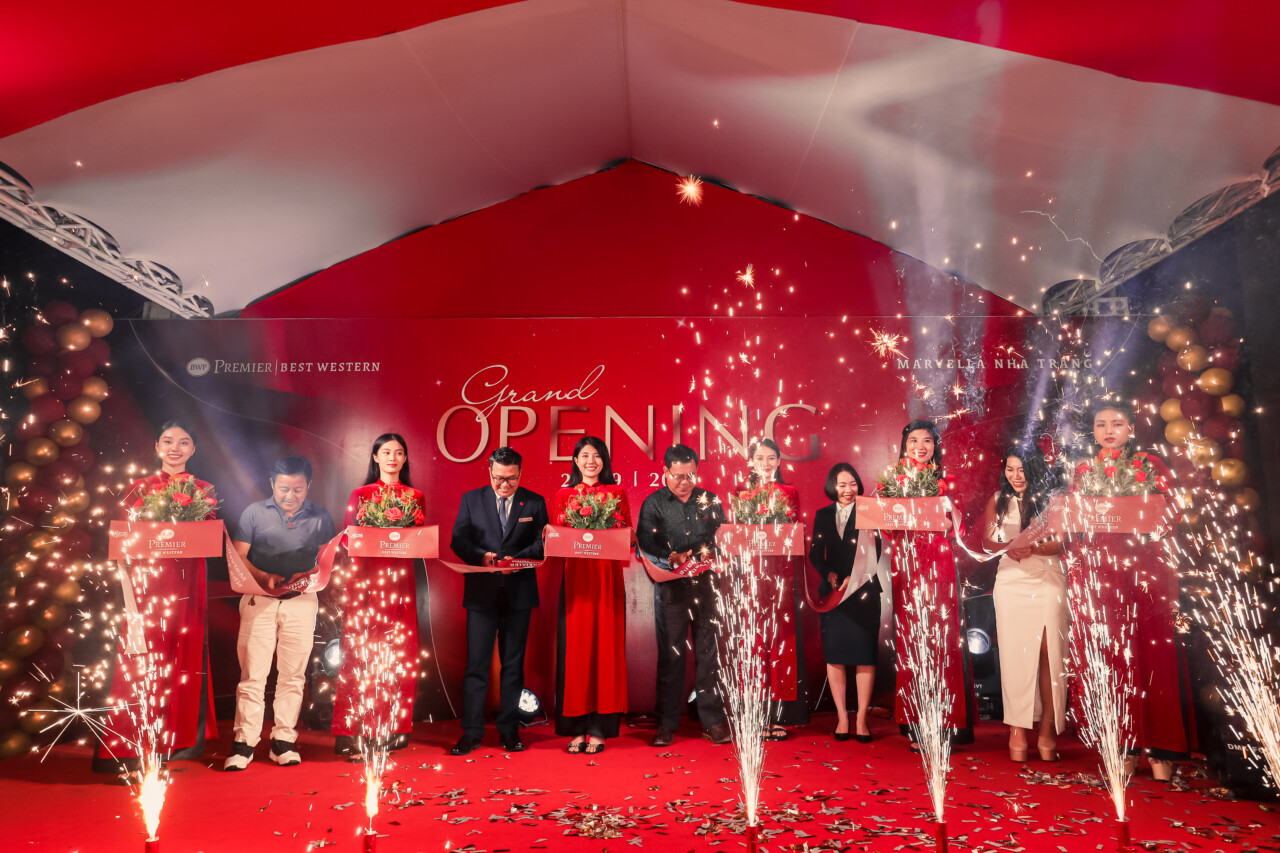 Located on the famous Tran Phu street, Best Western Premier Marvella Nha Trang is an international 5-star hotel with a prime location that directly looks out to the enchanting Nha Trang Bay. Delivering uplifted experiences in the coastal city, the hotel is positioned among the historical sites and modern-day destinations.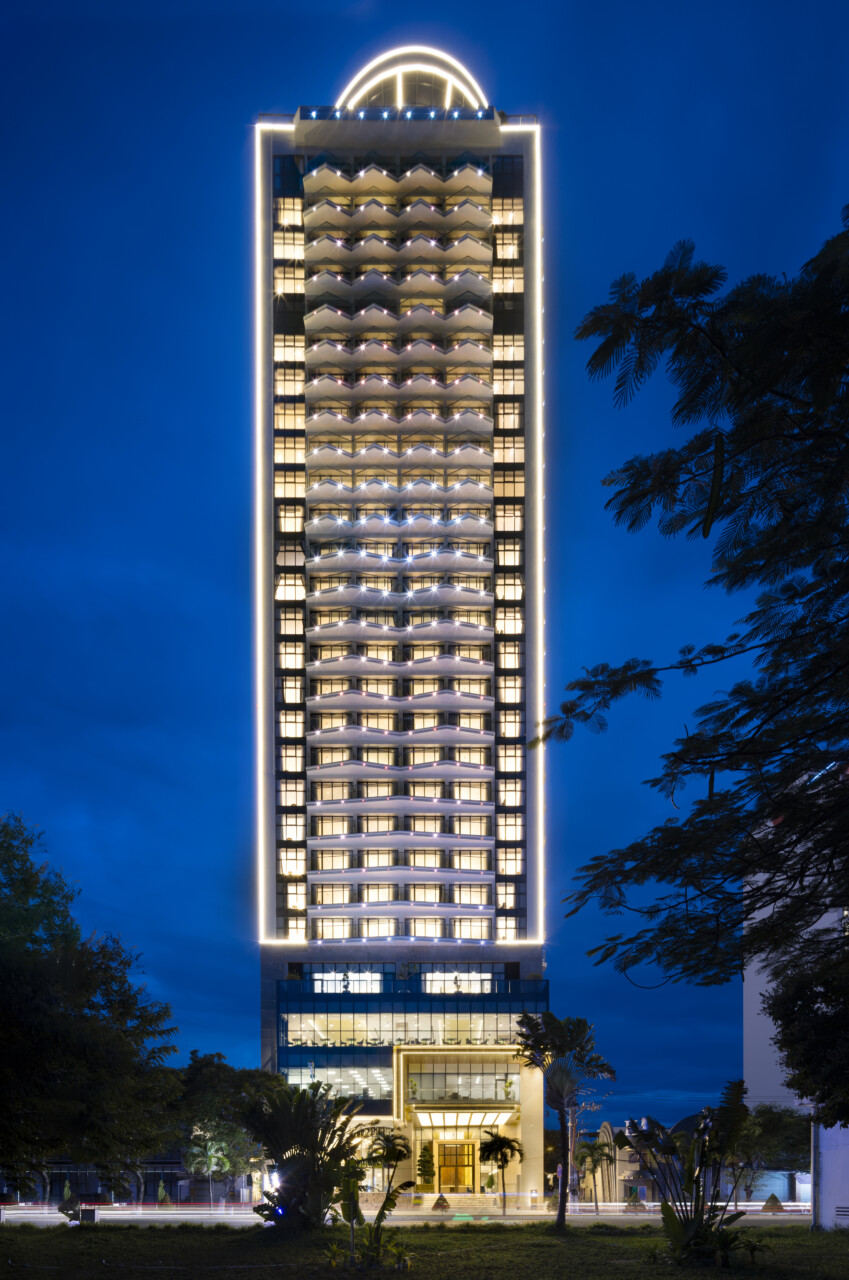 Recreational opportunities will abound on-site, with the hotel's outdoor infinity pool, spa, fitness center, 3D Golf Simulator, and kids club. The property will feature four restaurants and lounges, each with distinct ambience and culinary style, including an all-day café, specialty restaurant and bar, poolside bar, lobby lounge, and Sky bar.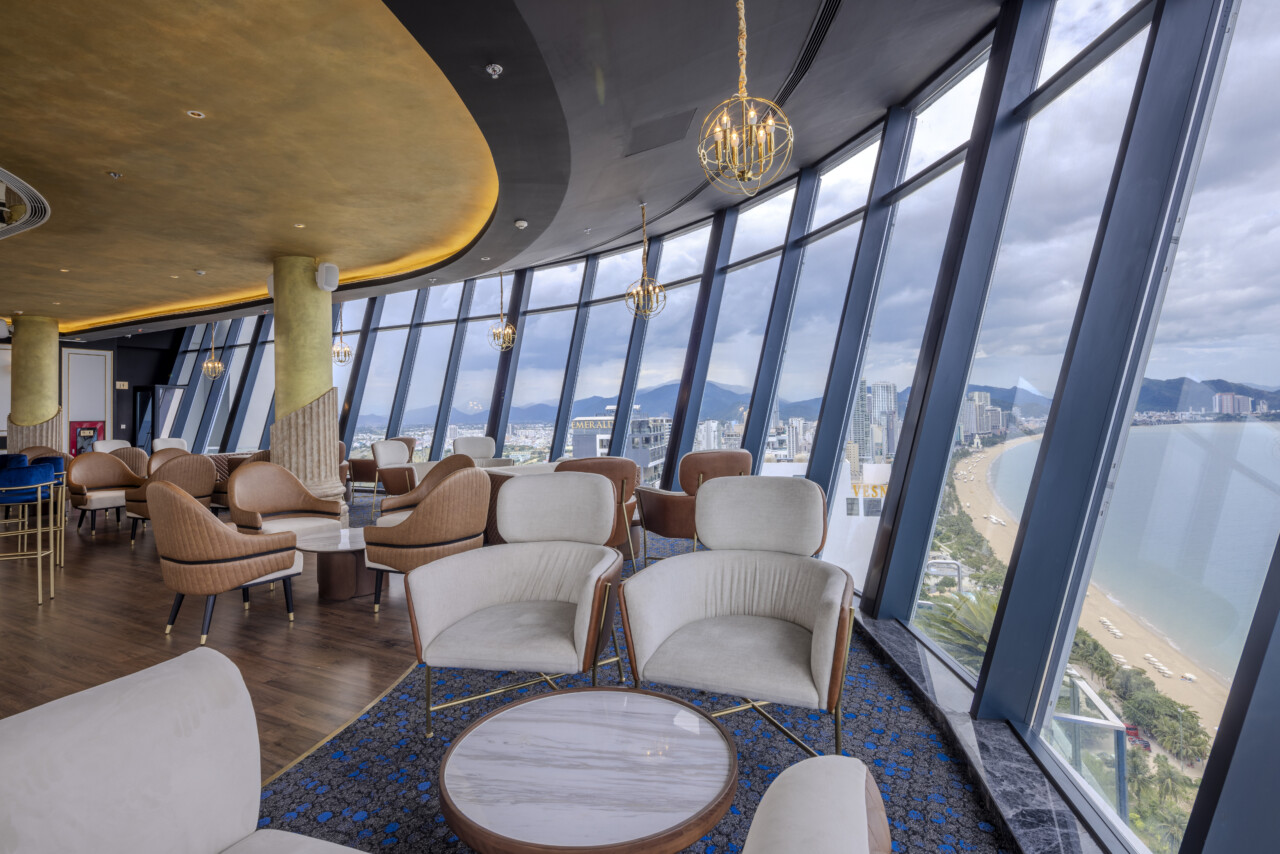 Mr Kevin Lam – General Manager said: "Through this event, Best Western Hotels & Resorts aims to affirm the brand's position of Best Western Premier Marvella Nha Trang in Khanh Hoa, Nha Trang and all around the world. This also present the commitment to maintain hotel standards complying with the international standards worldwide.
At the same time, with the goal of leading in the sustainable development of local tourism industry and the mission of bringing the spirit of "Because We Care", Best Western Premier Marvella Nha Trang believe that we will gain customer's trust, heart and loyalty in the upcoming time."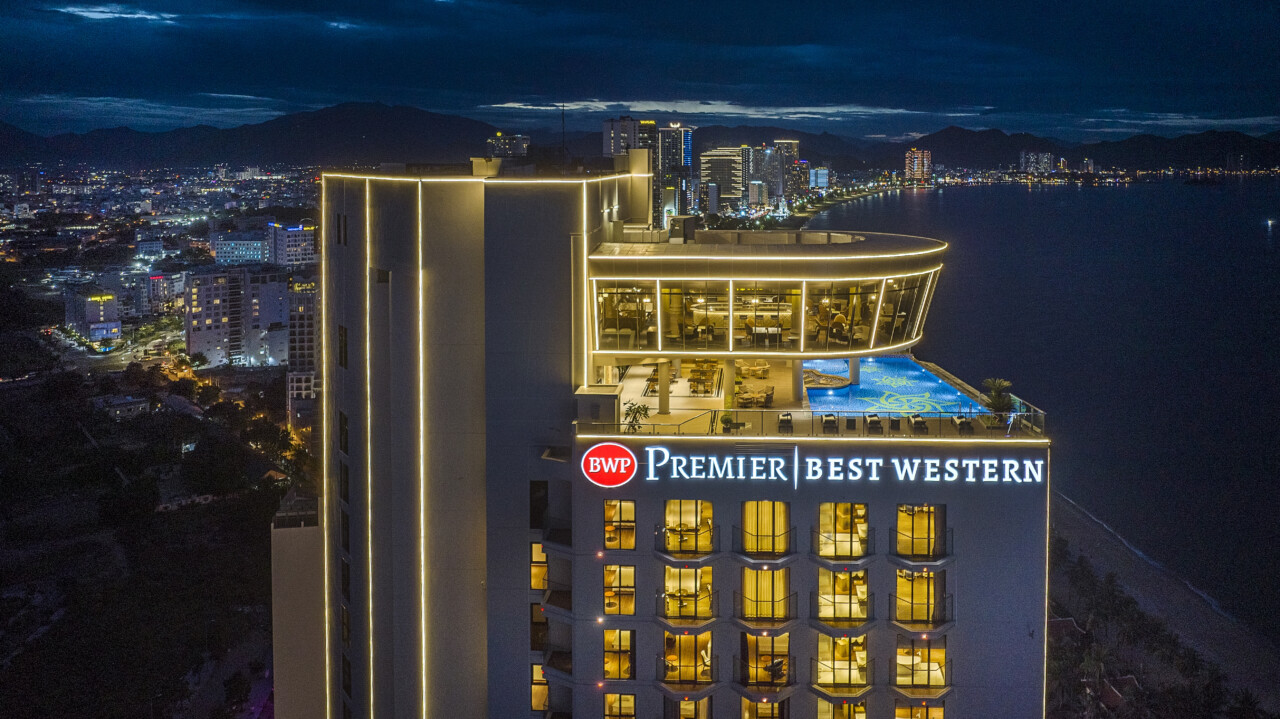 Unique Selling Points
Prime location on Tran Phu Street
100% rooms & suites with ocean view
Sky-high Infinity Pool
3D Golf Simulator
Sky Bar on level 32
Free car parking at the hotel
Enjoy breakfast buffet with fresh orange juice from modern juicer.
Tram Spa – Pampering your senses
Rooms & Suites
With an extensive range of room types inspired by Art Déco, our well-furnished rooms and suites are excellent choices for the view of Nha Trang bay. It is near impossible not to fall in love with impeccable moments when all of our accommodations welcome you with the picture perfect seascape, one filled with turquoise and lapping ocean waves.
BWP Marvella Nha Trang has an extensive amount of 13 room types, ranging from 31m2 to 68m2, to meet your diverse requirements, from Superior rooms to luxurious Executive Suites, sweet Romantic Suites and an exclusive Presidential Suite. These rooms & suites are here to redefine your luxurious stay.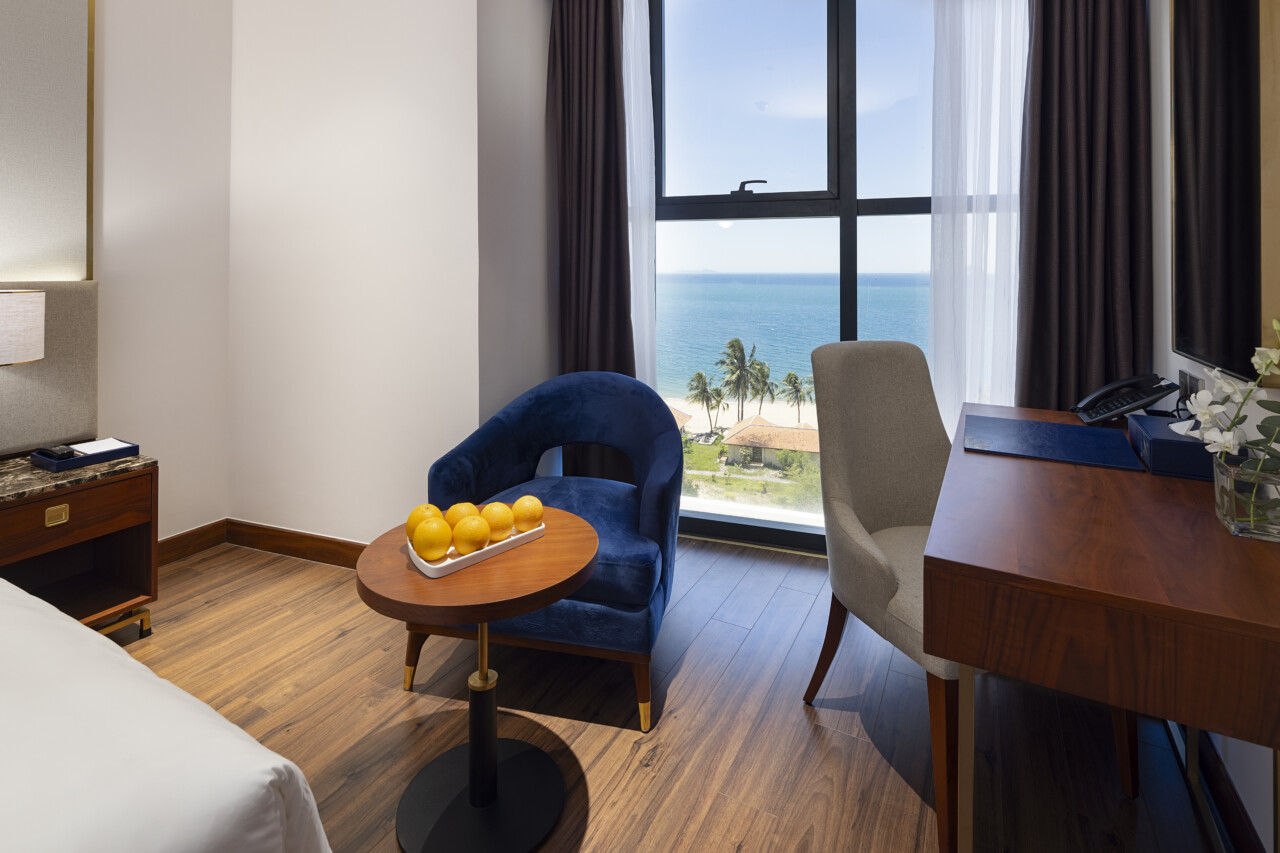 Bountiful Dining
Treat yourself to a wide range of local and international cuisine. The scrumptious journey is sure to excite.
Each experience is unique and delivered with passion and care. Explore the true dining destinations with your breakfasts and dinners at Marvellous Restaurant, discover the novelty in fusion cuisine at Nón Lá Restaurant, find your favorite coffee at Lobby Lounge or enjoy cocktails with a view from the highest bar in the city – our Sky 32 Bar.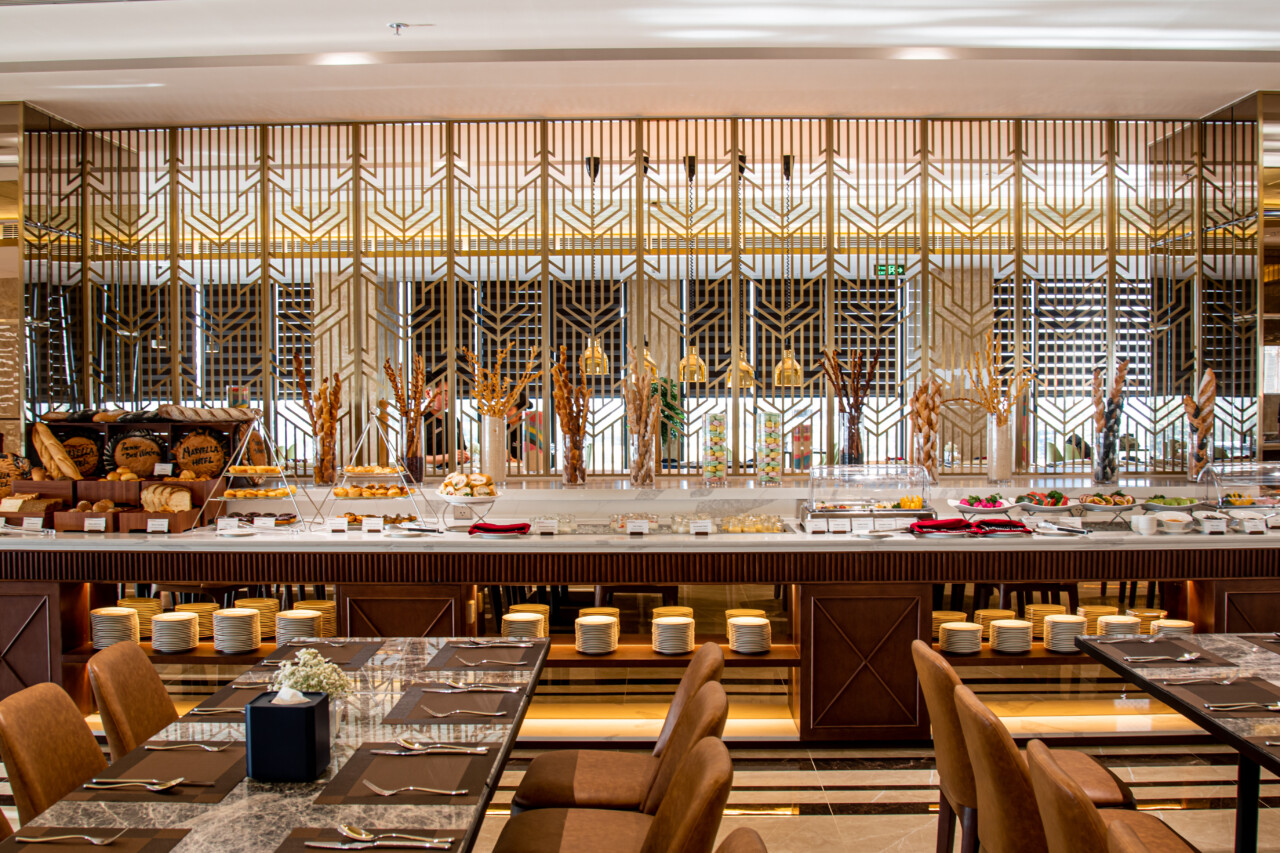 Meeting & Events
The hotel provides 1 Grand Ballroom with a total area of 270m2, which can be flexibly divided into 2 smaller rooms to meet the different needs of our guests. On top of that, there's also a VIP Meeting Room for your important business gatherings which require a bit more privacy. The Grand Ballroom & meeting room at BWP Marvella Nha Trang is equipped with the most advanced light and sound equipment, as well as high-speed internet covering the entire hotel.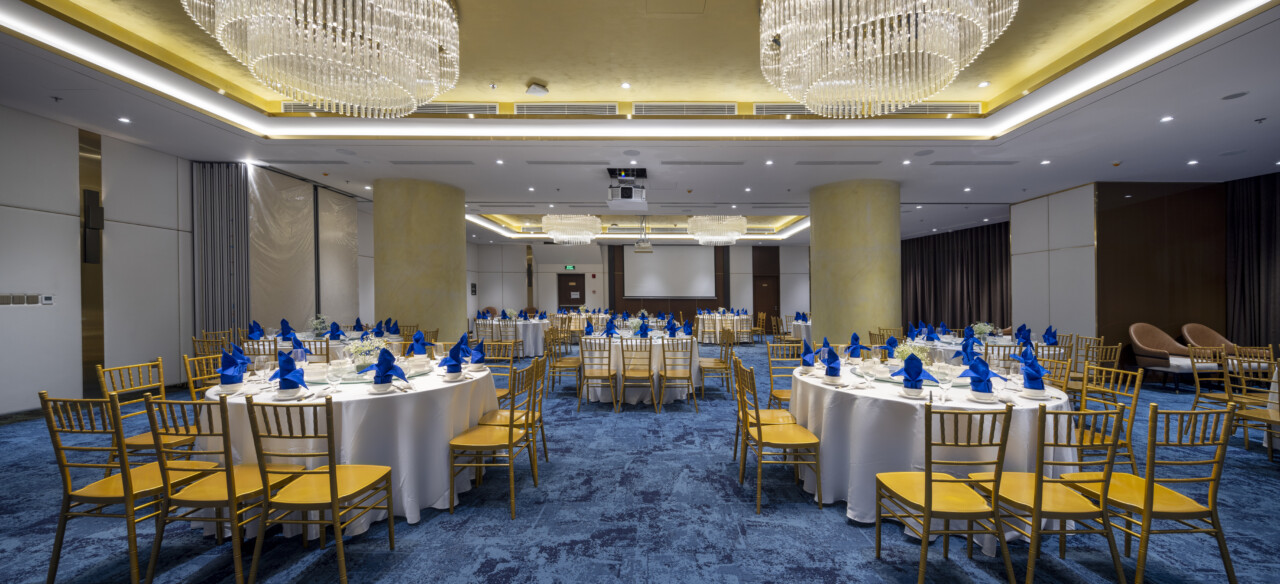 Facilities
Explore plenty of stay-to-play experiences and immerse in the absence of boredom as the hotel offers countless recreational things to do. The recreation paradise ranges from 3D golf courses, a sky-high infinity pool, a gym with a view and a kid's club for your little ones.
For more information or reservations, please contact your travel professional, the hotel directly at +84 258 730 6666 or email [email protected] or visit www.bwpremier-marvellanhatrang.com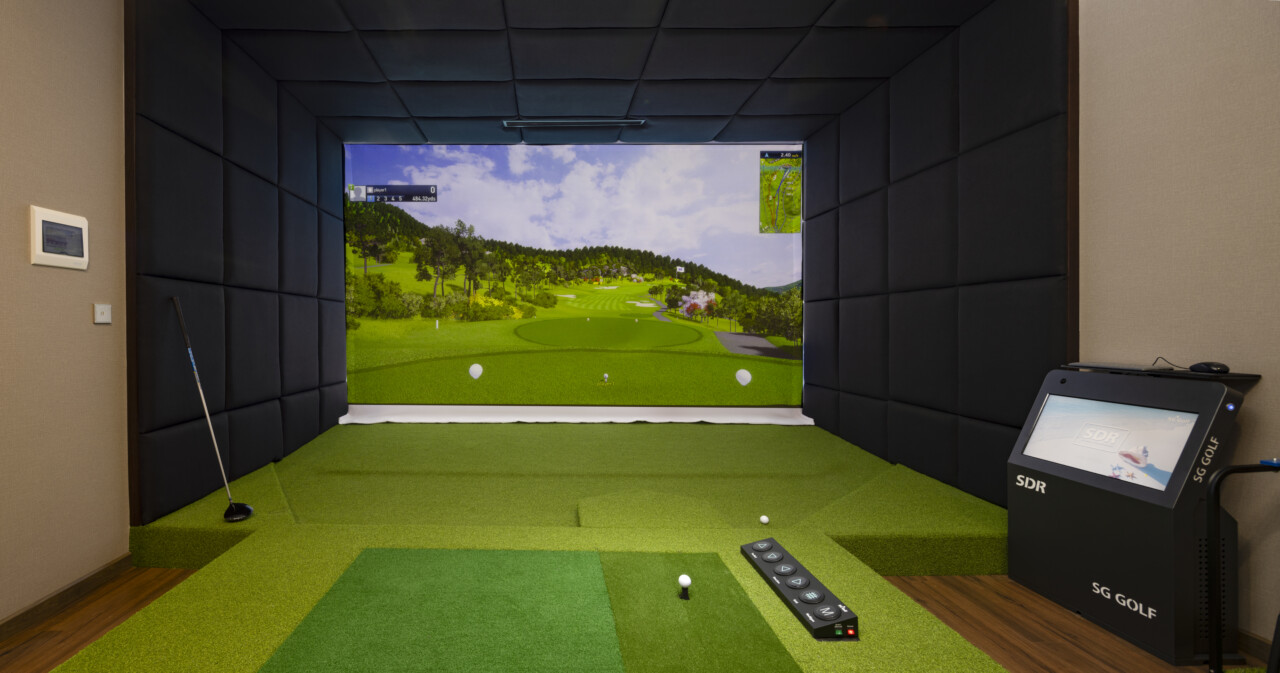 About Best Western Premier Marvella Nha Trang
Who We Are: Professional & Highly experienced hoteliers with diverse backgrounds. We are passionate about delivering unparalleled experience for our guests and doing meaningful things for the community
Our Mission: To provide an excellent accommodation, a personalized service and an unforgettable experience, whether you're travelling for leisure or business purpose.
About Best Western® Hotels & Resorts
Celebrating 75 years of hospitality, Best Western® Hotels & Resorts is an award-winning global network of hotels located in over 100 countries and territories that offers accommodations for all types of travelers.
Best Western Premier is the group's most premium brand associated with a 5-star service chain.
About Nha Trang
Nha Trang is a seaside town, also the capital city of Khánh Hòa Province – on the South Central Coast of Vietnam. Nha Trang is becoming increasingly popular in recent years thanks to its pristine beach, best scuba diving center of Vietnam as well as lots of interesting places and delicious food to enjoy.
Nha Trang has consistently maintained its position as one of the most beautiful bays of the world. The town is about 450km north of Saigon and 1200km south of Hanoi. With the 4-km- long main strip of beaches, Nha Trang Bay covers the area of 405km2 including 19 large and small islands. As viewed from high above, the bay looks like the aquamarine stone sparkling in the sunshine, bounded by miles of smoothly golden sands.
Nha Trang Bay is one of 29 bays in the world which are recognized by club of the most beautiful bays in the world in July, 2003. Along with Halong Bay, Nha Trang is the second bay in Vietnam receiving an honorable position in this rank.