"A Man standing in the world, afraid of nothing, is a real man…"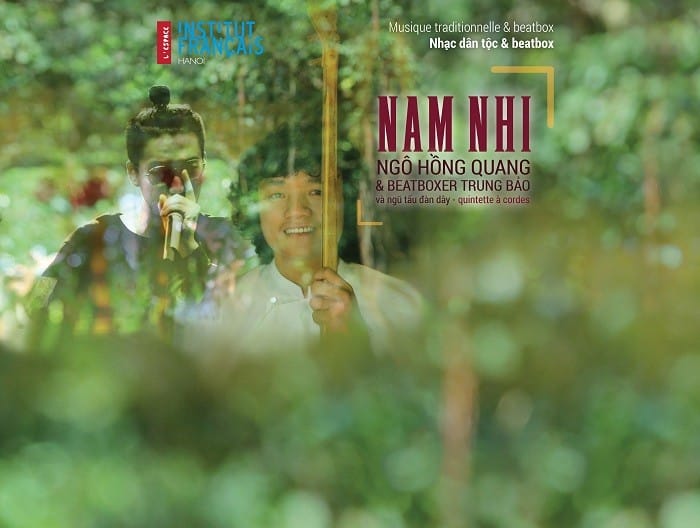 The melodies of Quan Ho were wafting through the air reminding audiences of golden rice fields and village temples. Mixed with Western tunes played by a string quintet (2 violins, 1 viola, 1 cello, and 1 contrabass), this East-West conversation sounded like a harmonious contrast, seemingly strange but very familiar.
The excellent "Nam Nhi" Music Show has brought a new perspective to Quan Họ folk. Because of this, Ngo Hong Quang should be nominated as a "modern folk music artist". This young artist wants to introduce the quintessence of Vietnamese traditional music to the world.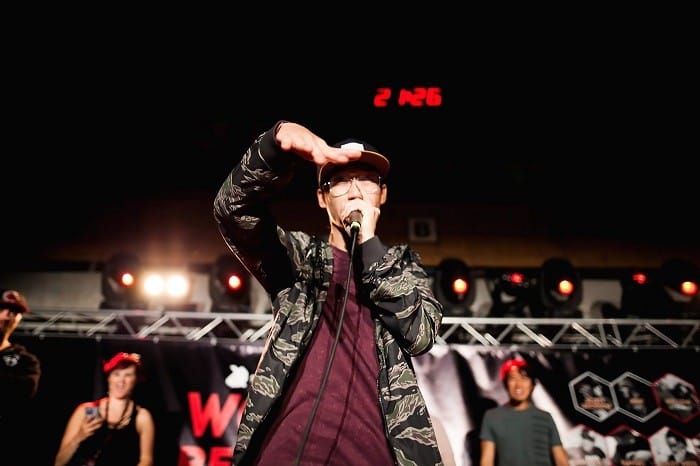 During the show, the traditional Quan Ho melodies were creatively mixed with beat-box beats performed by artist Trung Bao. At a very young age, Trung Bao was the only Vietnamese representative of this genre and became the Champion of the World Beat-box Camp 2017 solo tournament. He was also in the Top 4 of the Grand Beat-box Battle 2017.
"Nam Nhi" Music Show was a spontaneous collaboration between young artists, who represents the "strength and will of a real man".
NAM NHI Music Show
Venue: Institute Francais – L'Espace
24 Trang Tien Str., Hoan Kiem Dist., Hanoi