MakanSingapore, the first F&B franchise fair dedicated to bringing F&B franchising opportunities from Singapore into Vietnam, is holding a virtual event on March 25 & 26, 2022. The event aims at providing a platform for F&B entrepreneurs and potential franchisees in Vietnam to network and connect with 30 of Singapore's nationally-recognised F&B brands that have proven and successful business concepts.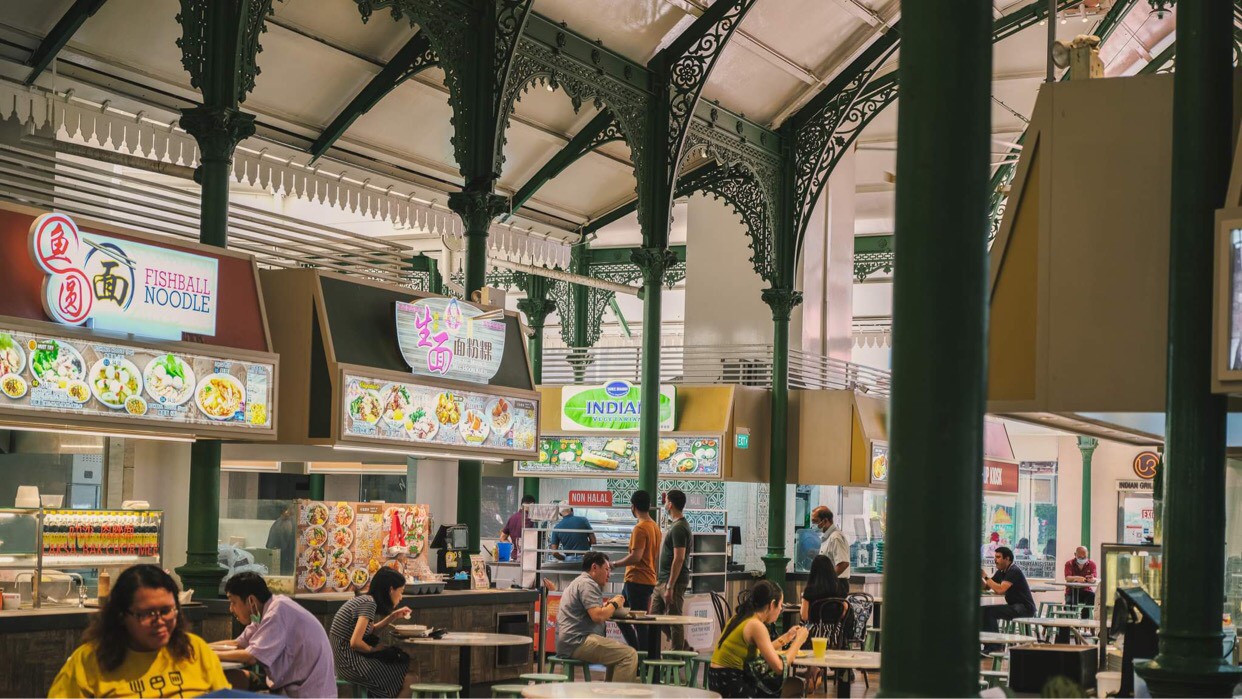 The two-day event is expected to welcome 2,000+ F&B investors, business operators and industry enthusiasts who are constantly looking to learn more about exciting F&B concepts that can be brought to Vietnam. Attendees will be able to learn more about the 30 selected brands and their offering through exclusive brand presentations. From MICHELIN-bib[1] brands to iconic Singaporean food names, each brand has been curated such that it can be brought in as an innovative F&B concept for the Vietnamese consumer.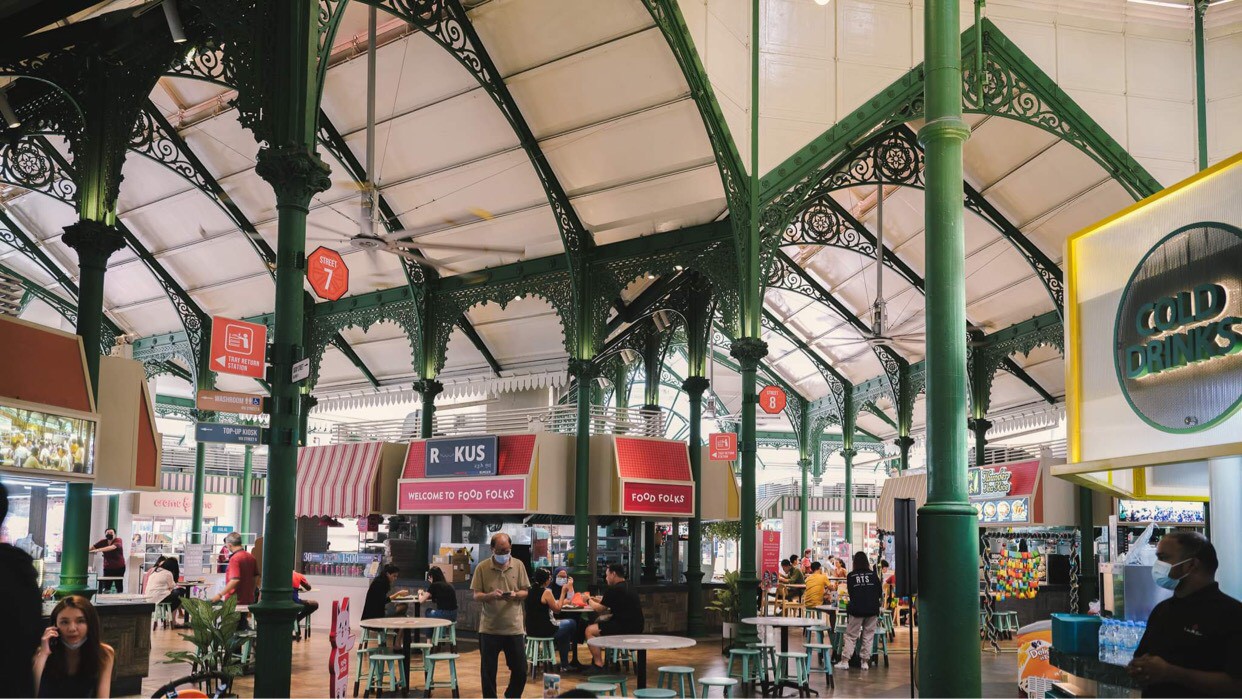 In addition, the event will feature keynote speeches and panel discussions from leading international industry experts, as well as a 'Franchise 101' series which focuses on sharing insights on the investment thesis for F&B franchising and the process of setting up a successful franchise business.
Vietnam has long been regarded as a major potential market to seek partners and franchisees by many leading international F&B franchisers, thanks to its (a) positive economic growth rate; (b) an increase in consumer spending, driven by a rise in disposable income and an emerging middle class; and in particular, (c) a culture of entrepreneurship which is ideally suited to franchising. As of April 2020, the Vietnamese Ministry of Industry and Trade (MOIT) reported that there were more than 235 foreign brands registered as franchising businesses in Vietnam, and over 50 percent of total franchise contracts signed were in F&B sector.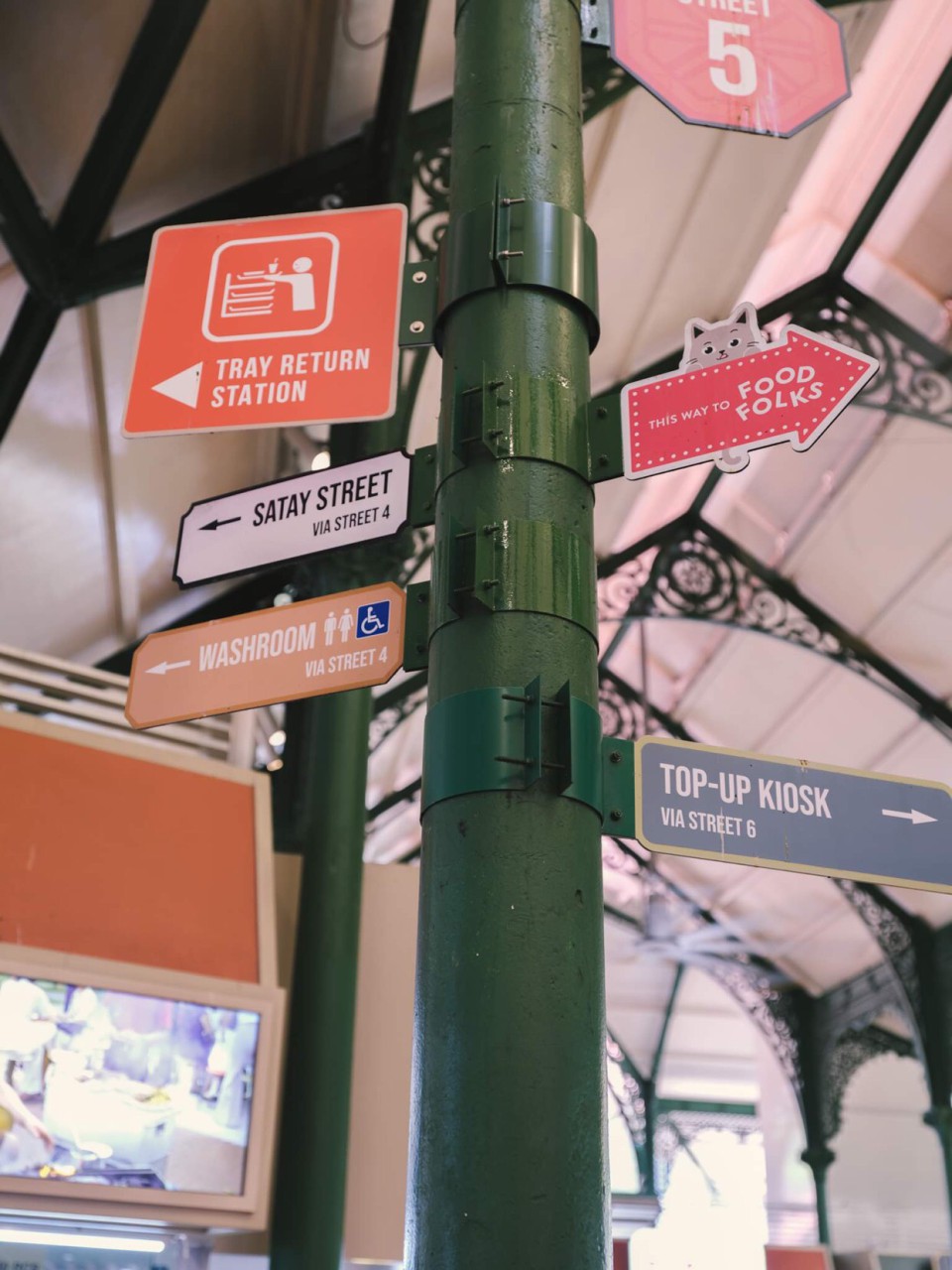 Ms. Winnie Lam, Chief Operation Officer, Colliers Vietnam shared: "The F&B industry has shown strong recovery since COVID-19 regulations were relaxed in October last year, and macroeconomic trends make it attractive for innovative F&B concepts to thrive in Vietnam: consumers are increasingly willing to pay a premium for good dining experiences and operating costs continue to remain low relative to more developed markets."
MakanSingapore is co-presented by Simple Group and Colliers Vietnam, and is supported by Enterprise Singapore, a statutory body under the Ministry of Trade and Industry of the Government of Singapore.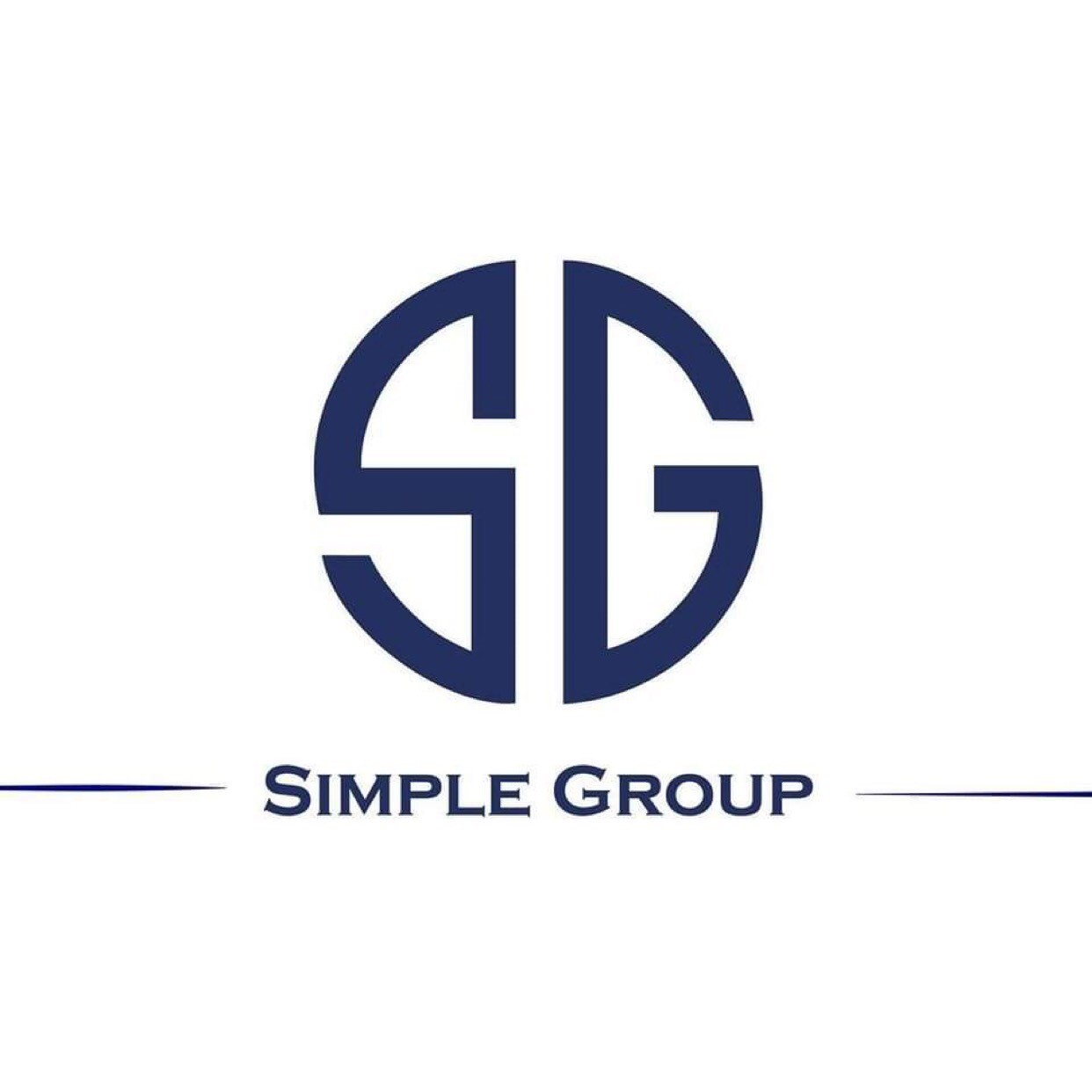 The event is in partnership with Cekindo, an Incorp Asia Company and various business associations based in Vietnam, including the Singapore Business Group and Singapore Business Association Vietnam.
For more information about the event and registration, please visit: https://www.makansingapore.com.sg
Follow us on Facebook & Linkedin for regular updates.
###
About Simple Group
Simple Group was set up by 3 individuals with deep expertise in F&B and international business development to help SMEs in Singapore scale their business, and has grown to a team of over 15 people over the last 2 years.
Over the last 12 months, the company has worked with over 50 hawkers and other F&B business owners to help them transform their business across a variety of projects – from implementing restaurant technology and digital marketing initiatives to drive domestic sales, to standardising operating models and connecting them with overseas stakeholders to drive international presence.
About Colliers Vietnam
Colliers was first established in Vietnam in 1996 and re-entered the market under a franchise agreement in 2004.
The company's vision is to serve as a complete one-stop property service provider with the highest level  of ethics, honesty, integrity and world-class quality their clients have come to expect as with Colliers in the World. Colliers has integrated the resources of their real estate specialists worldwide to accelerate the success of their clients here Vietnam.
Colliers in Vietnam manages a portfolio of opportunities that offer strong returns along a spectrum of well-understood levels of risk. This portfolio includes bare land, distressed developments, and income-producing properties across all market sectors – commercial, hotel, industrial, residential, and retail.
[1] The award that recognises friendly establishments that serve good food at moderate prices.