"Passionate to learn and love beauty" are the words that portray the promising artist Le Thanh Tung.
Returning to create art in Vietnam after more than 10 years of study in China, Le Thanh Tung is growing in recognition as one of the promising Vietnamese artists under-30. With  a multicultural background, Tung chose to focus on his experiences in cultural diversity that few young artists in the country have, along with his thoughts on the interaction between people in today's fluctuating society… 
In contrast with his age and a quite young face, Tung's works contain deep philosophical ideas. Although he thinks that his paintings are not necessarily under the genre of Conceptual Art, Tung believes most of the conceptual artists today are trying different new approaches to use materials or expressions for new works of contemporary art. Confident with academic painting techniques he developed at one of the 7 famous art schools in the world (he graduated with a Master's degree from Beijing Central Academy of Fine Arts, China 2015), Tung choose oil painting materials, and use this traditional method to advance new ideas, new concepts in his paintings. 

Returning to Le Thanh Tung's creative philosophy, viewers always ask questions when monitoring the visual imagery throughout his works, as animal images are very close to humans. 
Tung said, he changed his focus to using animal images, arguing that humans are not the only objects shaping art. Human visual expressions and emotions can be replaced by the unique characteristics of each animal based on their specific instincts. This inspiration comes from a part of the Buddhist faith where people are always searching for answers to why people exist and what our purpose is in life. Tung is also planning to explore the approaches of other arts in the world.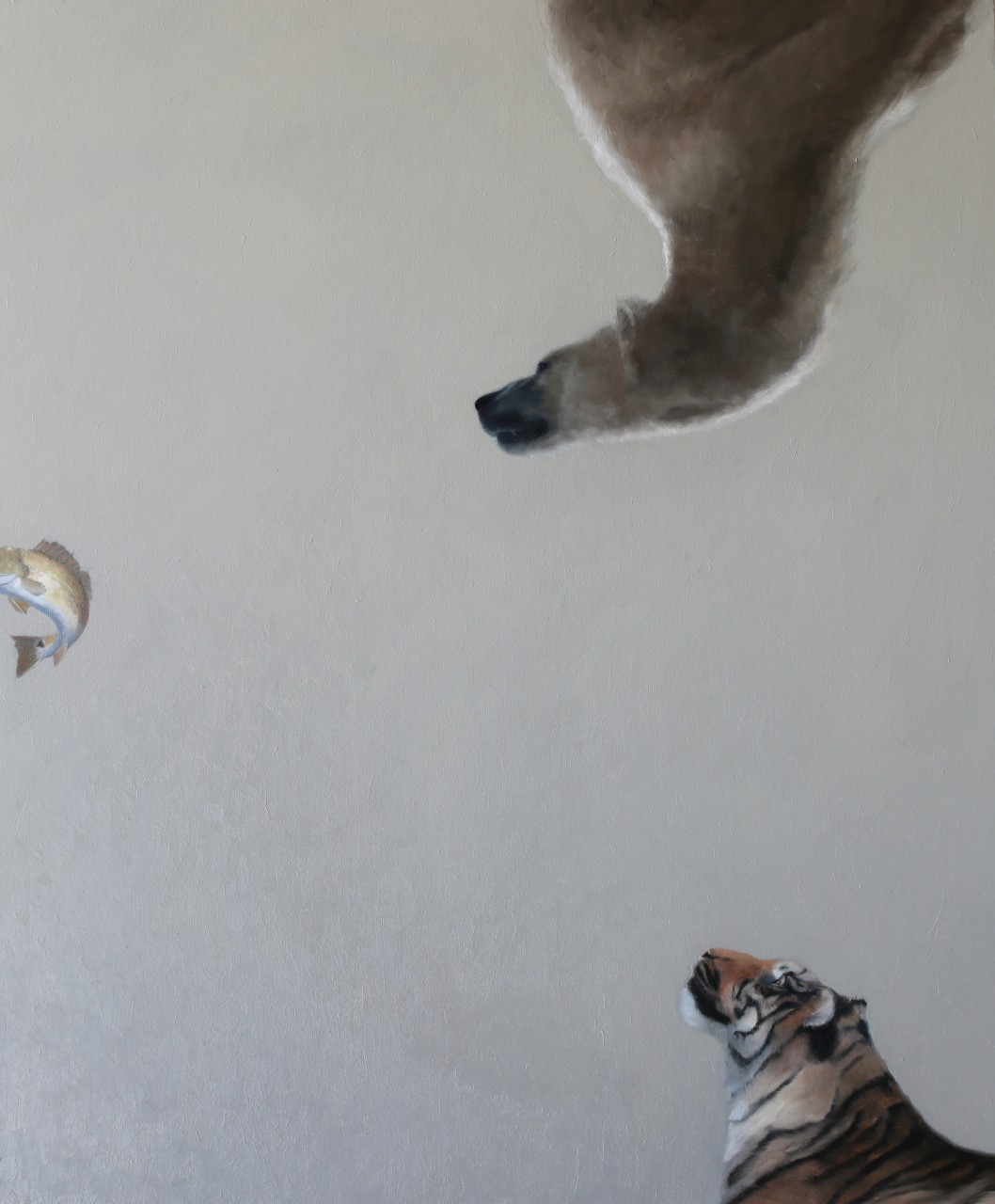 Although Tung still does not admit to being a promising artist, he is always serious and keeps thinking in a professional manner. He always tries to maintain his own style without mixing. He is concerned with the current market and collection of Vietnamese paintings — when collectors are not limited financially. Though art collectors really want to collect highly artistic works and have a true understanding and passion for art, a gap remains in knowledge and true art appreciation. 
With a history of participating in more than 20 international exhibitions, courses and events since 2012, Le Thanh Tung is one of the rare Vietnamese young artists who has had the opportunity to compete in open exhibitions with colleagues around the world. He was the only representative from the Beijing Central Academy of Fine Arts to attend an exchange course with the Japanese Kyoto Academy of Fine Arts (2014). In 2015, Le Thanh Tung was at the International Conference "Celebrating the 2nd Silk Road" in Xi'an China where he was a painter and an ambassador representing Vietnam at the event.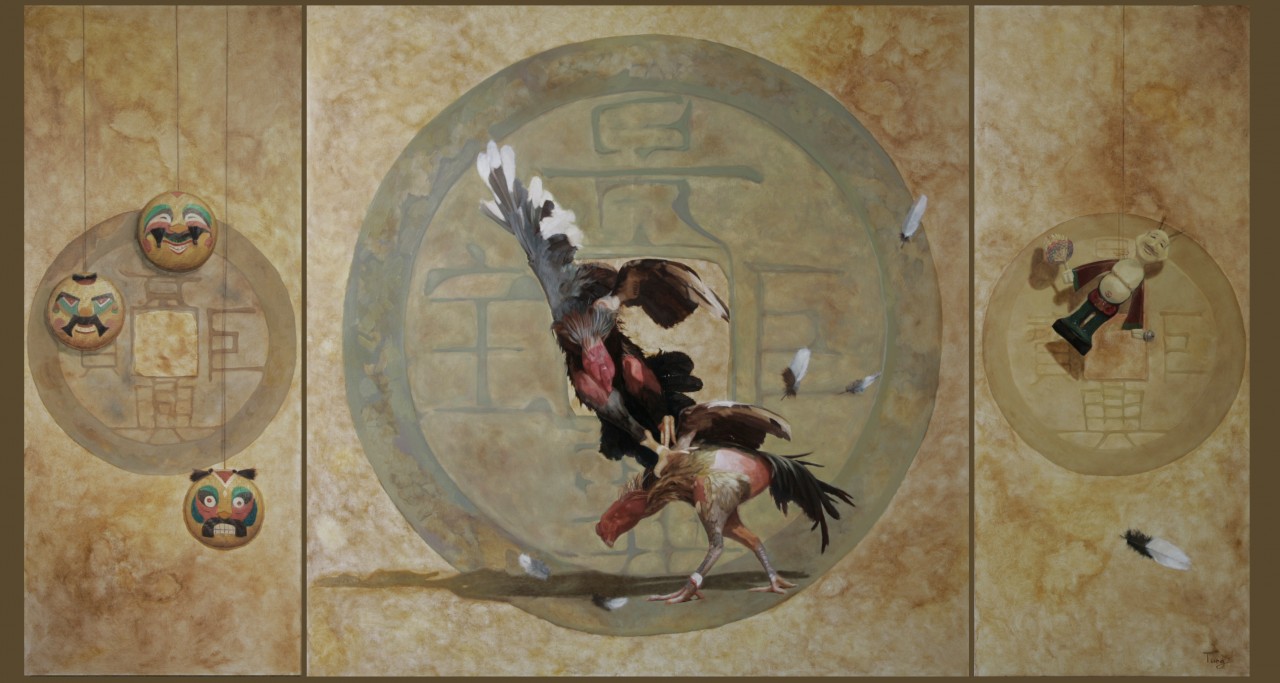 In 2016, he and international artists attended the international exhibition in Beijing's famous 798 Art Zone. At the United Nations exhibition at the Museum of Fine Arts Academy of China (Hangzhou, 2017), Le Thanh Tung also represented the students of the Beijing Central Academy of Fine Arts to attend and give a speech as an elite student selected and trusted by the school. In 2018, he was selected by the Dangjin Fine Arts Association (Korea) to be the only curator from Vietnam, selecting 2 more artists for the KAFA Internaltional Art Fair 2018. Most recently, in May 2019, Le Thanh Tung was invited by Astana Kazakhstan Fine Arts Association to attend an international exhibition, art camp and attended the 115th anniversary of the establishment of Kazakhstan's capital Astana (Nursultan).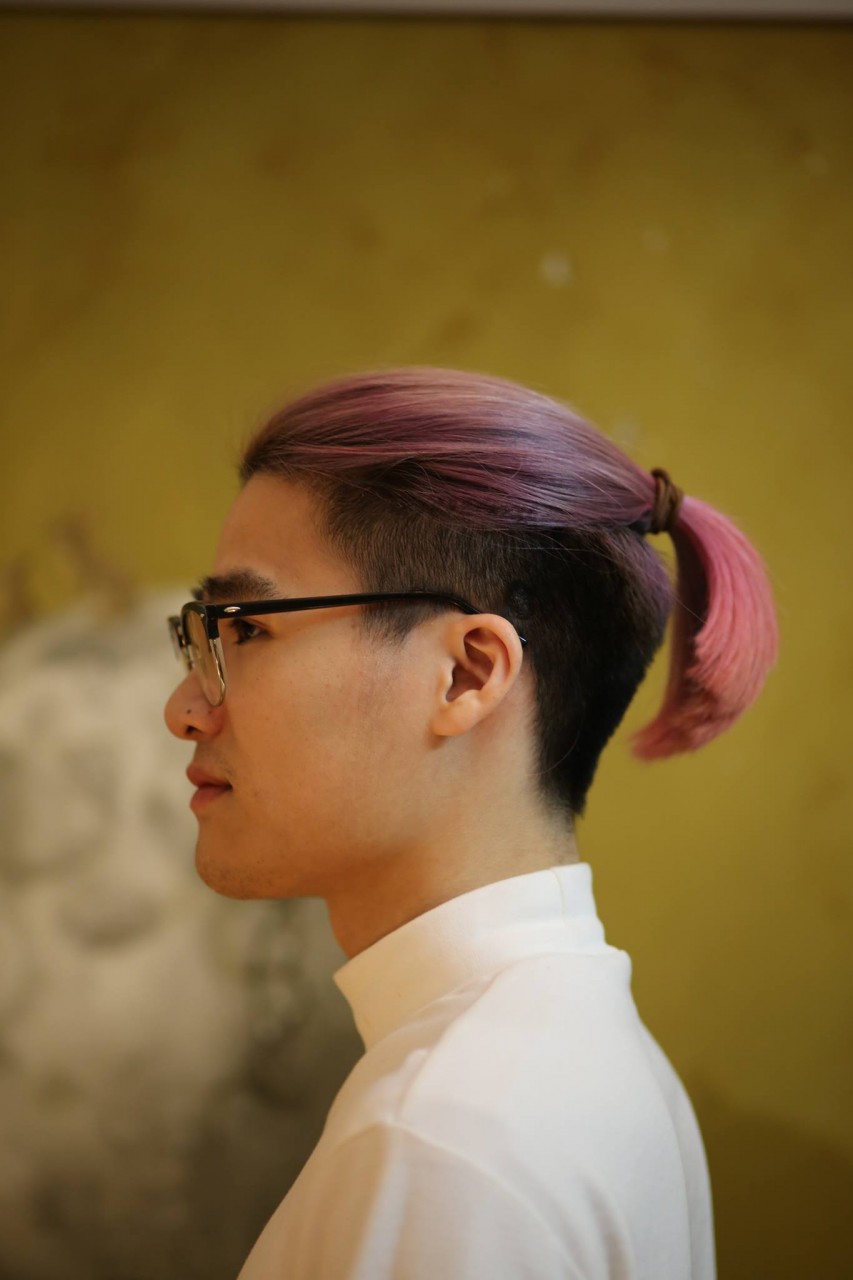 Year of birth: 1989
2015 – Member of Vietnam Fine Arts Association 
2015 – Graduated with a master's degree in oil painting from Beijing China Central Academy of Fine Arts 
2014 – Graduated from the exchange course of Japanese traditional science department of Japan Kyoto Art University 
2012 – Graduated from the University of Oil Painting at Beijing Chinese Central Academy of Fine Arts