Hoian Tour
Adults – 55$
Kids (under 13) – 38$ – Private tour is available fo r8 or more adults.
Old Town Hoi An, the city's historic district, is recognized as an exceptionally well-preserved example of a South-East Asian trading port dating from the 15th to the 19th century, its buildings and street plan reflecting a unique blend of influences, indigenous and foreign.
As time went by, the architecture, culture, and historical sites of the traditional Vietnamese village looked the same as they did in the 17th century.
The day and night were different from the other two faces in Hoi An presented with a rich and interesting explanation by the guide.
Make unforgettable memories with take a boat and make wishes with candle.
Enjoy Hoian's charm on this tour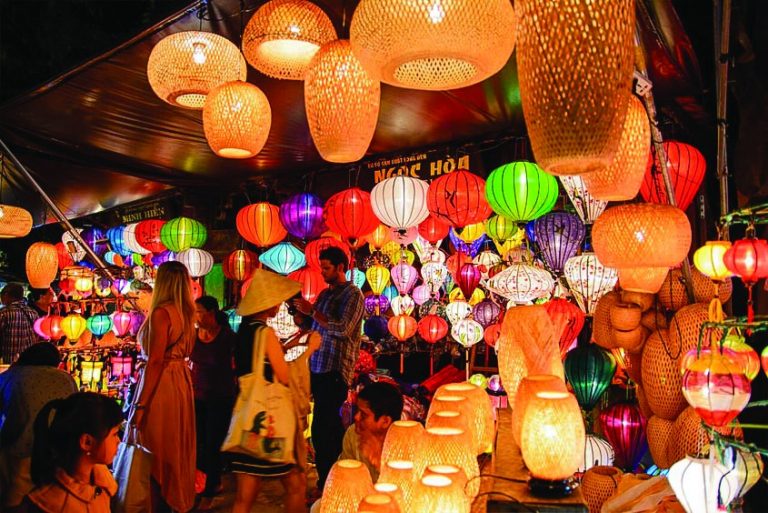 Check-Out Banahil
Adults- 103$
Kids (under 13) – 75 $
The Check-Out Banahill Tour is exciting tour that all ages can enjoy together
Check out the spectacular views as you climb up the cable car.
Great paradise and unlimited rides being held in French villages!
Finish your Da Nang tour with a delicious local dinner and Han River cruise ship and Linh Ung Pagoda!
Eco Tour
-Danang Pick-up,Drop
Adults- 47 $Kids (under 13)- 33 $
-HoianPick-up,Drop
Adults- 37 $
Kids (under 13)- 26 $
Riding on Vietnamese round bamboo boat in the eco-friendly water coconut farm,
You can also catchfish, crab, and clams.
After the tour, you can try out Vietnamese traditional food such as pancakes, fish stew, Vietnamese papaya salad, Hoi An springrolls, and seven kinds of Vietnamese dinner. All you have to do is enjoy it.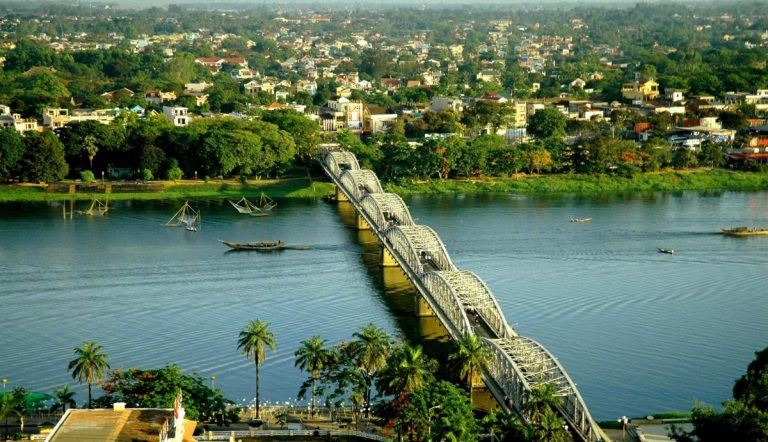 Hue Tour
Adults- 95 $
Kids (under 13)- 66$
The Citadel Complex of Hue, set up by Nguyen Dynasty from 1802 to 1945, is now one amongst the relics of the Hue ancient Capital – the World Cultural Heritage, capturing much of tourists'attention. The tour will stop by Hai Van Pass, Lang-co village and later Hue Royal Palace, Thien Mu Pagoda, Tomb of Tu Duc, Tomb of Khai Dinh, Tomb of Minh Mang,
We serve Korean dishes for lunch.
Danang City Tour
Adults- 50 $
Kids (under 13)- 35 $
Da Nang is the representative city of Central Vietnam and has many things to see. Starting with My Khe Beach, one of the world's top 10 beautiful beaches. You will have a great experience with Danang's symbols such as Marble Mountains, Linh Ung Pagoda, Da Nang Cathedral, Zone 5 museum, Da Nang Museum.
The tour is completed by enjoying the elegant Vietnamese restaurant.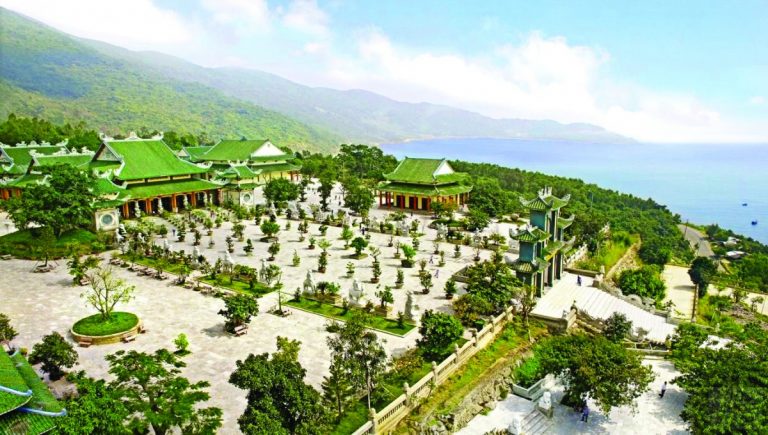 Vietnam TEL. 08 6932 3517/ 090-552-8284
Korea TEL. 070-4806-2882 / 070-8262-2884
KakaoTalkID: pangpangtour123/ pangpangtour456
Naver cafe: http://cafe.naver.com/danang
Connect To Asia (C2A)
Contact: Huong Pham (Ms.Sandy)
Email: [email protected]
Tel: (+84) 908 838 735