With Vietnamese increasingly turning to yoga to relieve stress, improve focus, and drive the myriad of health benefits for which the 5,000-year-old practice is famed, digital travel platform Agoda has gotten its om on and shares five great destinations for travelers to recharge all seven chakras.
Ranging from clifftop classes to hilltop hatha to seaside sessions, these resorts all promise a yoga experience that their guests will never forget:
Yen Tu's breathtaking Legacy resort, located in "the cradle of Vietnamese Buddhist Culture", Yen Tu Mountain, in the country's north, has made yoga and wellness a way of life for its guests. With an ever-changing schedule, guests to the five-star property can start their day with a serene 7 am series, and then throughout the day participate in a series of various yoga, meditation, or wellness classes. These range from Basu Yoga to Mandala Drawing sessions – but check for the schedule in advance – the property updates it monthly to ensure that yoga lovers always have a reason to come back and find something new with every visit.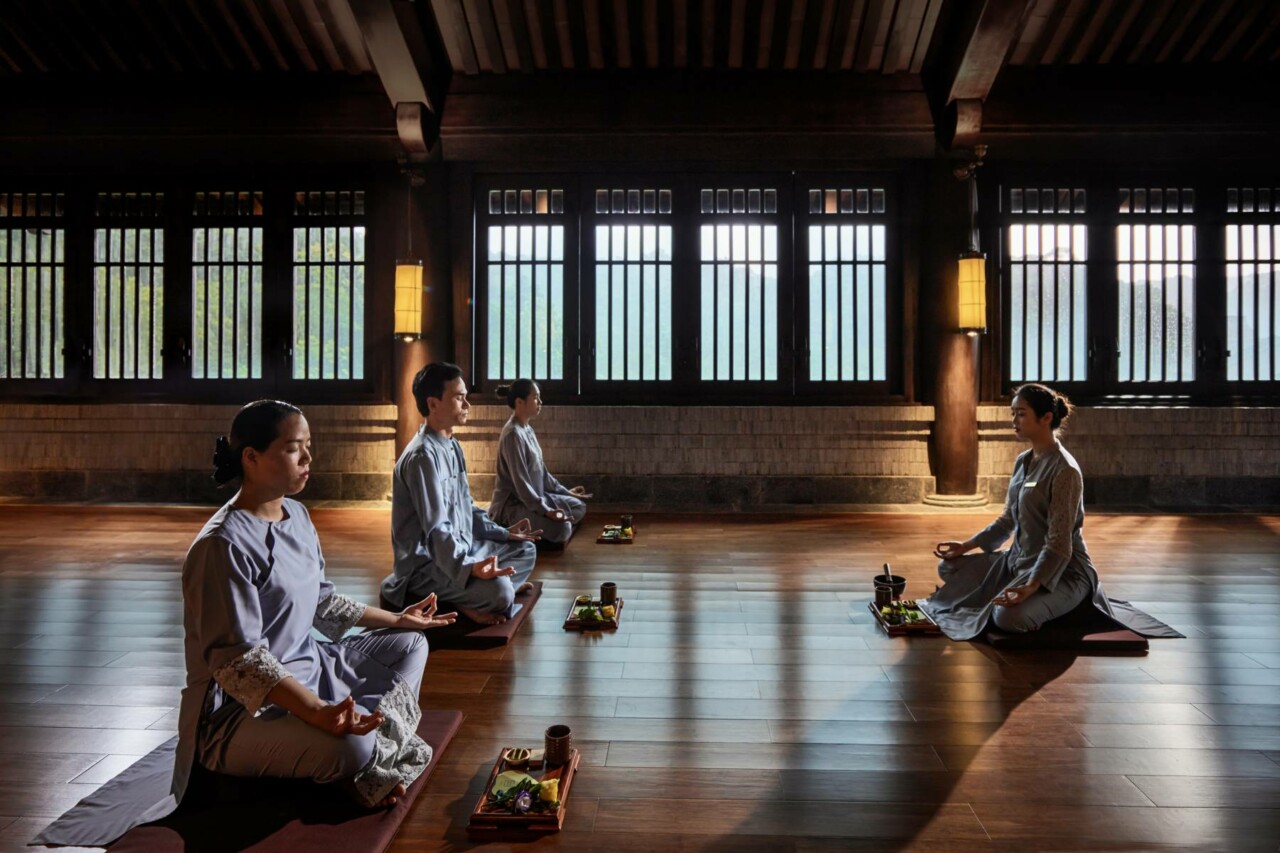 Seclusion and serenity are the order of the day at Six Senses Ninh Van Bay. Accessible only by boat from the resort's private pier outside Nha Trang, Ninh Van Bay is a world away from the frantic life that defines so much of the Vietnam experience. Offering dedicated yoga packages in addition to their stunningly appointed private villas, the resort offers personalized yoga sessions, Hatha Yoga, and Yoga Nidra to ensure a blissful night's sleep, and promises to keep a guest's body and mind in perfect harmony with the resort's amazing surroundings.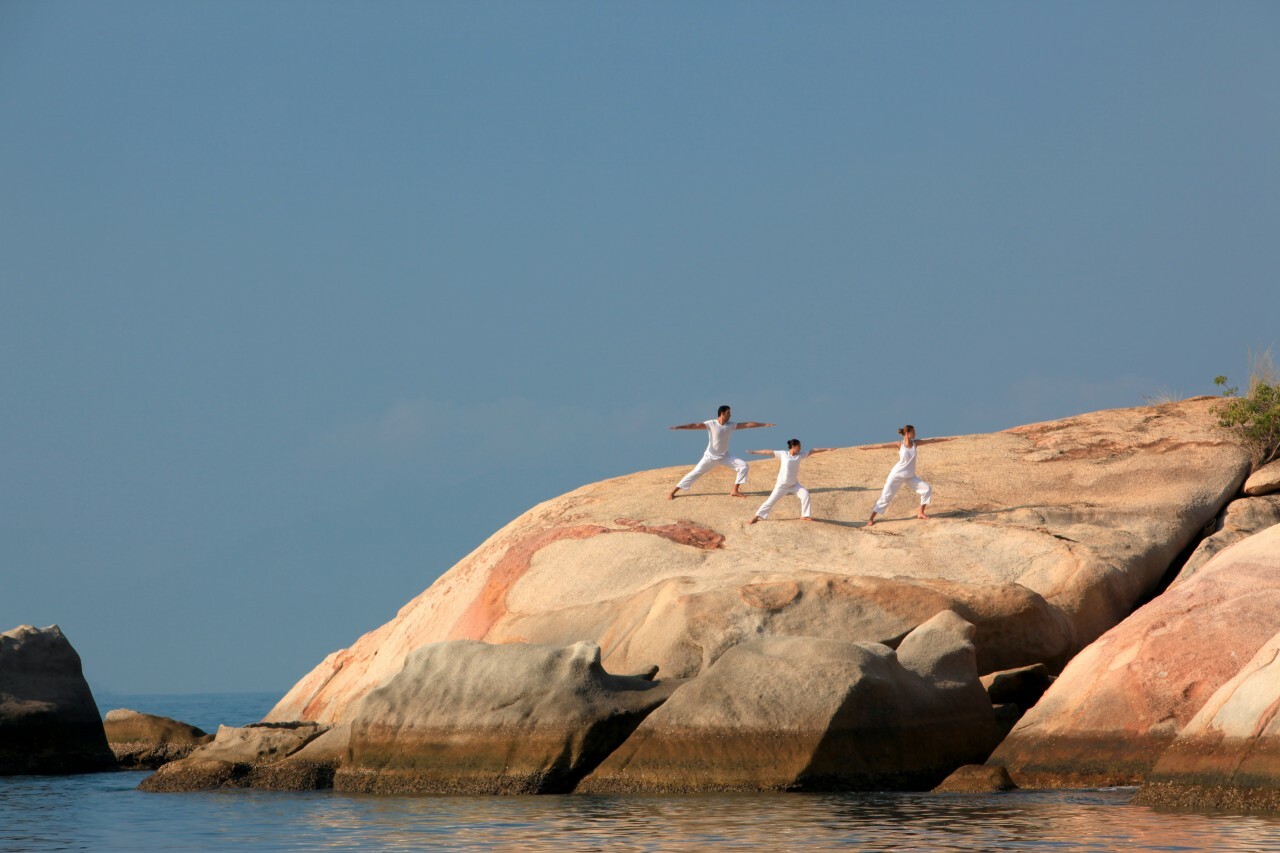 Situated on Vietnam's storied central coast, Danang's TIA Wellness Resort is an oasis on the country's resort-strip which has health and wellness in its DNA. Offering a 'Creative Energy Menu' that includes a wide variety of spa and wellness options, the resort's daily yoga menu offers guests two classes a day – Active Flow and Signature Master Classes on topics Breathwork. The resort further offers guided creativity workshops as well as daily Tai Chi on the property's foreshore for guests looking to channel their chi late in the afternoon.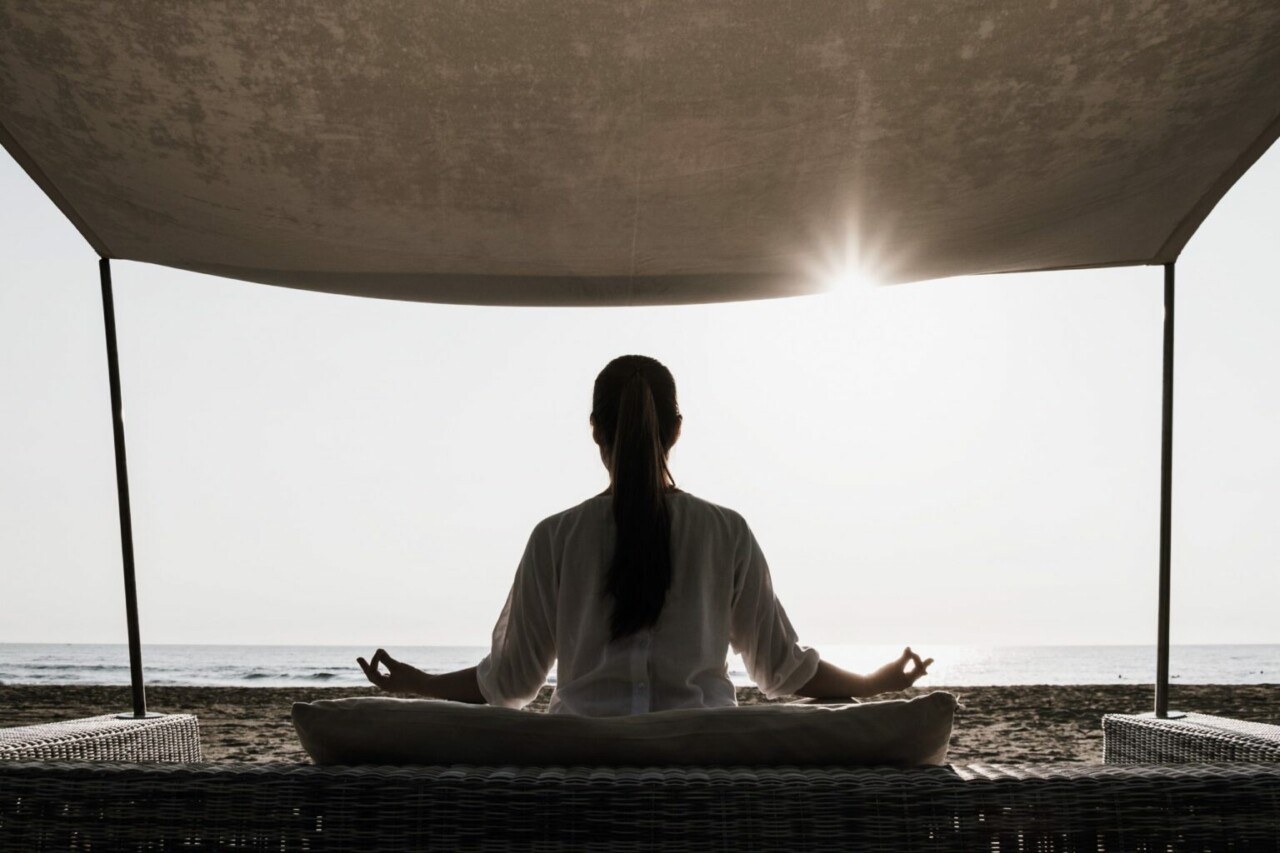 Alba Wellness Resort By Fusion
Steeped in history, one of the best kept secrets in Vietnam wellness lay just 30 kilometers north of the imperial capital Hue.  Alba Wellness by Fusion sits at the source of the Alba Hot Spring, and offers a wellness experience as pure as the waters from which it derives its name.  The resort features a dedicated Yoga Studio offering 'intense but uplifting' daily classes.  It further includes a Zen Garden for guests seeking inner-peace through its tai-chi, breathing, as well as water and waking meditation options.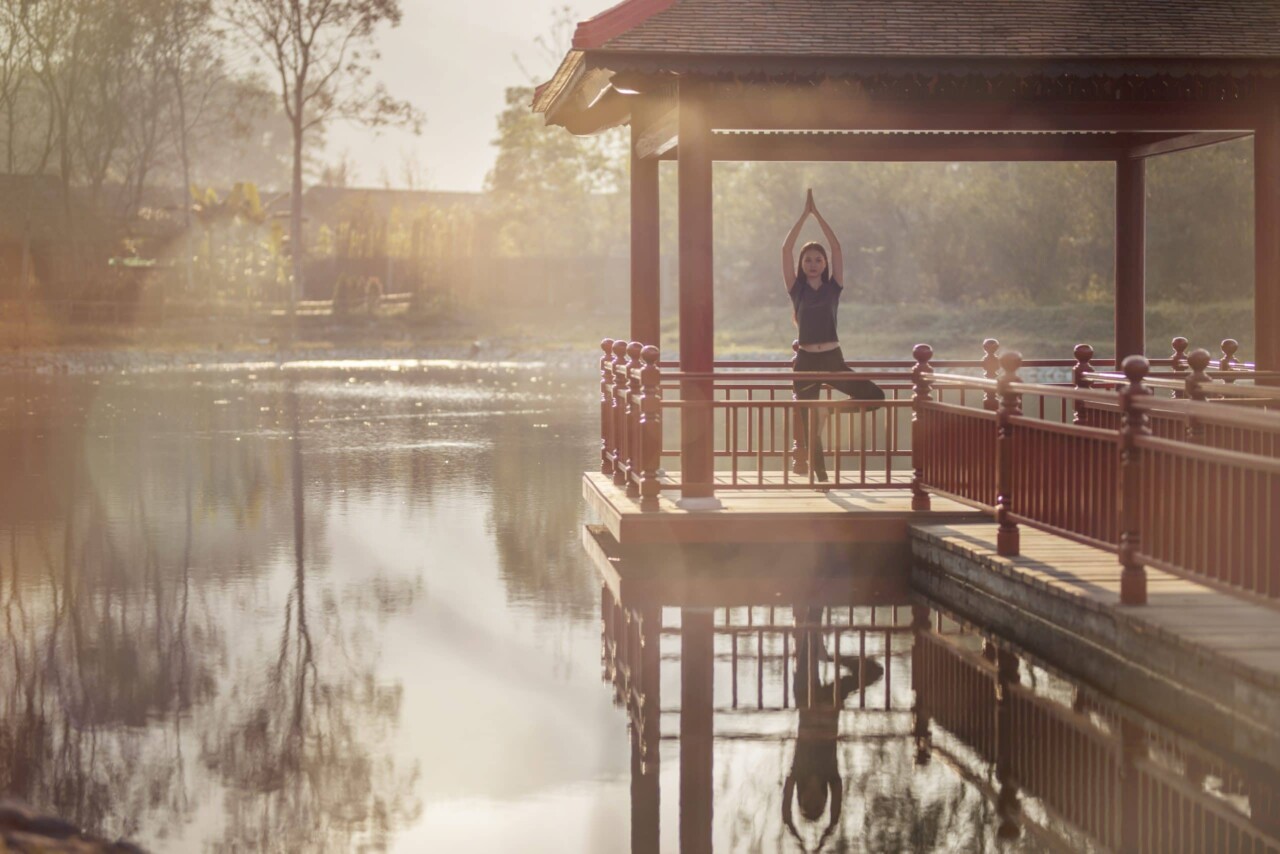 Set upon Vietnam's Pearl Isle, the Regent Phu Quoc's dedicated yoga center offers twice daily opportunities to Salute the Sun with daily group practice. Located within the magnificent resort's fitness center and offering Holistic Wellness Coaches, the yoga center offers incredible views for guests as they stretch and breathe out the worries of their day while taking in one of Vietnam's most famed stretches of beach.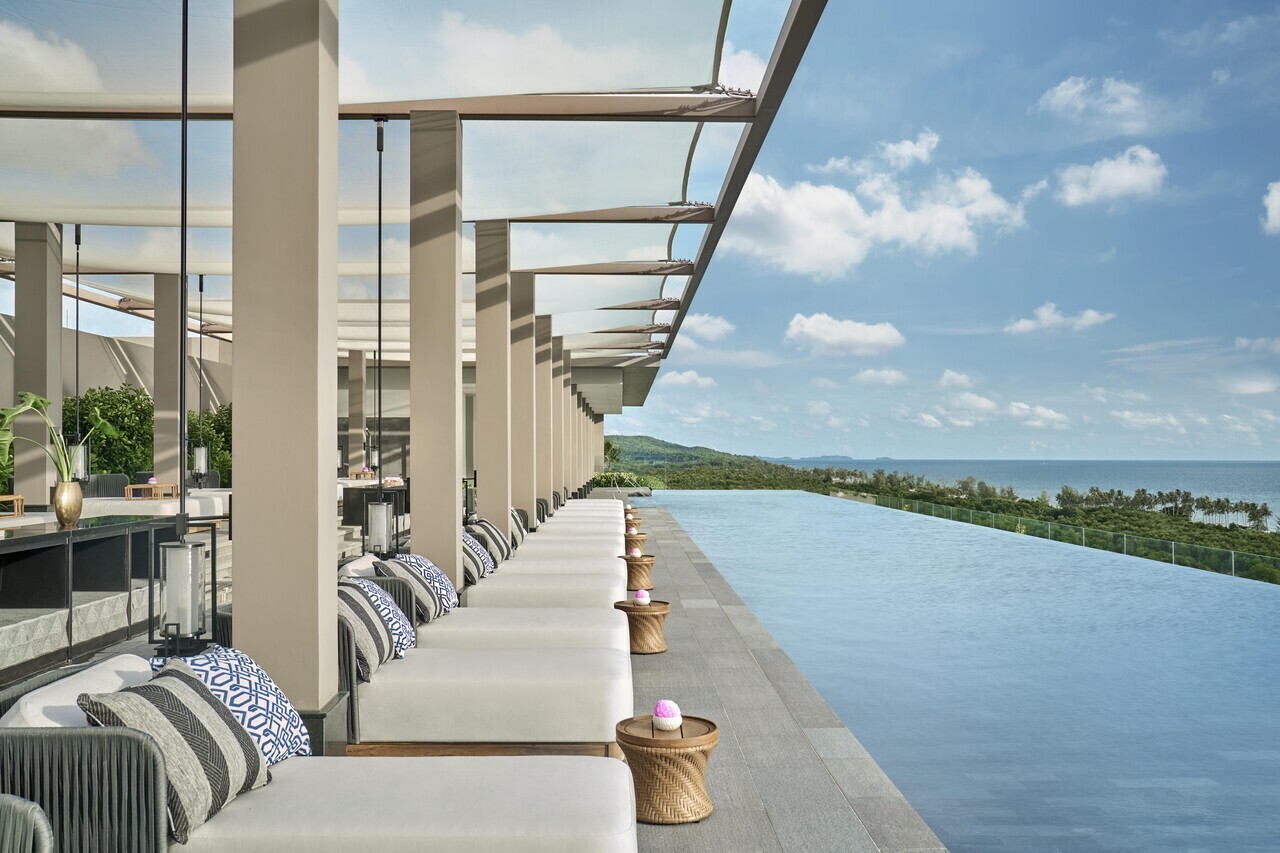 ###
About Agoda
Agoda helps anyone travel anywhere with its great value deals on a global network of 3.2M hotels and holiday properties worldwide, plus flights, airport transfers and more. Agoda.com and the Agoda mobile app are available in 39 languages, and supported by 24/7 customer support.
Headquartered in Asia, Agoda is part of Booking Holdings (Nasdaq: BKNG) and employs more than 6,300 staff in 33 markets, dedicated to leveraging best-in-class technology to make travel even easier.