Earlier in November 2018, Ana Mandara Villas Dalat was declared the 2018 Luxury Mountain Resort Global Winner by the prestigious 12th annual World Luxury Hotel Awards, at a gala ceremony celebration in Bali, Indonesia.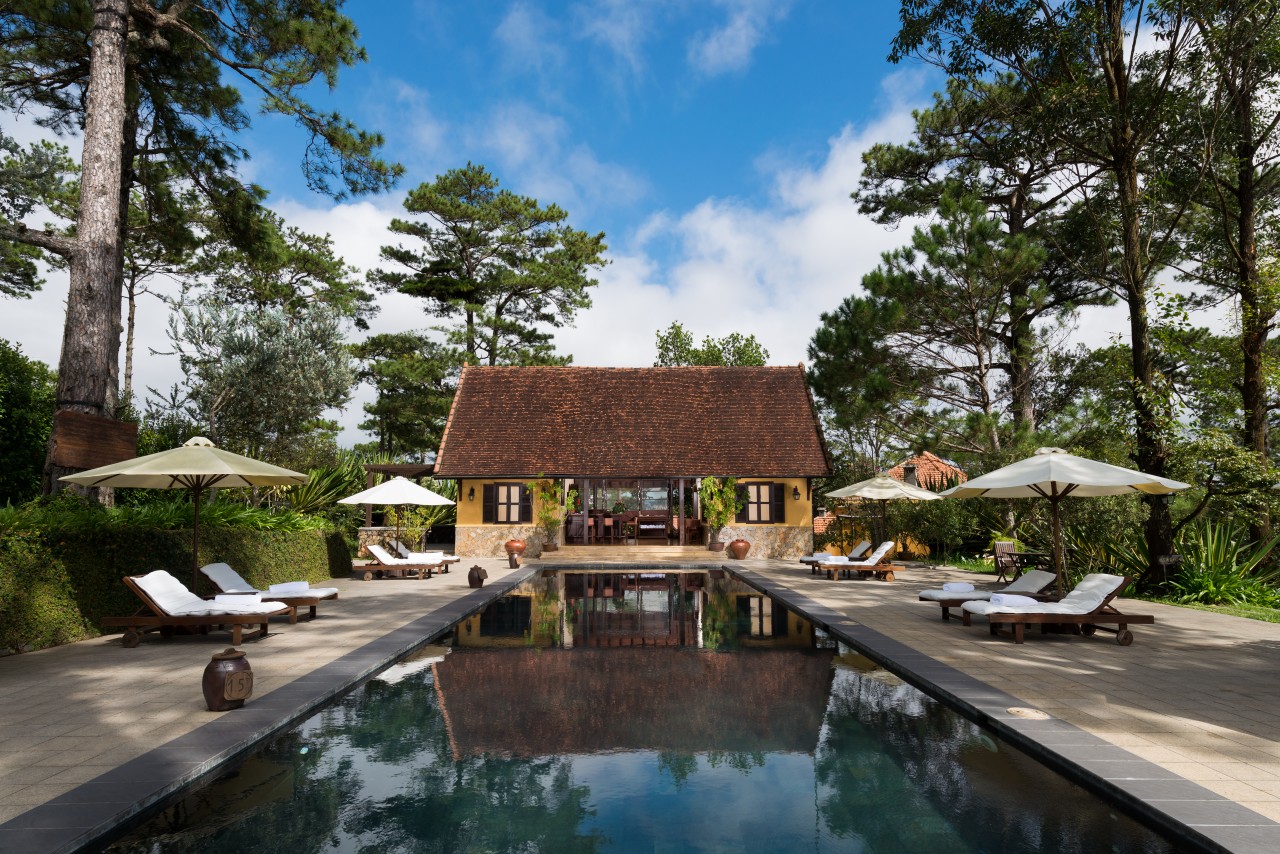 Ana Mandara Villas Dalat is one of the resorts in Vietnam participating in the 2018 World Luxury Hotel Awards, an organisation that awards the world's finest hotels for their luxury offerings and exceptional service delivery. This honorable distinction is one of the important awards recognizing the efforts of Ana Mandara Villas Dalat and all of  its dedicated staff.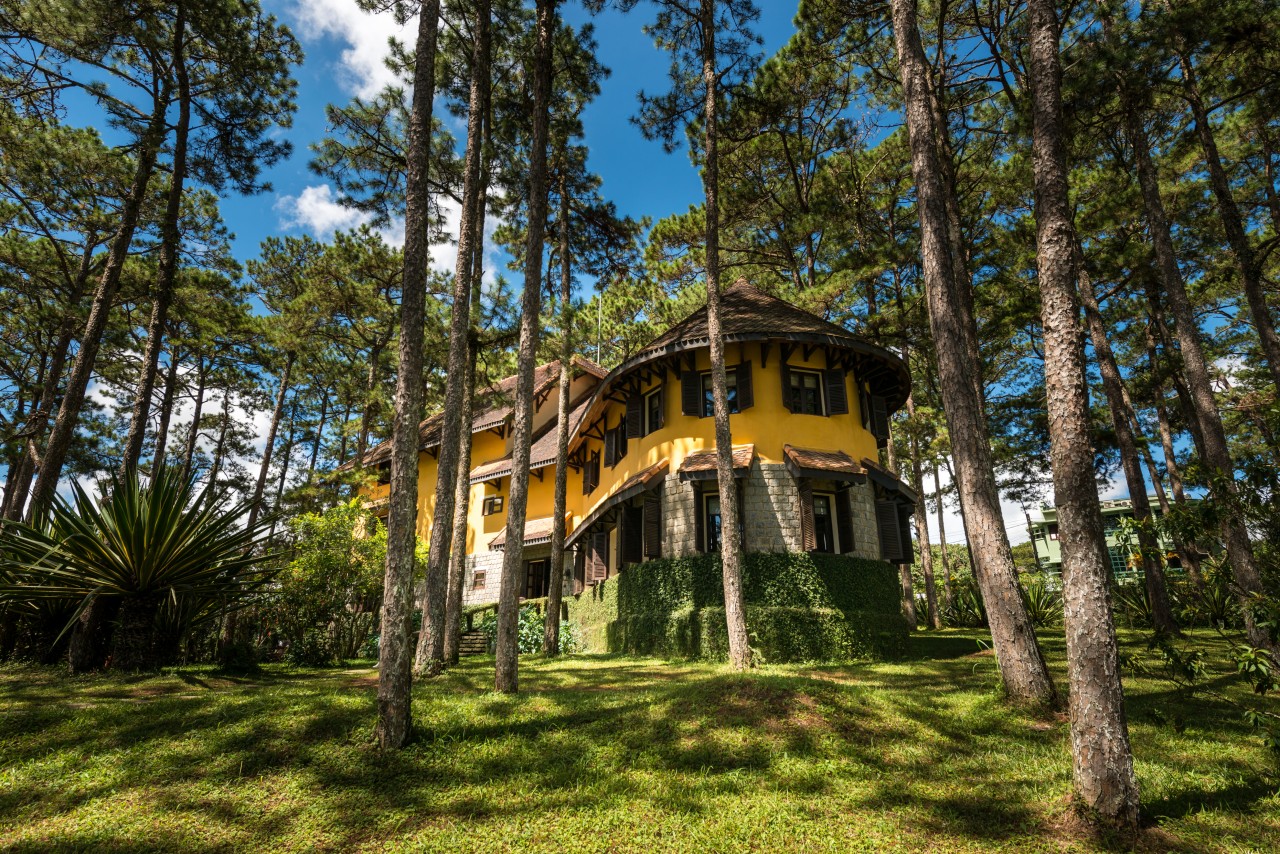 Located 2 kilometers from the city center and set in the temperate climate of Central Vietnam's rural highlands, Ana Mandara Villas Dalat is a tranquil sanctuary comprising 17 elegant French colonial villas teeming with historical character. Initially constructed in the 1920's and 1930's in the heart of Asia's little Paris, all the villas are secluded in a lush and redolent conifer parkland on smoothly rolling hills.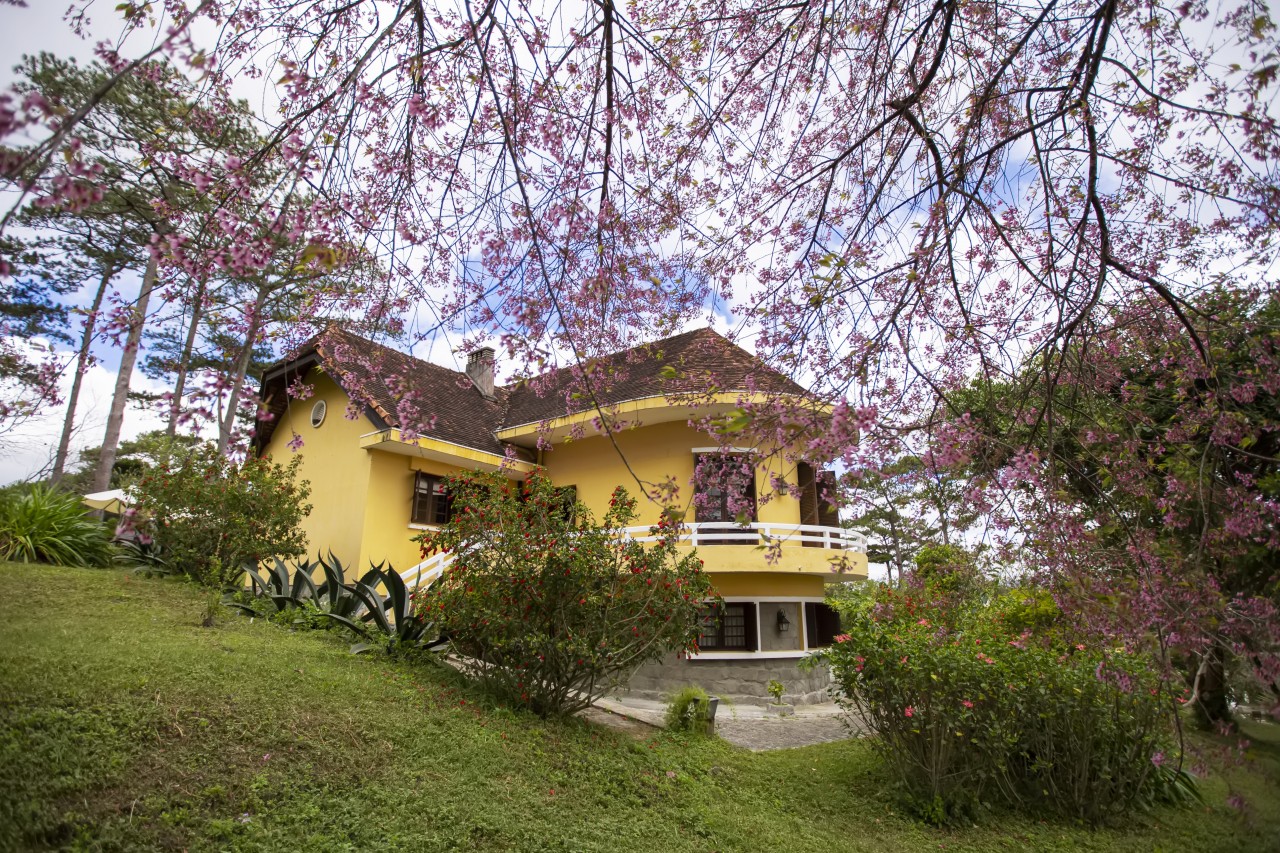 Ana Mandara Villas Dalat has been reconstructed to meet the standards of a high-class resort with a unique outside heated pool, Romantic Le Petit Restaurant, and La Cochinchine luxury spa — magically creating a little French village sheltered from urban distraction, where guests can stay organically with fresh gardens and unique tranquility.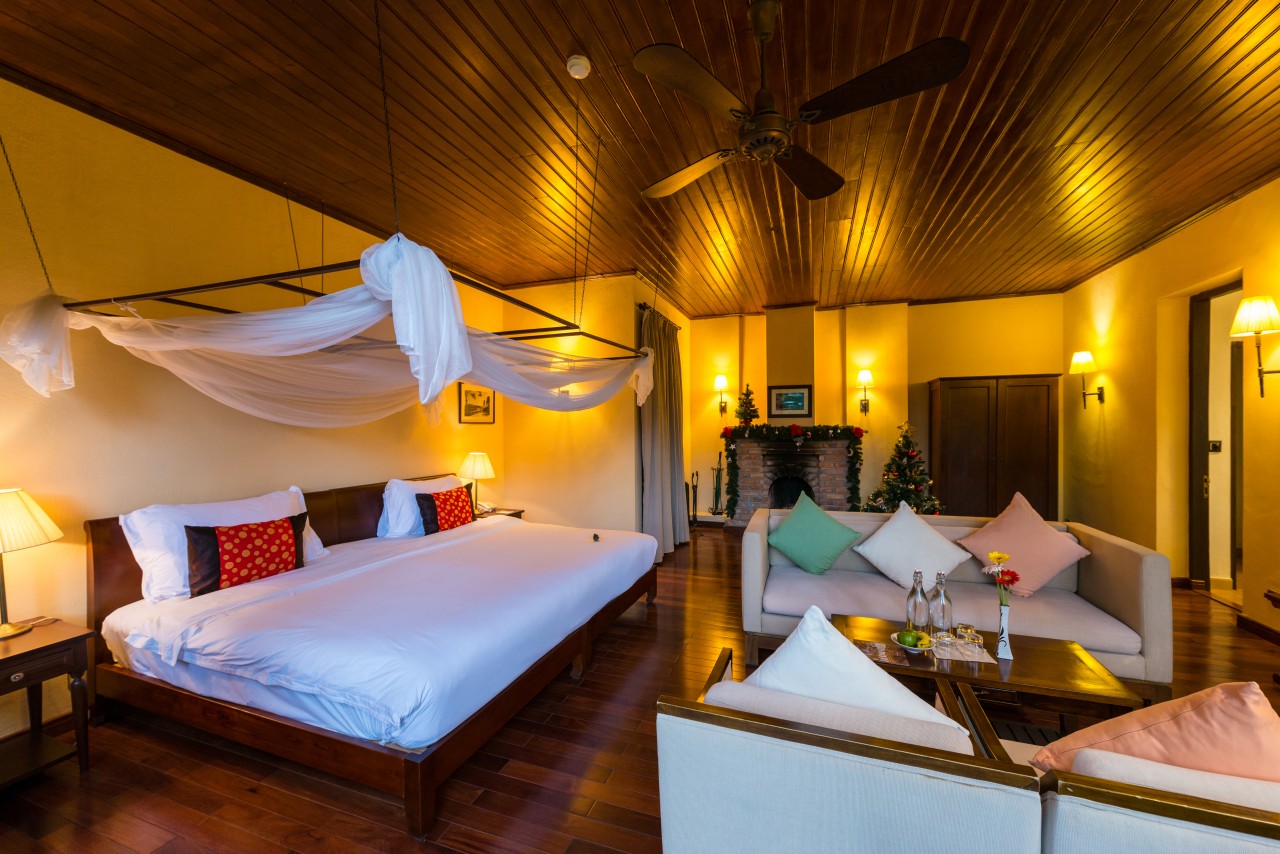 Ana Mandara Villas Dalat Resort & Spa
Le Lai Street, Da Lat City, Lam Dong Province
Tel: 0263 3555 888