Rent always appears as one of the biggest problems when moving to a new city, especially in Vietnam where English is not a primary language. Here are a few tips that you may find helpful.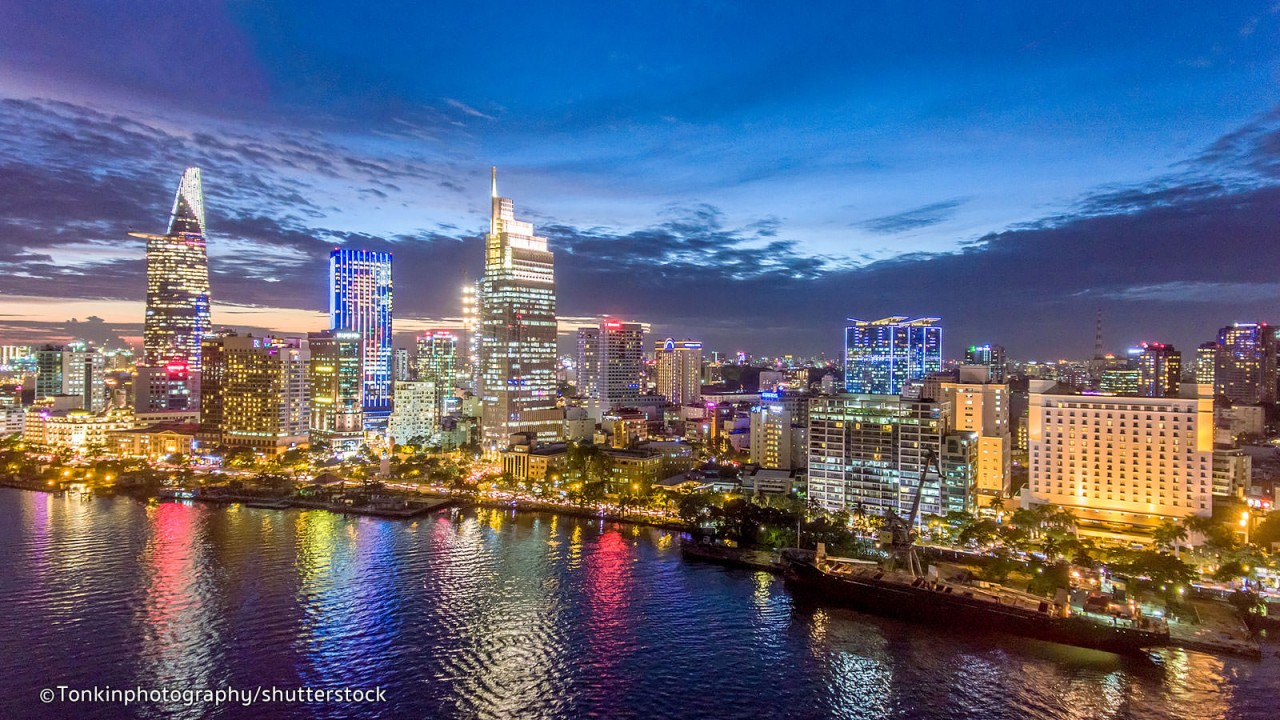 Airbnb may do you a favor
Don't underestimate the power of a mobile app! In Vietnam, Airbnb is not just for tourists but also for longer-term tenants. Many expats are willing to sublease their places up to a couple months when going back home or traveling for holidays. Additionally, since the rent price is quite competitive, if the cost per night stays in your budget, you can negotiate with the host to book for a longer period. (Remember to ask for discounts!)
Facebook community
There are many expat groups on Facebook where you can find helpful information. This is like a trading place where people list their room and apartment for rent, furniture and vehicles for sales, etc. Therefore, you will have many selections to choose from. You can even create your own post asking for recommendations. Due to the high engagement rate, other users will help you find a suitable option in no time.
Popular Facebook groups for expats:
www.facebook.com/groups/expatshcmc/
www.facebook.com/groups/internationalfriends.saigon/
www.facebook.com/groups/hanoiexpat/
Housing agency
In terms of saving time, housing agencies could be a great idea. Providing the most updated real estate information in your area, housing agencies have wide range of property listings, from studios to luxury apartments and villas. Don't forget to negotiate along the way.
Popular agencies:
Property listing website
You can also visit some websites listing local properties for more options or to reference list prices.  Since most of the contents are in Vietnamese, it would be good to ask a local friend to help you out. Also, beware that sometimes people do not post the real pictures in their posts.
Popular websites: