Founded by twin chefs, Jacques and Laurent Pourcel, Jardin Des Sens Saigon is their second restaurant, after the first in Montpellier, a city in the South of France. Jacques and Laurent want to introduce the culture and culinary art of French gastronomy to the Vietnamese.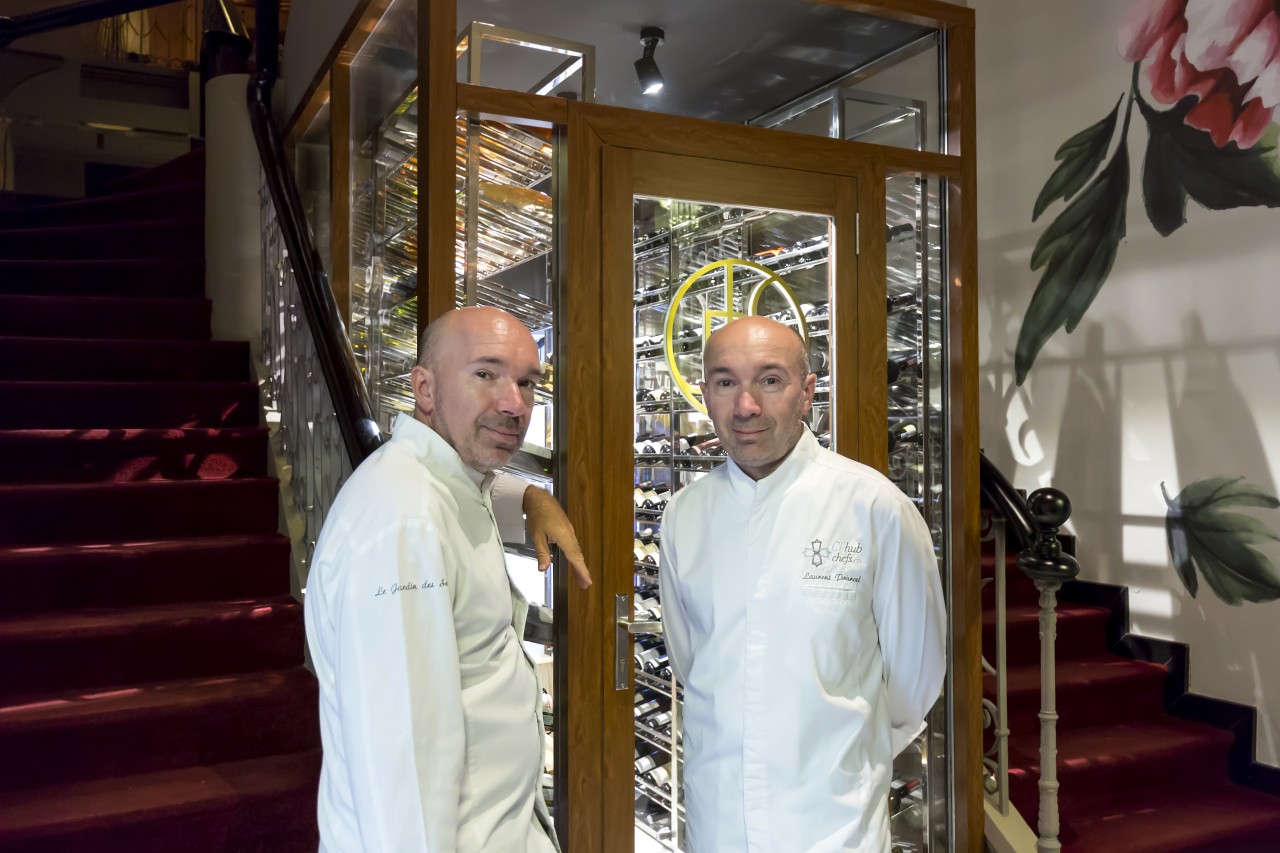 Jardin Des Sens situates in a tranquil and secret garden, apart from the bustling and crowded city. Entering the restaurant, visitors will feel like they're stepping into a typical French residence seen only in the movies. Maintaining the mansion's original structure, beautiful paintings, a wine cellar and luxury furniture were added to create a sophisticated and elegant experience.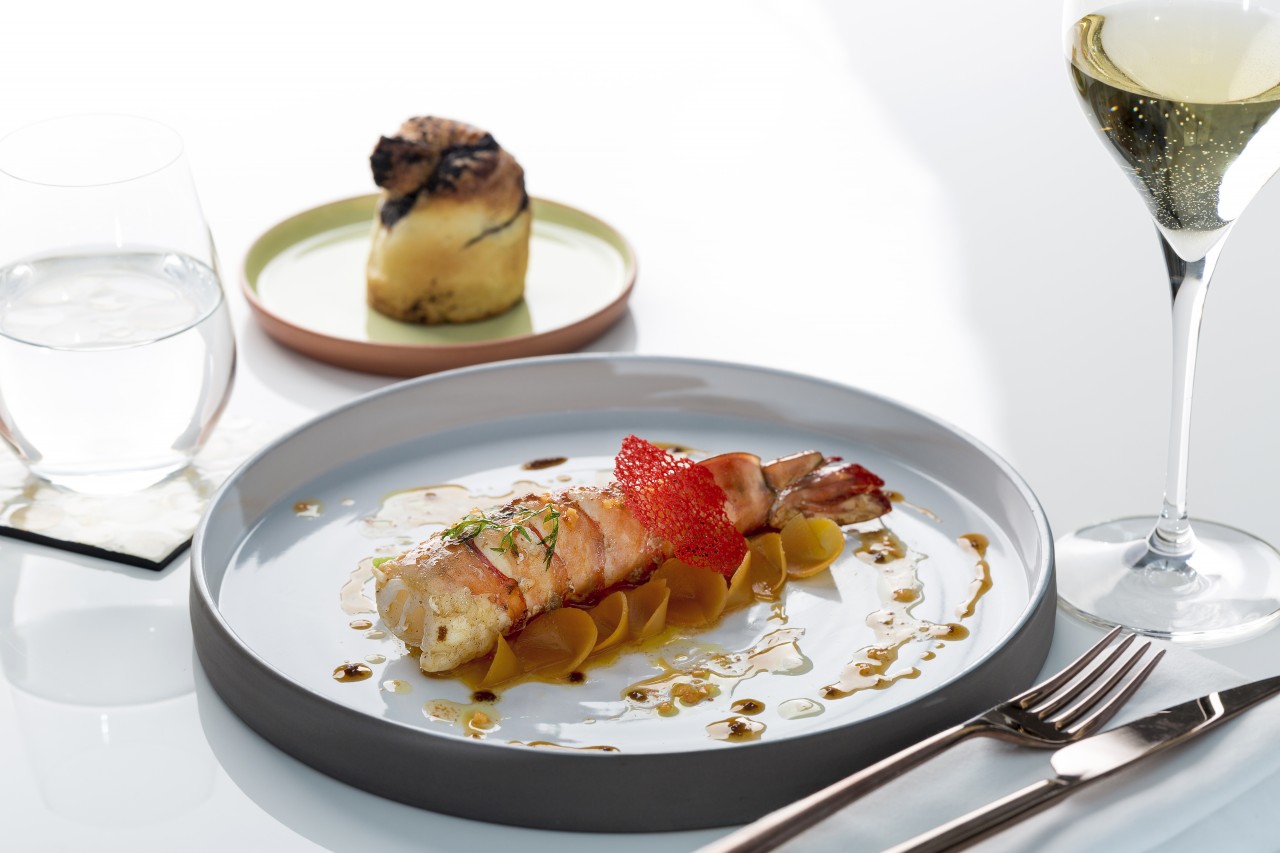 Unlike other French restaurants in town, Jardin Des Sens focuses on simplicity to bring out the freshness of the ingredients. Prepared from fresh groceries from Vietnam and using a French technique, all the dishes are given attention to small detail in order to deliver the best aroma and presentation. Duck confit foie gras, scampi, and pigeon from mineral are the signature dishes that you should not miss.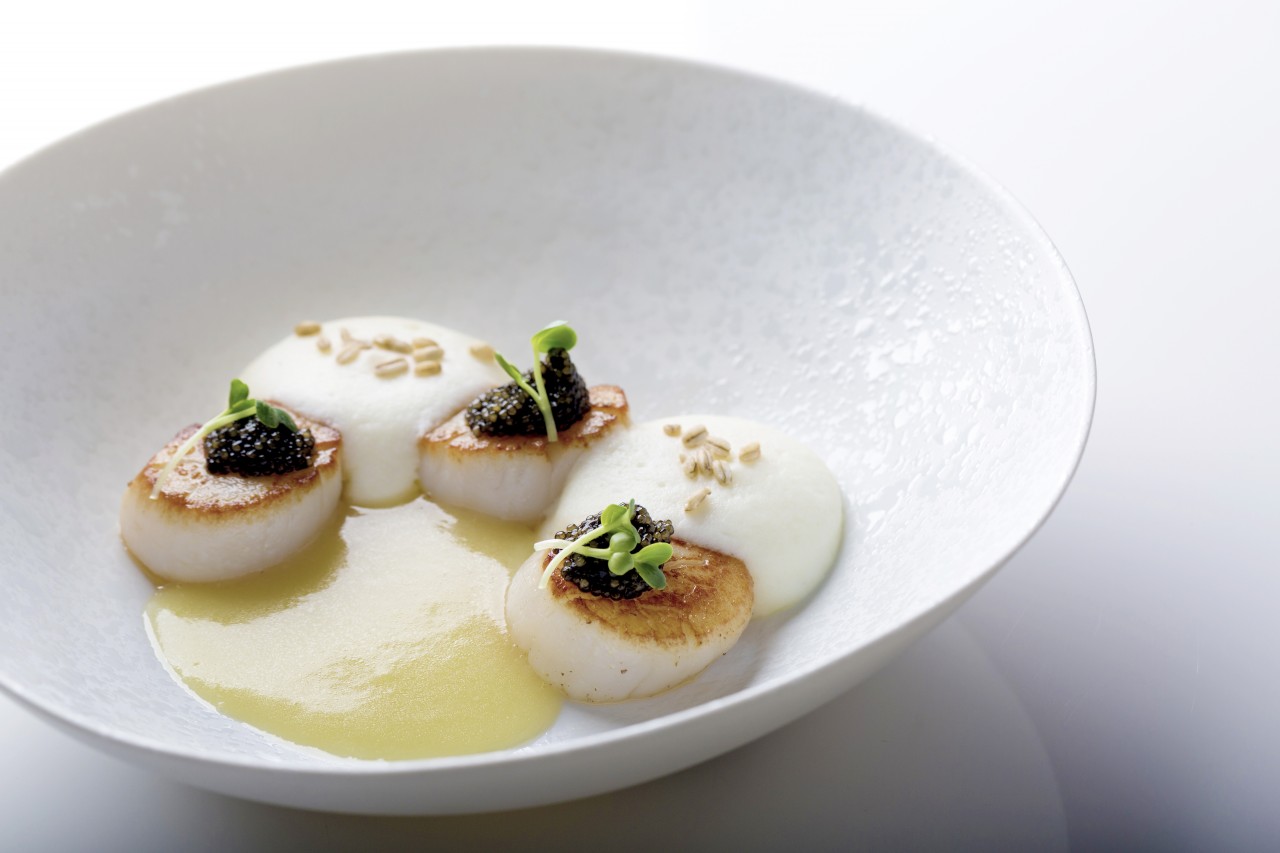 By limiting the capacity to 30 diners for both lunch and dinner, Jardin Des Sens want to maintain an exclusive experience along with consistent quality. Therefore, this is an ideal location for a romantic date or a cozy dinner with close friends and family.