The Anam, a 77-villa and 136-room-and-suite resort overlooking Long Beach, is one of only two Vietnamese resorts to be named a finalist in this year's Luxury Lifestyle Magazine Readers' Travel Awards.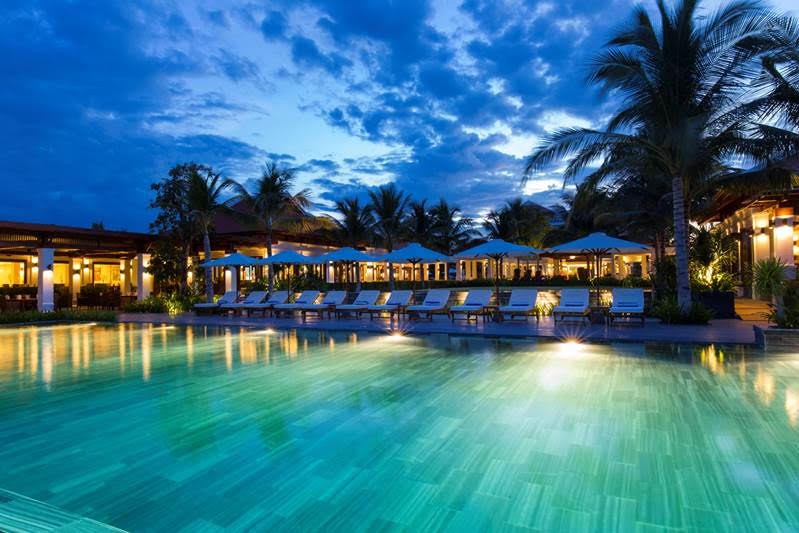 The Anam is a finalist in the "Best Hotel in Asia" category of the global awards that are in their third year and run by United Kingdom-based Luxury Lifestyle Magazine and independent travel agent Blue Bay Travel.
According to the magazine, The Anam "beat off stiff competition from scores of hopefuls from around the world" to be selected as a finalist after "wowing the well-travelled judging panel with its impeccable contribution to the tourism industry".
"Our expert panel of judges have had some tough decisions to make thus far to select our finalists, but we're confident that those they have chosen have something really special to offer that others just can't match," said the magazine's editor-in-chief Nick Gibbens.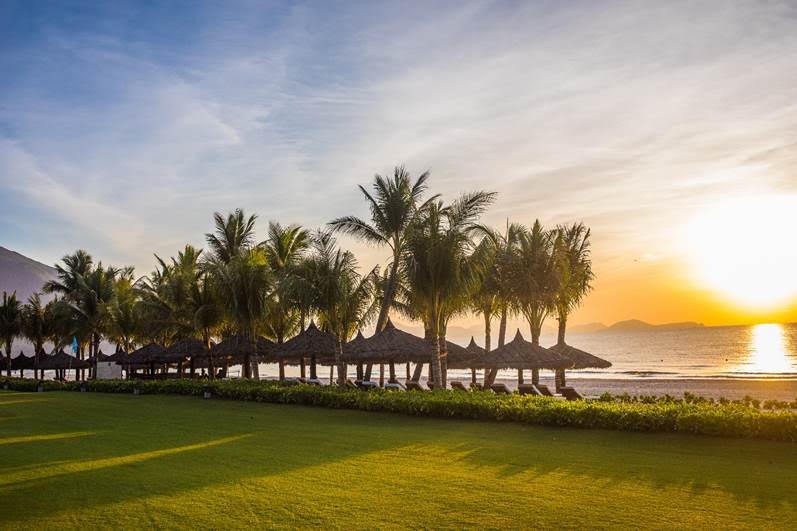 The awards are designed to reward excellence across various sectors of the luxury travel and tourism industry, with tens of thousands of the Luxury Lifestyle Magazine's readers in the United Kingdom and globally set to vote for their favourite hotels, destinations, tour operators, airlines, airports and cruises on the magazine's website before voting closes on October 31 this year.
The Anam's founder Pham Van Hien said his team was thrilled that the independently owned and operated resort had once again been recognised on the world stage after a string of award wins in 2019.
About The Anam Cam Ranh
The Anam overlooks 300 metres of beachfront on Vietnam's scenic Cam Ranh peninsula, which averages more than 300 sunny days per year. With a design inspired by Vietnam's bygone Indochine era, the luxurious five-star resort boasts 77 villas and 136 rooms and suites. The Anam also features a fine dining grill, all-day dining restaurant, a Vietnamese restaurant and bar, a classical bar, a beach club, in-room dining, a 10 treatment-room spa, 3-D movie theatre, three capacious swimming pools, ballroom, conference rooms, recreation and fitness centre, a tennis court, yoga room and deck, kids club, putting green, gift shop and more. The Anam and its team are guided by a "Indochine Charm, Modern Luxury" approach to accommodation, blending colonial-era charm and warm-hearted Vietnamese service with modern comforts and convenience. The name "The Anam" is not a play on Adrian Zecha's Aman Resorts; rather it refers to "An Nam", the name of Central Vietnam during the French Indochina era.