Six Senses Ninh Van Bay is excited to invite food enthusiasts to join in the inaugural Culinary Sensation week. Taking place from February 27 to March 3, 2023, the resort's first gourmet week brings together a selection of the world's finest chefs from Germany, Turkey, Australia, and Vietnam. The series promises to enrich guests' gastronomy experience as it celebrates the vibrancy of food and beverage with a sustainable twist.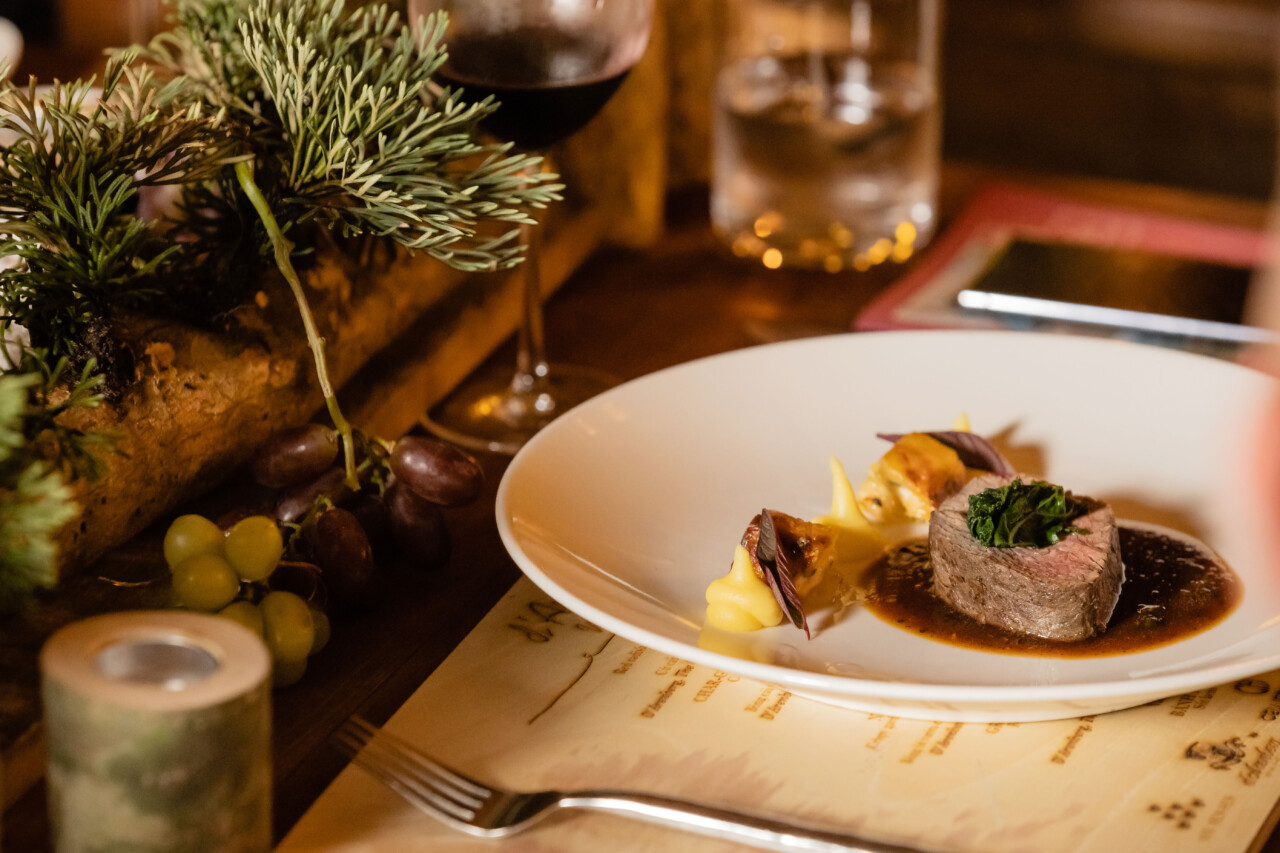 Guests will have the opportunity to meet and enjoy menus created by Michelin-starred Chef Julia Komp from Cologne, Six Senses Kocataş Mansions Executive Chef Yusuf Kızılırmak from Istanbul, Chef Patron Truong Quang Dung from Hanoi, and Six Senses Ninh Van Bay Executive Chef Timothy Goddard, originally from Canberra, Australia. A cross-culture culinary journey is set for diners to taste diverse menus with a balanced combination of local spices and fresh ingredients.
The culinary series will begin with a special Opening Ceremony on Monday, February 27, to welcome and introduce each chef. The following day, the series will make its first stop at Dining by the Pool Restaurant, where Chefs Julia, Quang Dung, and Yusuf will collaborate to share their unique takes on sustainable cuisine over a six-course, six-hand dinner. The remainder of the week puts the spotlight on each chef where guests will experience a unique culinary offering every day.
A special Culinary Sensation stay package has been created and is available to book online. Discover more here.