As many Vietnamese look forward to embarking on their next holiday either domestically or internationally, there is a growing desire to engage in meaningful, mindful and sustainable travel. According to findings from Booking.com's recent APAC Travel Confidence Index research, 97% of Vietnamese travelers confirm that sustainable travel is important to them, and 87% of Vietnamese travelers claimed that they have actually stayed in a sustainable accommodation over the past year
To help make it easier for everyone to experience the world more sustainably, Booking.com, one of the world's leading digital platforms, shares five mindful tips on top of staying at sustainable properties that can help travelers kickstart their sustainable travel journey and make a difference even when on vacation.
Tip 1: Pack light (er) 
Your vacation 'outfit of the day' (OOTD) can be a sustainable choice. Avoid over-packing by thinking about those versatile wardrobe staples that can be worn a few times over. Or take a color-coordinated approach, so more of the clothes mix and match and work well together. Less weight means planes burn fuel more slowly and, with 20% of global travelers in the past year choosing to travel lighter, as a result, this is one easy step towards reducing the carbon emissions associated with their trips.
Tip 2: Bon voyage, plastic
Limiting single-use plastic is one of the easier ways to travel sustainably. This is a simple yet effective way of reducing plastic waste, most especially when one is visiting coastal areas where plastic waste going to oceans is a major environmental issue.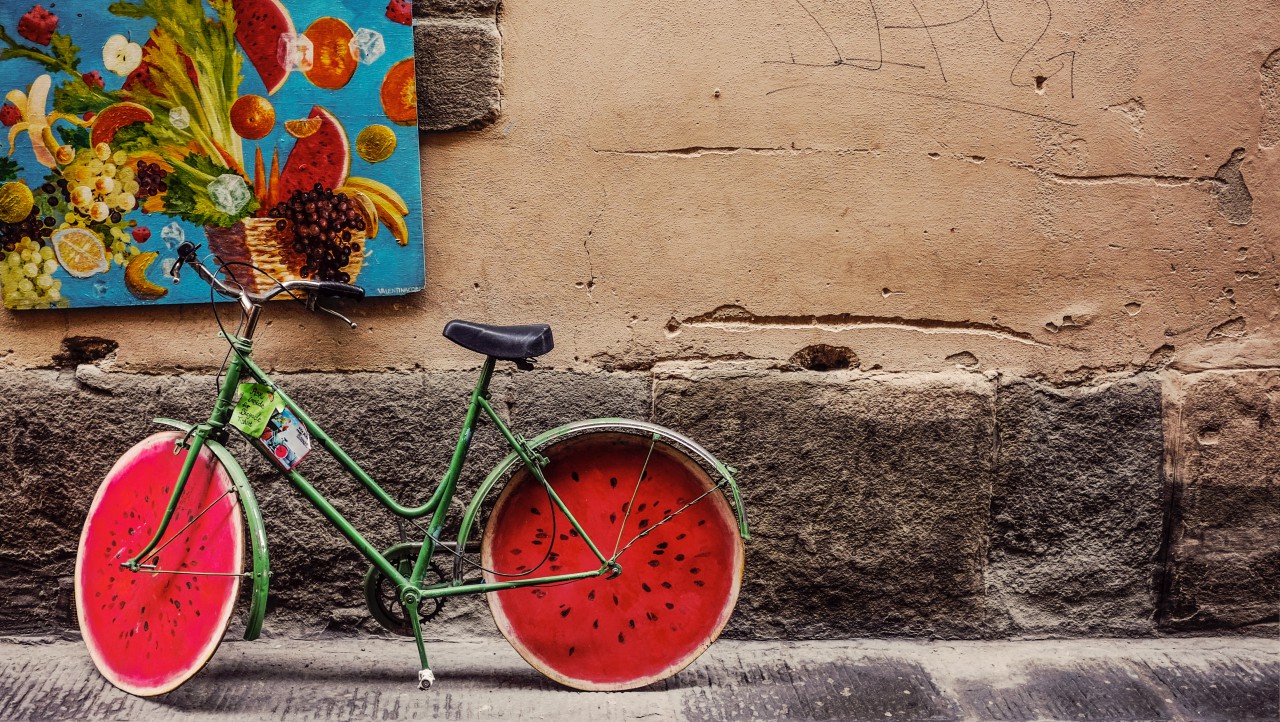 Tip 3: Make mealtime swaps
Travelers can make some simple swaps when packing, thinking about what reusable items they might need on their travels. According to Booking.com's 2022 sustainability research, many travelers are already considering dinner time sustainable swaps, with 74% planning to be more conscious about their food consumption while traveling, such as choosing more vegan or vegetarian options, or eating organic/locally sourced foods.
Tip 4: Take a moment
Many of us are already super conscious at home but almost half (48%) of global travelers believe it's harder to make sustainable choices when they travel. A sustainable first step could be as simple as remembering to carry those mindful habits from home along when you travel. These include making sure the air conditioning or heating and lights are off when you're not at the property or reusing your towels and forgoing daily linen changing. According to Booking.com's 2022 Sustainability Research, we're also seeing that travelers are shifting to adopt sustainable choices across the entire travel experience, from how and where they travel to what they do when they're there. Almost a half (45%) deeming lower-to-no CO2 emissions through their transportation choice a key part of what constitutes 'sustainable travel'.
With 98% of Vietnamese travelers intending to stay in a sustainable property at least once in the coming year, the potential to bridge the gap between those already in the know and those still struggling to find the right options is huge. The research reveals that 71% Vietnamese travelers would feel better about staying in a particular accommodation if they knew it had a sustainable certification, and 71% want to filter their options for those with a sustainable certification.
Tip 5: Spot eco-certifications
One of the easiest ways to confidently book a more sustainable property is to check if it has an established sustainability certification. There are numerous, reputable third-party sustainability certifications that properties can work towards and achieve, and on Booking.com, we've started displaying over 30 certifications, officially approved by the Global Sustainable Tourism Council (GSTC), Green Tourism and the EU Ecolabel. There's also our first-of-its-kind Travel Sustainable badge which makes finding credible sustainability information easier for travelers.
METHODOLOGY
*The online survey, which polled 11,000 individuals from Singapore, Australia, China, Hong Kong, India, Japan, Korea, New Zealand, Taiwan, Thailand and Vietnam, was aimed at tracking the impact of geopolitical and societal diversities of the region, alongside the varied response to the COVID-19 pandemic on overall confidence levels when it comes to restarting travel.
**Research commissioned by Booking.com and independently conducted among a sample of 30,314 respondents across 32 countries and territories (1,000 from USA, 958 from Canada, 1,009 from Mexico, 1,001 from Colombia, 1,003 from Brazil, 1,017 from Argentina, 1,000 from Australia, 486 from New Zealand, 998 from Spain, 1,003 from Italy, 996 from France, 495 from Switzerland, 980 from the UK, 998 from Germany, 1,014 from the Netherlands, 991 from Belgium, 985 from Denmark, 984 from Sweden, 964 from Croatia, 976 from Russia, 1,008 from Israel, 1,002 from India, 1,004 from China, 925 from Hong Kong, 1,006 from Thailand, 988 from Singapore, 1,002 from Taiwan, 1,004 from Vietnam, 1,004 from South Korea, 1,003 from Japan, 1,006 from South Africa and 504 from Kenya ). In order to participate in this survey, respondents had to be 18 years of age or older, had to have traveled at least once in the past 12 months and must be planning to travel in 2022, and be either the primary decision maker or involved in the decision making of their travel. The survey was taken online and took place in February 2022.