On October 6th, Chef Yoshida returns from Tokyo, Japan. He brings with him new winter recipes, new produce, and new techniques to complete the full opening of Koki, Vietnam's finest Japanese Teppanyaki and Izakaya.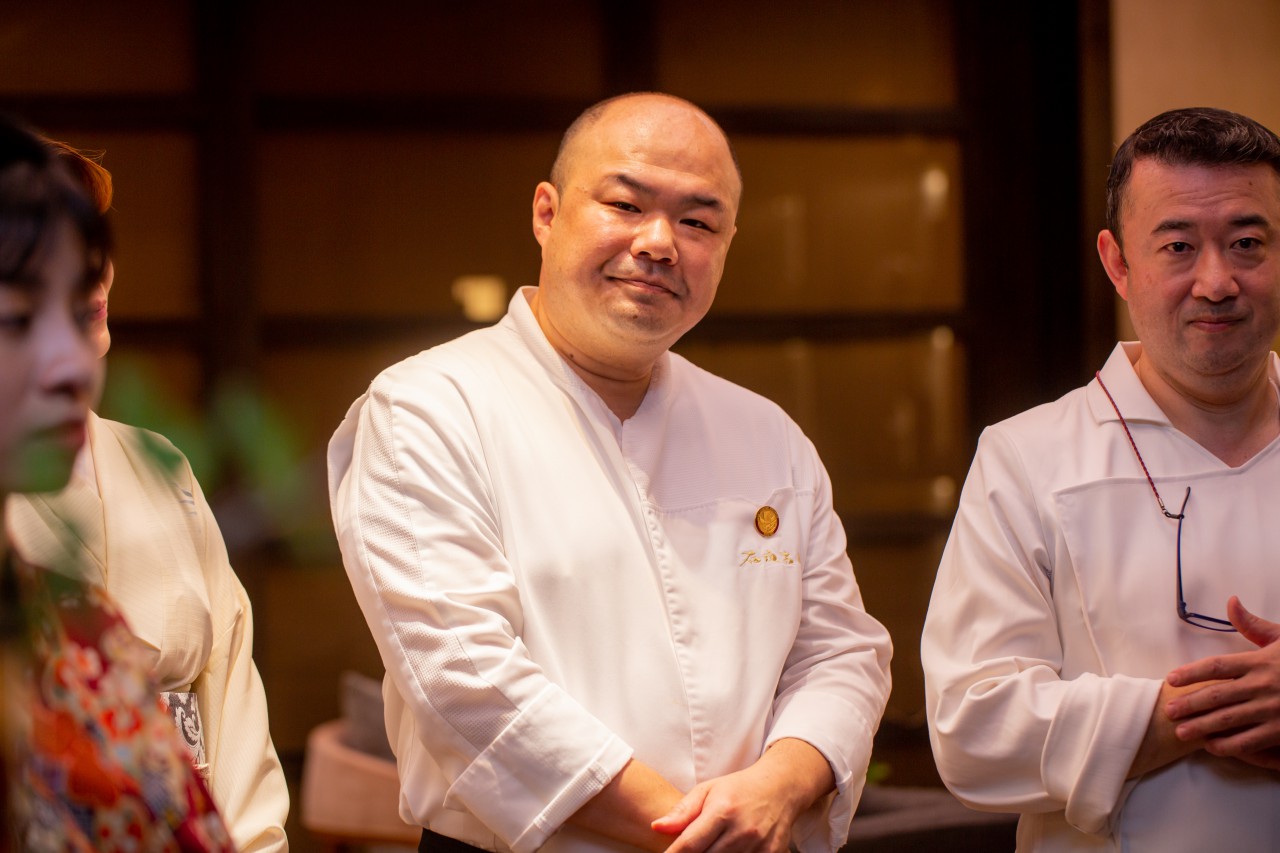 Junichi Yoshida at Capella Hanoi
Junichi Yoshida is the master chef behind Koki—Vietnam's most authentic and spectacular Japanese restaurant—which is located at Capella Hanoi. 
He launched onto the world stage with the popular teppanyaki restaurant Ishigaki Yoshida, in Tokyo, Japan, which was awarded one Michelin star from 2015 to 2017, the first of its kind for Teppanyaki.
Together with his kitchen team from Tokyo, they are ready to take Koki to those same heights in Vietnam.
Returning after a successful grand opening
This July, Chef Yoshida came to Hanoi for the grand opening of Koki. During his time here, he presided over the Hibana—the master chef's teppanyaki kitchen—and convened numerous culinary and cultural events celebrating Japanese tea, spirits, and produce.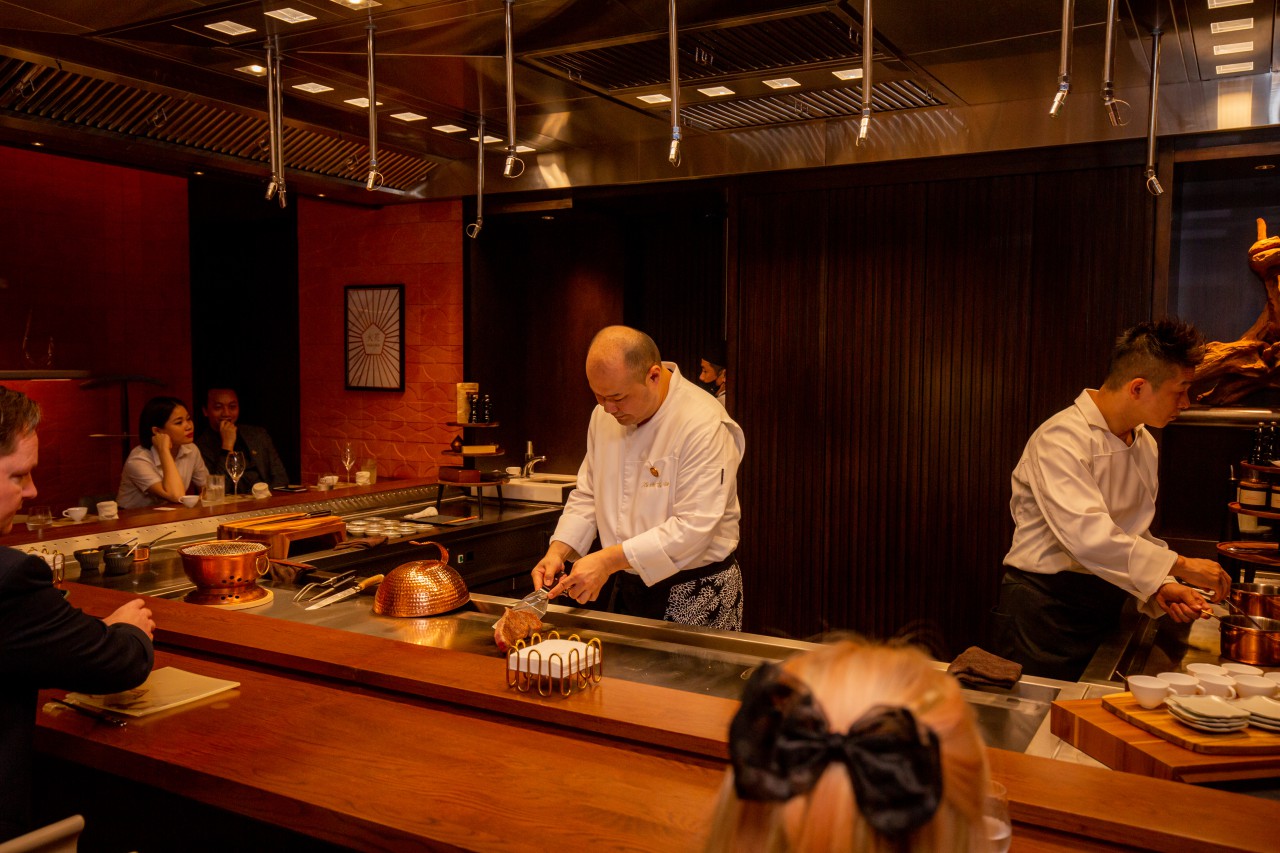 During this sold-out opening, diners from across Vietnam were able to witness his unique craft first-hand through intimate and interactive cooking demonstrations. Called "Shuhari" this is a cooking philosophy developed by Chef Yoshida himself to steadfastly maintain Japanese traditions while also incorporating innovation.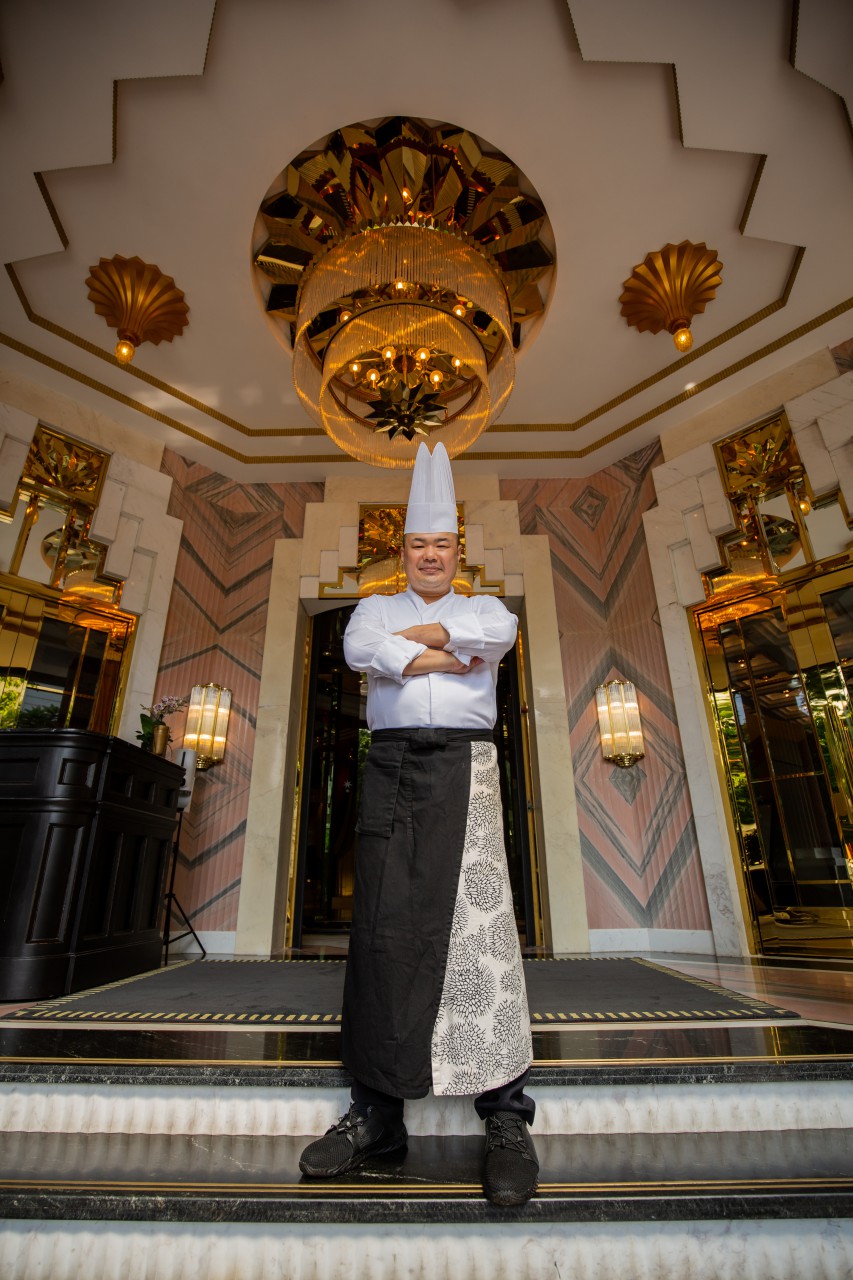 This October, the innovation continues. Chef Yoshida will once again be manning the iron grill at Koki, but this time with a whole new winter menu on offer. 
Completing Koki, the House of Senses – the team are also bringing further Japanese culinary experiences to Vietnam with the launch of the stunning Izakaya, the finest of its kind at this level of quality, style, and service.
A New Experience in the House of Senses
Koki restaurant sits beneath the decadent Capella Hanoi. It is envisioned as a House of Senses, where guests will be delighted not just by flavours but by the textures, sounds and scents of Japan. That includes a sake library with exclusive bottles, a selection of teas fit for royalty, and a range of cocktails that will transport you to the deep forests and clouded mountains of Japan.
Capella Hanoi is honoured to welcome back Chef Yoshida to the House of Senses, continuing our journey into the excellence of Japanese craft and culture together. He will preside over the grand opening of our Izakaya space, expanding the experiences that Koki is able to offer to our guests.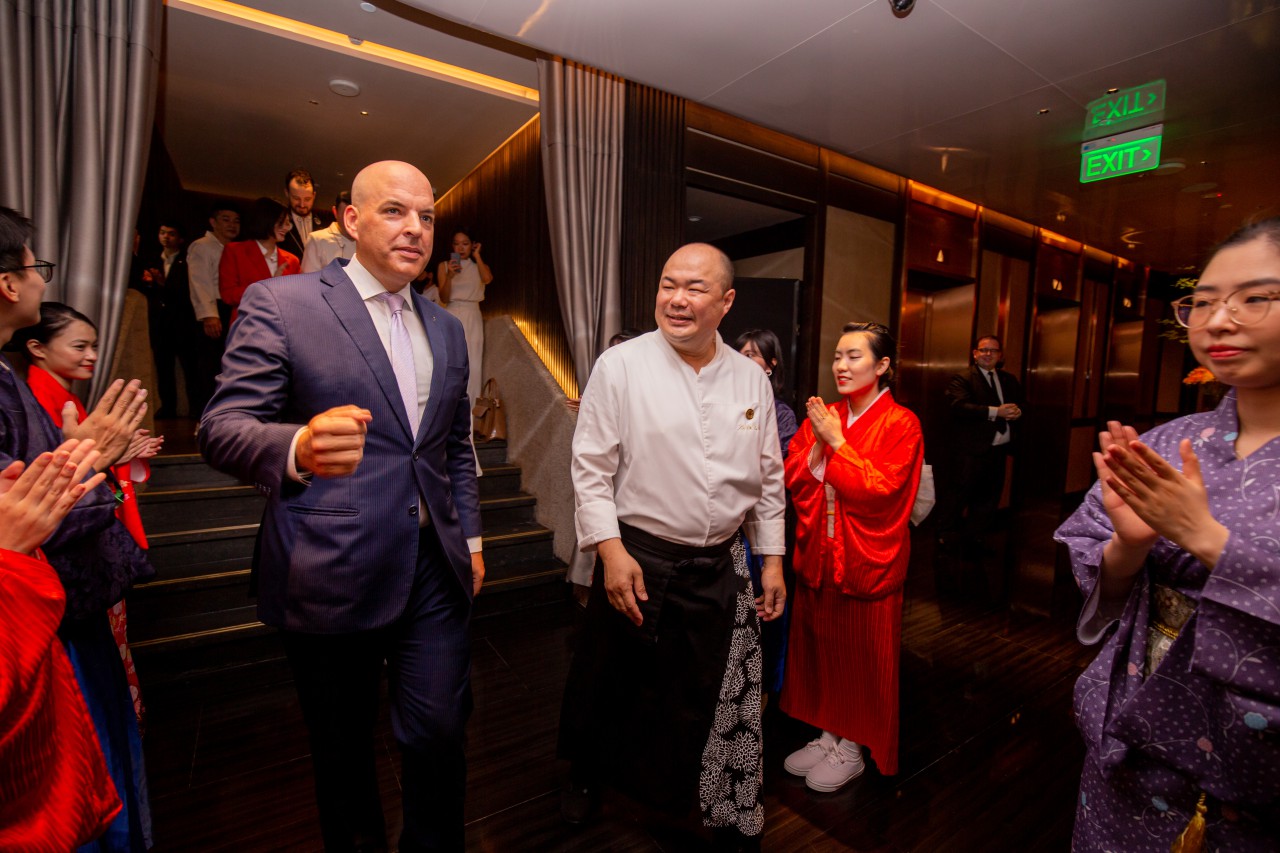 Relaxed and communal, Izakaya are popular throughout Japan. The name means to "linger at the sake shop" and that is exactly what guests do. 
At Koki's Izakaya space, tables are communal, and experiences are enjoyed together, or discreetly in one of the many private booths.
Changing seasons, changing produce
Chef Yoshida is a firm believer in using superior seasonal ingredients, coupled with timeless techniques. 
At Koki, diners can always expect top quality ingredients, such as the prized Yaeyama Kyori beef, which is sourced from the Yaeyama Islands in Okinawa. There, the cattle graze freely on sunny plains. They are then selected individually for the butchers and shipped individually to Koki.
We keep this philosophy for all our produce, only using the finest Japanese ingredients, including the dishes Chef Yoshida will unveil for the winter menu.  
Reach out to us directly if you would like to attend the opening of our Izakaya for Media Launch – 6th October, 18.00 – 20.00